A fit, healthy body is the result of hard work. One needs to have discipline and dedication to become fit. This is one of the main reasons losing weight is a challenge for most of us. But these people overcame all hurdles, took charge and became fit and how!
1. Former food addict, Justin went from over 360 to 106 kilos.
His breaking point was when, at the tender age of 16, he was told that he needs to lose weight or he might die. Justin says, "I felt overwhelmed, but I decided to take it one day at a time. I didn't know if I would live or die. I just knew that I had to focus on the day I was living. I had a 'lose weight or die trying' mentality."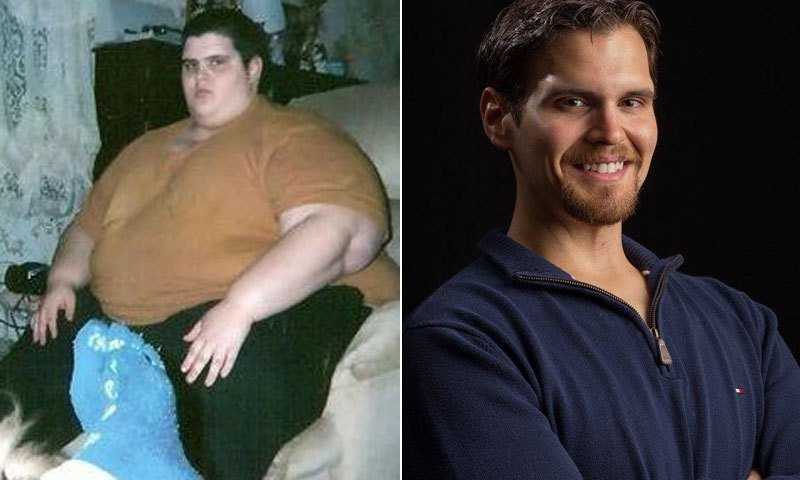 2. To get the perfect body that Sonam Kapoor has now, she had to lose about 35 kilos.
She did that with a combination of diet, cardio, dance, yoga and swimming. Now, THAT's work!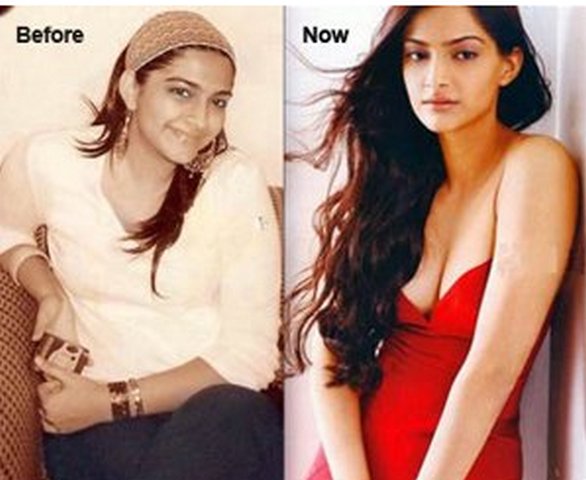 3. Sonakshi Sinha went through a similar journey to look like the diva that she does now.
Cardio, tennis, swimming, spinning, yoga and a strict diet routine is what it took for her to go from being plump to a diva!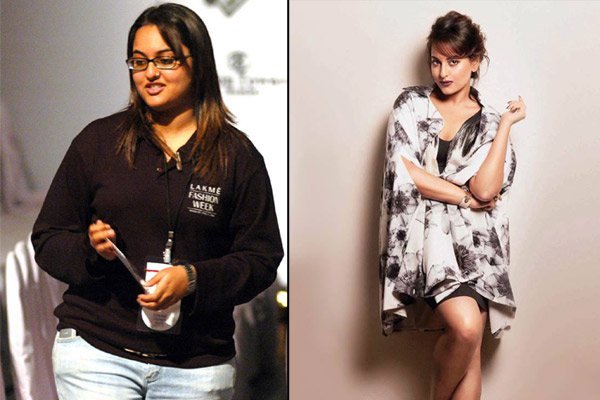 4. Imraan started facing health issues at a young age of 17 and decided to get rid of the extra 30 kilos that were the cause.
Imraan 's big challenge was cutting down on sweets, as he had quite a sweet tooth. He changed his diet and started exercising regularly. He also started having green tea to kick off his metabolism.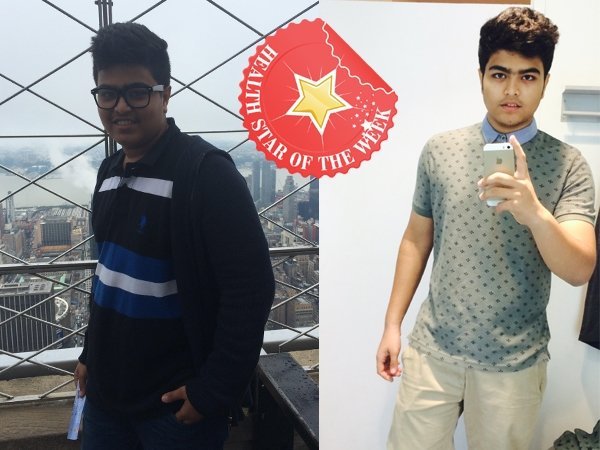 5. Model and anchor Manasvi Jaitley didn't always have the perfect body. She once weighed over 80 kilos!
It was her desire to win the Miss India pageant which gave Manasvi the grit to lose weight all on her own!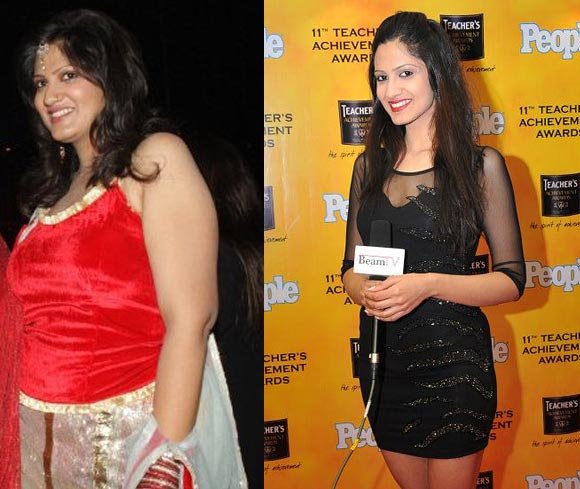 6. Zain's weight fluctuated from too little to too much because of her eating disorder. She finally decided to take charge and achieve and maintain her optimum weight.
Now a Yoga instructor herself, Zain became not only physically but mentally fit as well with the help of meditation, mindfulness and clean eating.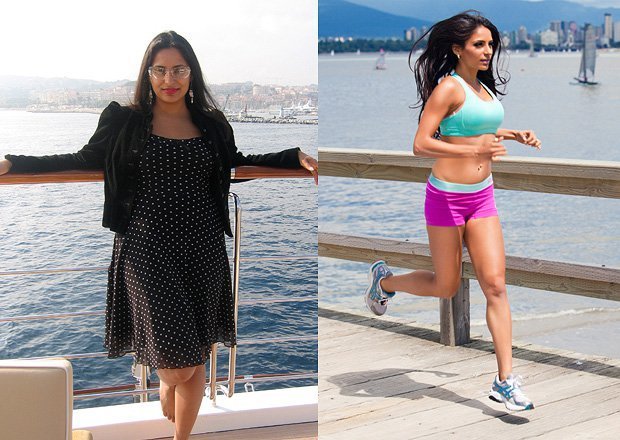 7. The fact that Neeraj was overweight since childhood did not deter him from trying… and succeeding in becoming fit.
He follows a strict exercise routine and diet. His fitness regime shows that discipline is a key ingredient of fitness.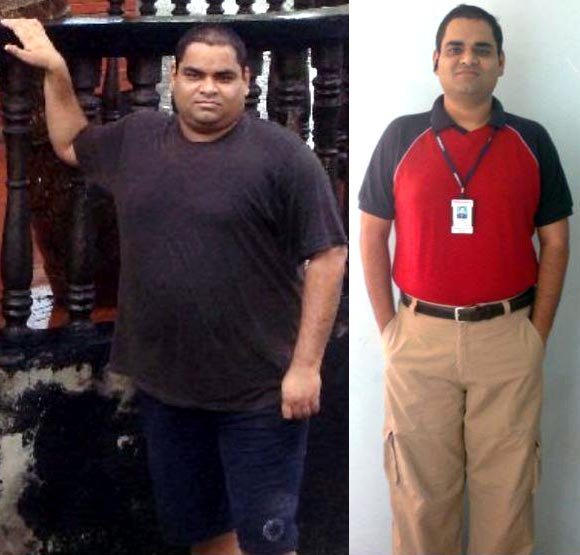 8. Jamie confronted the underlying emotional issues that had been keeping her from losing the excess weight and finally lost about 95 kilos!
It was when food stopped fulfilling the emotional hunger that Jamie constantly felt and left her unable to cope with every day life that she decided to make a change. The first step for her was to realise that she was worthy of love and starting loving herself.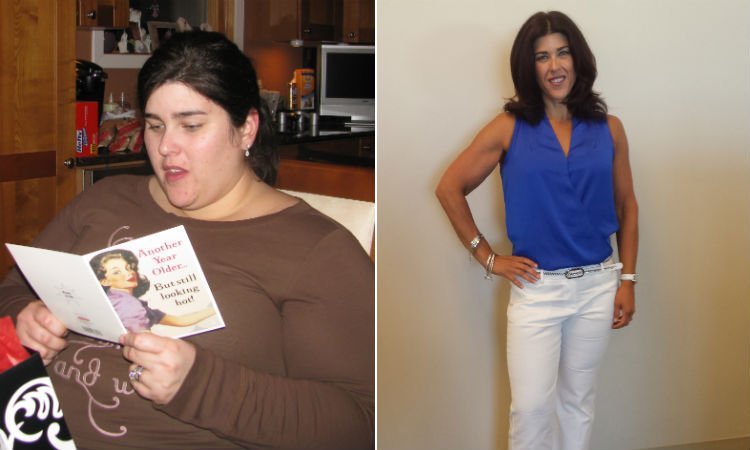 9. Arjun Kapoor's six pack was once hidden away under an extra 50 kilos!
His weight loss journey was full of challenges. After having lost the first 10 kilos relatively easily, Arjun had to up the ante on his fitness regime.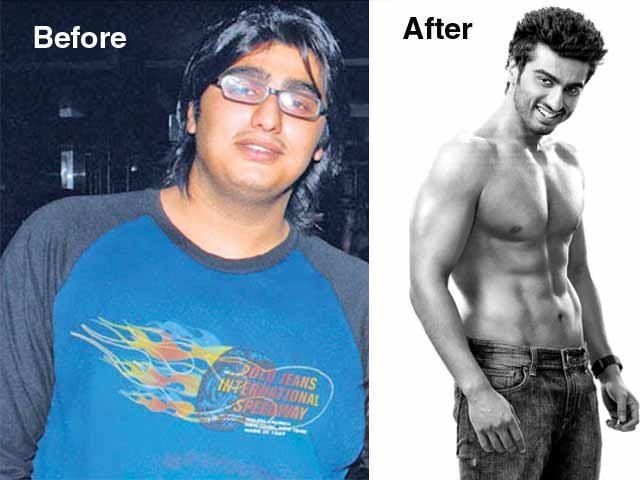 10. Mihir was overweight by 120 kilos as early as in his twenties! By 28, he had lost the extra weight.
Mihir says eating the right kind of food is the most important thing.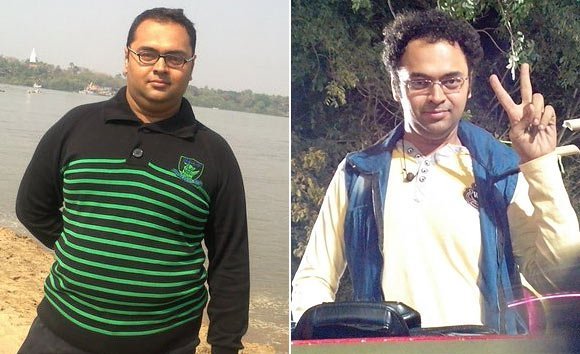 It takes discipline and dedication to make such a drastic change in one's life. It is not an easy journey. There are many trials and tribulations along the way, but I suppose the rewards make it worth. Tetley Green Tea 's new show The Transformation shows the stories of 19 contestants as they embark upon this life-changing journey. Watch it to know what it really takes to become fit.
Sponsored by Tetley