"Maybe our girlfriends are our soul-mates and guys are just people to have fun with."
– Candace Bushnell Author, Sex and The City
These words right here are a true reflection of how important a girl's bestie is to her. A girl's best friend is her guide, confidant and more often than not, her part time mom. And there are a few things that a girl only does with her and her alone. Things like:
1. Party all night without looking at the watch!
Because no one can party like you and your bestie can. NO ONE!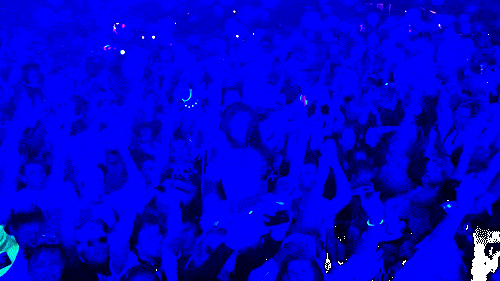 2. Exchange clothes. Share clothes. Borrow clothes.
A girl wouldn't even dream of doing it with anyone who isn't her best friend.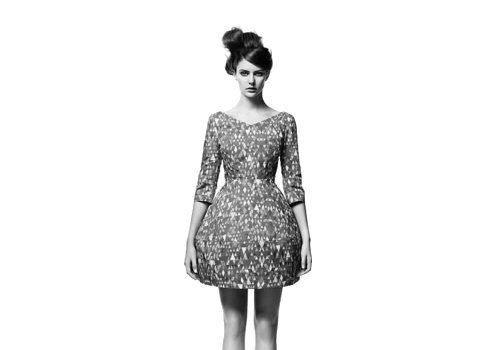 3. Be brutally honest about everything!
At least someone in your life can serve as a reality check and keep you grounded.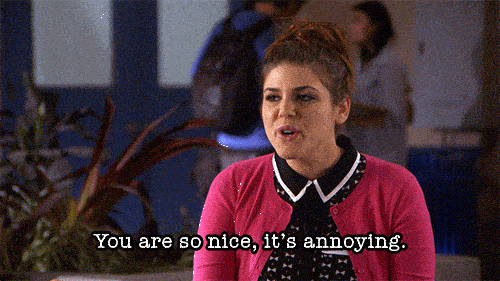 4. Do a hog-a-thon.
Eat, eat, eat. Repeat!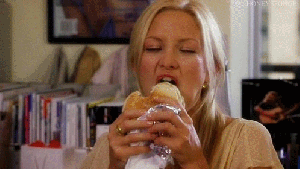 5. Act like a total drama queen.
"My day was too chaotic. Can you please make me bowl of chicken soup?"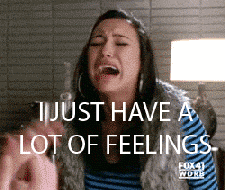 6. Go on a shopping spree.
Because only your bestie knows what looks good and what looks great on you.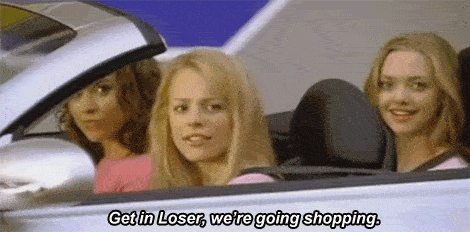 7. Plan each others "perfect imaginary" wedding.
Because why not?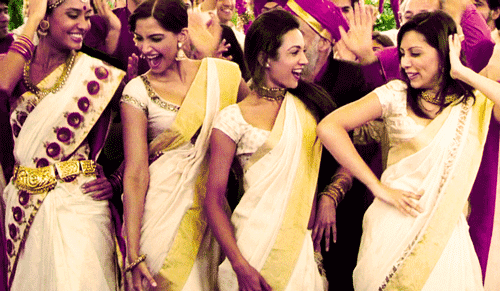 8. Go for a crazy vacation to a random unheard of place!
"Hey… I found this really amazing place on the internet!"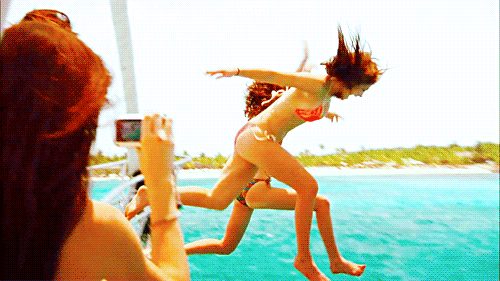 9. Pick out faults in each other.
Only a BFF can tell you about that random strand of hair on your chin!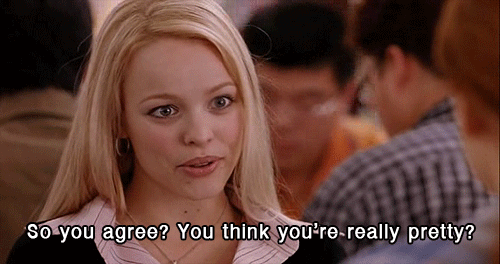 10. Share every detail without being judged.
"You know he was a very kiss-at-first-sight type of guy!"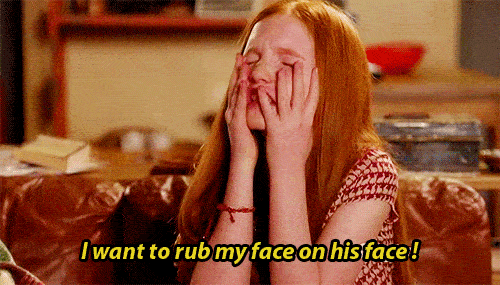 11. Discuss the fashion sense of every other woman out there.
"I mean just look at her… Do you really think she can pull off a crop top like that?"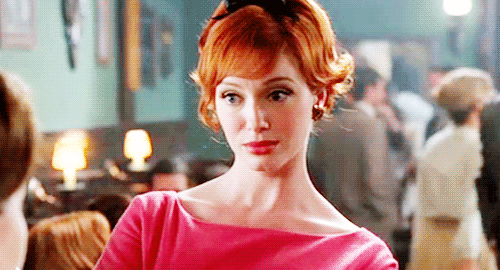 12. Watch Queen with a tub of popcorn!
Because come on… who doesn't love Kangana?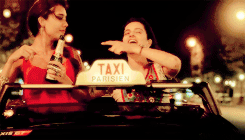 It's these little things only that go a long way for a girl and her bestie. And this why, maybe, they will always remain more than just friends. Eva Mini Deos salutes this bond between girls and their girlfriends.
Do you also feel the same about you and your bff? Well, then you've got yourself a chance to win some cool Eva hampers . All you have to do is share a video or photo of you and your bestie that shows why your bond is special and why the small things in your friendship go a long way . For more details, check out the contest rules here .
Sponsored by Eva Mini Deo