"One good thing about music, when it hits you, you feel no pain." – Bob Marley
If there's one thing that can fix almost anything in this world, it's music. Our relationship with music is so deep that it's hard to imagine life without it. So, here are some things every music lover will relate too:
1. You don't restrict yourself to genres. As long as the beats are good, the lyrics make some sense and the music makes you feel good, you will listen to almost anything.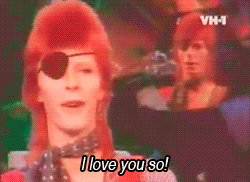 2. You often start relating to different types of music during different phases of your life. Like, if you are in love, you will only listen to love songs. And if you are in love, it's only the love songs that make sense.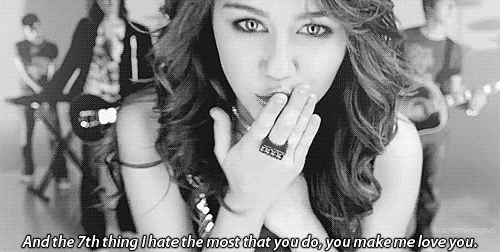 3. For you, the perfect partner would be someone who shares a similar taste in music. Looks and humor are secondary.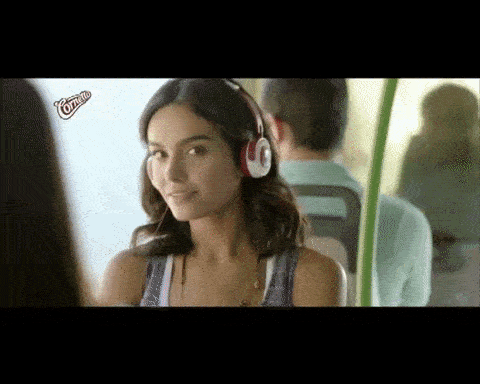 4. Undoubtedly, the happiest moment of your life is when your favourite song plays on the radio. It's like a pleasant surprise.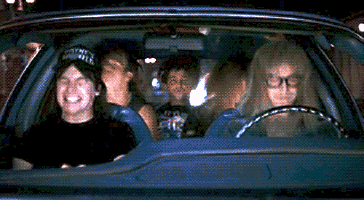 5. You often set your alarm to the song you love so that you wake up feeling happy.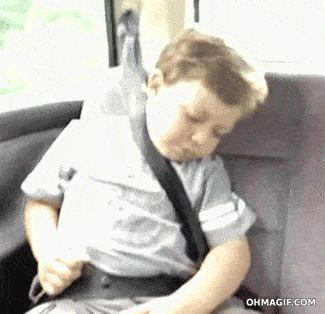 6. If you love a song, you will listen to it on repeat until you find a new song to obsess about.
7. When you have your headphones on, you tend to forget about the world around you. When you listen to music, you are in the groove.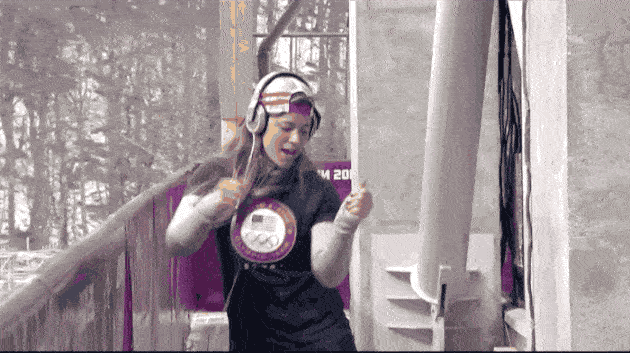 8. Discovering a new version of your favourite song is the most awesome feeling in this world. It could be an acoustic cover or one of those hard hitting remixes. Whatever it is, you will love it!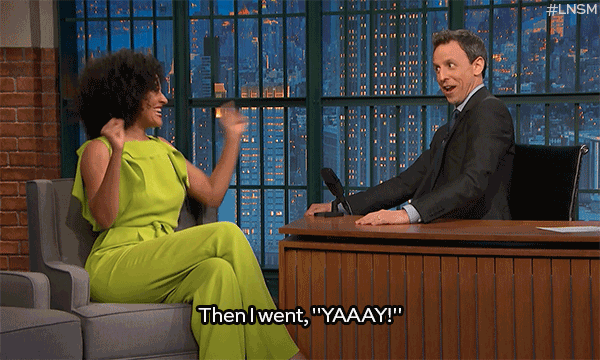 9. When you love a band, you do everything in your power to know more about them. You read up Wikipedia entries, follow them on all social media platforms and keep an eye on their latest tours.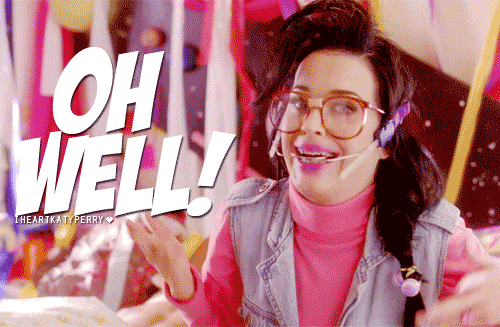 10. You would rather go watch a live band than sit in a crowded movie hall, watching a movie. Because, live music trumps everything.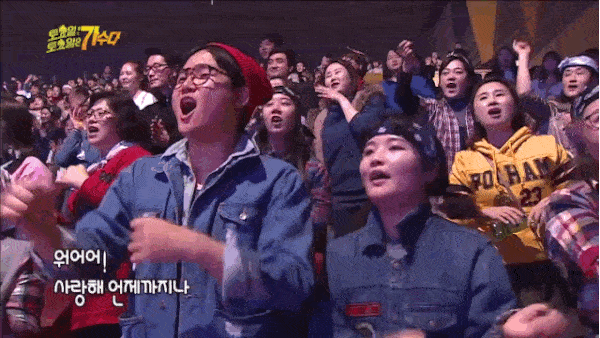 11. The most disturbing thing anyone can ever say to you is "I don't like music."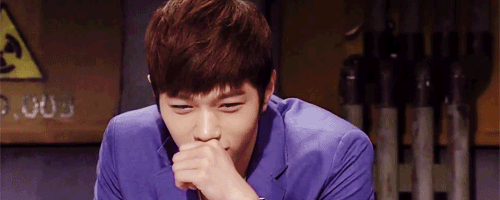 12. Your playlists are your most prized possessions. You take pride in showing them off to your friends.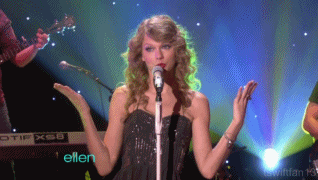 Take your love for music one step ahead with Cornetto because grabbing a cone now gives you access to 200 free songs on the Hungama music app. So if you are a music lover, start downloading songs on your mobile for free with Cornetto.
Feature Image Source:
Corillo
Feature Image Source:
Sponsored by Cornetto