Time. It's a funny thing, isn't it? It just flies by when you want it to stop and when you want to rush through it, the seconds seem like hours. No matter who you are and no matter what you do in life, time will never stop for you. There will always be a past because there always is a present. And there will always be things and moments you miss about your past.
As Indians, we have all witnessed certain common things growing up and we love them all. Here are 20 of those things we would dearly want back:
1. Outdoor games like vish-amrit, pitthu & chhupan-chhupai.
With video games taking over, these were priceless pass times are now a rarity.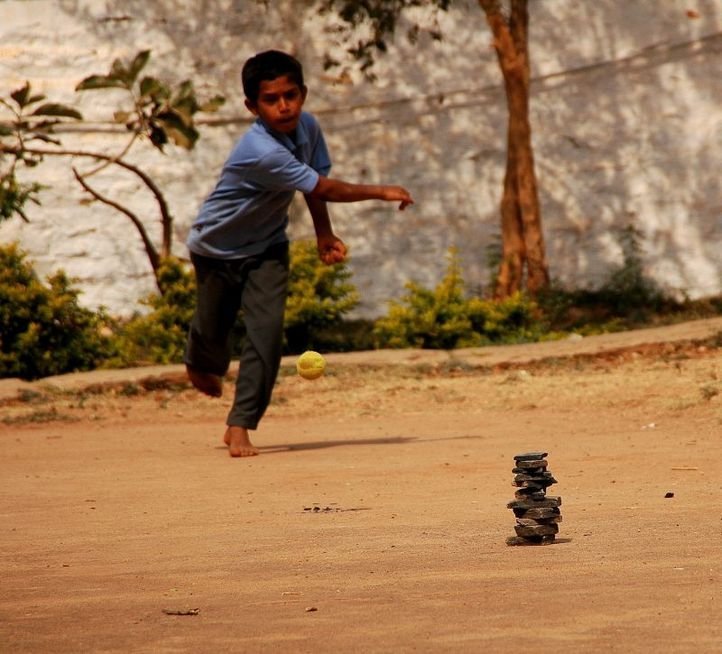 2. Mixed tapes and vinyl records.
The effort that went into making mix tapes made listening to them more worthwhile. And vinyls always had a class about them.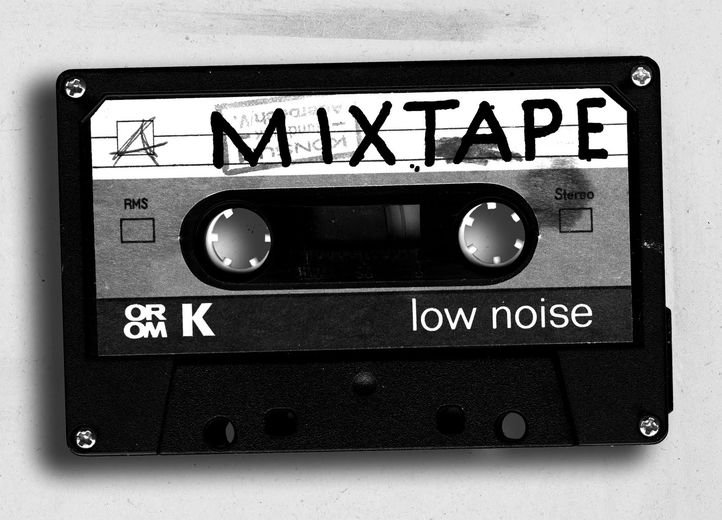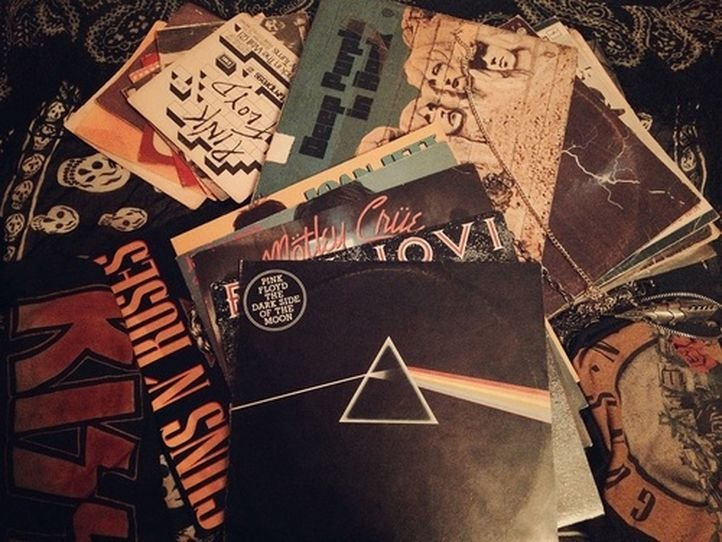 3. Speaking of those, we can't forget walkmans, gramophones & record players.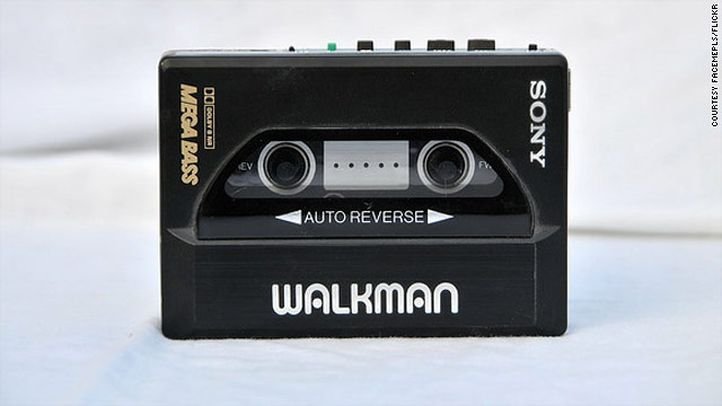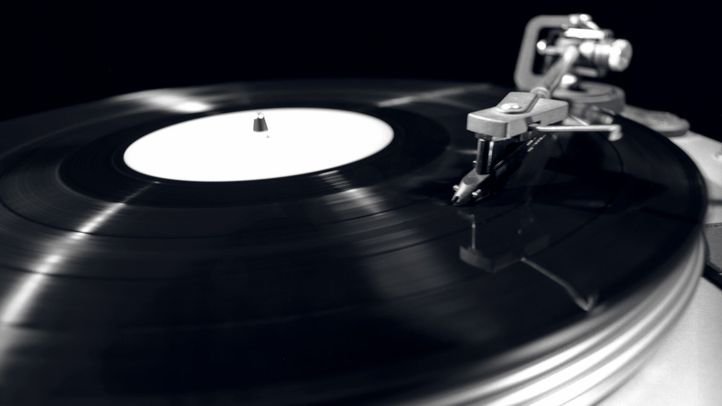 4. Polaroid cameras.
The entire concept of instant photographs seemed really awesome. These are still available. But just like movie sequels or remakes, you can't beat the earlier ones.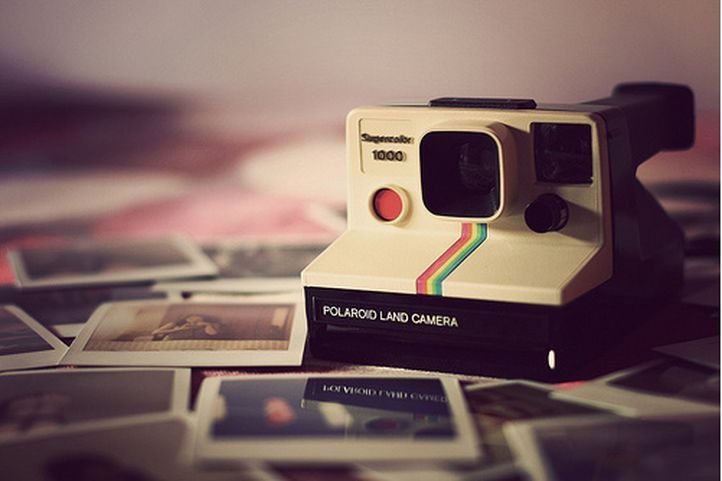 5. Pen friends.
We have email and Internet now but that will never be as amazing as sending a personal handwritten letter to someone on the other side of the world and knowing them over pen & paper.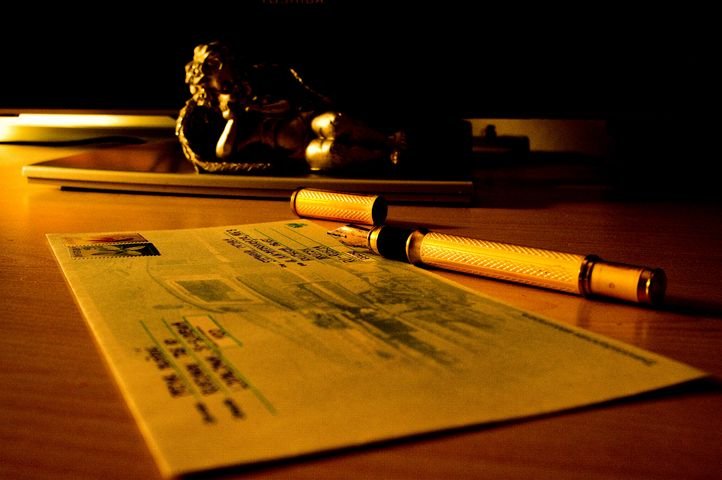 6. The original MTV.
Before it moved on to reality shows and youth oriented TV shows, it was purely a music channel and we grooved to it.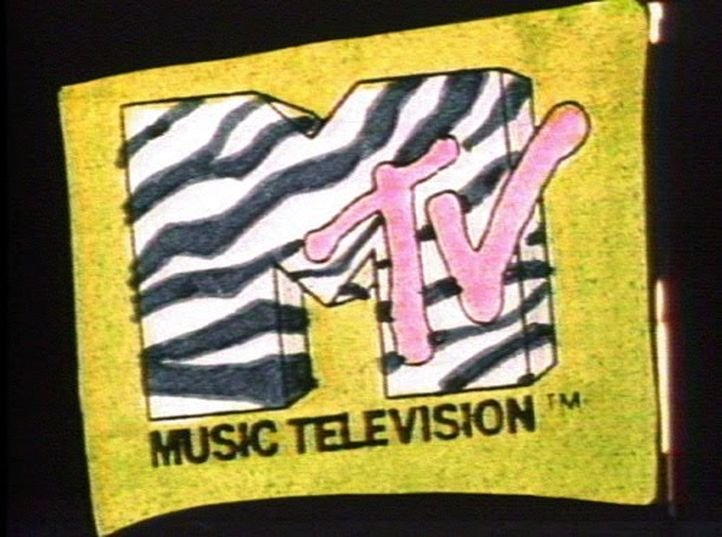 7. The old Cartoon Network & Nickelodeon.
The channels may still be on but the shows aren't. From Flintstones and Jetsons to Legends Of The Hidden Temple and Kenan n' Kel.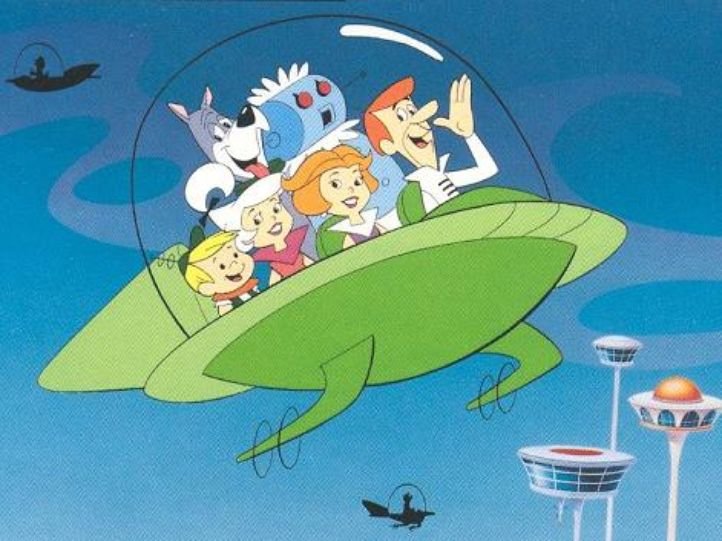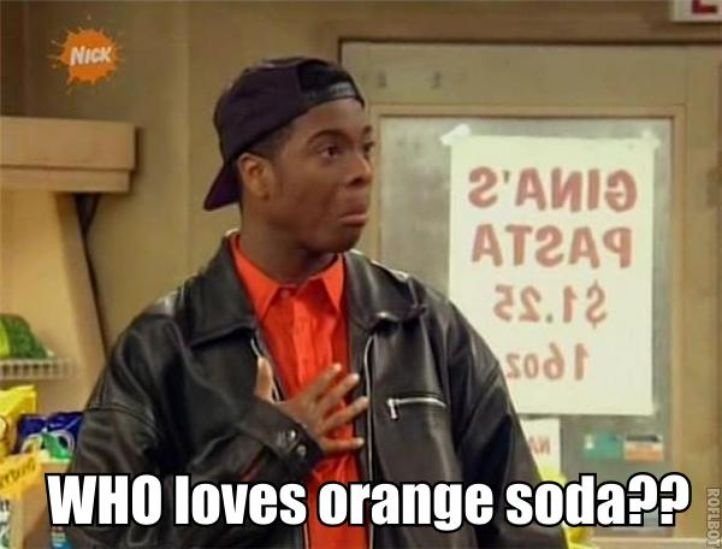 8. And of course, old TV shows like Shaktimaan, Hum Log, Zabaan Sambhal Ke, Dekh Bhai Dekh and so many others that are no longer part of the broadcast.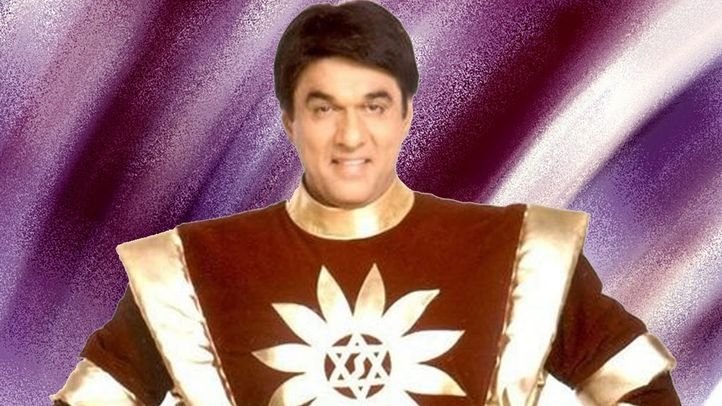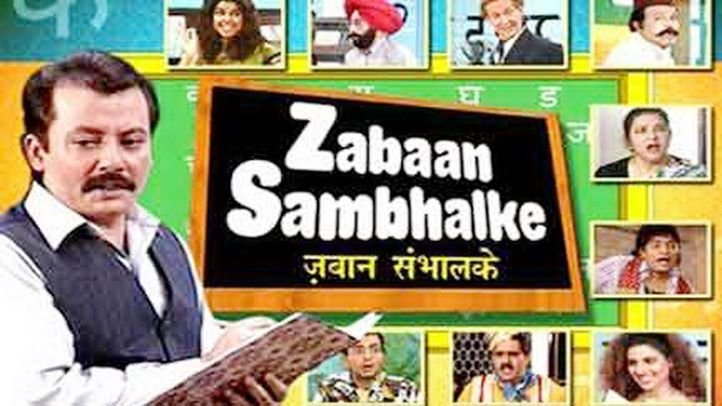 9. Then there were the English shows like Small Wonder, I Dream Of Jeanie, Different Strokes and so many others that gave us a glimpse into the life of people abroad.
We have watched these in Hindi as well.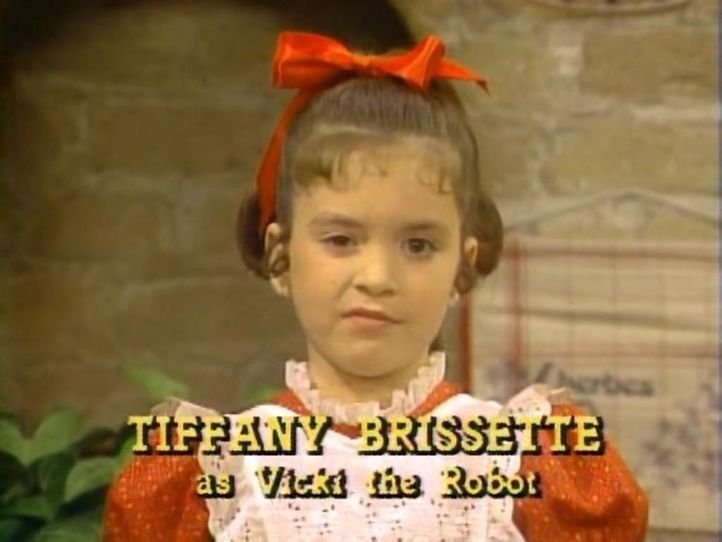 10. Comic books like Chacha Choudhary, Doga and Nagraj . And not to forget the foreign ones like Archies.
So hard to find them nowadays.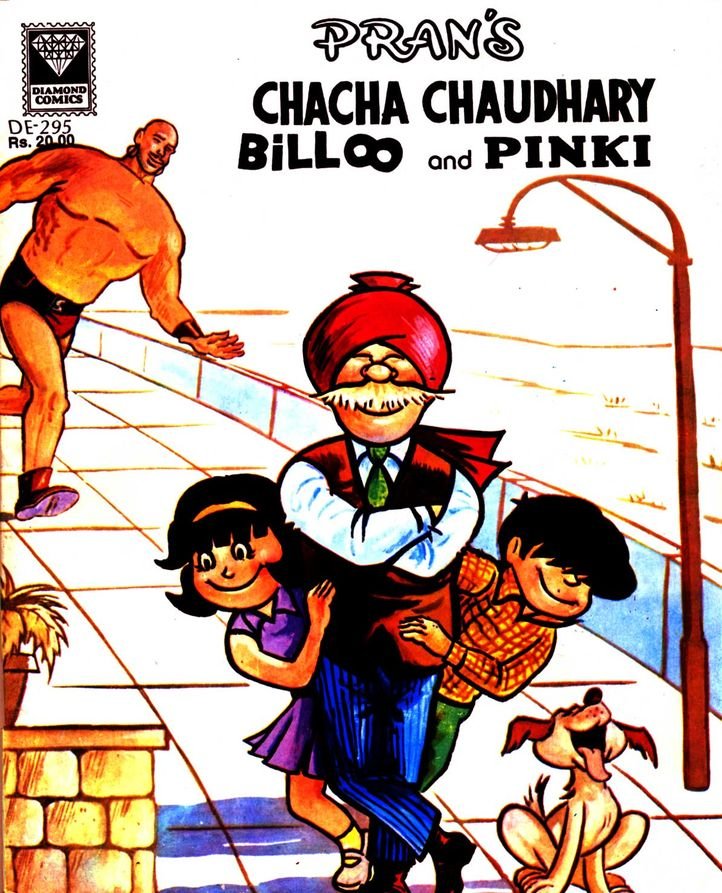 11. Movie halls with balconies.
The trend just sort of faded away. There are old ones, but the new ones don't have any.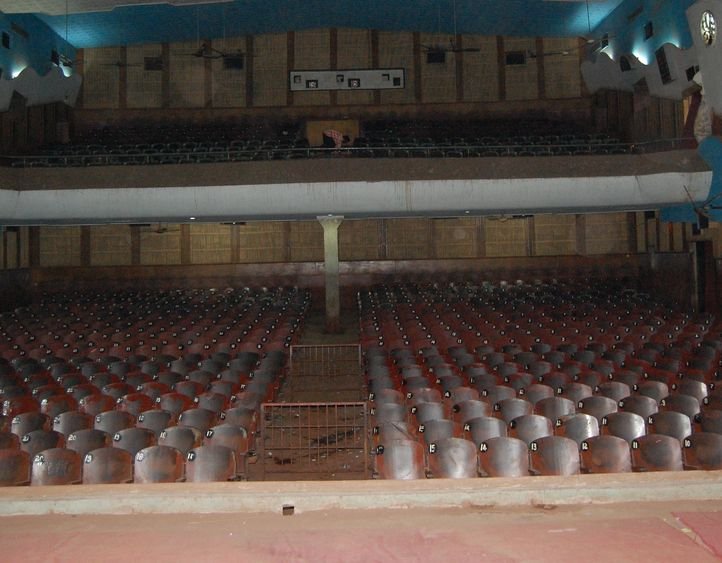 12. These guys back on the cricket pitch.
The current generation have no idea what they missed out on.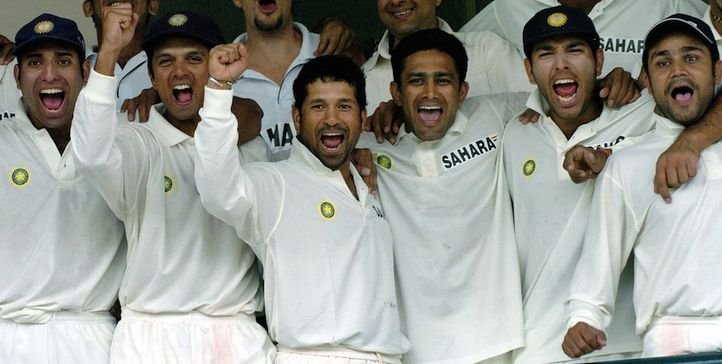 13. 'Tell Me Why' and 'Time-Life' encyclopaedias.
There were actually door-to-door salesmen who used to sell these books.

14. The old phones from Nokia.
Phones like N-gage, 6600 and 7610 were all the rage when they came in. And the older ones that had the original 'Snake' game, which was amazingly addictive.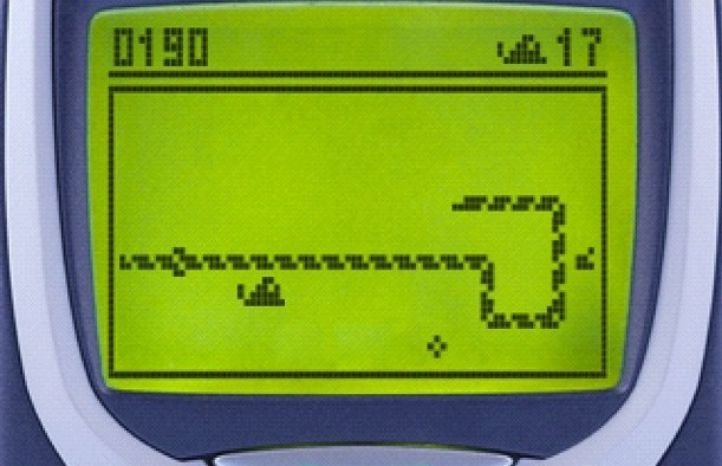 15. Baggy jeans.
With tight trousers and chinos now being the in thing, the comfort that baggy clothes gave has been forgotten.
16. GI Joe action figures.
From cobra to snake eyes to crazylegs. We just don't get them anymore.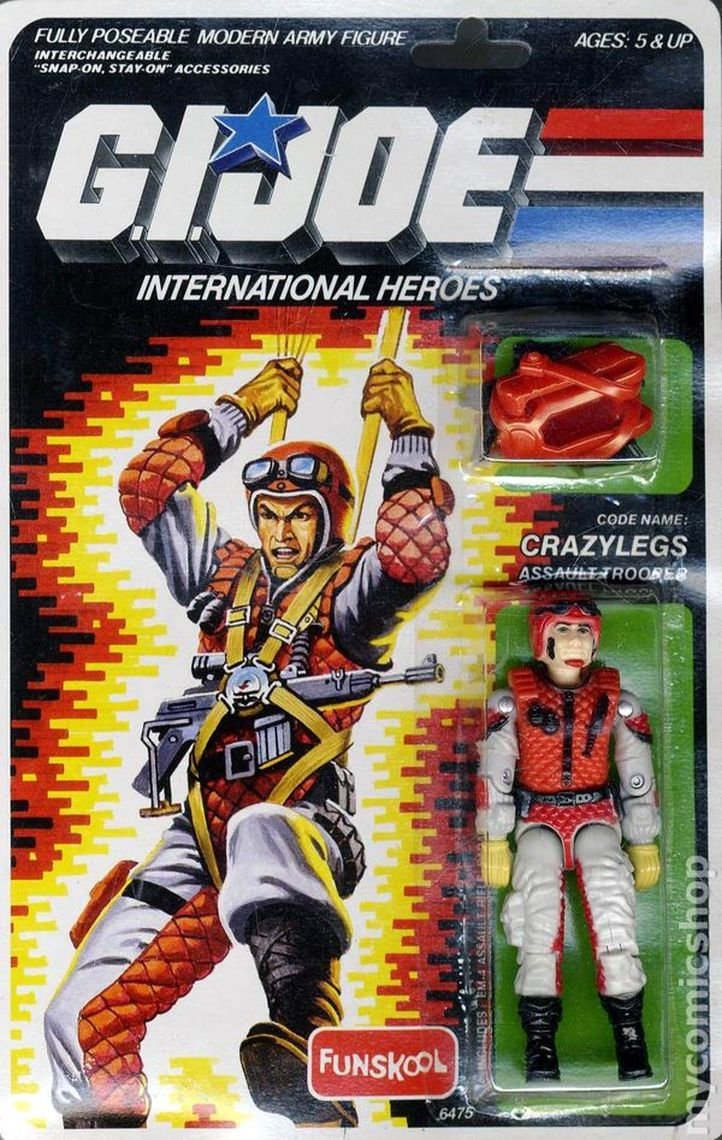 17. Entertainers like Michael Jackson.
Even those who had no idea of pop stars knew who this guy was. And it's not just us, the entire world wants MJ back.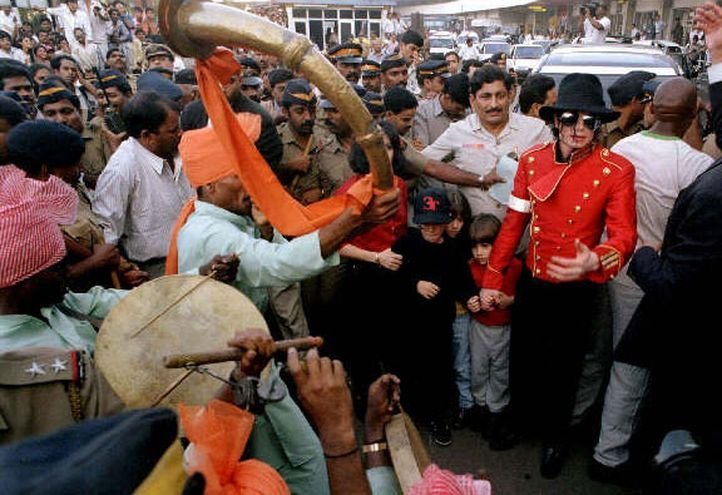 18. Speaking of entertainers, how about old Indian pop icons like Alisha Chinai and Falguni Pathak?
Their voices are dearly missed.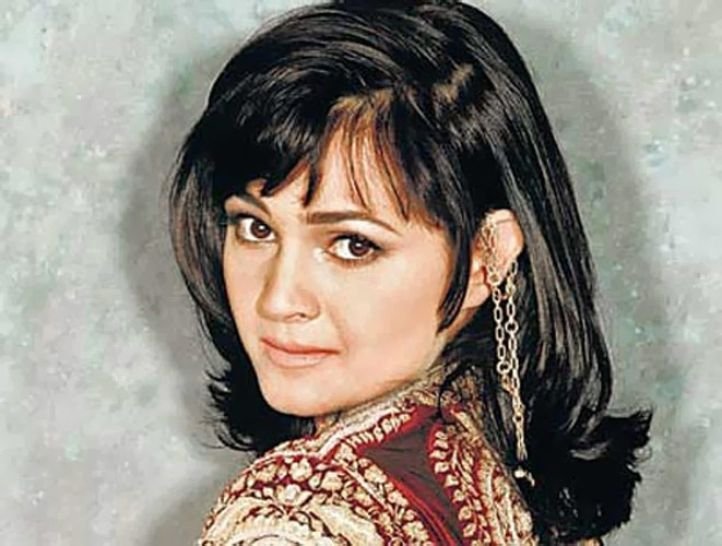 19. Board games like Scotland Yard, Scrabble and Pictionary.
Again, video games have actually ruined the market for these games as well.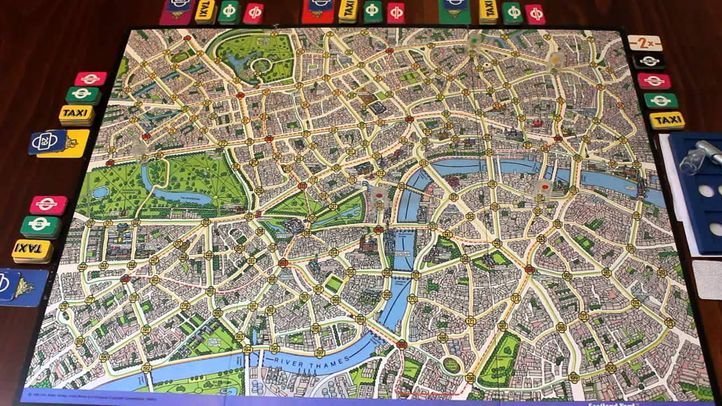 20. Old collectibles like Slambooks, Tazos or even stamps for that matter.
Hobbies that passed away with time.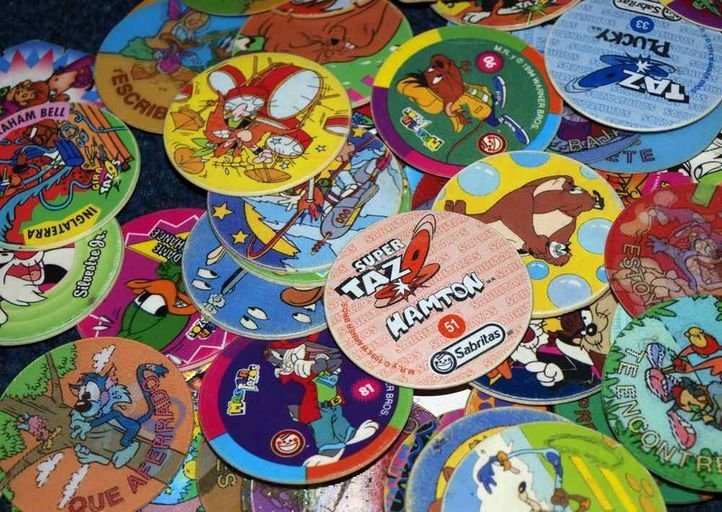 Most of all, we want our childhood back. Nothing can replace that innocence and that mystery of not knowing how the world works. How we wish we were little again. When the days seemed endless and worries barely existed. Life was so simple. Sigh.