Life is like a roller coaster ride. It's thrilling and full of surprises. You reach great heights, and you have to face the lows as well. Nobody knows what the future holds. The best thing to do is to believe in yourself and give it your best shot. Nothing comes easy in life but when you put your heart and soul into everything you do, you will have no regrets.
No matter how clichéd it sounds, the truth is YOLO. So, stop letting these things hold you back and live every moment to the fullest!
1. Stop bothering yourself with what others think of you.
"Kuch toh log kahenge, logo ka kaam hai kehna…"
2. Stop running away from your problems. Only when you face them will you find the solution.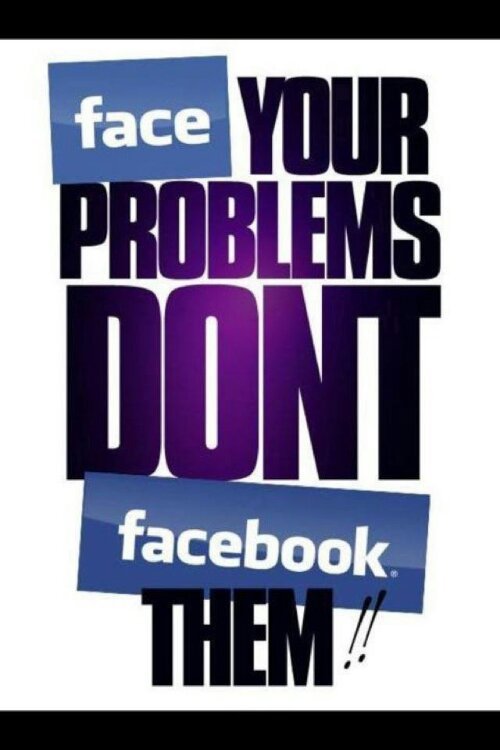 3. Stop lying to yourself. You can never fool yourself and it's not worth it.
4. Stop delaying the things you actually want to do in life. They deserve your time more than anything else.
5. Stop cribbing about your daily struggles. They ultimately polish you and make you shine.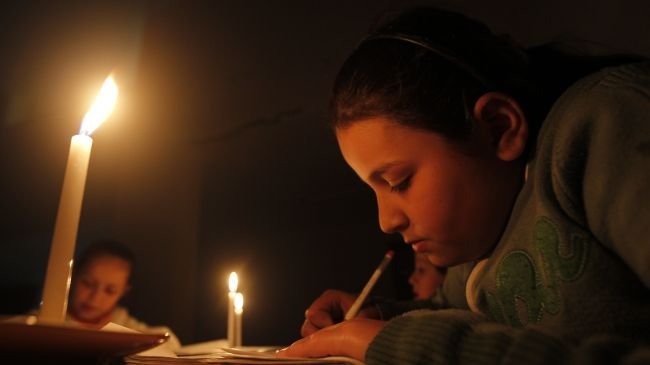 6. Stop being scared of making mistakes. They just make you wiser.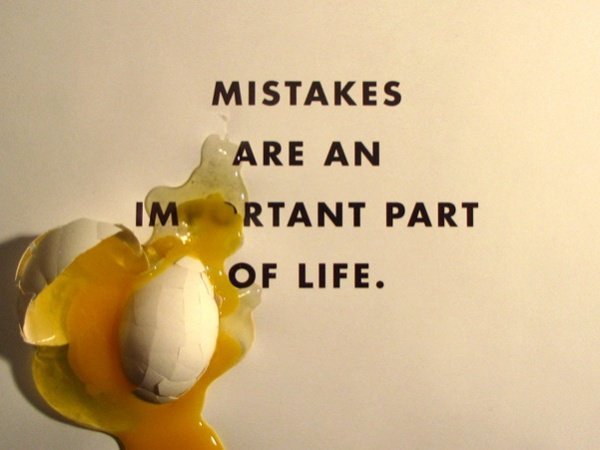 7. Stop worrying about the past. It's gone.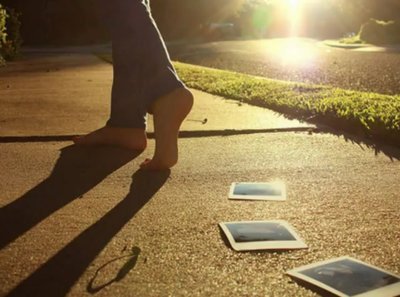 8. Stop thinking you aren't ready. You'll never know unless you take the leap
9. Stop wasting time and being idle. It's your life, make the most of every moment.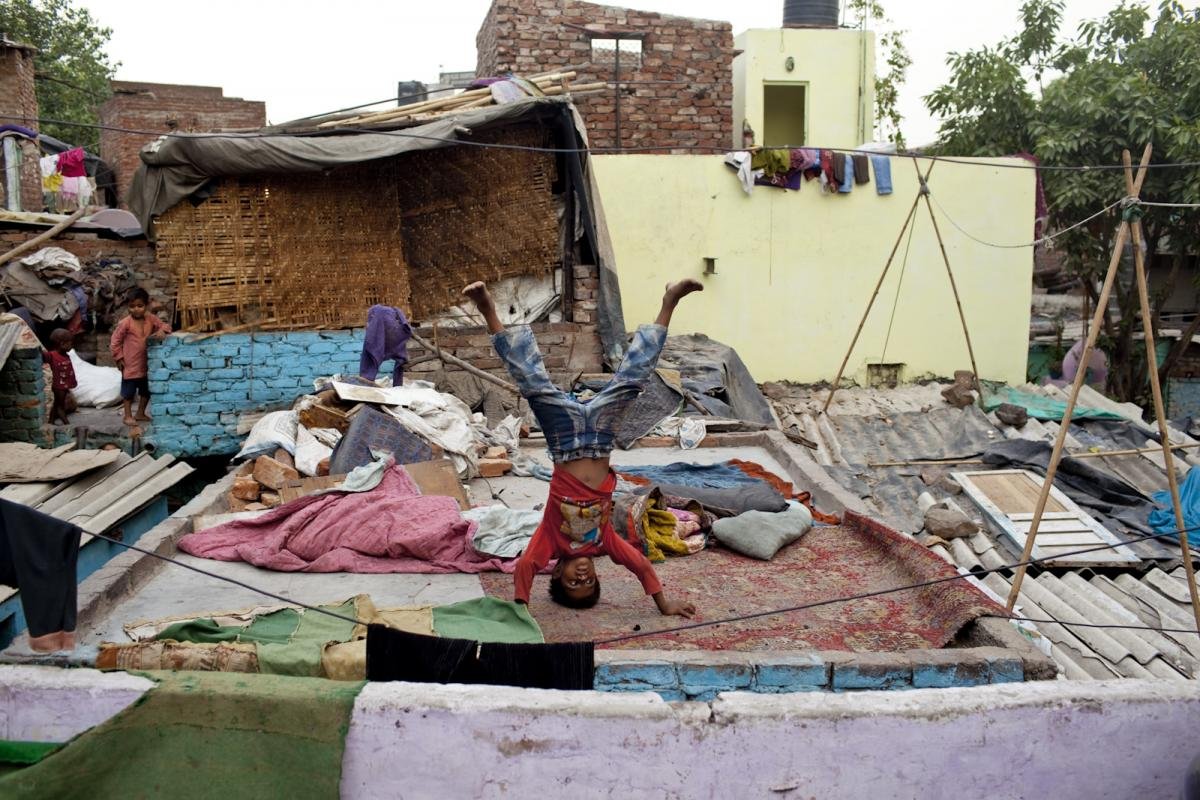 10. Stop rejecting new relationships just because it didn't work out before.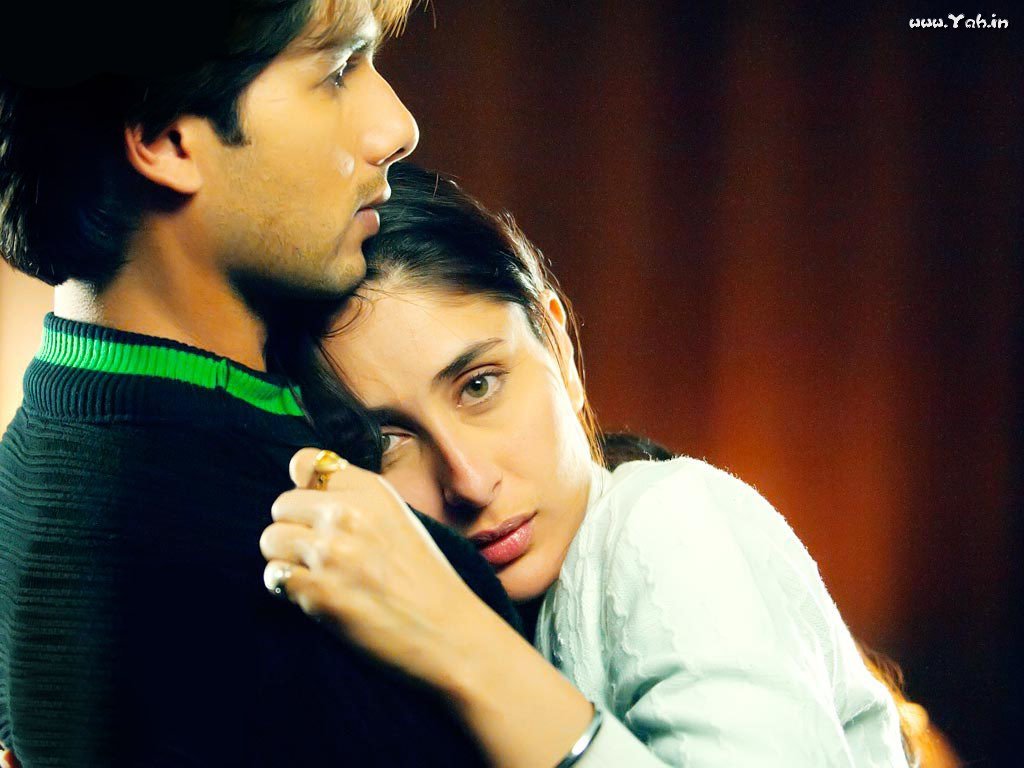 11. Stop comparing yourself to others. You're only limiting yourself.
12. Stop holding grudges. They will never get you anything in return except regrets.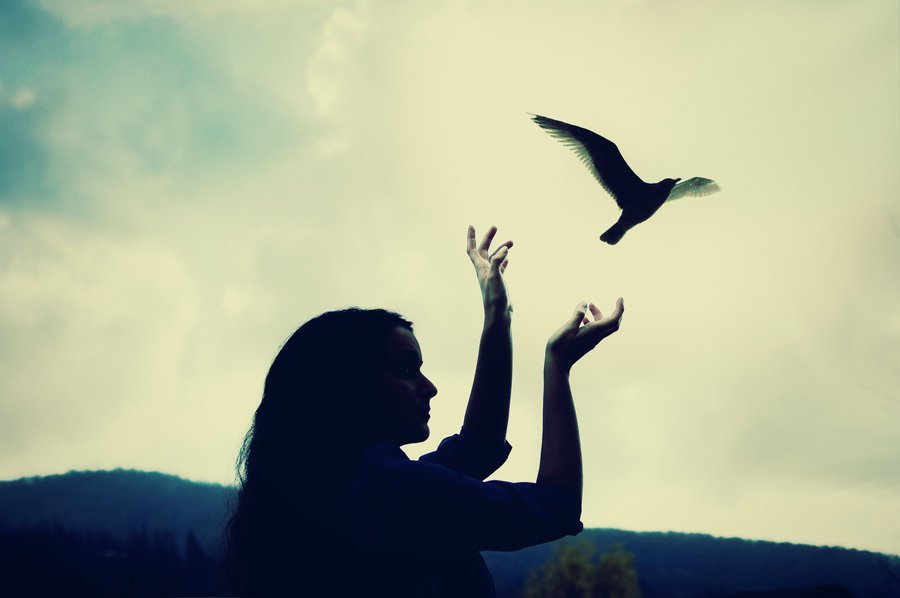 13. Stop explaining yourself to others. What matters is, that you are convinced!
14. Stop overlooking the meaning and beauty of small moments.
15. Stop blaming others for your own troubles. It's you who has to face them and deal with them.
16. Stop trying to be everything for everyone at all the times. It's just not possible.
17. Stop being someone you are not. You were born original and one of a kind. Be that way.
STOP, Worrying so much. Life will happen to you while you are planning other things.
RIGHT NOW is the best time.