"I love being married. It's so great to find that one person you want to annoy for the rest of your life!" – Rita Rudner
Marriage is a special bond. It changes your life in ways you can't imagine. That said, it is not a bed of roses. There will be fights, disagreements and nasty challenges that life will throw your way, that you will have to overcome as a team. It does, however, get easier. They say that most divorces have in the first year of marriage. This means that if you survive year one, you are more likely to stay married for the rest of your lives.
Here are a few things you will face in the first year of your marriage:
1. Your evenings will be booked by friends and family who want to host you or take you out for dinner.
And here you were, thinking you will spend your evenings sipping Chardonnay over candle-lit dinners with your beloved!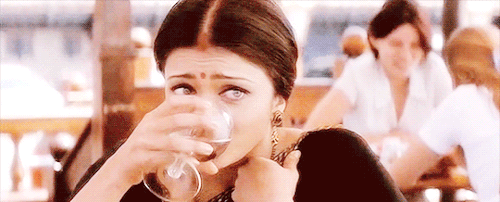 2. You fight about whose family to spend special occasions with.
With new relationships, come new experiences. Share yours here and stand a chance to travel with your loved ones aboard Vistara.
3. You realise that it isn't all that fun sharing your bathroom with someone of the opposite sex.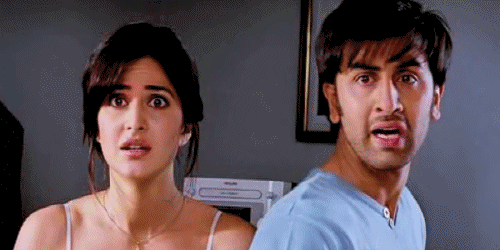 4. Half your relatives start telling you, "
Chalo ab jaldi se
baby plan
kar lo
."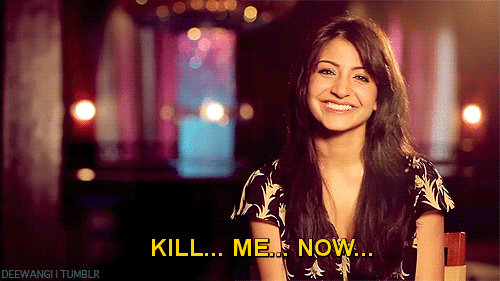 5. The other half think that "You should enjoy a couple of years with each other. Bacha hone ke baad toh tumhe ek doosre ke liye time hi nahin milega ."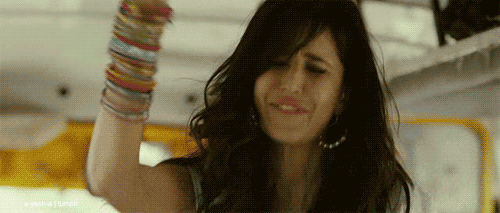 6. Your family becomes divided: with one side pro-baby, while the other remains pro-you, having passionate debates about YOUR life!
But it's so much fun to watch!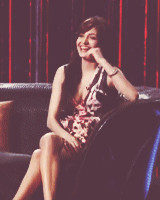 7. You are expected to dress up formally for even the smallest function because unless you look like a Christmas tree, it is simply unacceptable!
8. Suddenly your spouse becomes your parents' new favourite and gets more love and attention than you EVER got!
They seem to forget that YOU brought this new person into the family.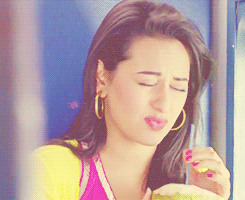 9. Saving money and making wise investments becomes more important than ever before.
You want to be prepared, in case you decide to have children some day.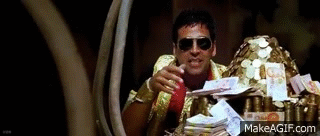 10. You spend all your free time cuddling with your spouse.
And that makes everything okay!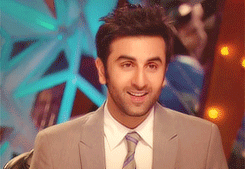 Sponsored by Vistara