When in Punjab, do as the Punjabis do. So, next time you pay a visit to the land of butter chicken, ditch the conventional places and take a walk through a pind, skip the fancy restaurant food and have saag and makki di roti at a dhaba , forget your car for a while and take a ride on a tractor instead.
Here are 20 things you must do when you are in the land of Punjabis.
1. Soak yourself in patriotic fervour and watch the lowering of the flag ceremony at Wagah Border.
2. Take a dip in the holy water of the Golden Temple.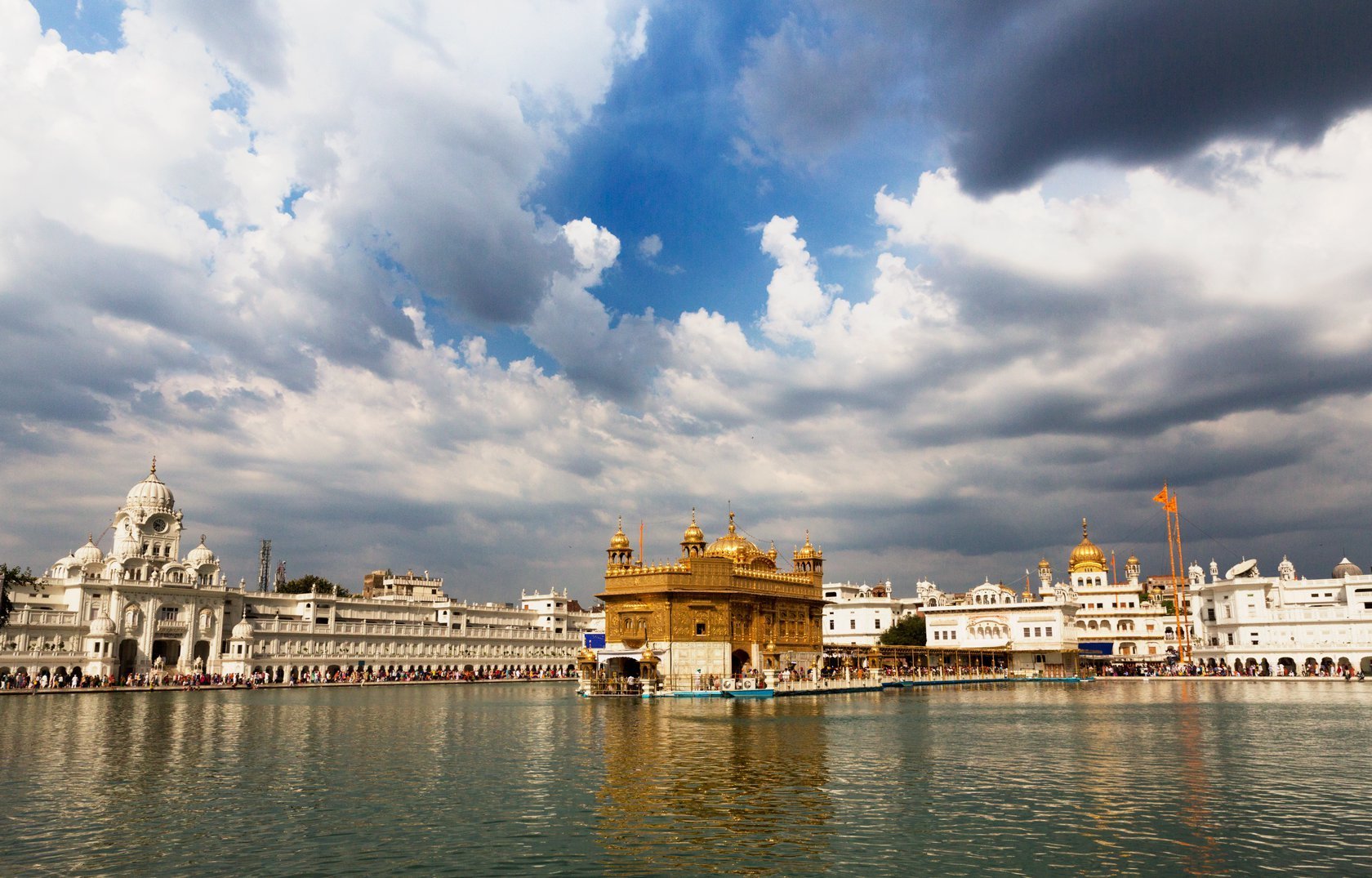 3. Relive the history of Amritsar at Jallianwala Bagh.
4. Click a picture at the RDB Fort.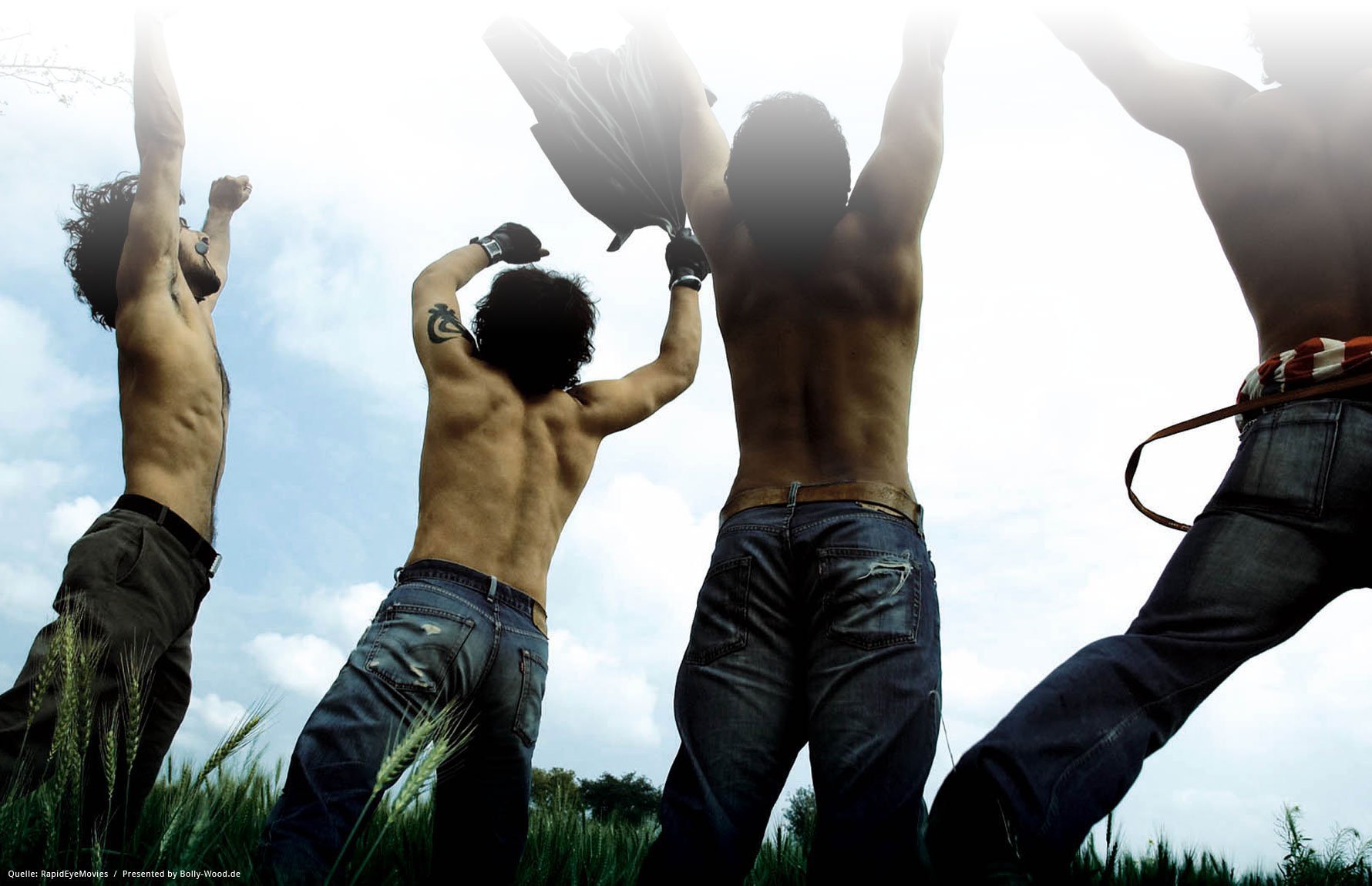 5. Watch the Rural Olympics at Kila Raipur.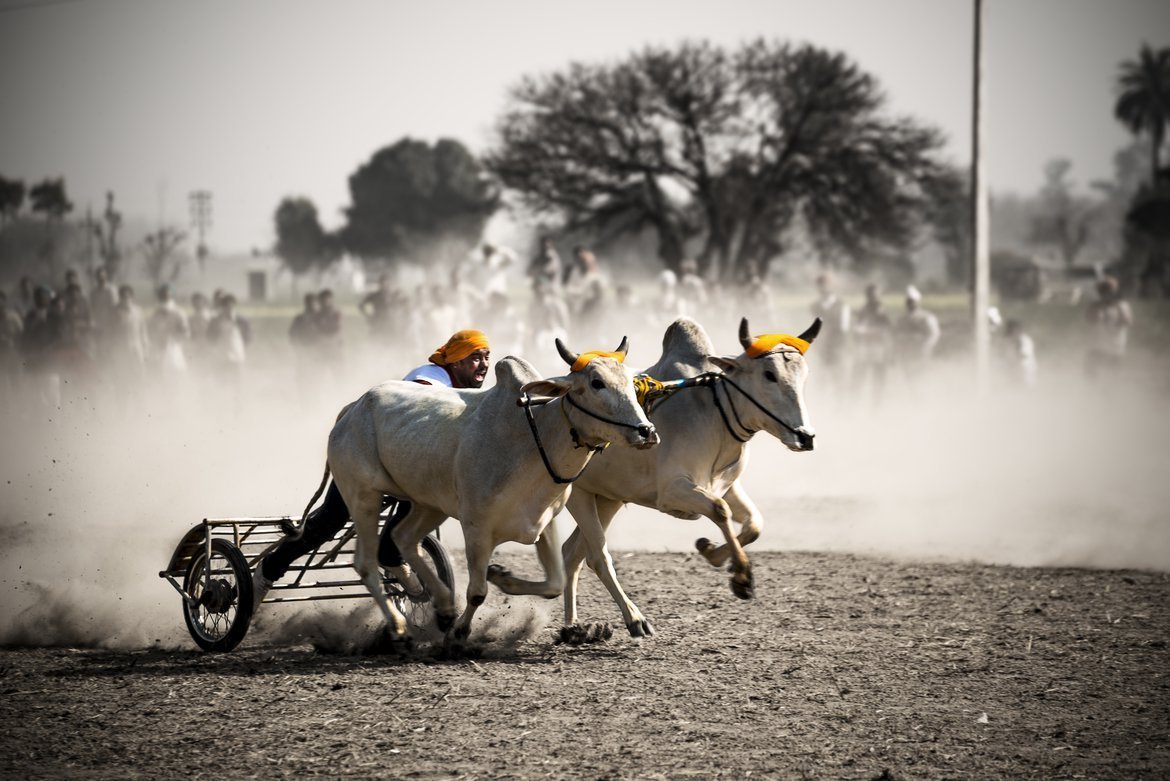 6. Buy a Phulkari and a Punjabi jutti.
7. Watch the sun set at the serene Sukhna Lake in Chandigarh.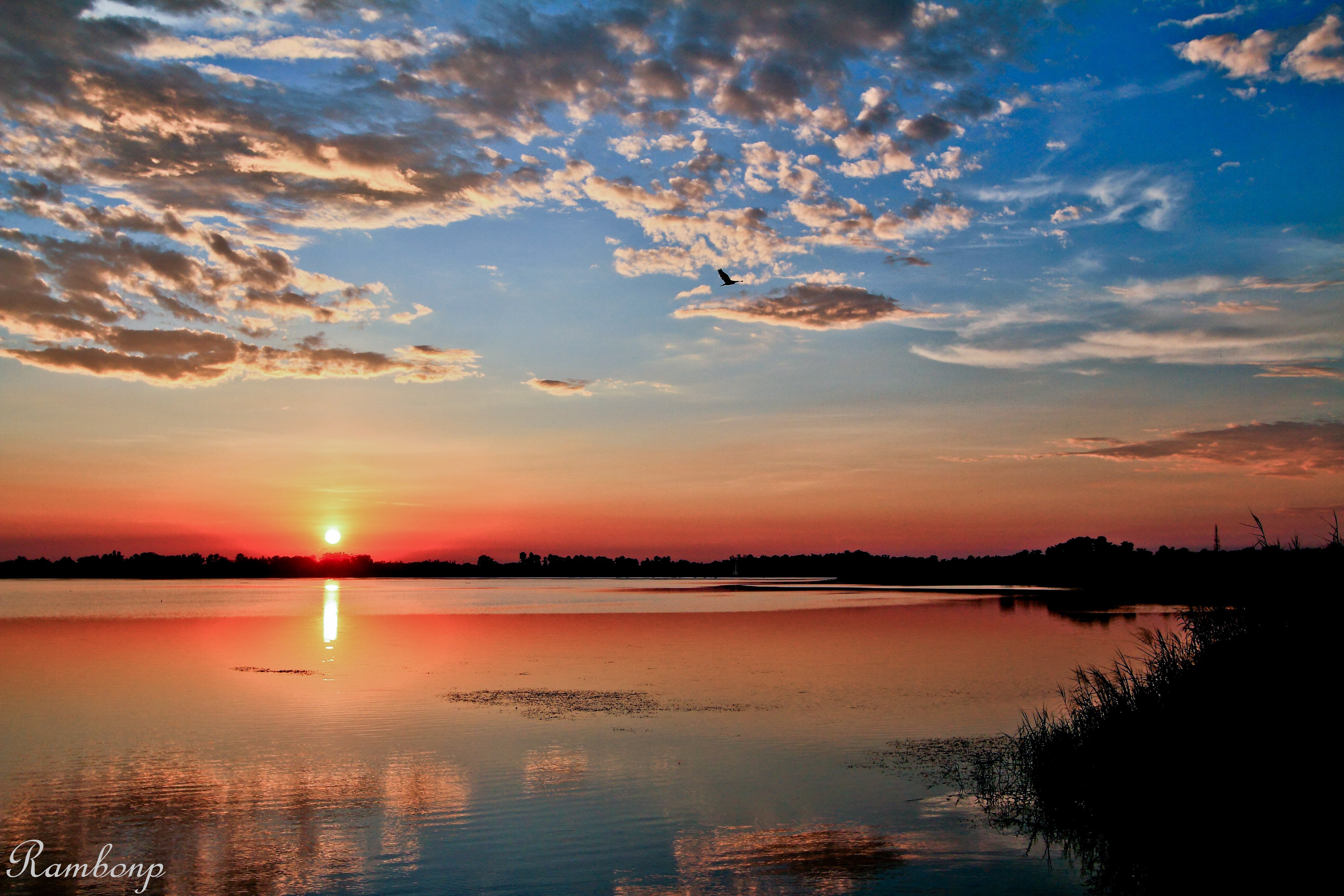 8. Admire Nek Chand's creativity at Rock Garden, also in Chandigarh.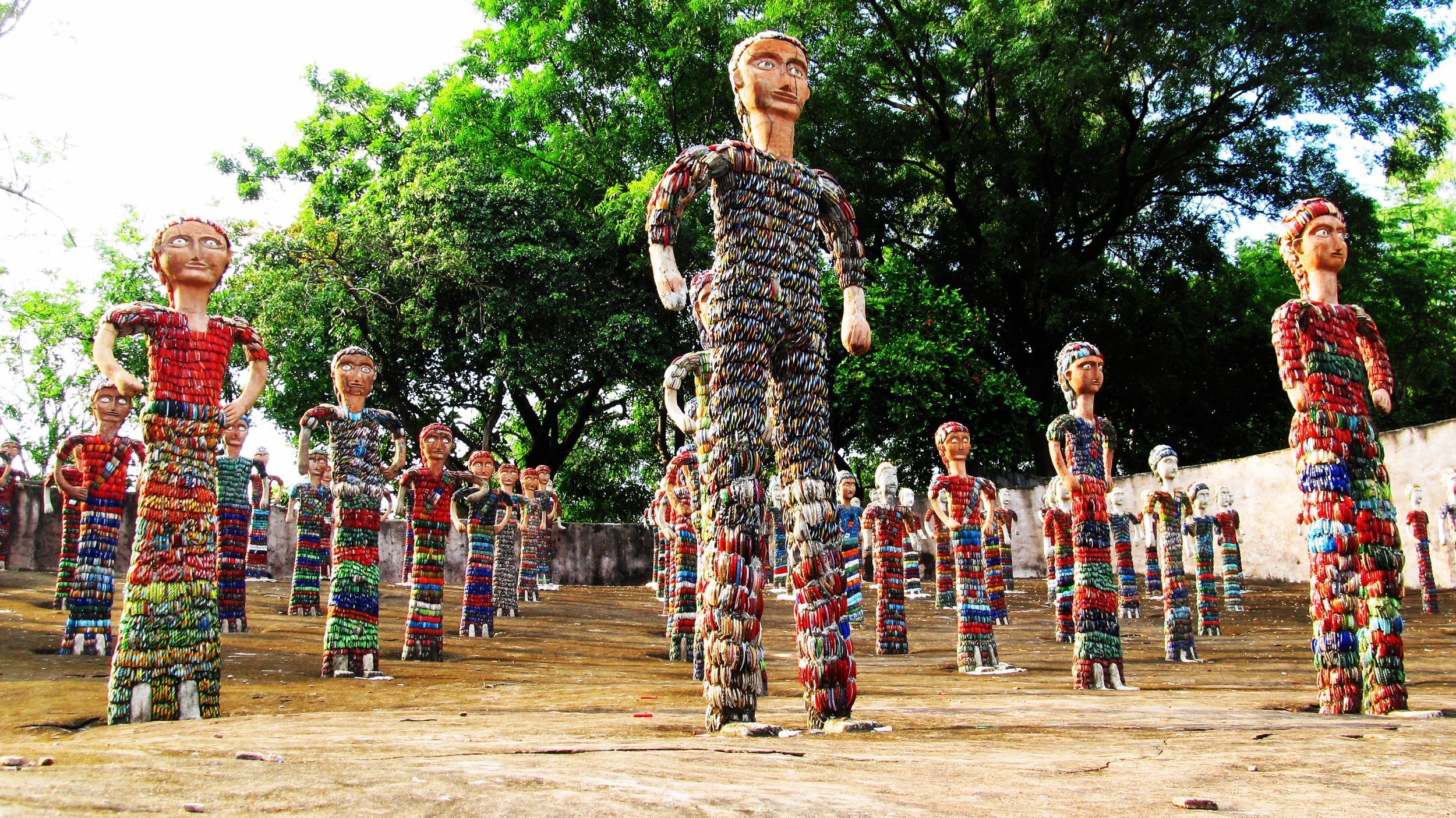 9. Away from the hustle-bustle of the town, spend some time in peace at the Garden Of Silence.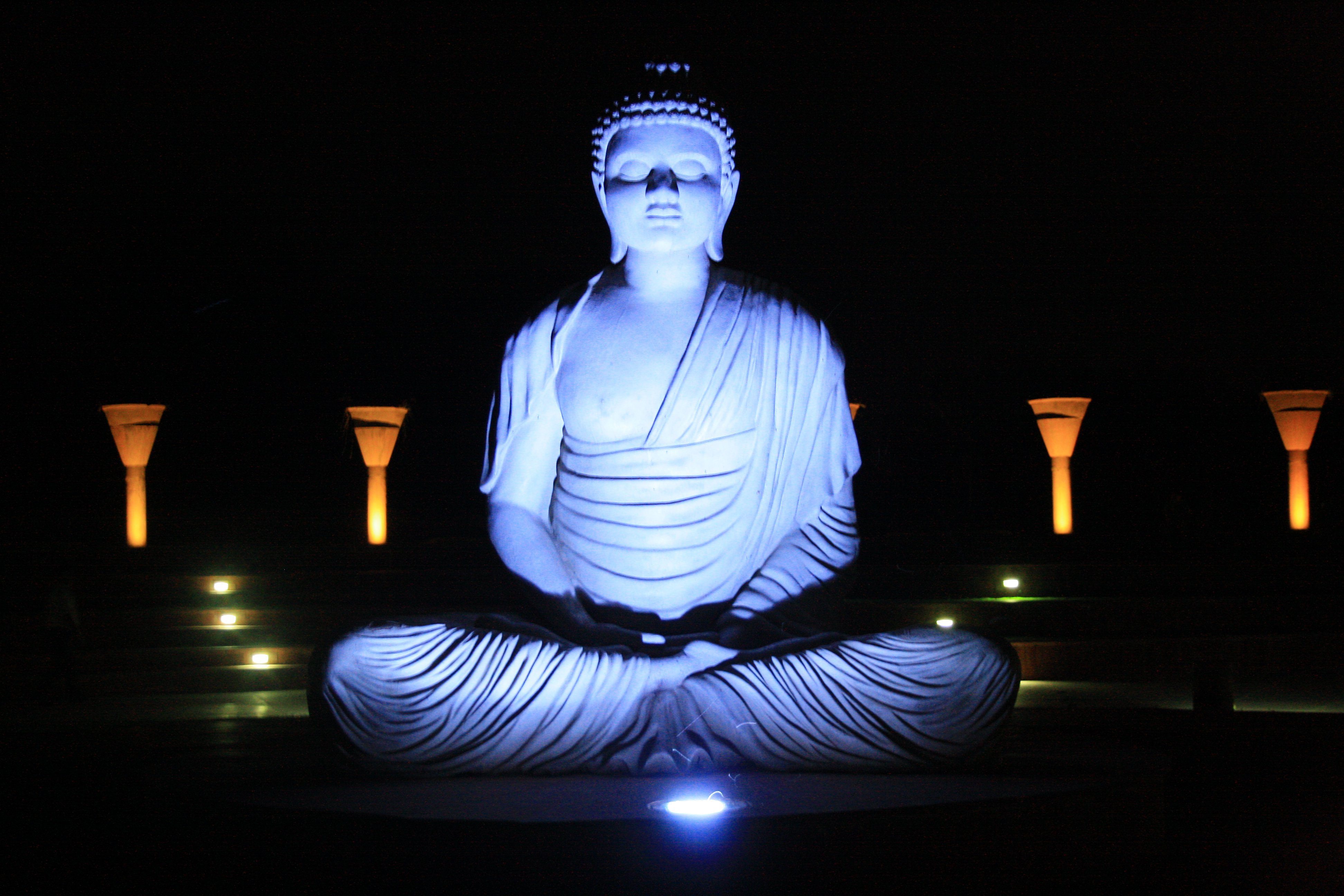 10. Go through the memory lane at Virasat-e-khalsa, a Rs 350 crore museum, and get a peek into the rich history of Sikhism.
11. Have a Patiala peg.
12. Get awed by children performing Gatka, a Punjabi martial art, effortlessly at the Shaheedi Jor Mela at Fatehgarh Sahib.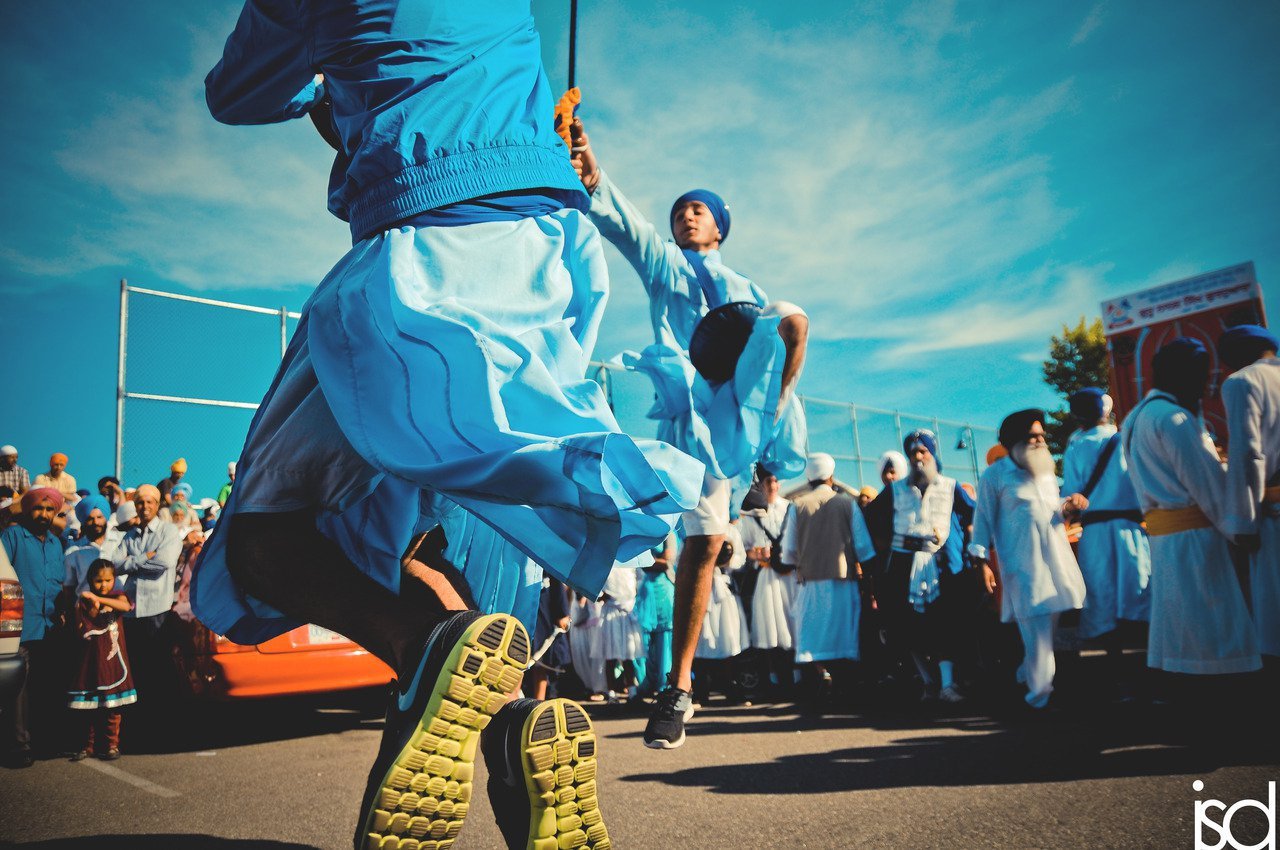 13. Taste the local cuisine. Try all types of paranthas and top it up with a glass of thandi lassi.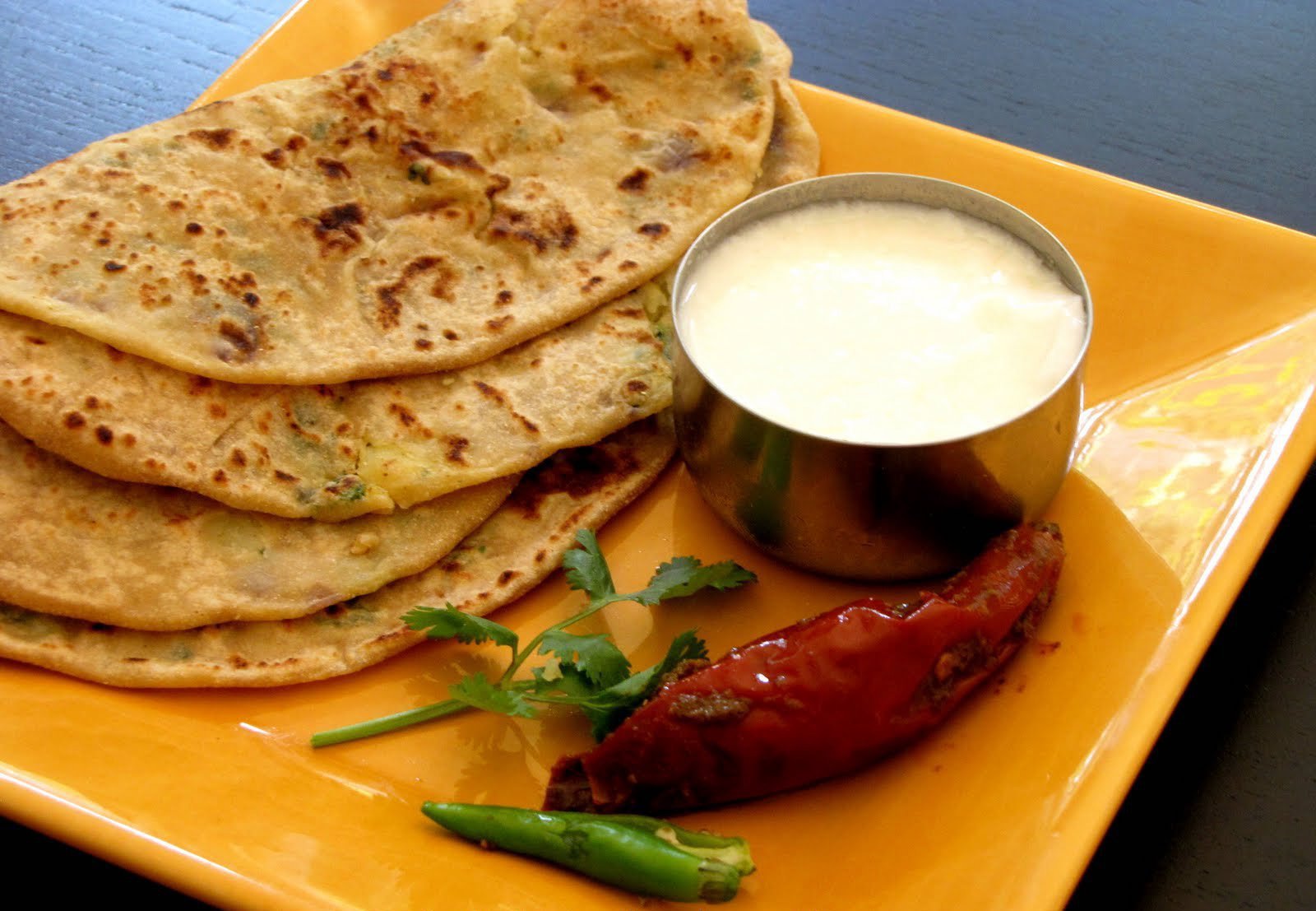 14. Go all Bollywood and run through sarso ke khet in a pind like Kajol did in DDLJ.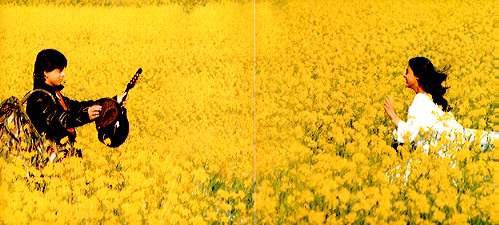 15. Interact with the locals and visit their places. They will be more than happy to host you.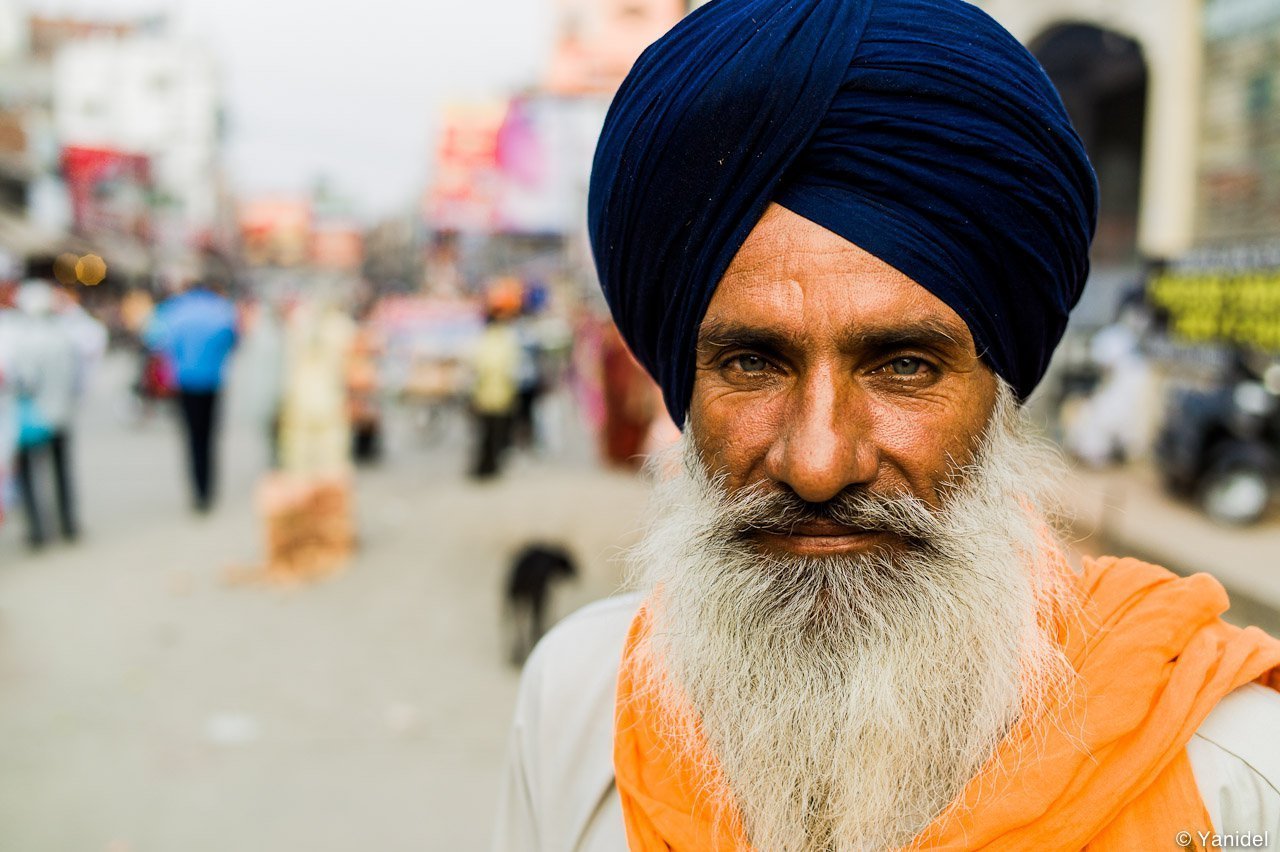 16. Wear a turban and get to know the history behind one.
17. Drive a bullet, or ' bullt,' as we fondly call it.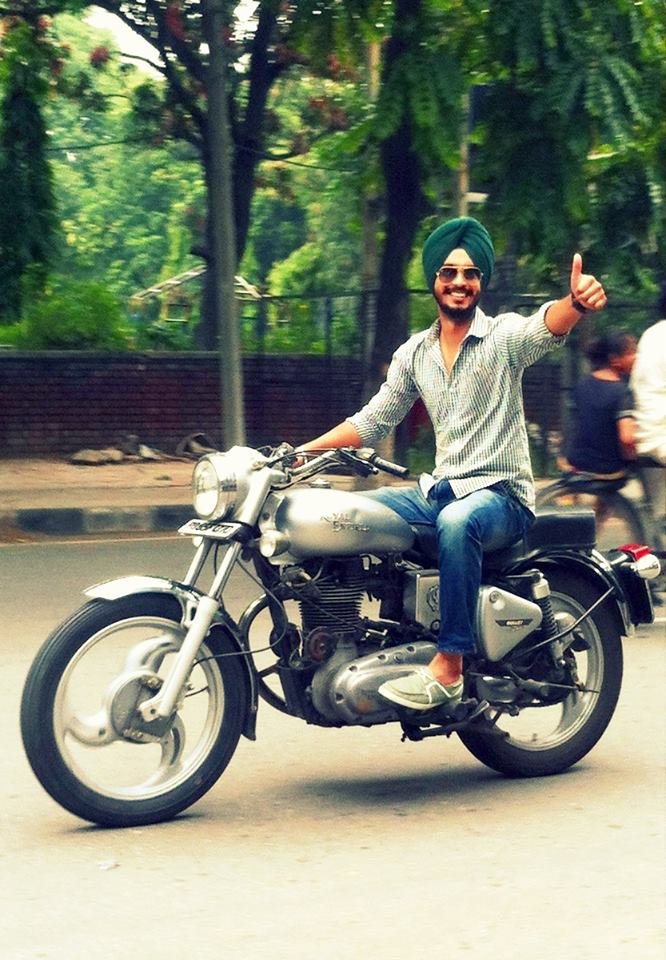 18. Go for a gerhi in an open jeep.
Gerhi (n) Travelling purposelessly in and around the city.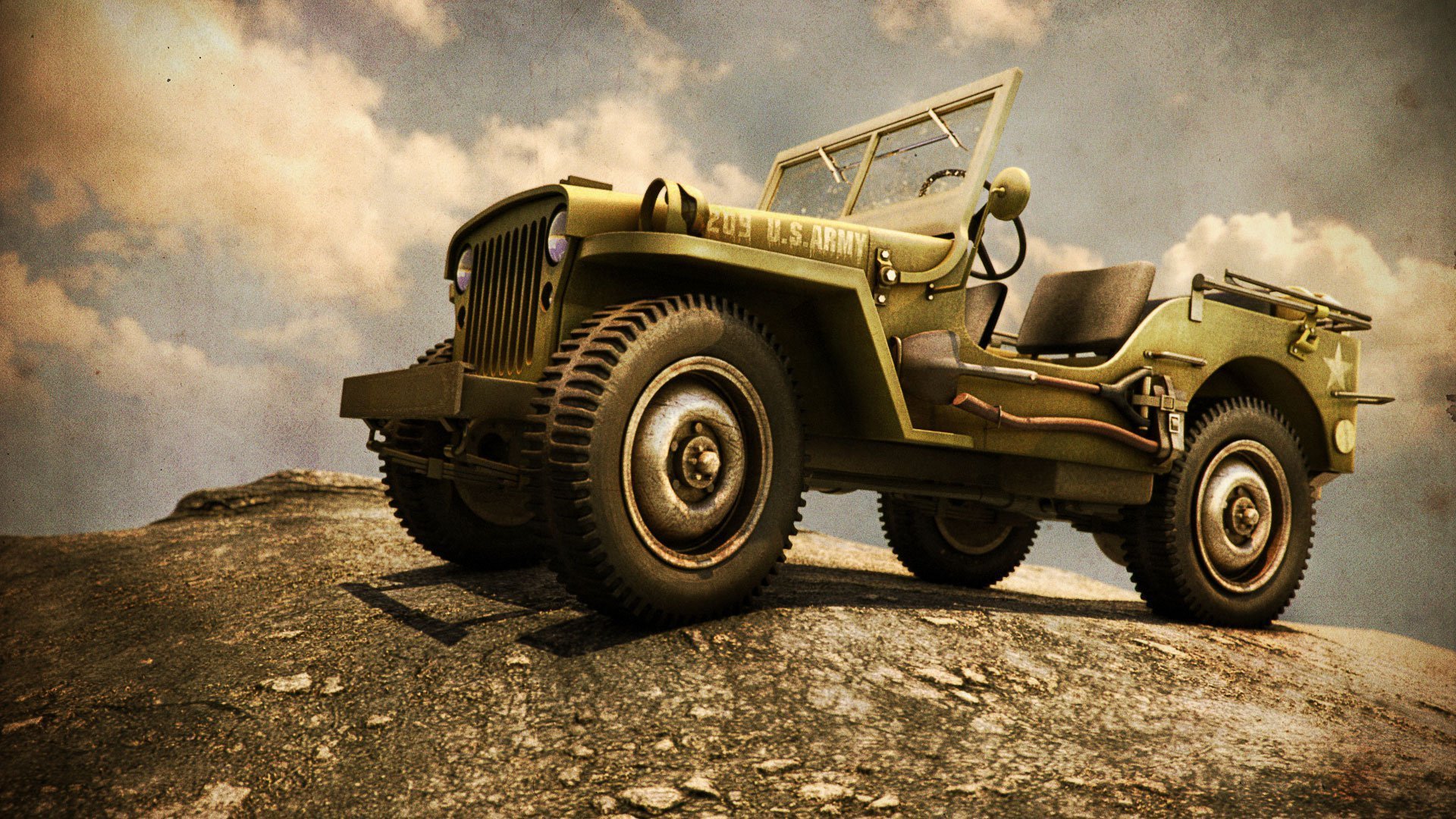 19. Forget the calorie count and have saag and makki di roti. Top it up with oodles of ghee.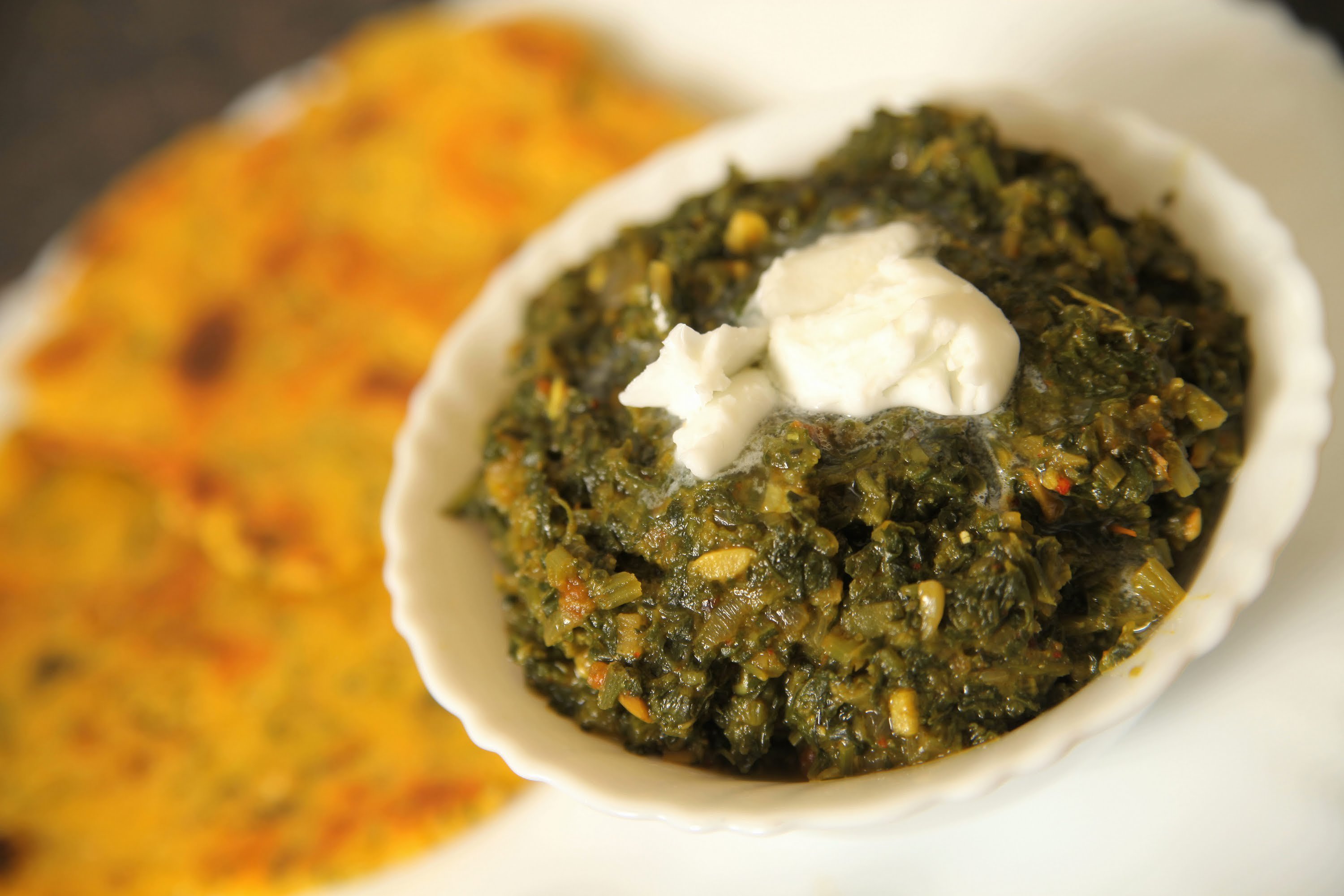 20. Shake a leg and Bhangra like no one's watching!