It's true. Your mother is your single most favourite woman in the world, and the two of you share a bond like no other. Through your childhood she has cared for you, nurtured you and guided you. She's brought you where you are today. But now that you're all grown up and a beautiful woman in your own right, it's time to reconnect with your mom. Because now, you are equals. You are best friends. Here are a few activities that will definitely bring you a little closer together.
1. Grab some popcorn and have a movie marathon.
There's something about a movie and popcorn that just never loses its charm. Find movies that you'd both enjoy and just forget about the rest of the world for a couple of hours.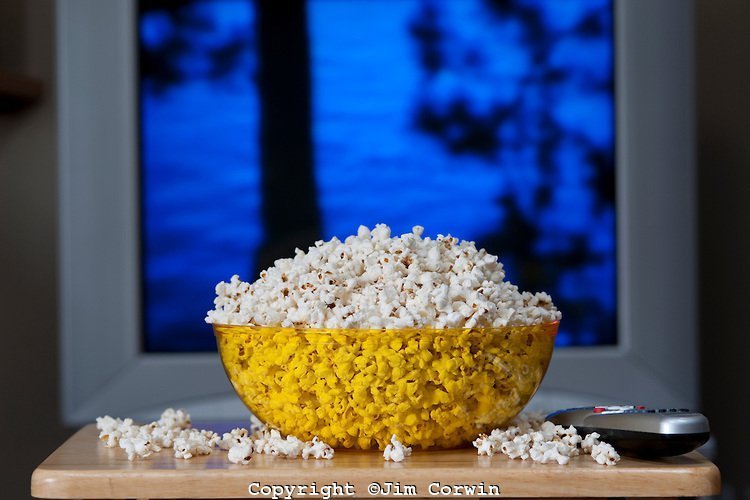 2. Have a sumptous lunch date.
Taking an hour out from your busy schedules is not as difficult as it seems initially. Let a sumptous meal in a pleasant place be a breath of fresh air in your humdrum lives. Not having to cook before and clear up after is an added bonus!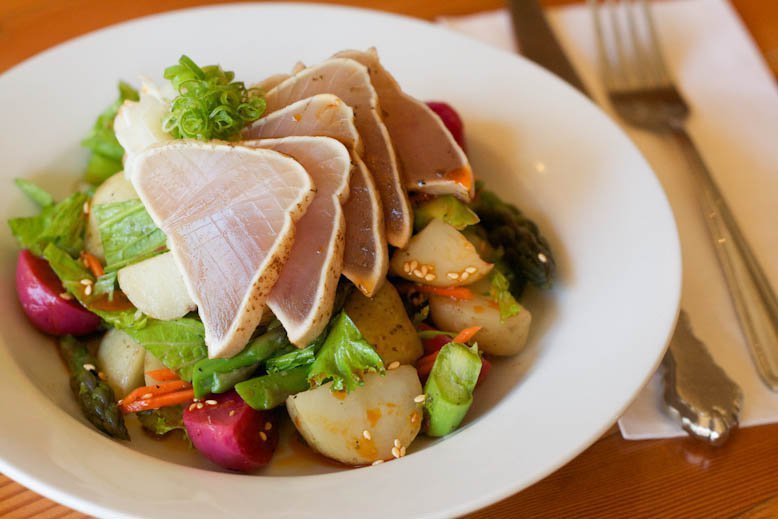 via eatmagazine
3. Go on a shopping spree together.
Hands down, your mother's tastes and impeccable style can give any fashionista a run for her money. Besides, who could possibly be a more supportive and honest shopping buddy?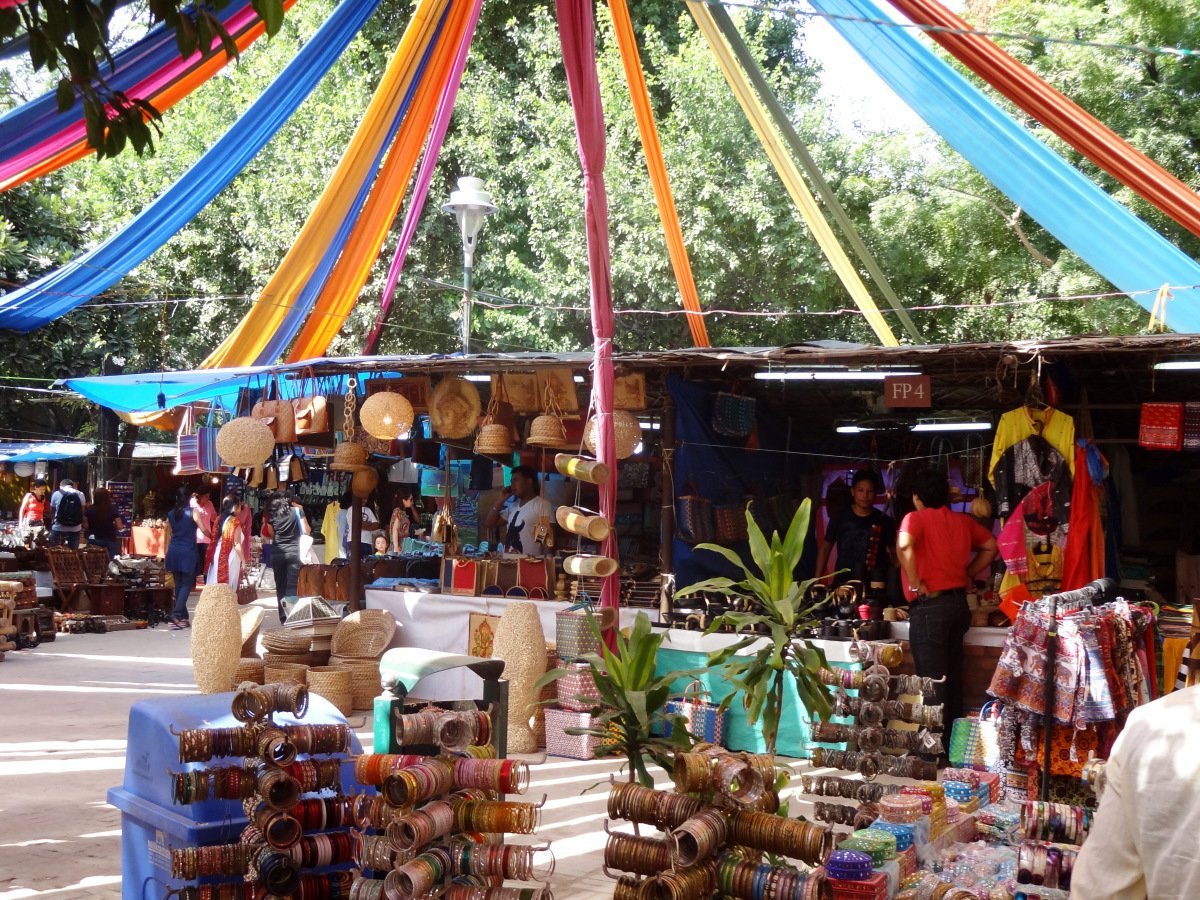 4. Raid her wardrobe and try her favourite saris on.
She carries off saris with an ease and poise that amazes you every time, and you know you've always wanted to be able to replicate that. Take some time out and learn the tricks of the trade. After all, practice makes perfect!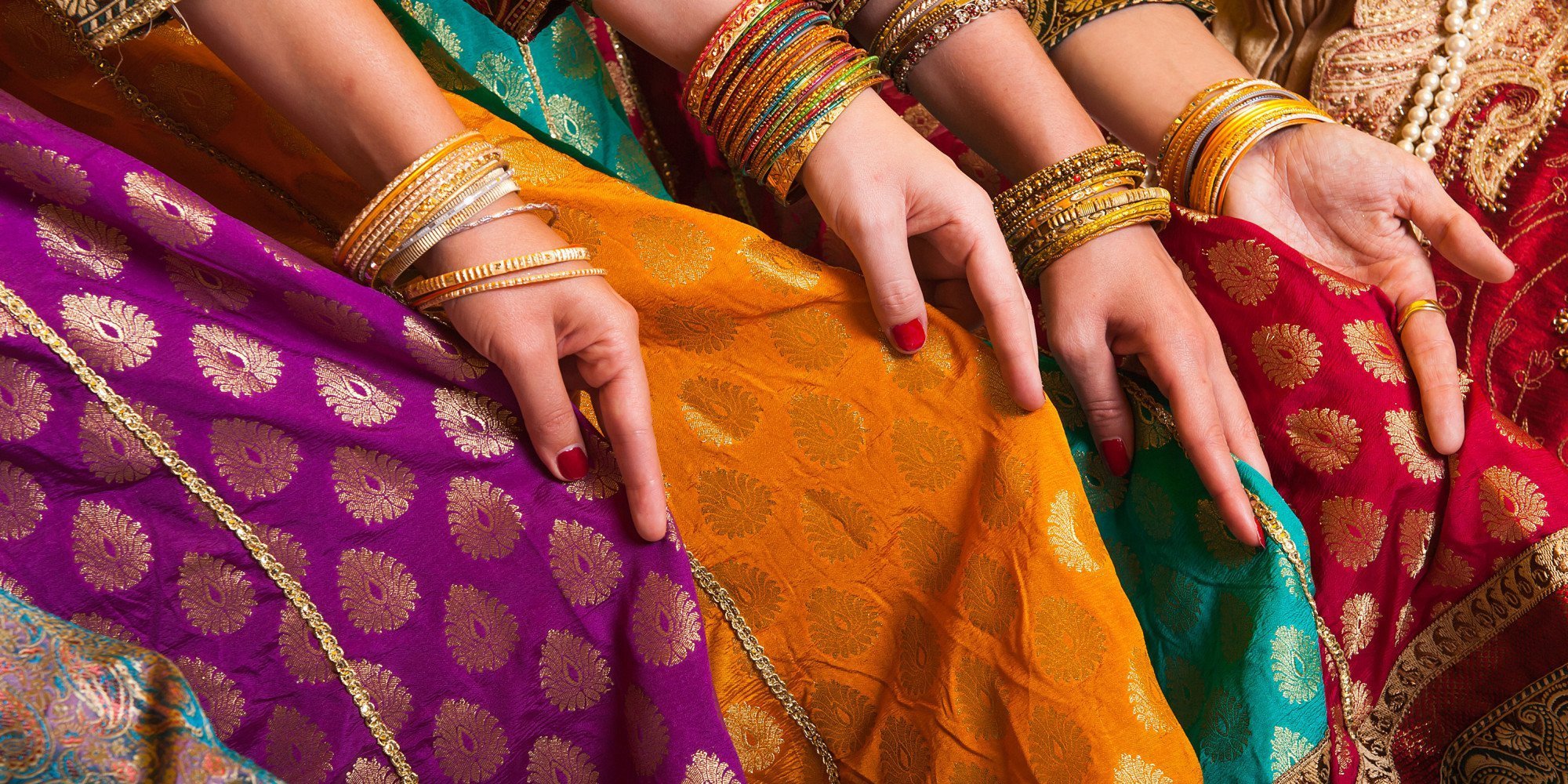 5. Head out for some heavy duty pampering at a spa.
Let's face it, you could both use a good massage. Take this opportunity to de-stress and unwind together. You know what they say, you're worth it!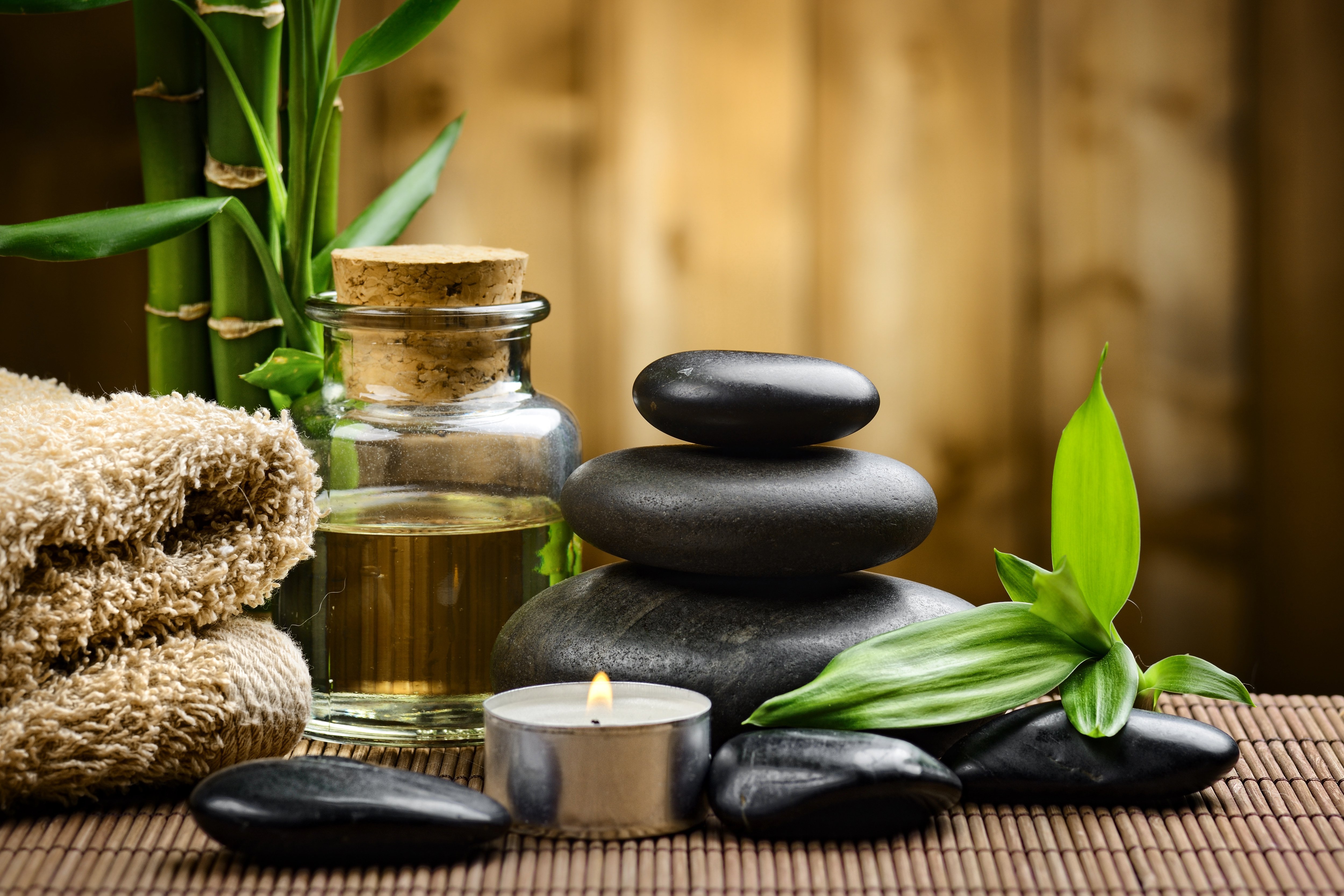 6. Join hands in the kitchen and rustle up a meal just for the two of you.
Get together in the kitchen and prepare an elaborate meal – just for yourselves. Who said ghar ka khana has to be boring and repetitive?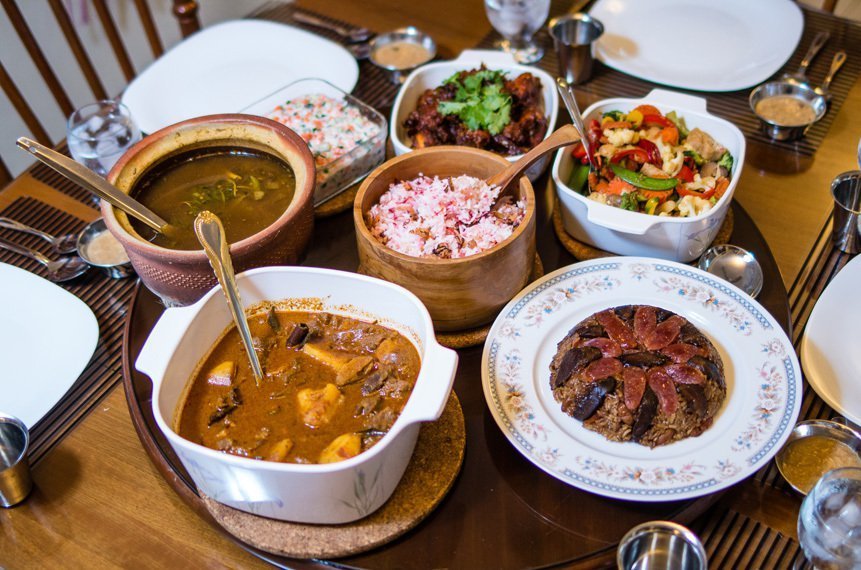 7. Relive the old times with the household favourite games.
Every family has a favourite game. Be it Ludo, Snakes and Ladders, Antakshari or Dumb Charades – if you enjoyed it as a child, chances are you'll have even more fun as grown ups.
8. Pull out the dusty old family albums and take a trip down memory lane.
Old really is gold. Now that you're grown up enough to understand your family better, you'll be amazed at how much you'd missed when you'd looked at these photographs earlier!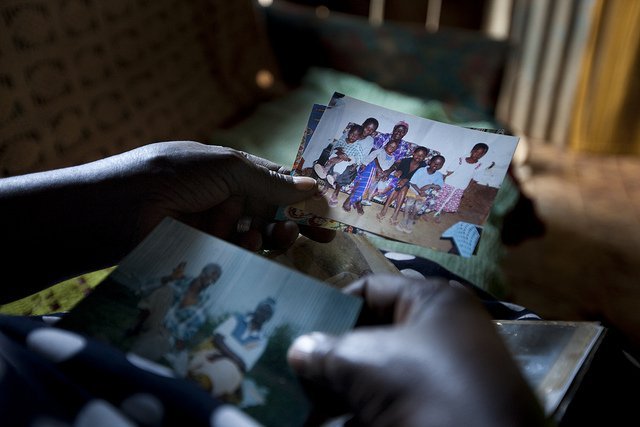 9. Share anecdotes and harmless little secrets you'd kept from her as a child.
While as a child you had to watch your step around the rules that adults set for you, as a grown up, some of the things that you hid from your parents turn out to be quite hilarious. Spill the beans on your silly little secrets! She might surprise you with a few of her own.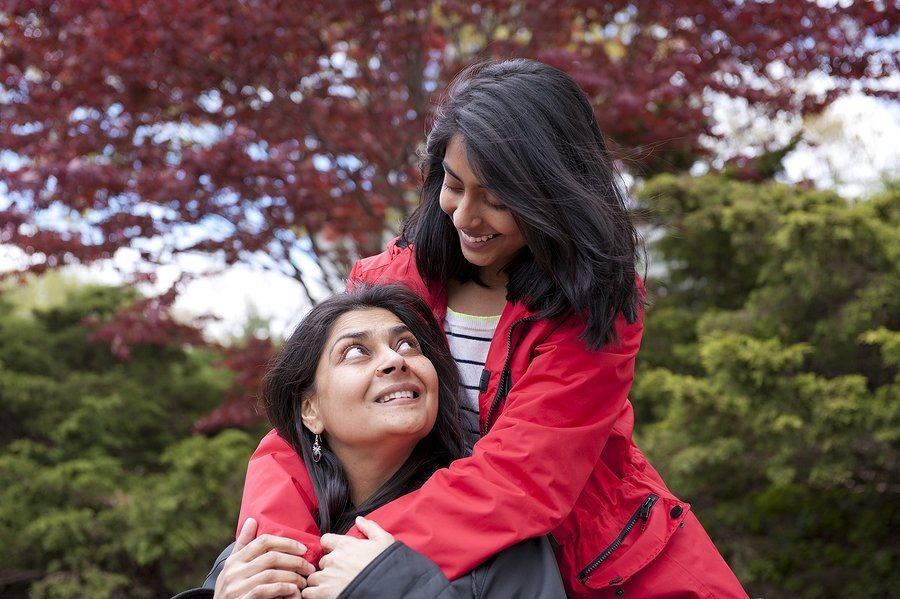 10. Introduce her to your kind of music.
You've grown up listening to her kind of music playing in the house, and they will always remain a fond part of your childhood memories. But it's time your mother had a chance to connect with your taste in music too!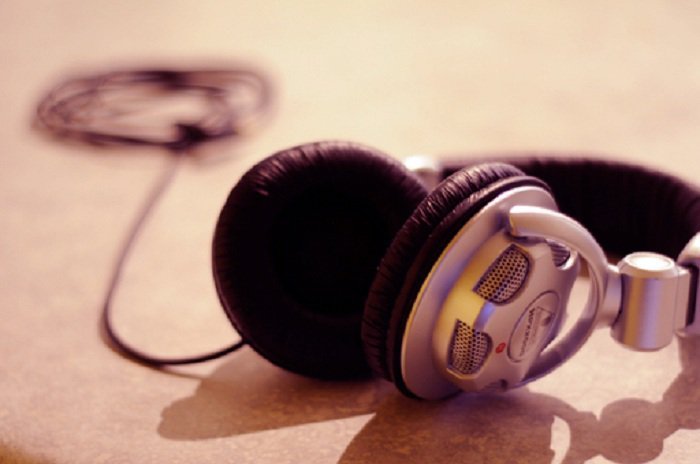 11. Read each other's favourite books.
What better way to get a peek into each other's worlds? You will both gain better insights and form deeper bonds. Adding another author to your favourites list is just a bonus!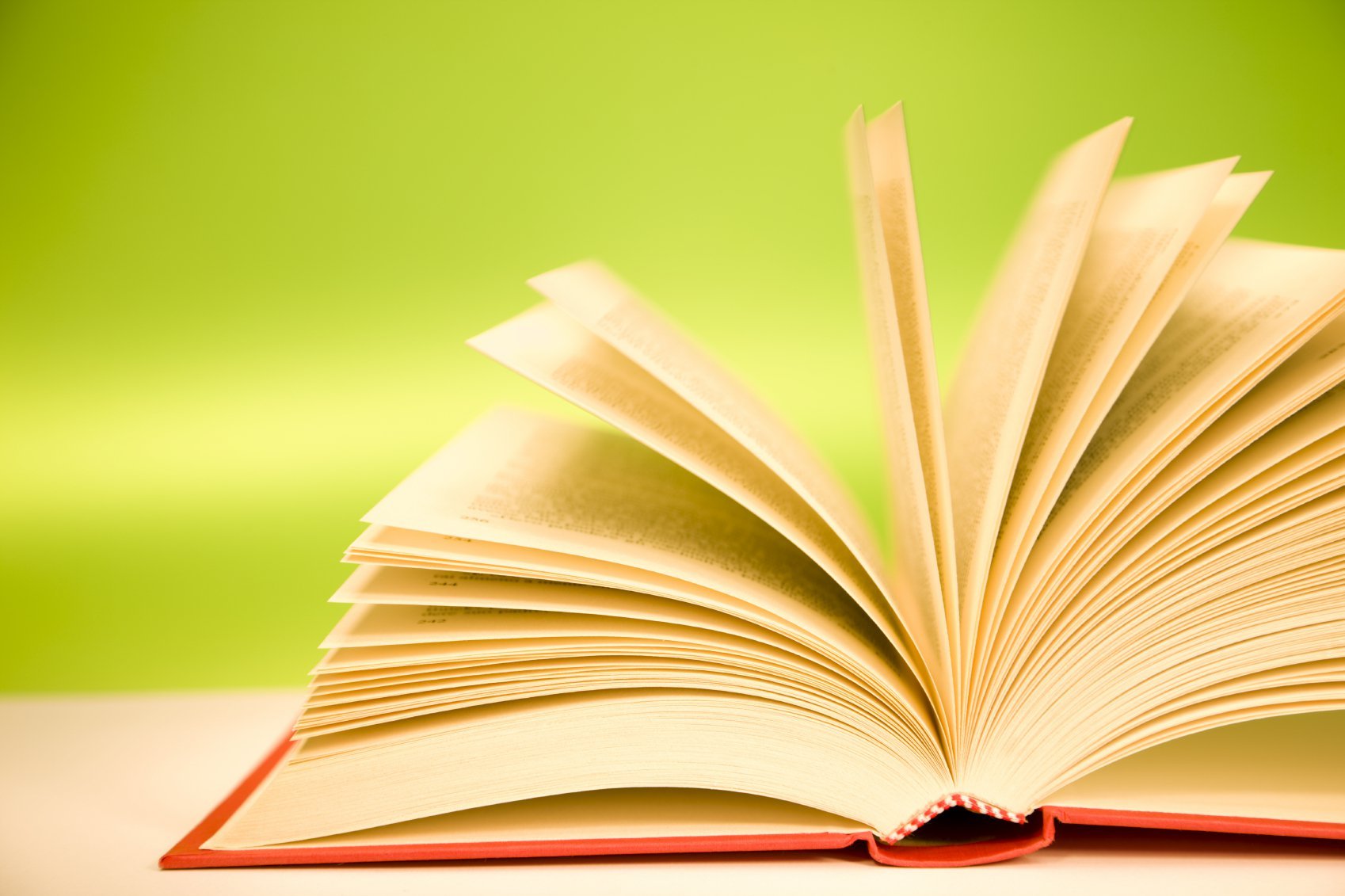 12. Give your creativity a vent – make something together.
You and your mom make a great team. Why not try your hands at making something new? For most of us, the last time we did that together was while working on our school projects. It's time to use your artistic skills for something way, way cooler!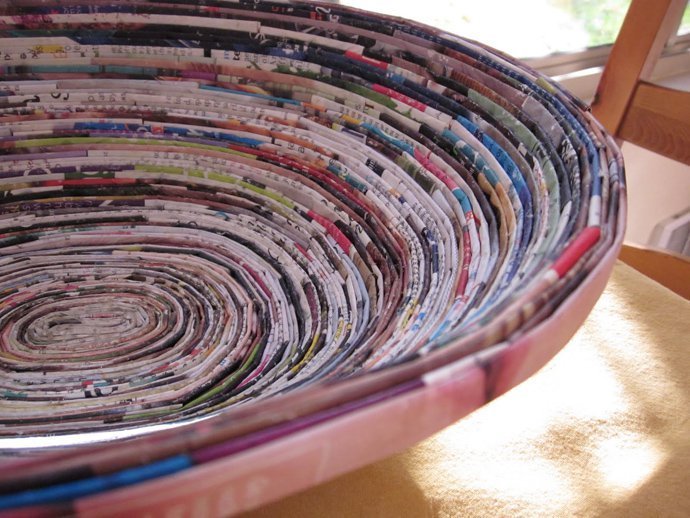 13. Give your mom a style update and experiment with new looks.
Just like she can teach you the art of tying a sari, you could help her update her style. Push her out of her comfort zone and encourage her to try on new outfits. Maybe she'll finally crack a new look!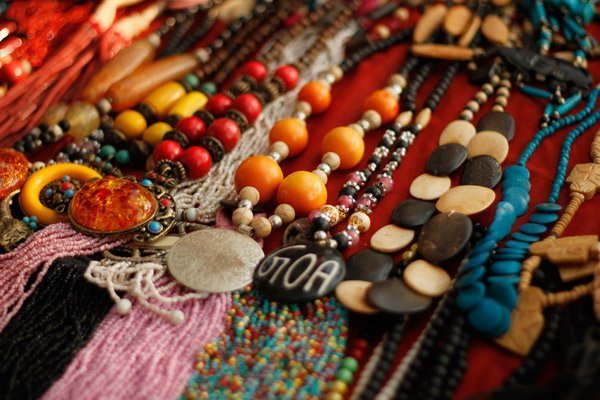 14. Help her out with something she's not all that good at.
Everyone has their own set of weaknesses, and your mother was a pillar of strength when you faced a dead end. Help her sort some of her problems out. It could be anything – from figuring out her Facebook privacy settings to baking the perfect cheesecake. You owe it to her!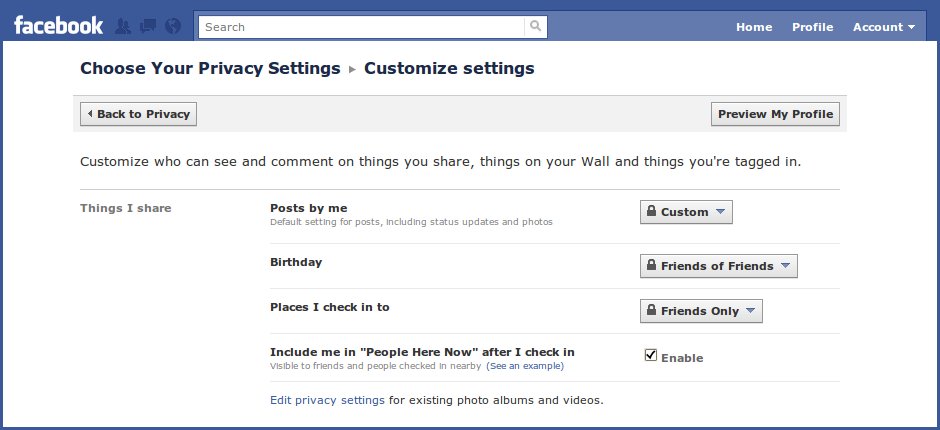 15. Take a step towards a healthier lifestyle.
Visit a dietitian, get a full body check up done…it might not sound like the most fun thing to do, but these small changes can make a big difference in the longer run.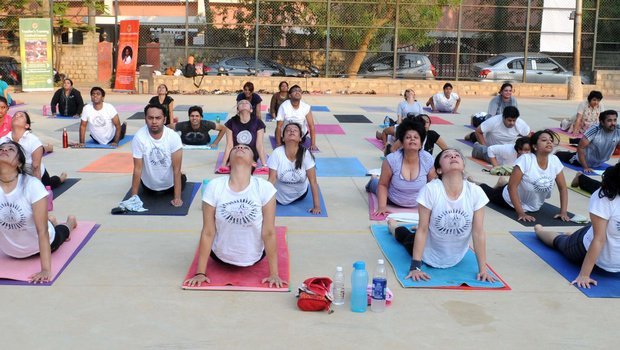 16. Sing your hearts out at a karaoke session.
Whether you head out to your favourite bar or plug up your favourite songs at home, it is bound to be a fun experience.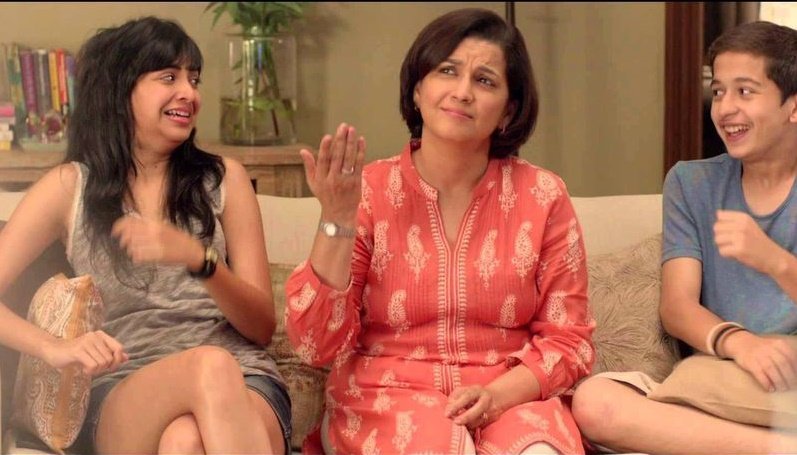 17. Try your hand at gardening.
Let her nurturing soul be your guide in the process. After all, when it comes to handling another life, who knows better than her?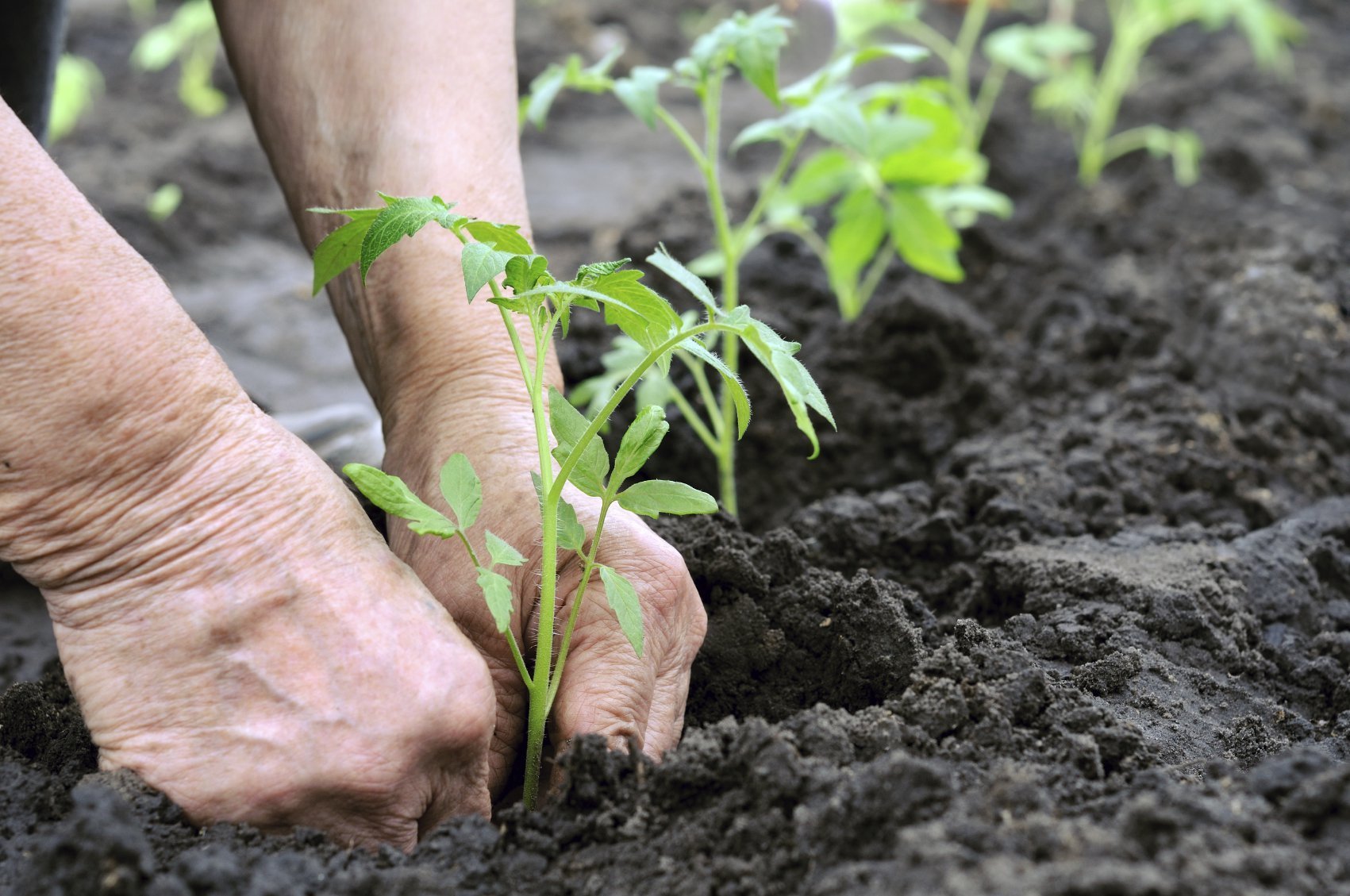 18. Host a party for all her friends.
Have her friends come over and have a nice long chat over tea and snacks. Find out everything about what they used to do when they were your age. Knowing that all these graceful women went through what you're going through really gives you hope about your future!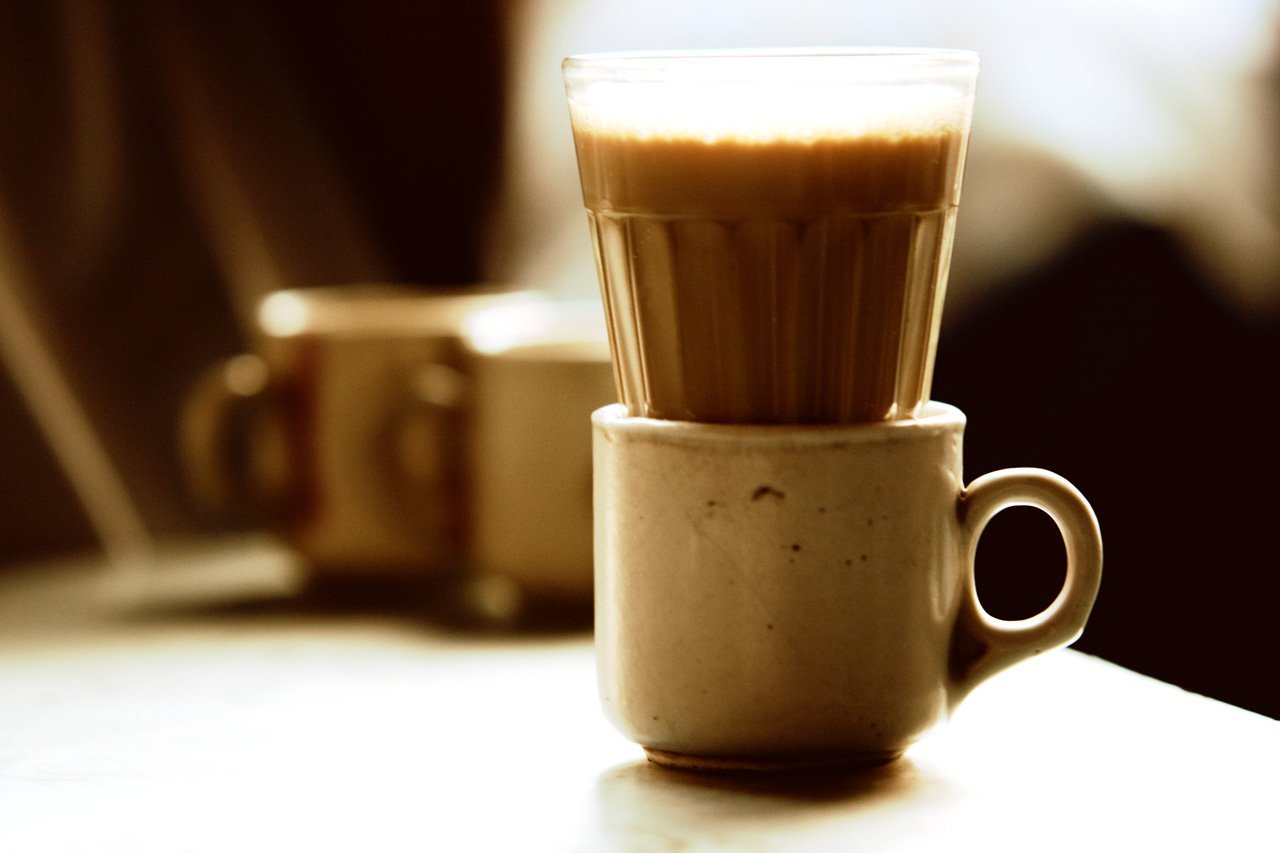 19. Have a two-person picnic!
Pack a small meal and head out to the great outdoors! Make the most of the pleasant weather while it lasts.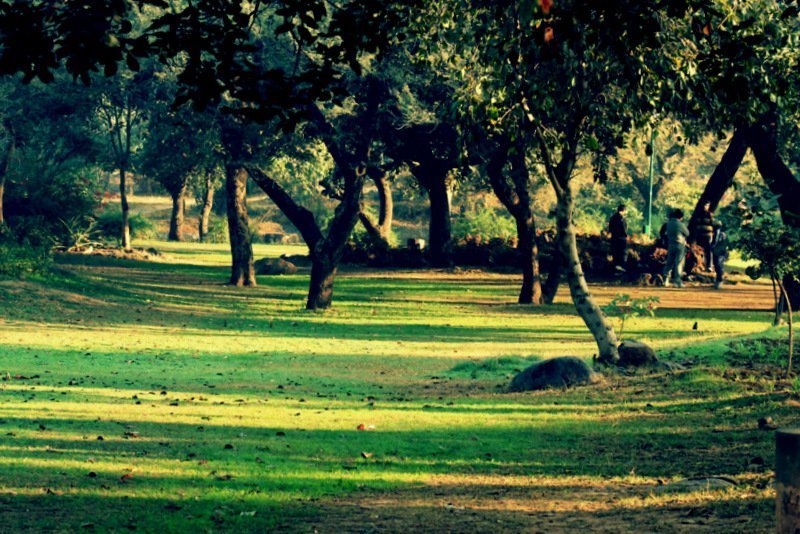 20. Catch a cultural program in a nearby auditorium.
Be it music, dance, or any other performing art; a live performance is bound to mesmerise. Head out for an out-of-the-world experience.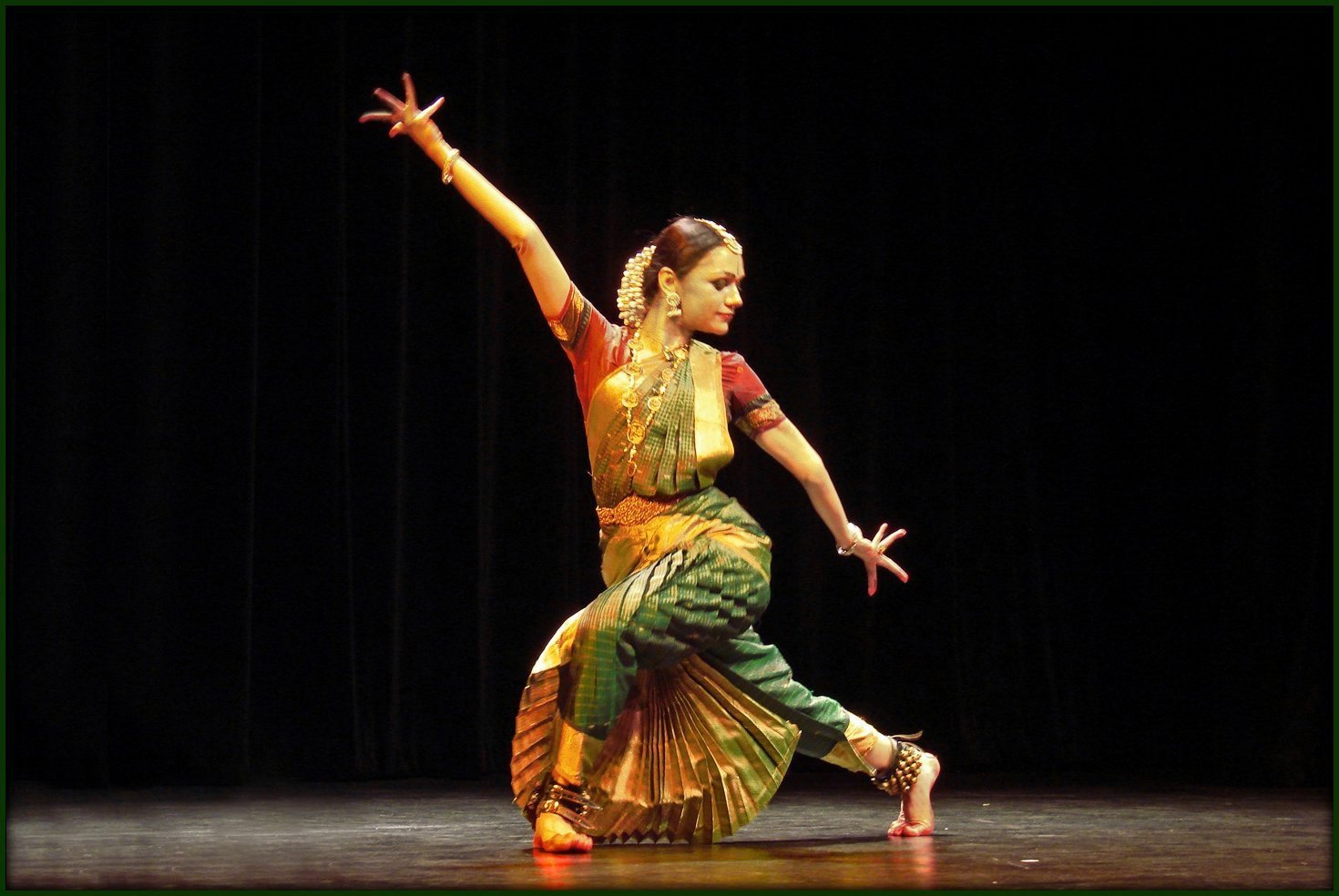 21. Recreate an old photograph.
Relive your fond memories by recreating a favourite old photograph.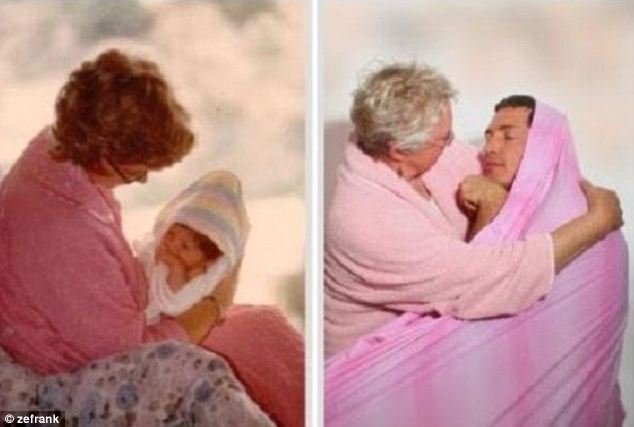 22. Visit a museum together.
Exploring your shared interests in your free time will give you more to talk about. Not that you're ever going to run out of things to talk about anyway!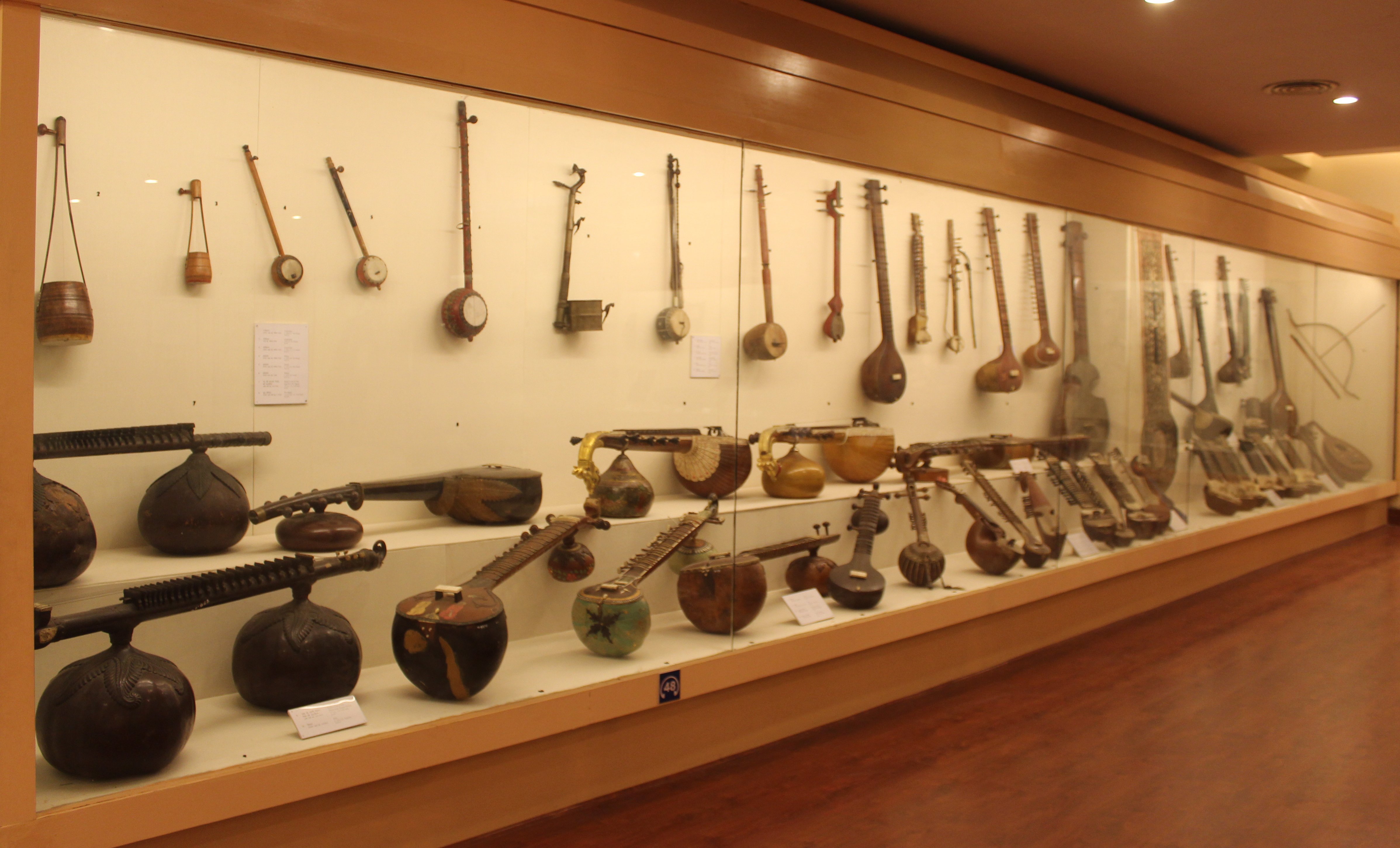 23. Go for an impromptu long drive.
Let your instincts do the talking as you hit the road and head out for a totally random long drive. Who knows where the roads might lead you?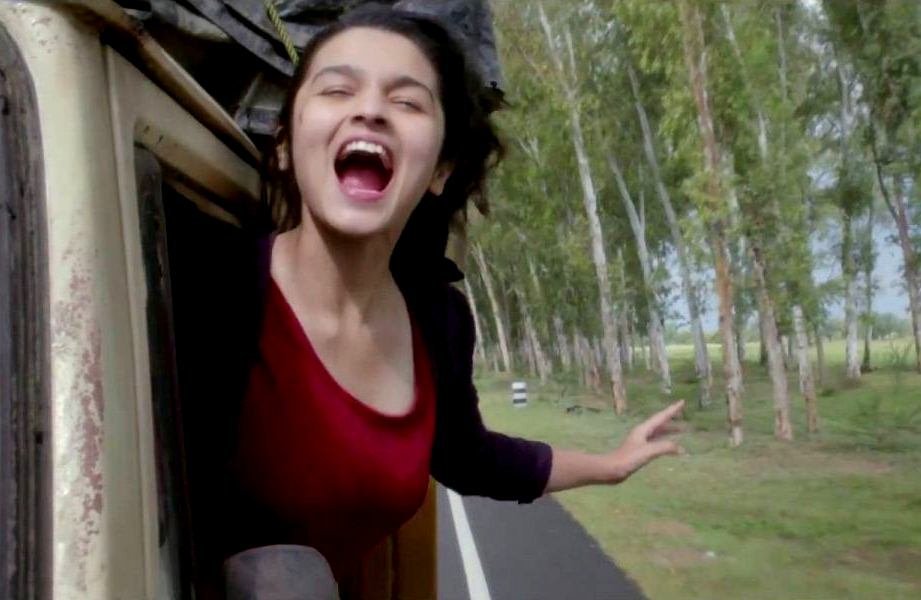 24. Learn something new together.
It's always a good time to pick up a new hobby or a skill, and doing it with the one person who can push your limits makes it better still!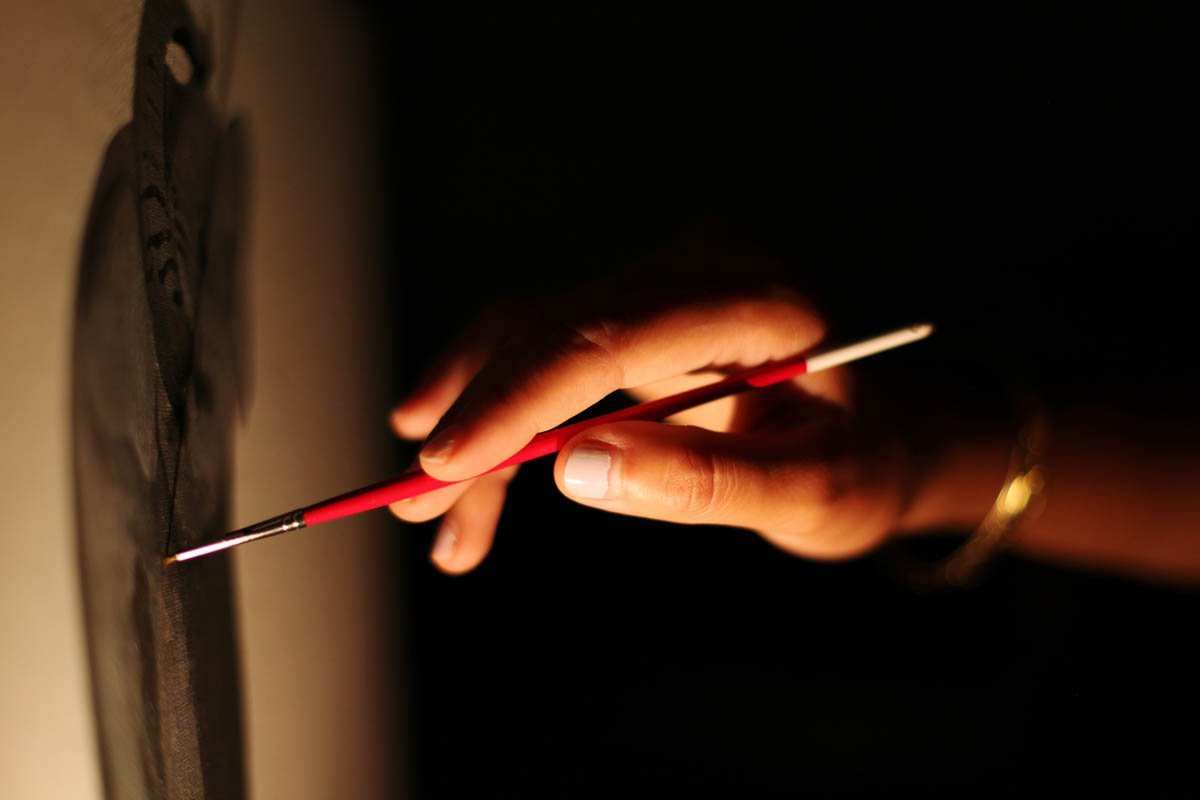 25. Have a gala time at an amusement park. If she's up for it, go all out adventure sports!
Somewhere in our busy schedules, we totally forget to connect with the child within. Well, now's the time to go all out, and let your mum finally enjoy herself at an amusement park without having to worry about her kids!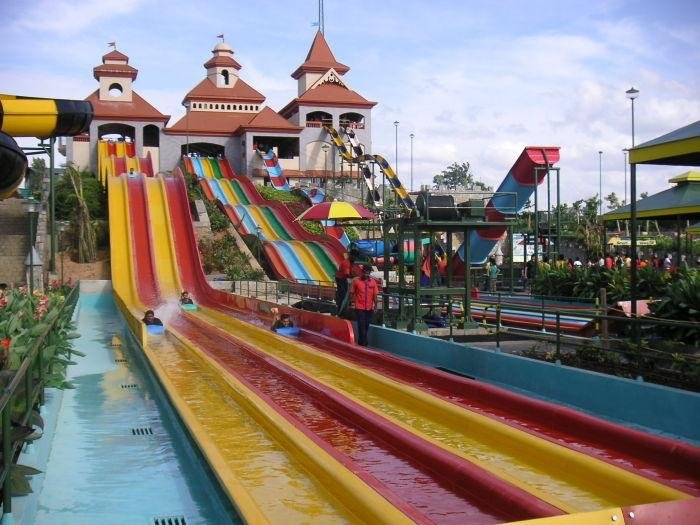 26. Shop for lingerie online – just because you can!
There was a time when you were completely confused about your body, and you let your mother be your guide. But now that you know what suits you best and what you love, you can actually explore – and maybe even help her out a little!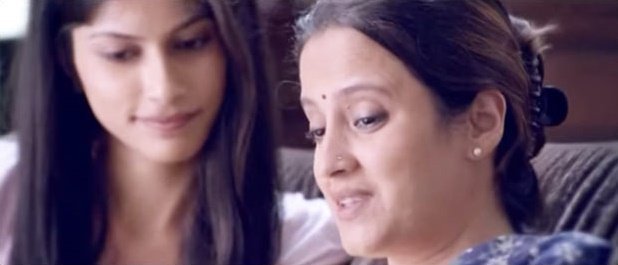 27. Click a bunch of selfies together.
Try out every crazy pose in the book, and then make up some of your own. It might feel funny initially, but by the end of it, you'll have a beautiful set of memories that you can relive right on your phones!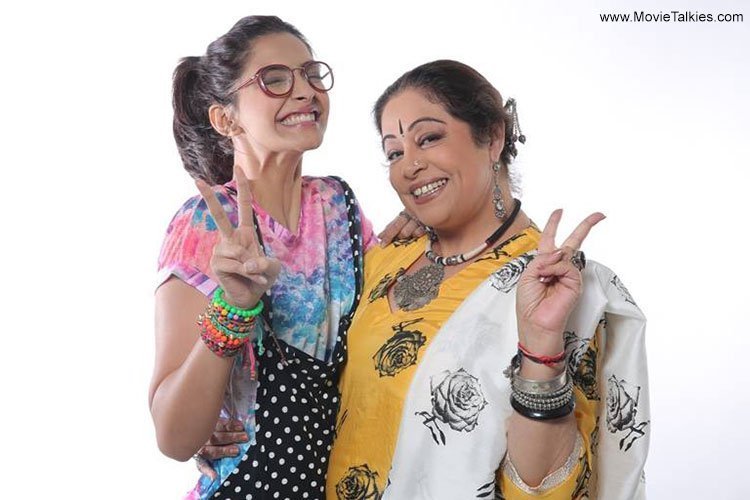 Have a few more ideas that we've missed out on? Share them in the comments section!