You've admired your friends' tattoos for a while. Now you want to get one yourself. But you don't know what to get. Or where to get it. Will it hurt? You have many such doubts and don't know where to start. Don't worry. I got inked earlier this year and I'm going to give you all the answers. Take it as an extensive guide of everything you need to know about getting a permanent tattoo.
A serious commitment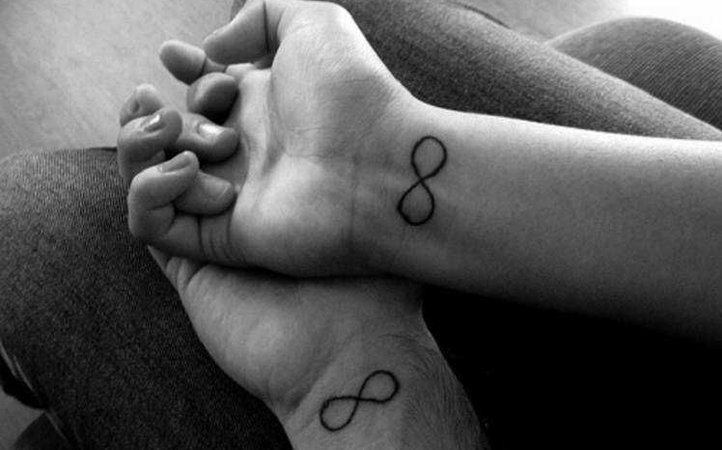 Image Source: pinstake.com
A permanent tattoo is a serious commitment. Once you get inked, it stays on your skin for the rest of your life. Get a tattoo only if you're going to be able to look at it everyday without regret.
The tattoo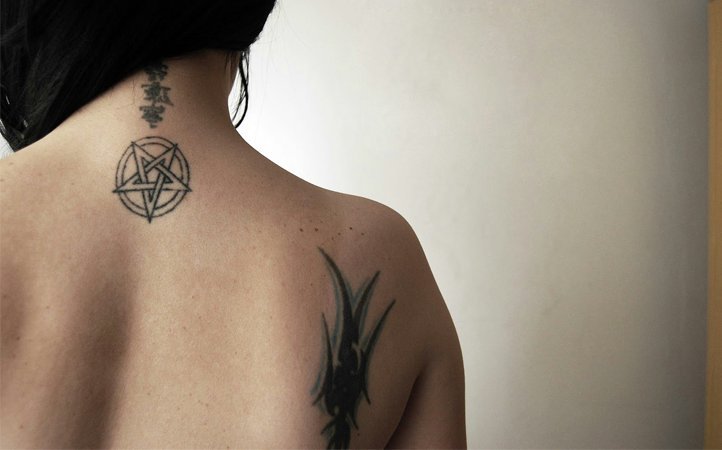 Image Source: flickr.com
You've made the decision of getting a tattoo. That's just the beginning. It gets tougher. What is your tattoo going to be? Most people get a tattoo of something that holds a lot of meaning for them. It could be a lover's name, a promise made to oneself or a reminder of something they held dear. Spend some time thinking about this.
The design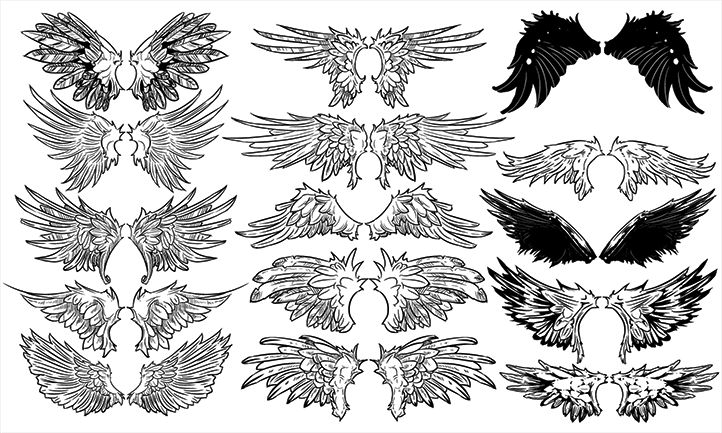 What is it going to look like? You imagine your tattoo to be a beautiful work of art. But you don't know how to sketch or design what exists in your imagination. Look for inspirations online. Save the references that come close. When you're clear in your head, go to the tattoo artist and explain to them what you want. S/he'll come back to you with a design. Alternatively, you could choose from the catalogue of designs at the tattoo studio.
Black or colour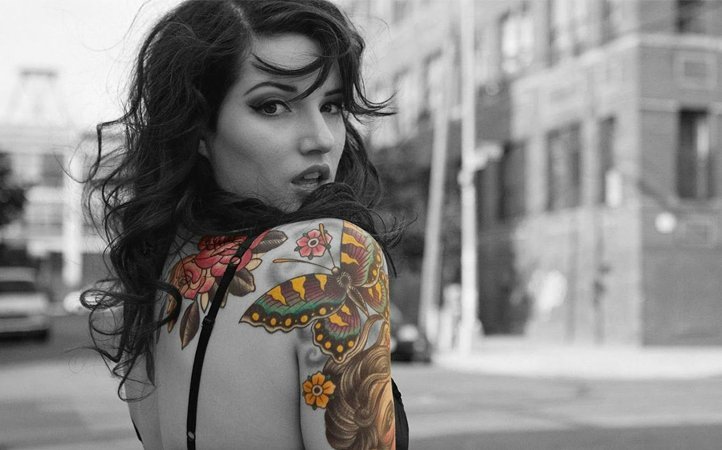 Image source: pinterest.com
Do you want your tattoo to be black or colour? Some designs work better in black and some in colour. Apparently, black ink fades faster than colour. You might want to check if you're allergic to any of the pigments in the ink. Talk to your tattoo artist about these things.
Graphic or text?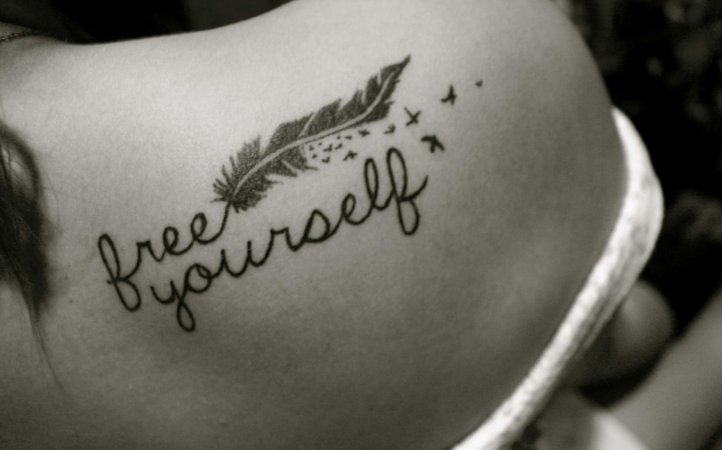 Image source: tumblr.com
Your tattoo could either be a graphic or text or a combination of both. If you want text in your tattoo, pick a font that suits the words. Make sure the words are legible. Lettering in a tattoo is intricate work. Ensure your artist is comfortable with the job.
The sweet spot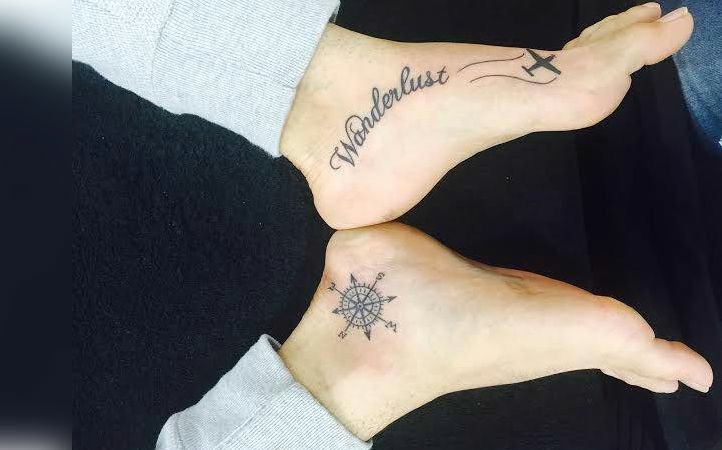 Image source: facebook.com/AlsTattooStudio
Do you want to show off your tattoo? Or keep it private? Consider this while choosing the part of your body you're getting tattooed. Also, as you might be aware, different parts of the body have a different threshold for pain. Logically, an area that is more flesh than bone should hurt less.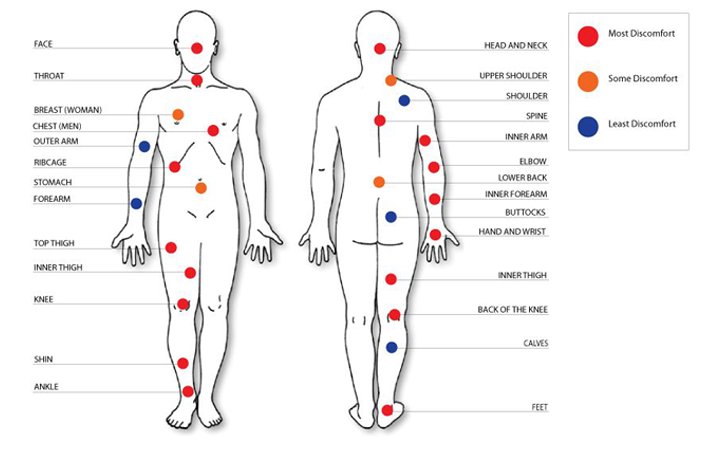 Image source: searchbodyart.com
Mental and physical state
A good night's sleep and sobriety are very important when you get inked. Getting a tattoo when you're drunk is probably the worst idea. You'll end up you'll regret. I cannot stress this enough. A tattoo is permanent. You might as well be in the right frame of mind when you get it.
Choosing the studio/parlour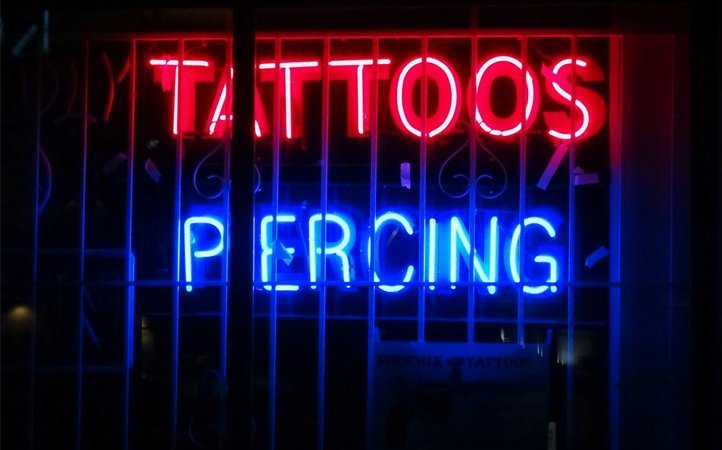 Image source: flickr.com
Which studio/parlour are you going to trust to ink you? Take recommendations from friends and family that have tattoos. Ask them about their experience with the parlour/studio. Read up on reviews of the studio. Visit the place and check for hygiene. You don't want to be infected or end up with a shitty job.
The time it will take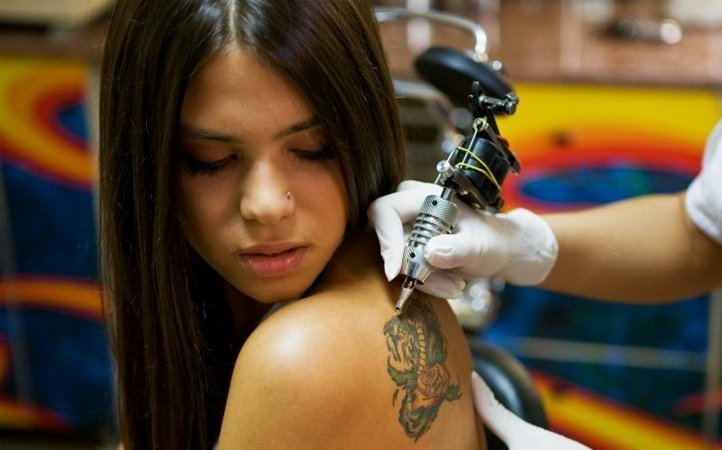 Image source: detroit.cbslocal.com
If the design for your tattoo has intricate detailing, it's going to take longer. If the design is small and fairly simple, it won't take very long. The process could take anywhere from half an hour to a few hours. Your artist might take breaks in between. Visit the washroom before you sit down to get inked. Wear comfortable clothing. You're going to have to be still for a while.
How much it will cost
Tattoos are not as cheap as you might think. They usually cost thousands of rupees. Some artists quote a price depending on the size and colour. Have the money ready for your tattoo.
The fear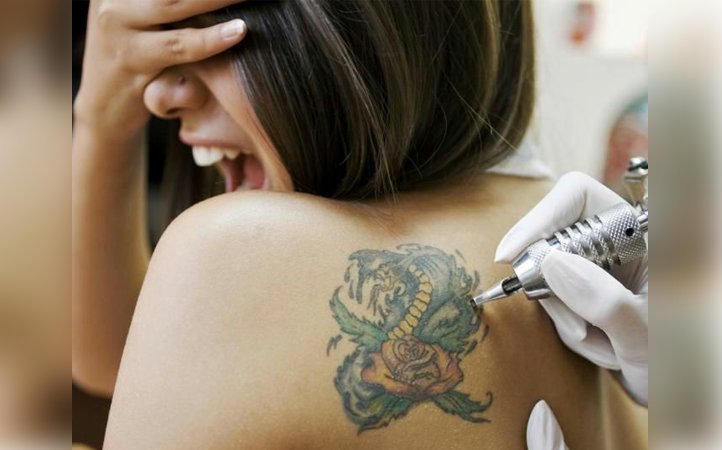 Image source: magazine.foxnews.com
Yes, a tattoo hurts. Yes, needles will be poked into your skin with a machine. You're going to have to be okay with it.
The process
Some tattoo artists will give you a numbing cream if you really need it. Some prefer not to. Your tattoo artist will shave the area you're getting tattooed. S/he'll then trace the design. They'll go ahead with the inking once you okay the stencil. You might bleed but that's only normal. Trust your artist to do a good job.
The aftercare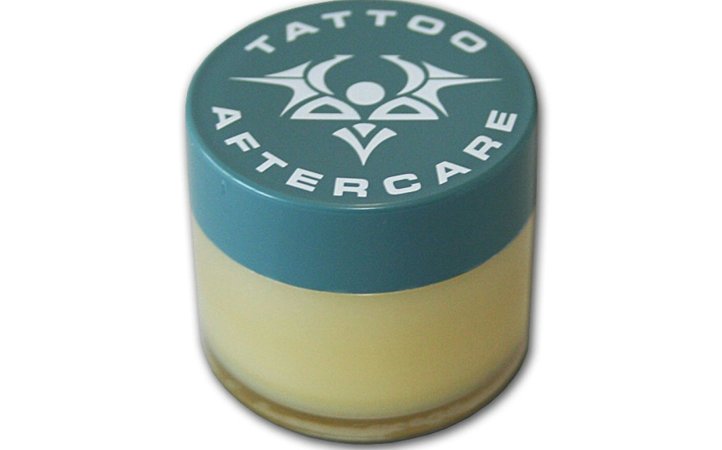 Image source: theaftercarecompany.com
A tattoo is like a wound. It has to heal. Immediately after you've been inked, your artist will probably wrap it in cellophane. S/he'll recommend an anti-rash cream to be applied for at least a week. The idea is to not let your tattoo dry out. The skin will sting a little and begin to peel off. It's all part of the healing process. You also won't be able to expose your tattoo to sea water, pool water or scalding hot water. Make sure you get all the instructions from the artist, so as to avoid infections or scabbing.
Correction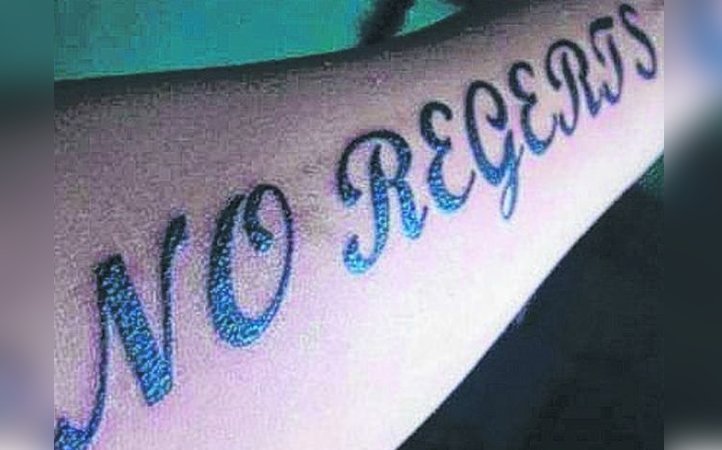 Image source: dailytelegraph.com.au
Tattoos can go wrong. There can be spelling errors. The image could look the opposite of how you perceived it. You could end up regretting your ink. The upside is there are tattoo artists who'll correct it to make it look much better. Although, it would save you time, money and pain to ensure the tattoo is being done right the first time.
The erasure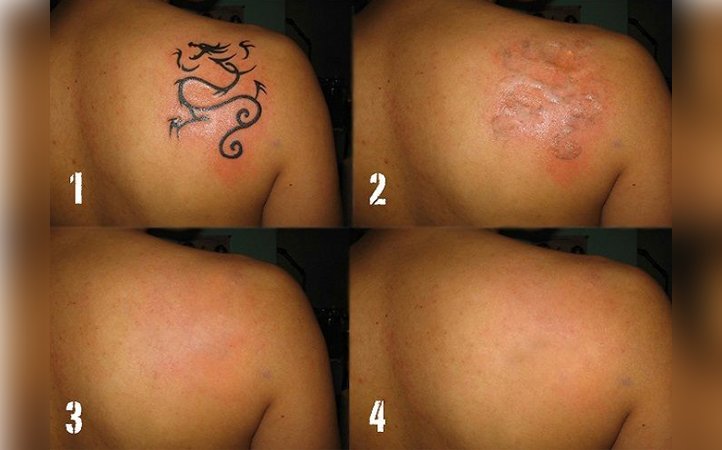 Image source: dermerase.co.uk
If you hate your tattoo and all else fails, you could get a laser removal treatment. Mind you, it is also a painful and expensive procedure. And certain marks will stay. As I've been stressing throughout, think before you ink.
For those of you who want to get a tattoo, here are some of the popular Indian tattoo parlours.
Mumbai: Al's Tattoo Studio5, Natraj Shopping Centre, 68 Hill Road, Opp. St. Peters Church, Bandra (West).+919967770644 www.alstattoostudio.com
Delhi: Tattoos by MikeMike's Body – Art StudioK-1/14, Ground floor,C.R.Park, New Delhi – 19. 011-41603488/ +919811365578 www.tattoosbymike.com Bangalore: Bramha TattooNo. 50/1, Church Street,Off M.G. Road,Below State Bank Of India,+91-80-9448200145/ +919844200145 www.bramhatattoostudio.in
Pune: Deekays Tattoo501, Royal Avenue, Beside Shivar Garden Restaurant,Pimple Saudager, Pune – 411017. +919657869370 www.deekaystattoo.com
Goa: Krish TattooOpposite to Sun City Resort, Baga Beach Road, Calangute,Goa – 403516.+919860597442 krishtattoo.com
You can tweet me everything tattoo at @dhruvis .
Feature Image Source: girlwithacamera.co.uk