Highlight
I n the midst of the death and destruction caused by the bombing in Bangkok, the Thai Police released these CCTV images of the man who is currently the main suspect in the attack.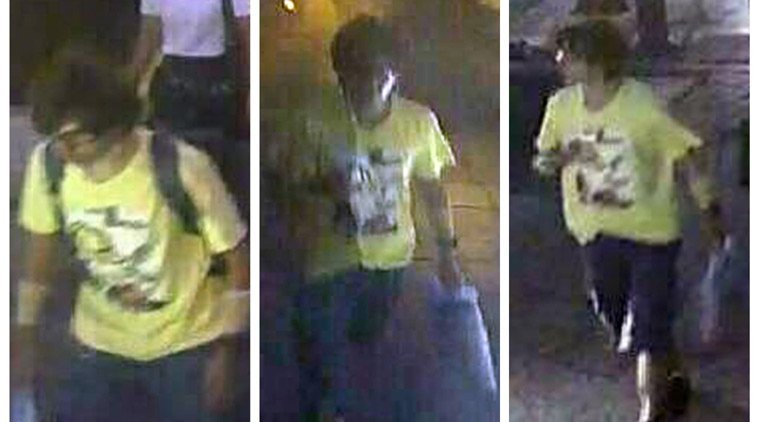 However, in their haste to identify the bomber, this time the Internet got it wrong when they named the man as Australian Sunny Burns.
A model and actor, Sunny says he was horrified when he saw photos on social media identifying him as the the suspect for the bombings that have killed at least 20 people and injured 100 others as reported by Indian Express . After hearing this, he said he no choice but to go to the police himself.
In an interview with Sunrise he said,
"On social media they posted my immigration papers, they posted where I lived. I had no other choice but to go to police, people were accusing me of being a terrorist and killing those 20 people, and injuring those 100 people."
The interrogation lasted for about 6 hours, during which the police questioned him and searched his house for bombs. When he was released Sunny Burns shared CCTV footage stills on Instagram, proving his innocence.
Despite the the false accusations, Sunny maintains that the city and country is safe and urged people to continue to travel to Thailand.