Out of the many awesome things that our generation does, carpooling, I think, is one of the coolest. Cheaper, more convenient and environment-friendly, it is definitely a win-win situation for everyone. To capture the huge difference that carpooling can make, Delhi-based Ux designer Tapan Babbar made a kick-ass interactive website.
The site shows how carpooling can change this maddening traffic…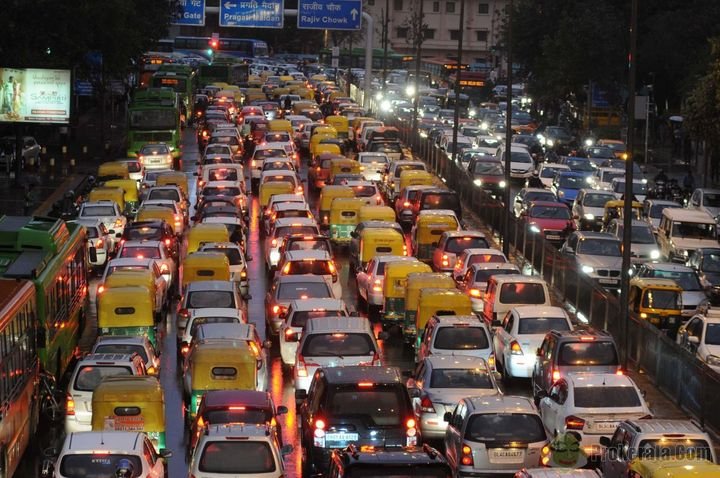 To this…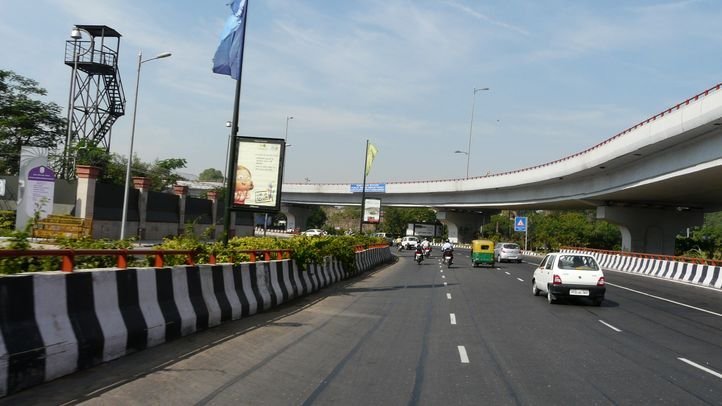 And how it can change a situation like this…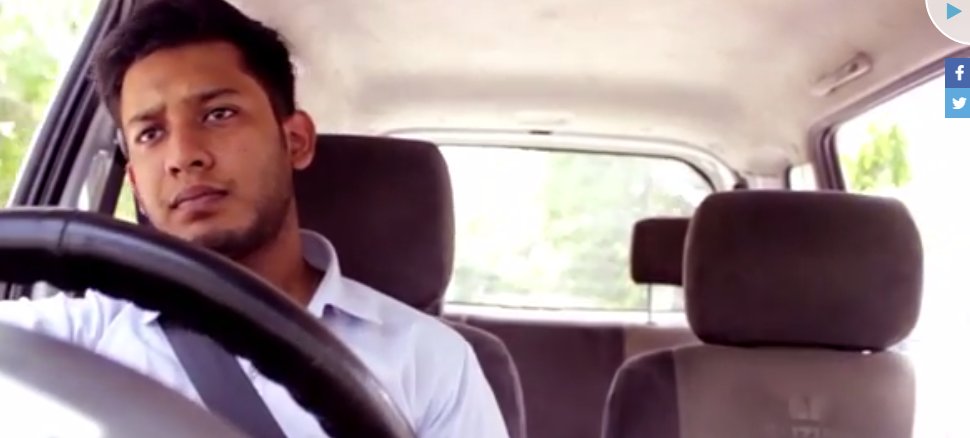 To this…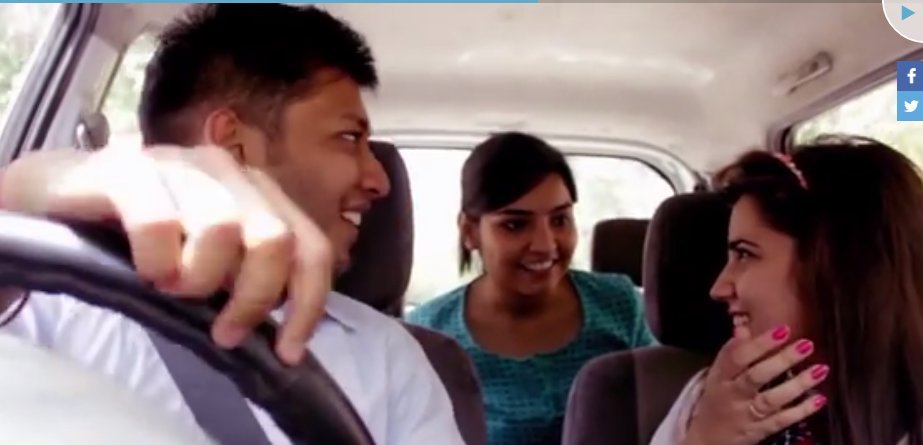 Still need more reasons to carpool?
Check out the cool website here : delhicarpools.in
So, next time you're riding to work, reconsider your travel by carpooling!