It was just another day at work when I saw the Facebook Messages notification blink red. When I clicked on it, I noticed there were several messages on the 'Others' folder too.
Anyone, girls especially, will tell you that clicking on that will throw an avalanche of 'fraandship' type messages your way. Some choose to send them stern responses, but I don't bother making that effort. To each his own.
But Sachin Jain wasn't one of these ordinary FB Romeos. He sent me a photo.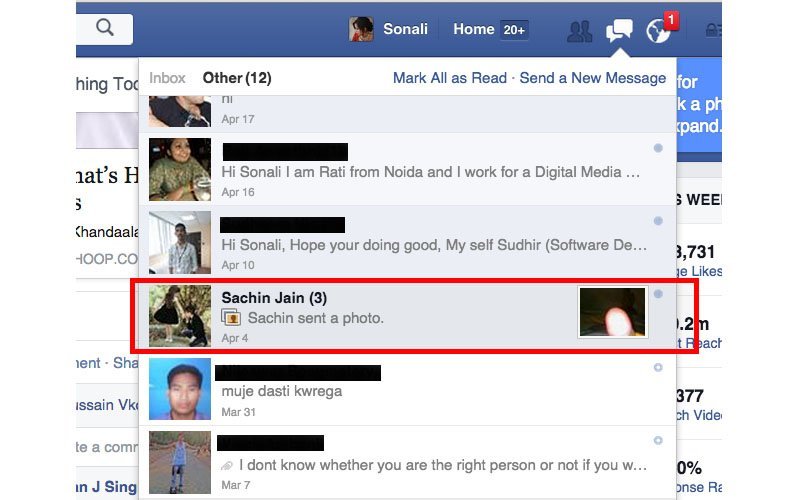 What he sent me left me paralysed with shock.
He had sent me a photo of his penis.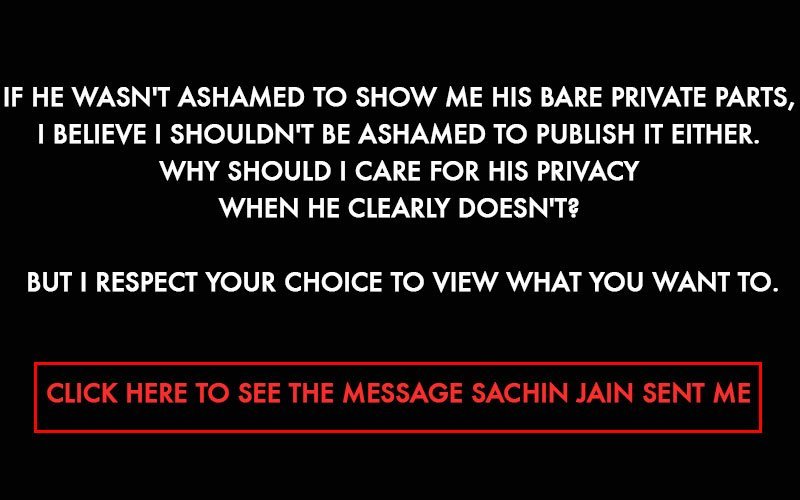 Obviously, this poor guy feels lonely and craves for human attention. He wants friends who will love and support him through the ups and downs of life. So, I've decided I'm going to introduce everyone to this needy dude and make him famous, so that he can make friends and get a life.
People, say hello to Sachin Jain.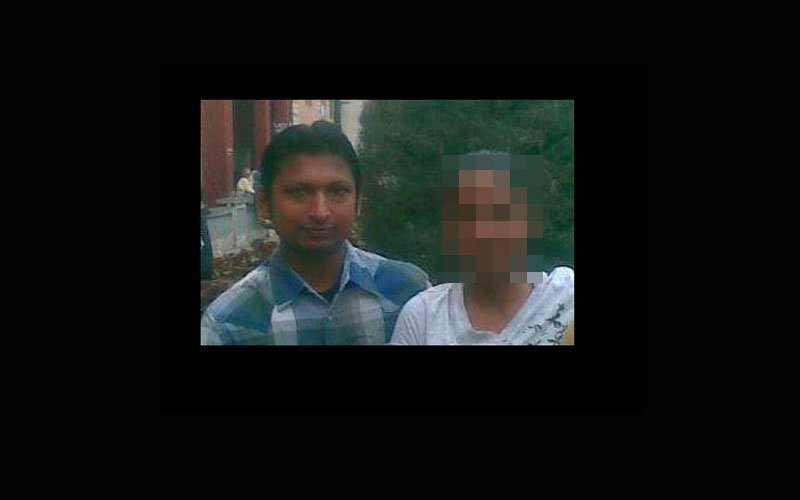 Here's a little more about him, according to his FB profile.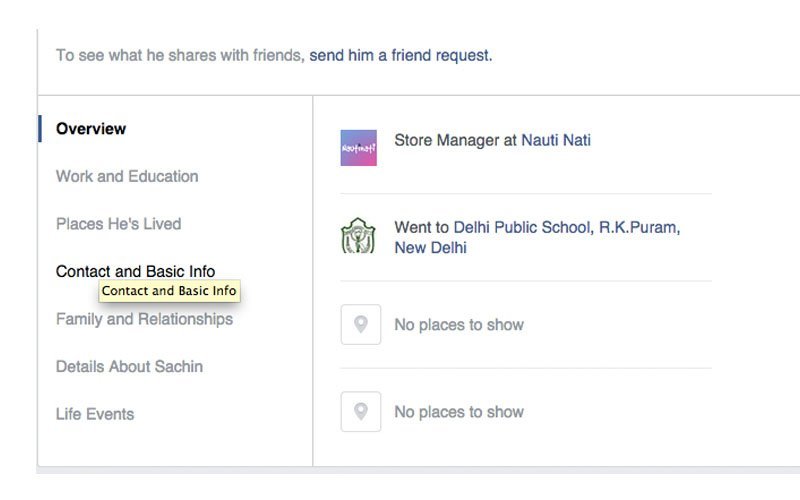 I request all of you to have a heart. Be human and help someone in need.
UPDATE:
The good people at Nauti Nati got in touch with me after reading this article. They started searching for this 'employee' with the intent to take strict action against him. After checking their records they informed me that Sachin Jain started working for them a year ago and was fired within a month for misbehaviour .
I appreciate Nauti Nati's quick response, their effort and the fact that they understand such acts should not go unpunished.
I thank them for making an effort to find Sachin, and I apologise for any inconvenience they may have faced because of my story.