Phoolchand's story has the perfect ingredients for a Bollywood story. He is the quintessential lover who does not get the girl in the end.
In an unusual incident, the husband, Phoolchand, helped his wife, Chanda, get married to her lover, Suraj. A heartbroken Suraj, as reported by Yahoo! News , even performed the vidai ritual.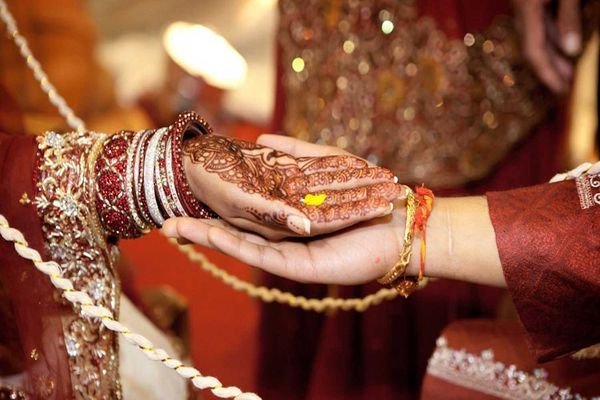 As the story goes, Chanda, a resident of Bikapur village in Faizabad district was having an affair with Suraj of the same village. However, she got married to Phoolchand in 2012, as per her parents' wishes. Ignorant of this, Phoolchand married Chanda and took her home to Palipoorab, the adjacent village.
But Phoolchand had to leave for Jalandhar soon after to earn a livelihood. The couple carried on through phone calls. But she had gotten closer to Suraj in the meantime. He used to frequent his relative's place in Palipoorab and they would meet under some pretext or the other.
Phoolchand returned home on the 4th of August only to find the truth from Chanda herself. In addition to this, she also returned him all the jewelry, clothes and other items he had given her during their wedding.
Phoolchand says "I was happy that she relied on me and told me the truth. I got angry and sad for sometime but decided to take out a solution."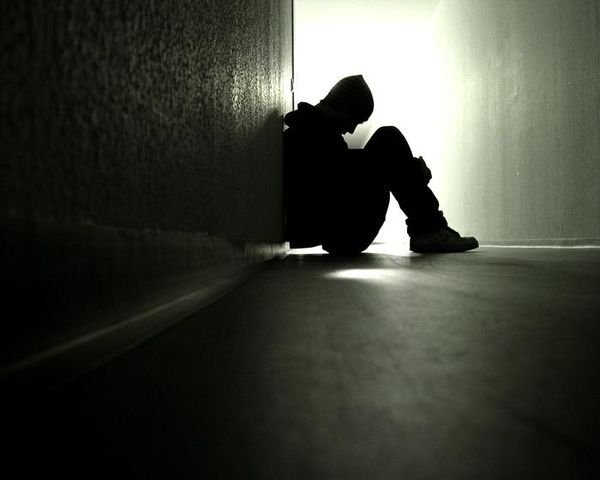 After consulting with his father, Phoolchand took up the issue to the panchayat of Chanda's village. He said that he forwarded the suggestion that Chanda and Suraj should be allowed to marry and that he had no objections.
After a panchayati discussion, Phoolchand's offer was accepted. Suraj and his family were summoned and the wedding took place in no time.
Phoolchand's family threw a feast and gave gifts to the newly weds as well.