We have all seen or even been die-hard fans of some of the top celebrities in and around India. It's not crazy when you don't wash your hands for days after you accidentally brush against their skin, or when you stand outside their homes for 3 nights hoping you'll get to see them.
It is however crazy when an act of desperation to be able to meet your favorite celebrities leads to crossing of a line illegally. And by line, we literally mean a line. This woman took her love for Salman Khan and Shah Rukh Khan to another level by crossing the Pakistan-India border without a visa or even a passport. Gutsy, we must say.
On further questioning, she was quoted saying, "Aap mujhe unse mila de, Pakistan bhej de ya goli maar de, yahi teen cheeze ho sakti hain."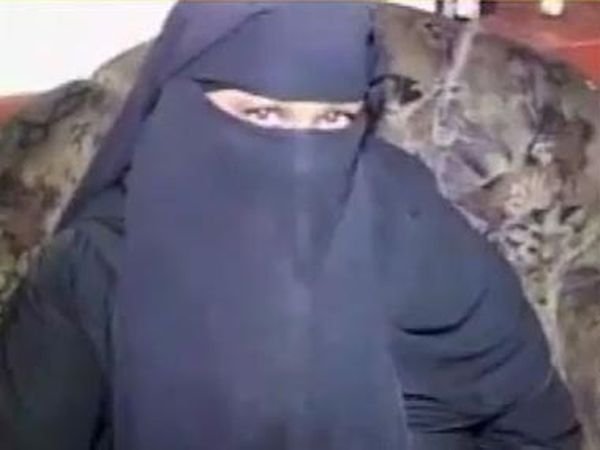 Arrested on 30th July from the Jalandhar railway station for entering India without a passport or visa, 27 year old Chanda claims her relatives promised her they'll make her meet Salman Khan and Shah Rukh Khan.
She also added, "Agar aap mujhe unse mila de toh meherbani hogi warna mujhe Allah par yakeen hain."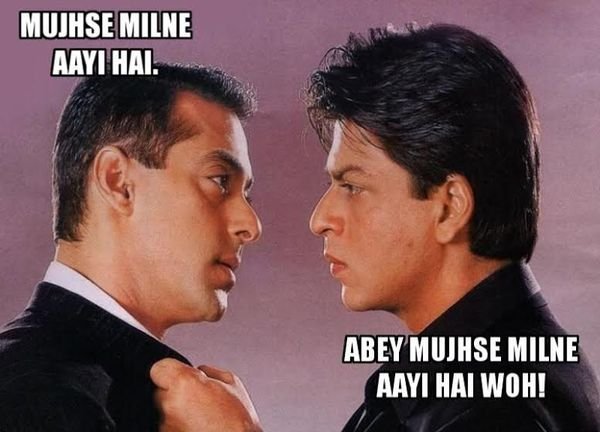 Yes the story is totally bizarre and extremely funny, but there also stands a question of how credible it is. She claims to have given her valid documents to a relative that got off at an earlier station. After the recent terror attacks at Gurdaspur, we can only thank the police for questioning her further and not taking this matter lightly.