Let's face it. Buying gifts isn't really as easy as it sounds. Especially, when you are talking about the yearly herculean task of scouting for those last-minute Diwali gifts. I mean come on, we've all been through it. Walking through the market, going from shop to shop, in search for the perfect face-saving dinner set or a boring mithai ka dabba .
And while we've been at it, we've also come across a few simple truths. Like:
1. "Why the hell are Diwali gifts so tacky?"
2. "I just wish I don't get anything like this from someone!"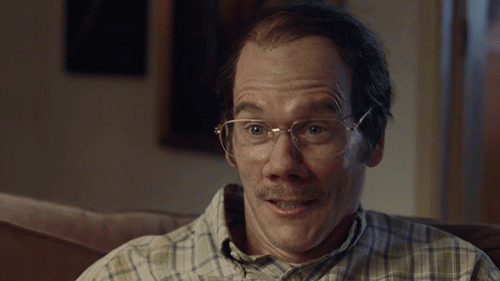 3. "Will they judge me if I go empty handed?"
4. "Come on… I HAVE to take something. It's Diwali."
5. "But this is waaaaaay out of my budget!"
6. "Do they even deserve it?"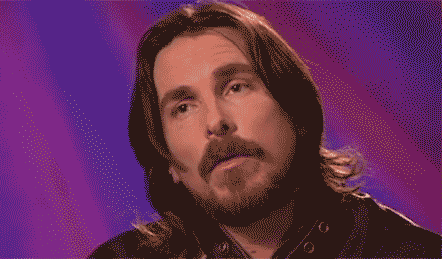 7. "Shhh… I shouldn't be thinking like that. How non- sanskari of me!!"
8. "But seriously, I wish there was a formula that could help me calculate how much should I spend on them."
9. "Maybe I can come up with something like that."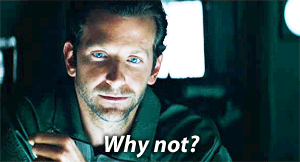 10. "Anyways… I think I should get one of those random mithai boxes."
11. "Yupp… That's a safe bet."
12. "Ewww! This is just horribly packed."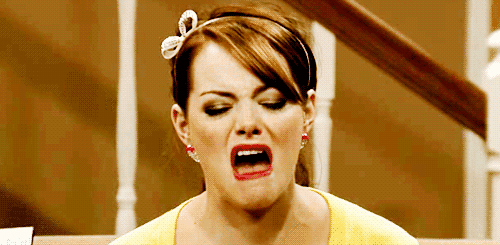 13. "Come on, I can't give this! Or, maybe… I can."
14. "I can, but I should? Whatever, let me just take it."
15. "It's okay. There are going to be fine. I'll just say Happy Diwali a little loudly."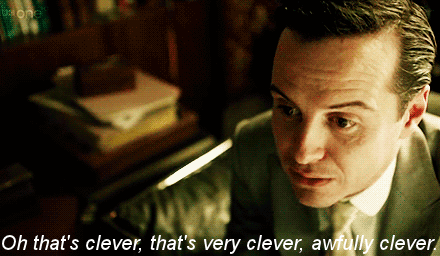 16. "I'm sure they will pass it on to someone."
17. "Who will pass it on to someone."
18. "But I bet it won't get peddled back to me. Or, would it?"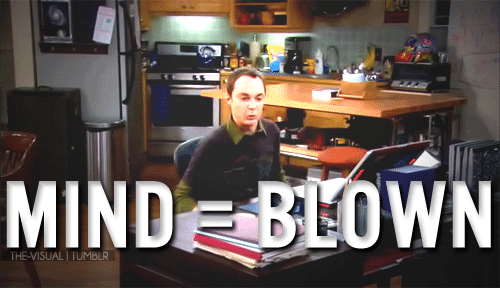 Half our time during the festive season is spent finding that perfect gift. Well, Godrej Nature's Basket just made Diwali Gifting easy. Their gourmet hampers not only taste good, but also reflect good taste!
What's more, their professional styling team can design hampers from contemporary to ethnic, opulent to minimalistic as per your requirement & budget; with fresh flowers, customized design themes for corporates, weddings, and other special occasions. Hurry, gift your chosen ones handpicked gourmet indulgences by visiting your nearest Godrej Nature's Basket store or by heading onto their website !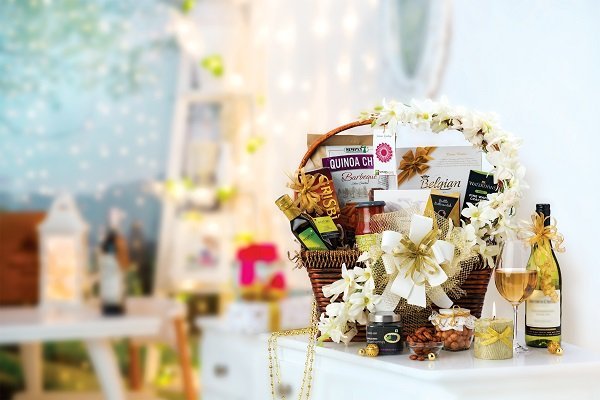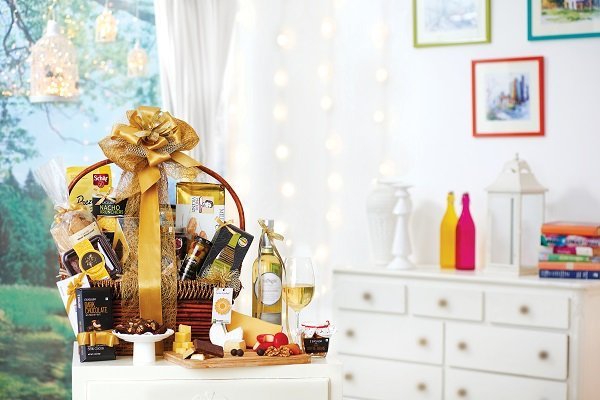 Sponsored by Godrej Nature's Basket