The country has been stirring up things globally for a while now, especially the past few days. Native Indians or of Indian origin, people like Sundar Pichai and Anmol Tukrel have made it to the global news.
And now in another achievement, three Indian companies have featured in Forbes' annual list of The World's Most Innovative Companies .
The top-ranked Indian company is Hindustan Unilever, placed at the 41st spot. Recently, Hindustan Unilever came under fire for the Kodaikanal issue , but on the back of this result, it looks like the company still has the confidence of its customers.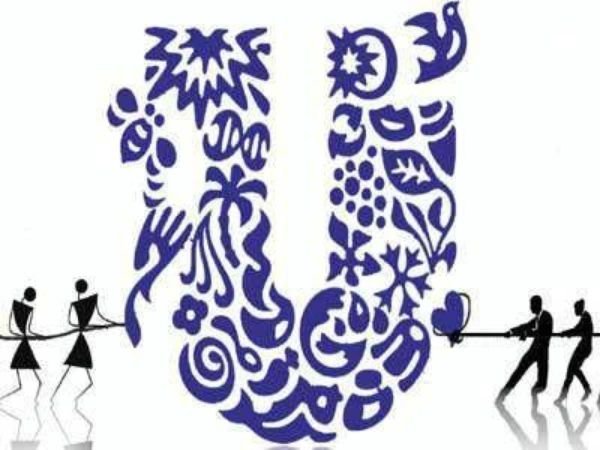 The list also included Tata Consultancy Services, the country's largest IT company on the 64th spot. TCS has been included in the list for the 8th time.

And finally, concluding the threesome and ranked 71st is India's largest drug company, Sun Pharma Industries.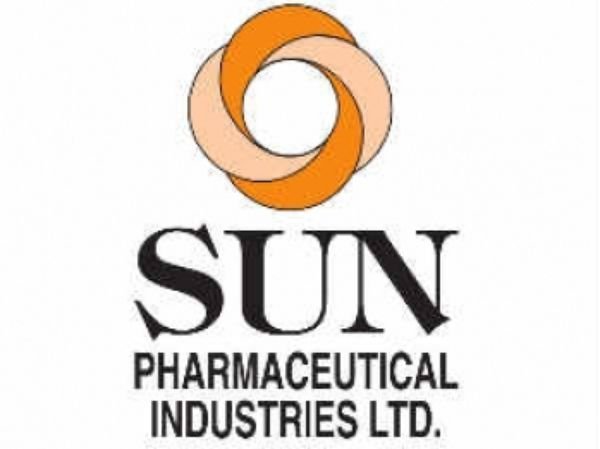 Although there's still a way to go before we're lighting up the world, it's still heartening to see Indian companies doing well on the world stage.
Topping the list, without any surprise, is Tesla Motors, the brainchild of inventor Elon Musk.