Boys and girls, your dreams are about to come true. Soon, you might actually be able to date celebrities via Tinder! The fast growing match-making service has gone on record to confirm a new feature that verifies public figure profiles available on the app.
Which means, if a single-ready-to-mingle public figure decides to take the app for a spin, you will know!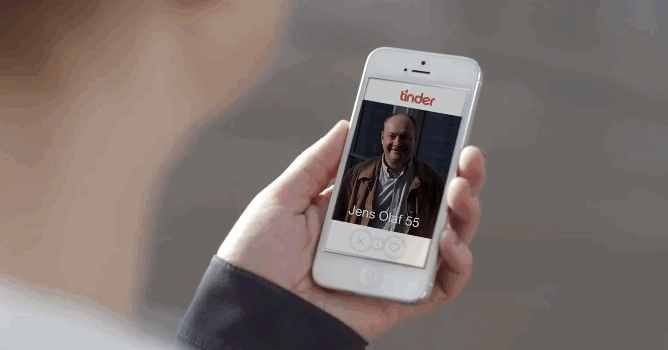 The smartphone based dating service plans to ensure verification by employing social networks like Facebook and Twitter to identify high-profile users. Here's what the company blog post had to say:
"Starting today, you may see a verified symbol on some profiles. Now when notable public figures, celebrities and athletes appear in your recommendations, you'll know it's for real."
Well, now's a good time to get your Tinder account in action. Who knows, if Mira Rajput can bag Shahid, maybe you could get lucky too!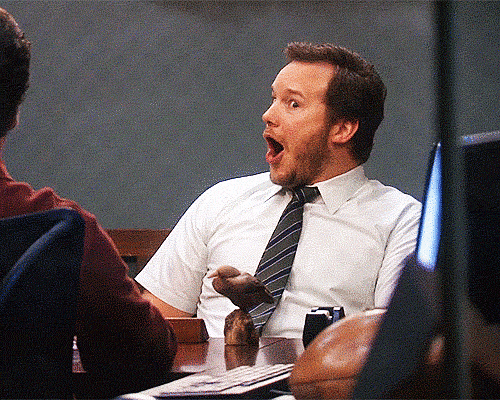 Note: The featured image is just a representation.