With so many music buffs in our country, it is no surprise that music festivals have become an integral part of our culture. We all save up, apply for days off and plan ahead for our favourite music festival.
Well, here's a festival which not only has all the great things about music, but a lot more to offer.
Bacardi Enchanted Valley Carnival is a four day music festival which brings together its audience in a 'city' made just for music lovers.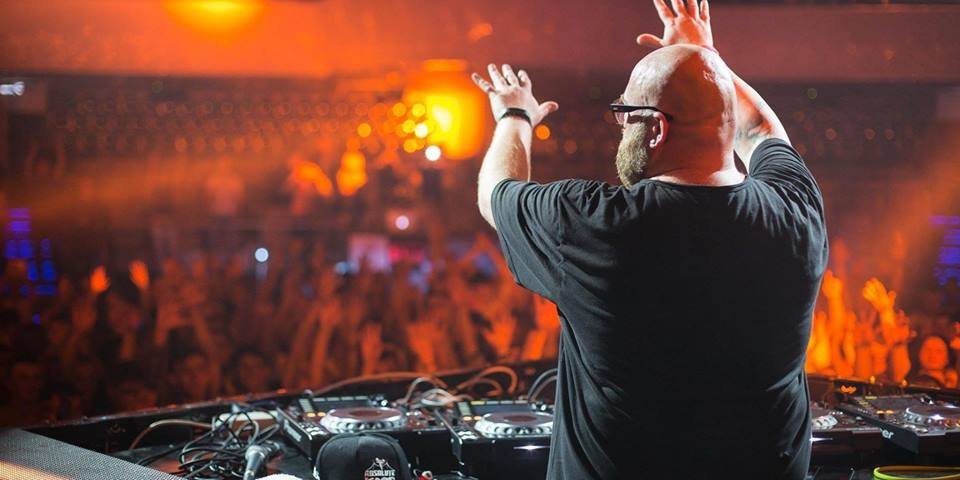 This festival is India's first where you can pitch your own tent which makes it a music + camping trip, a raw experience where you are face-to-face with nothing but yourself with a great soundtrack playing every evening!
Fans from across the country come together to make Aamby Valley their temporary home, where they spend nights under a blanket of stars.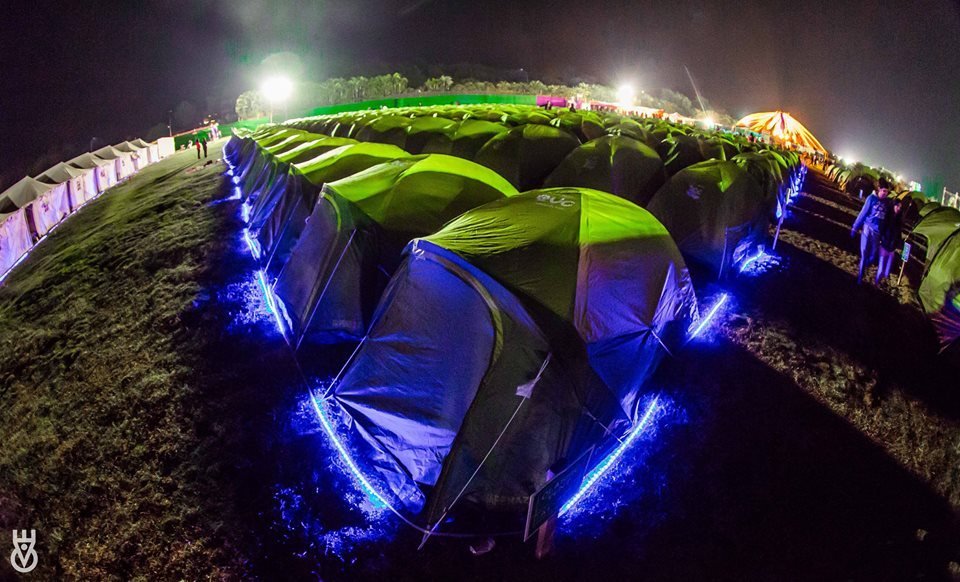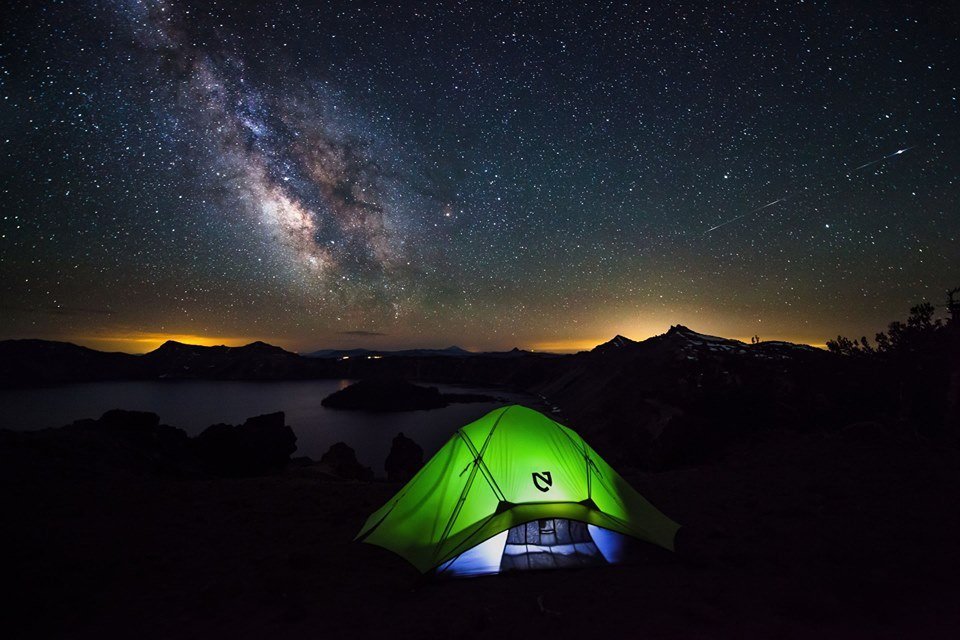 It doesn't end there. BEVC is also the first music festival to offer a whole bunch of activities like Poi workshop, drum circles, silent parties and a bunch of sports.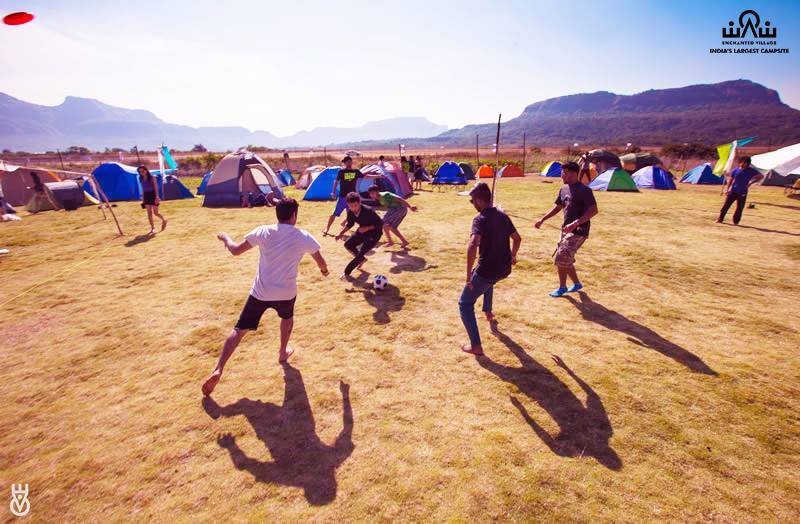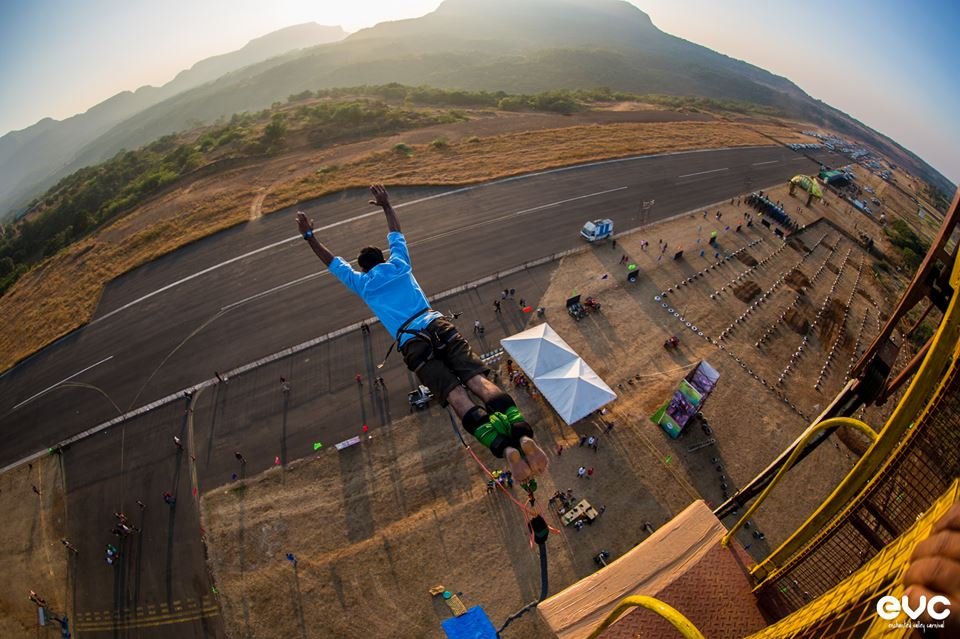 BEVC is an experience which goes beyond any other music festival we have had in India, making it India's very own Woodstock!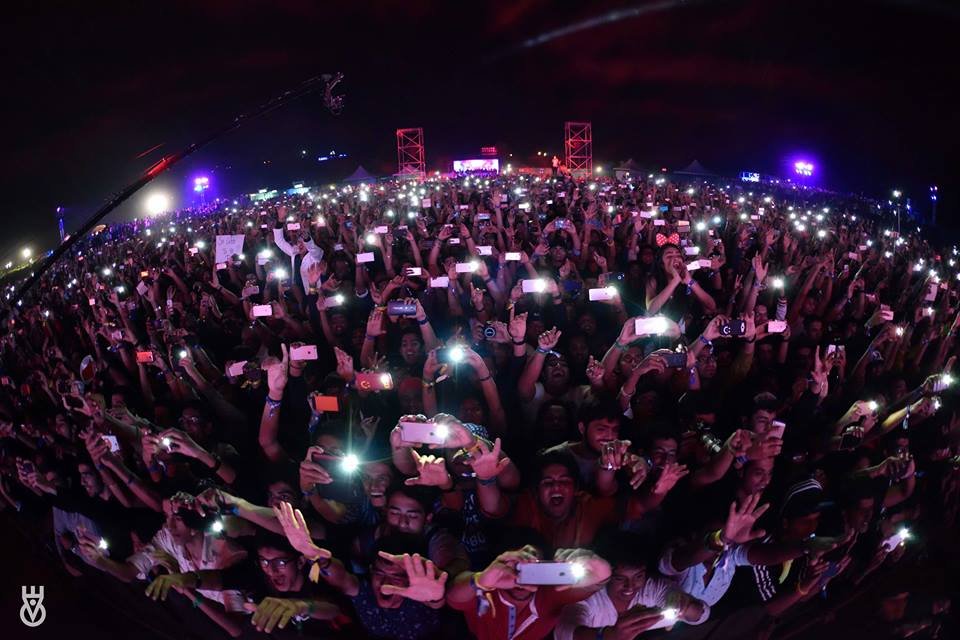 Get ready to set up your tent at this year's Bacardi EVC on the 18th, 19th and 20th of December, at Aamby Valley City , Pune. Oh and any guesses who's headlining? The super awesome Tiesto and Fatboy Slim .