There are so many instances when people say things that immediately spoil your mood. Parents, relatives, bosses, husbands, wives, boyfriends, girlfriends... they all have the annoying habit of saying the wrong thing at the wrong time only to spoil your day. Frustrated, you can't help but feel that tumhari koi #MaantaNahi .
Here are 9 things people say that you are sick and tired of hearing:
1. Boss: "Aaj overtime karna padega."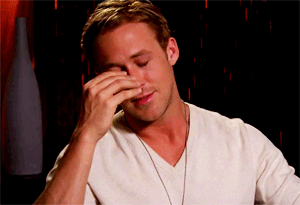 2. Father: "You are seriously going out wearing that?"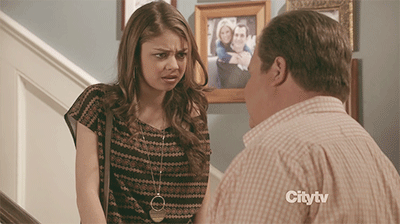 3. Girlfriend: "Who were you talking to?"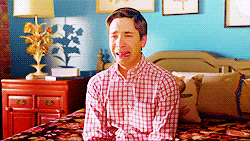 4. Relatives: "Shaadi kab karoge?"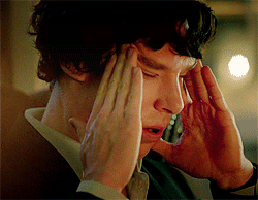 5. Neighbours: "Volume kam karo!"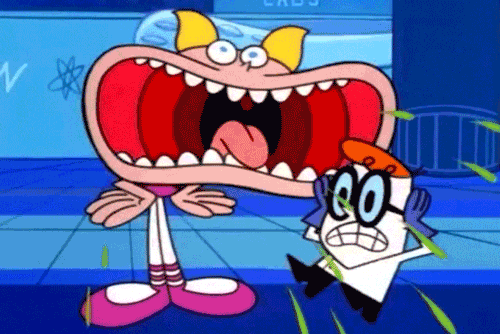 6. Landlord: "Rent kab doge?"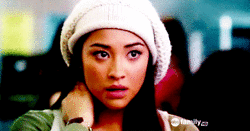 7. Mother: "Phir doston ke saath late night?"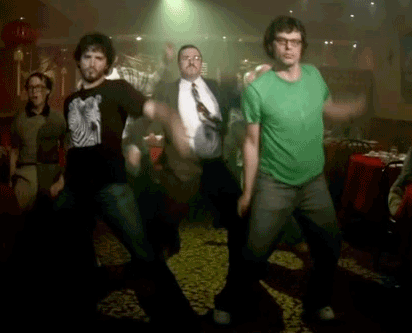 8. Parents: "Marks itne kum kyun hai?"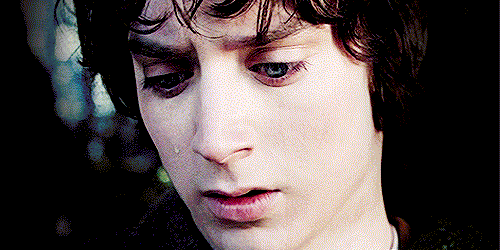 9. Wife: "You're still working?"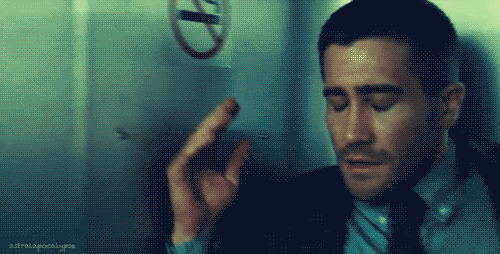 All Gifs sourced from here .
If you identify with any of these points then you need to watch this video by The Viral Fever: