While the world is leaving no stone unturned in its efforts to lose weight, you are already blessed with an enviable, slim figure. And no matter what you do, you just won't gain any weight. People are jealous of you and want to be in your shoes. It's true you can eat anything and as much as you want, it's true you can carry off latest fashion trends. But there are some things only you know you face, when you are skinny, the times you are fed-up being so skinny, and can't do anything about it!If you are one of the above mentioned specie, you will relate to these everyday struggles:
1. Whenever you go to shop for clothes, you end up picking things from the kids section.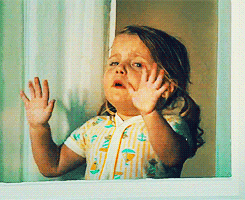 2. While your friends go on diet to lose weight, you go on a diet to gain weight!
3. The same thing applies to the gym. You'll lift weights, have protein shakes, basically do anything for 'mass' appeal.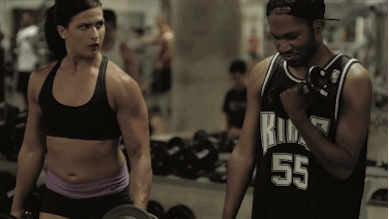 4. Your girlfriend/ boyfriend gets a complex whenever they are with you because they always feel they are too fat, even if they are not.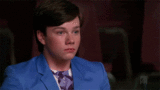 5. But you yourself get a complex whenever you see 'healthy' people around.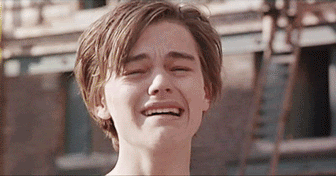 6. People assume that you are not strong enough. " Rehne do beta, tumse na ho payega!"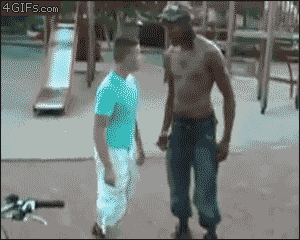 7. Just because you are too skinny, people assume you have a low appetite. And they never order/save food for you!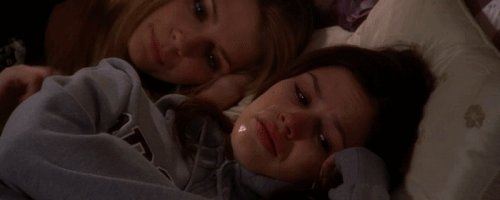 8. While travelling when everybody grabs a comfortable seat. You are always 'fitted' in somehow.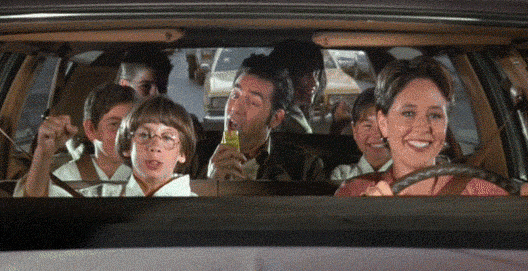 9. Even if you sneeze once, it's a red alert for your parents. Because skinny people are weak, no?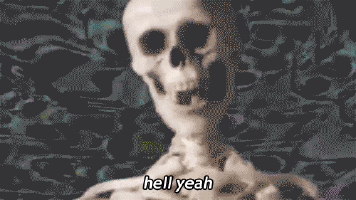 10. People like to 'manhandle' you. Because they can!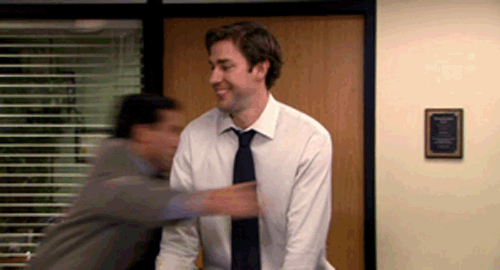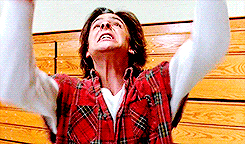 But at the end of the day,trying to gain weight is so much more fun than trying to loose. Paranthas dripping with ghee and countless pints of beer. Win!
All Gifs from here !