We, as Indians, are unabashed when it comes to admitting our love for western culture. From movies to music, we openly brag about our western preferences. But when it comes to confessing our love for quintessentially Indian stuff, we choose to be discreet for the fear of being judged. We may seem all videsi from the outside, but deep down inside we are all hindustanis .
Here are 14 things we love indulging in but would never admit. I'm sure you will not agree with any of them:
1. Grooving to Yo Yo Honey Singh's numbers
We all criticise Honey Singh. But 2 pegs down, we start dancing to his tunes.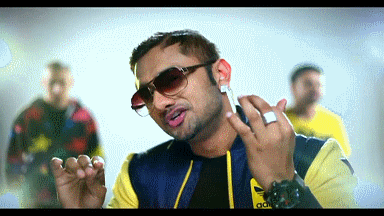 2. Reading Chetan Bhagat's novels
"Who reads Chetan Bhagat? He writes such crap… I read his latest book the day it came out. It's so bad. Wonder why people read it!"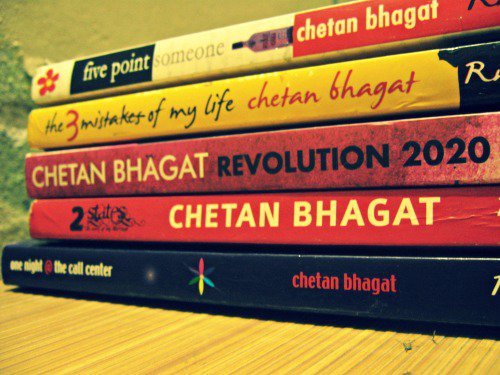 3. Listening to KRK's movie reviews
A troubled childhood+attention seeker+female Rakhi Sawant+superiority complex= KRK.The meanest film critic ever. Love him or hate him, you know you won't ignore him.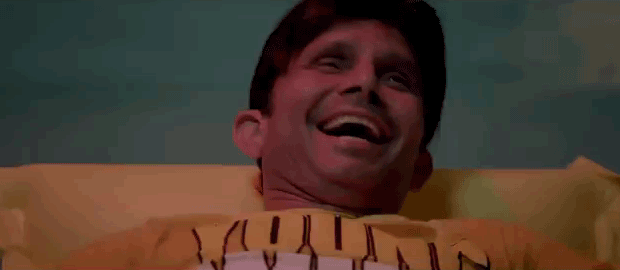 4. Watching Arnab Goswami's interviews
"Did you watch his show last night? Kya problem hai uss bandhe ki?"Why Arnab? Why? The nation wants to know.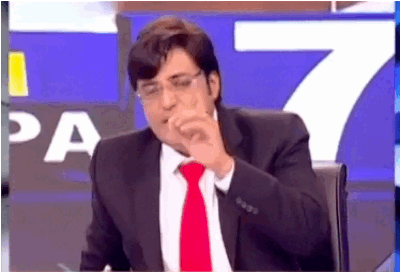 5. Watching the Roadies auditions
This is the modern day Colosseum. Watching people getting fucked on National TV has never been so fun.
6. Discussing Delhi elections
It's the most talked about thing in winters other than Aamir Khan's Christmas release. The royal rumble. Kejriwal, Kiran, K-ongress. Sounds like a K serial. Full on masala!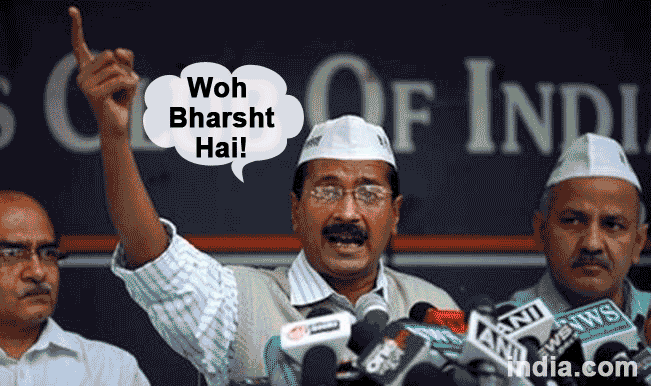 7. Talking about Kejriwal… elections or no elections
This man is always trending. Be it online or ON the ground. Literally. At Jantar Mantar, Raisina Hill, Ram Lila Maidan et al. The muffler man is all over the place all the time.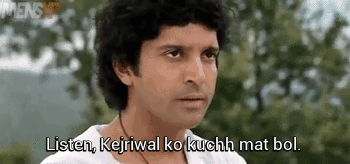 8. Fighting with the Autowala for 20 bucks
We fight for 20 bucks to reach the Apple store early just to pay 3000 bucks more for an early-bird iPhone. Such hypocrisy, I tell you!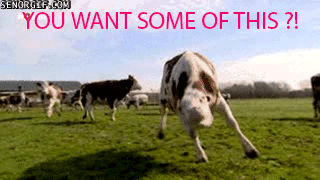 9. Stopping in the middle of the road to witness the Tamasha
Poking our noses into other people's business has always been our true calling. What's the fun if there's no fun.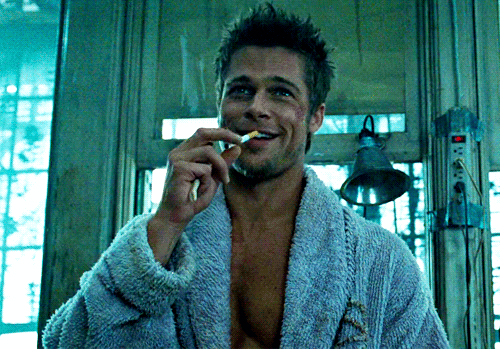 10. Watching Rohit Shetty's action sequences
"Did u see that film? It was so shitty i couldn't sit through it for 20 minutes! How can people pay money to watch it?"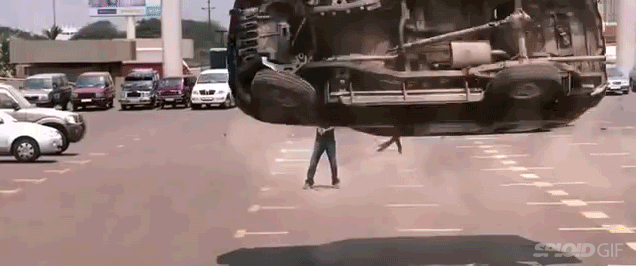 11. Eating with our hands
Sure, fine dining has ambience and all that jazz. But the real heaven is getting your fingers dirty with mayonnaise and chilly sauce dripping from those lip-smacking momos and licking them clean.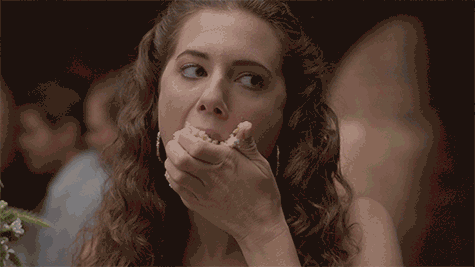 12. Sipping cutting chai
We might prefer Cappuccino for business meetings, but nothing beats that seemingly unclean small cutting chai from the dhaba. It's easy on the pocket too.
13. Following Bigg Boss
'Bigg Boss chahte hai, aap confession room mein aaye'. It's hard to admit, but the bitching in the house can be addictive.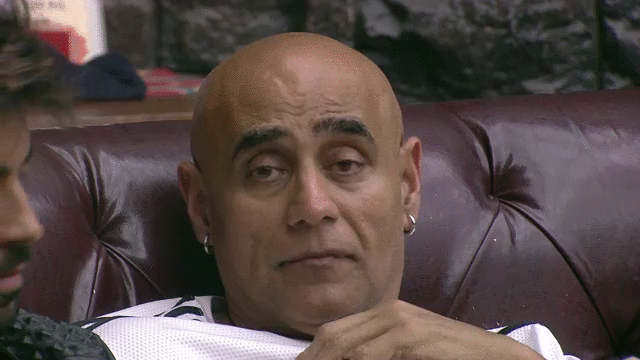 14. Downloading Sunny's latest movie
Not the Deol's, I am talking about the Leone's. The fact that the baby doll is Indian just adds to the apnapan.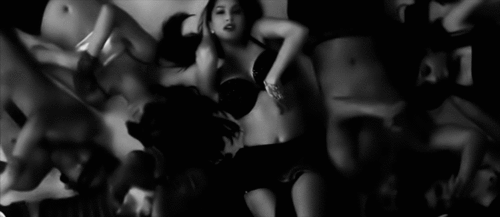 Don't we all just love being Indian?