They say happiness is a state of mind. What if we told you otherwise? What if we told you that some countries are happier than others?
Based on the findings of over 100 different studies around the world in relation to health, wealth and access to education, these report s came out with a list of happy countries.
Here are the top 20 happy countries in the world.
#20 The Seychelles
The Seychelles is an island nation located in the Indian ocean. Citizens here have a right to clean environment which has helped in making it a clean and happy place to live in.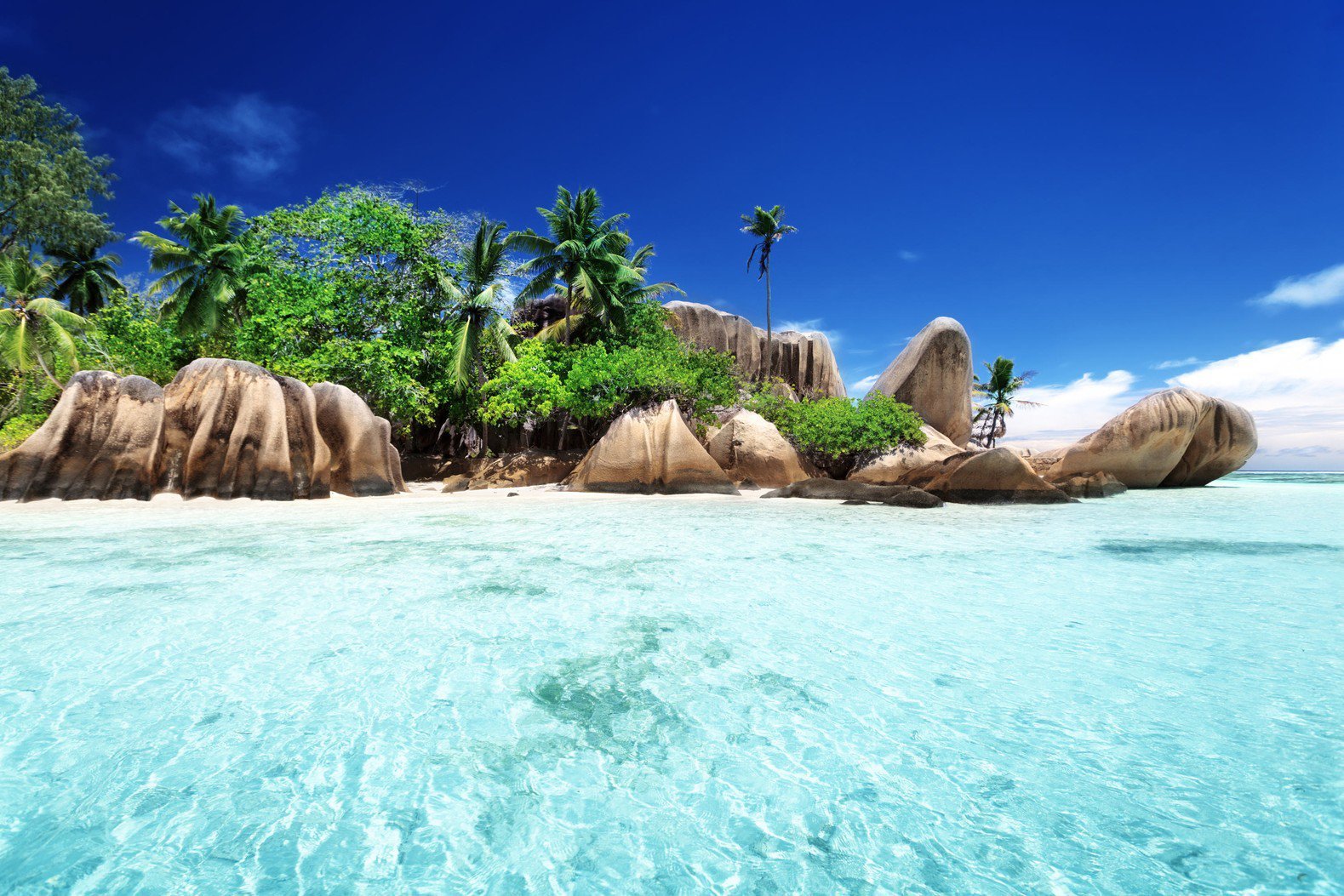 #19 Norway
In 2013, Norway was awarded the first place for health in HDI by the UN. It also enjoys the second-highest GDP per-capita among European countries, after Luxembourg.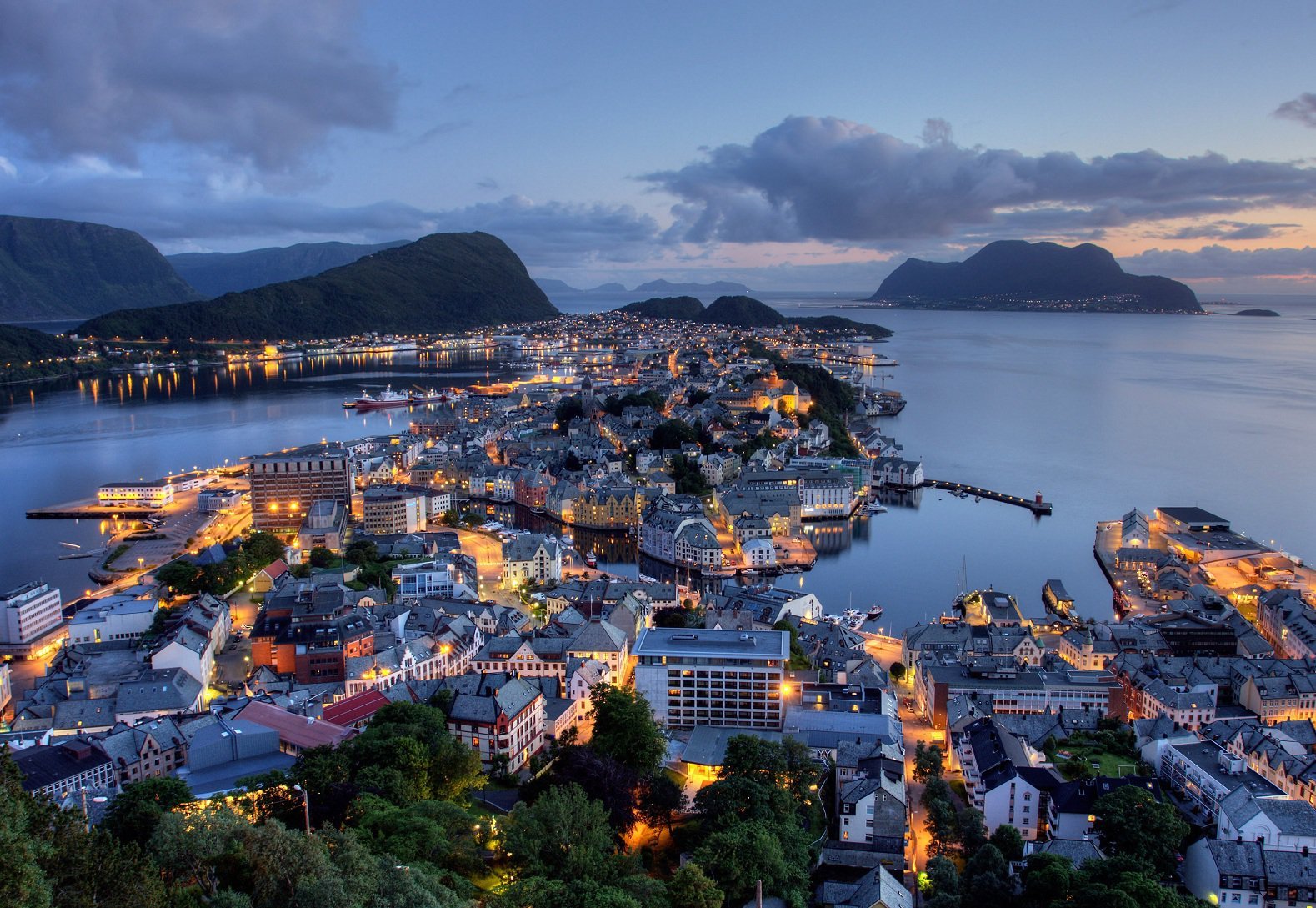 #18 New Zealand
This country boasts personal freedom and high level of tolerance for immigrants. Freedom is happiness, no?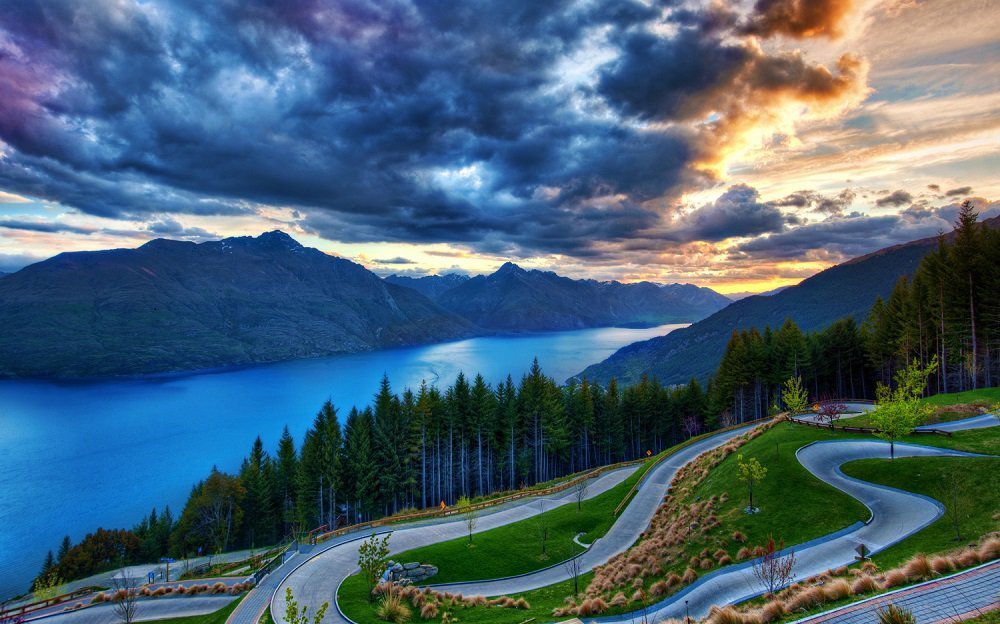 #17 Malaysia
Advanced infrastructure, newly industrialized market economy, comprehensive road networks, multi-ethnic, multicultural and multilingual society makes Malaysia a happy place to live in!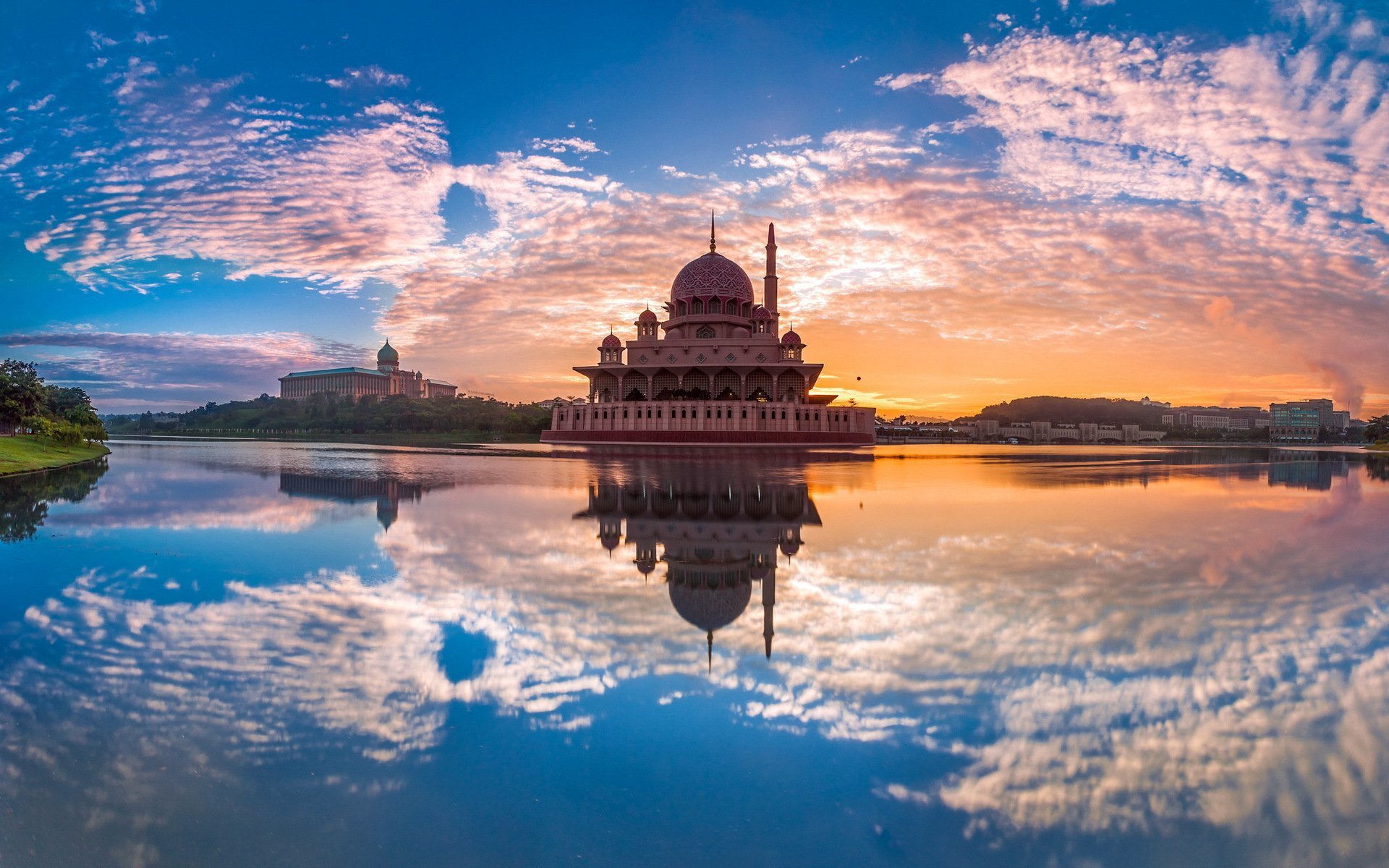 #16 Antigua and Barbuda
The people of the twin islands, Antigua & Barbuda enjoy a more-than-90% literacy rate.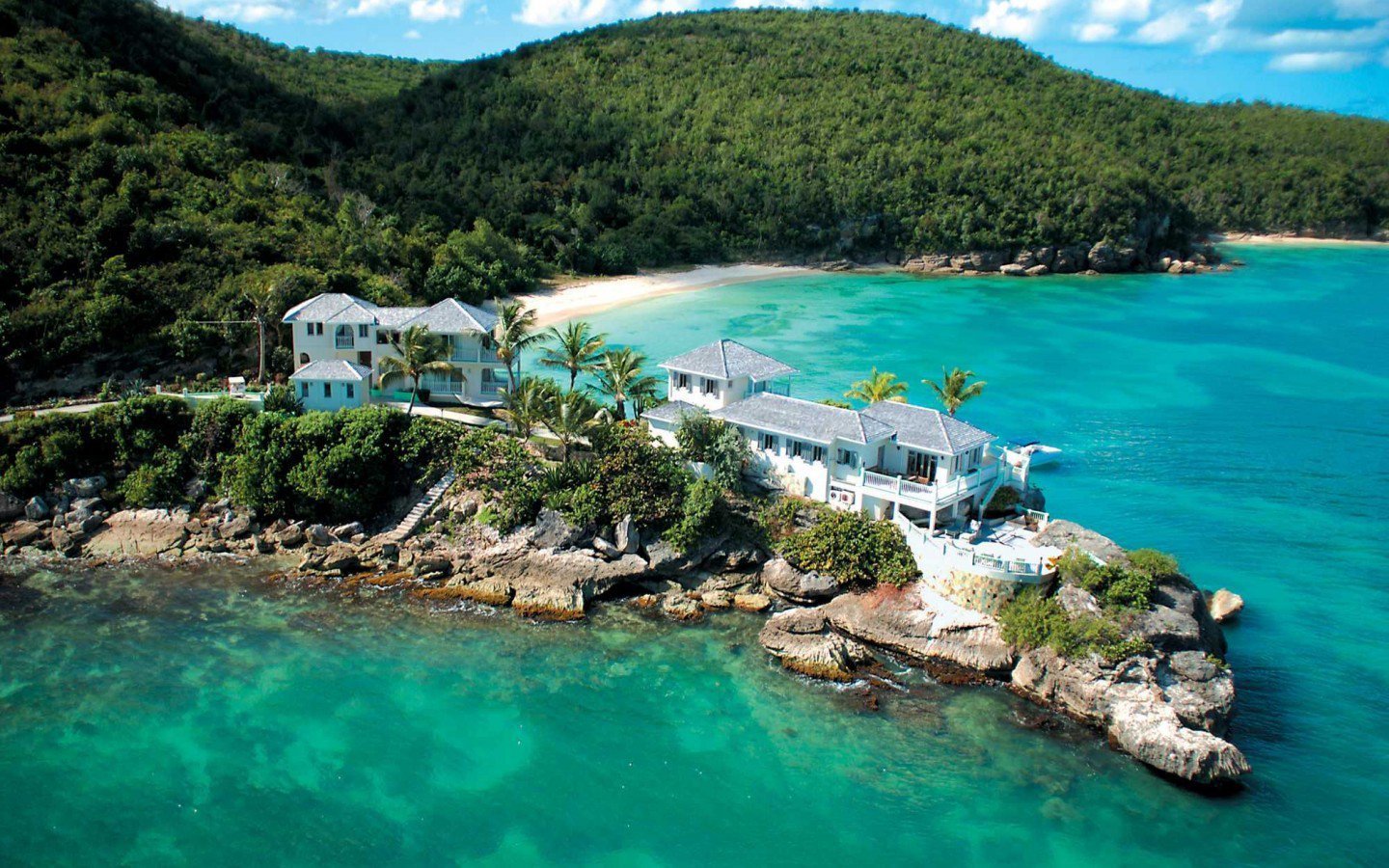 #15 The Netherlands
A democracy with civil liberties and social cohesion, Netherlands ranks number 15 in the list of happy countries.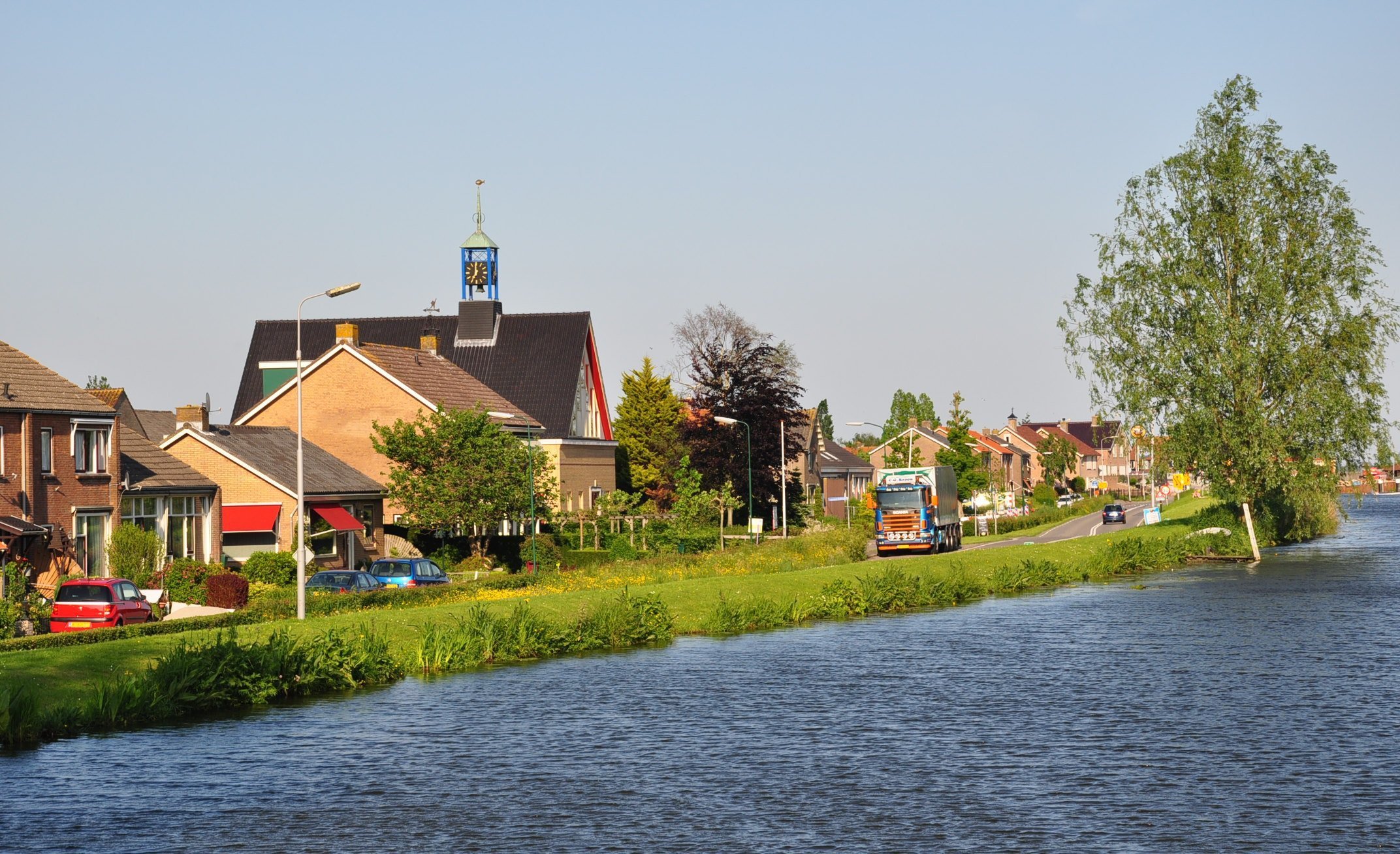 #14 Malta
Malta is an advanced economy which is very welcoming to tourists. It also boasts a publicly funded healthcare system.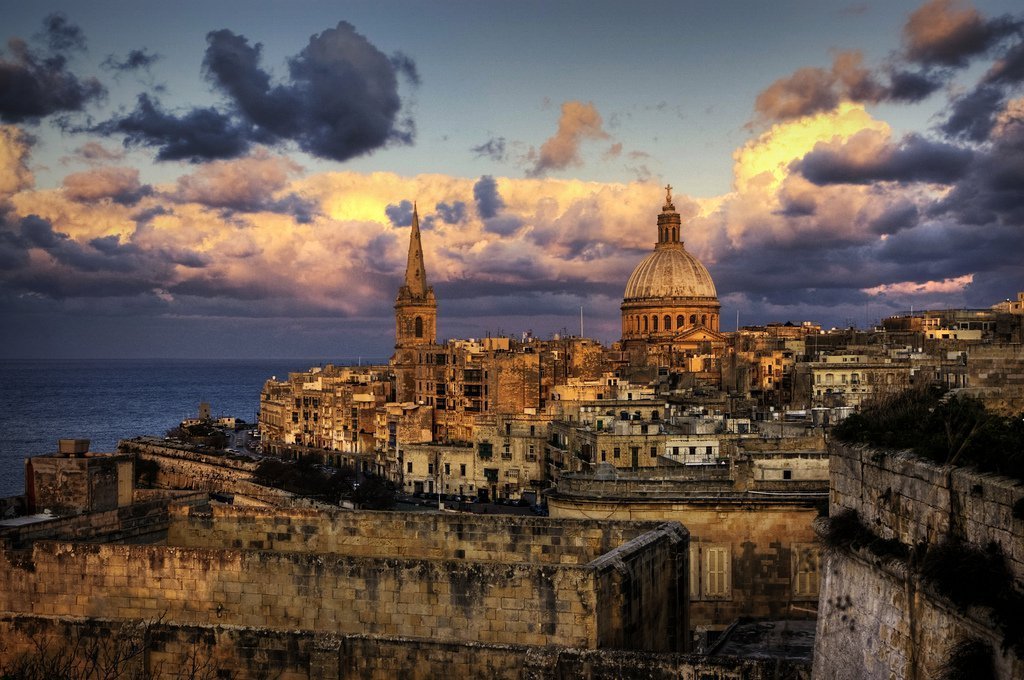 #13 Costa Rica
Known for its progressive environmental policies, it also boasts great health success story and 5% of the world's biodiversity.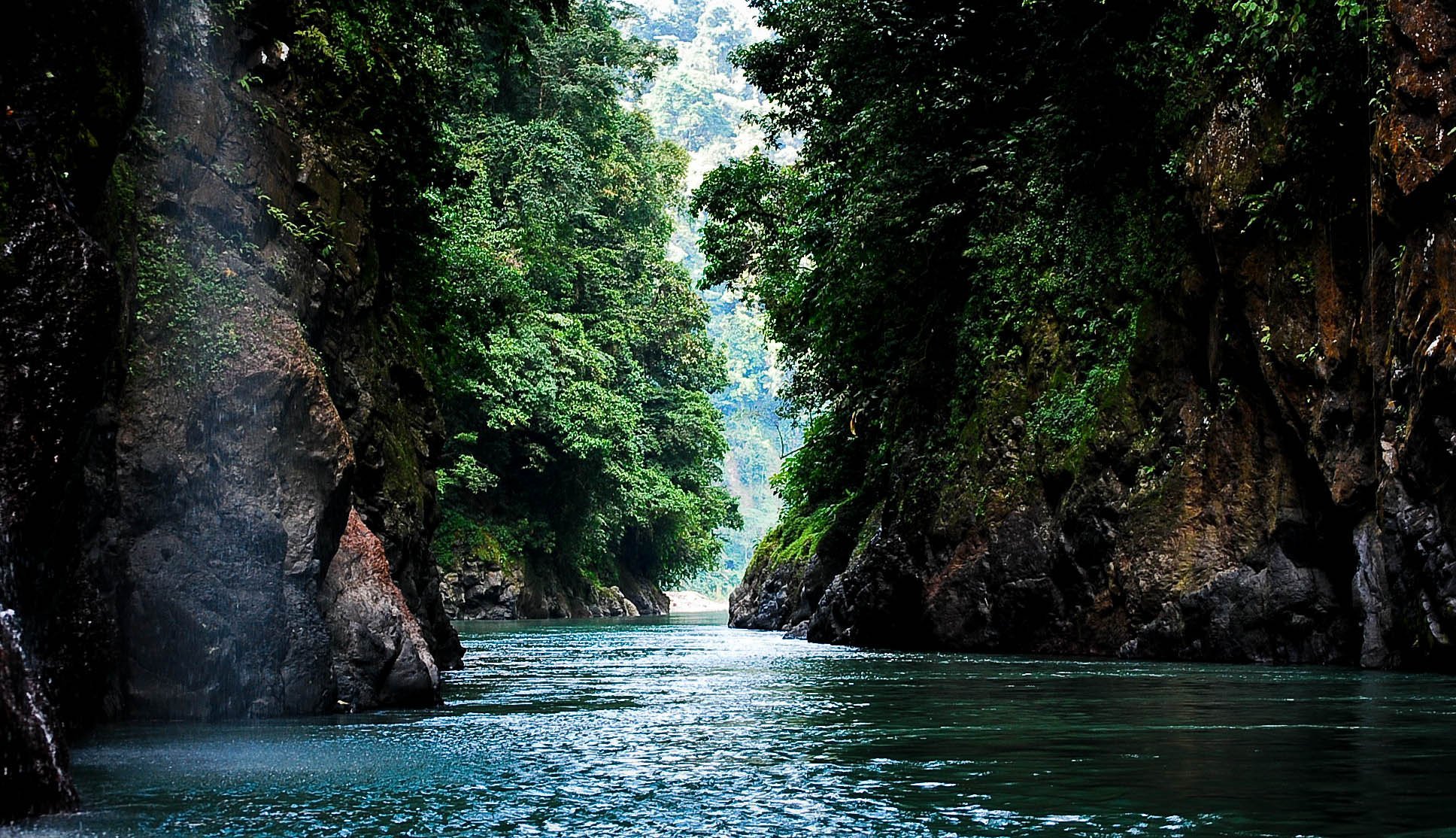 #12 Luxembourg
One of the smallest countries in Europe, Luxembourg is happy because of its stable and high-income market economy with moderate growth and low inflation.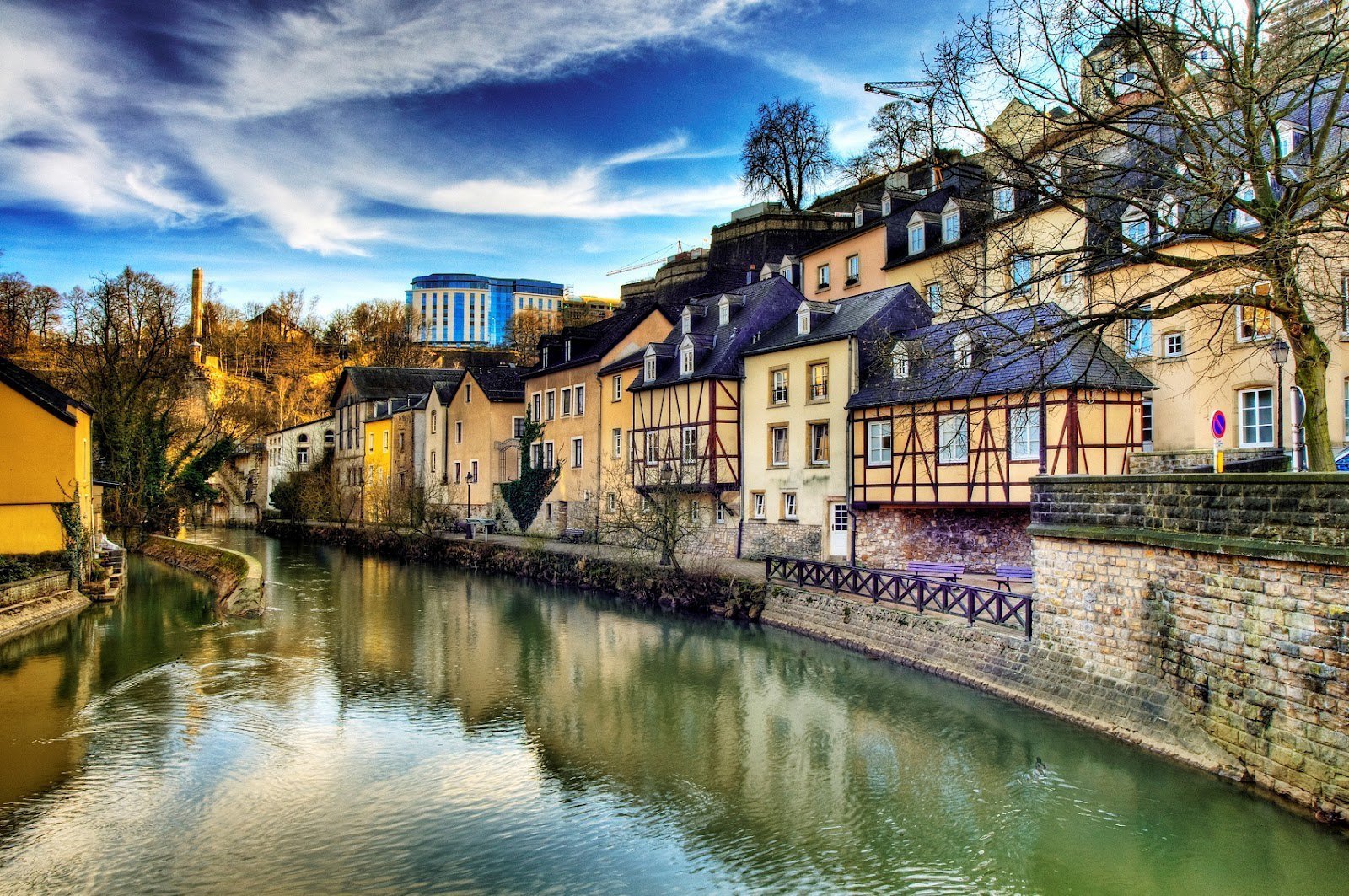 #11 Ireland
Ireland ranks number 3 in safety and security which is one of the reasons why people are happy here.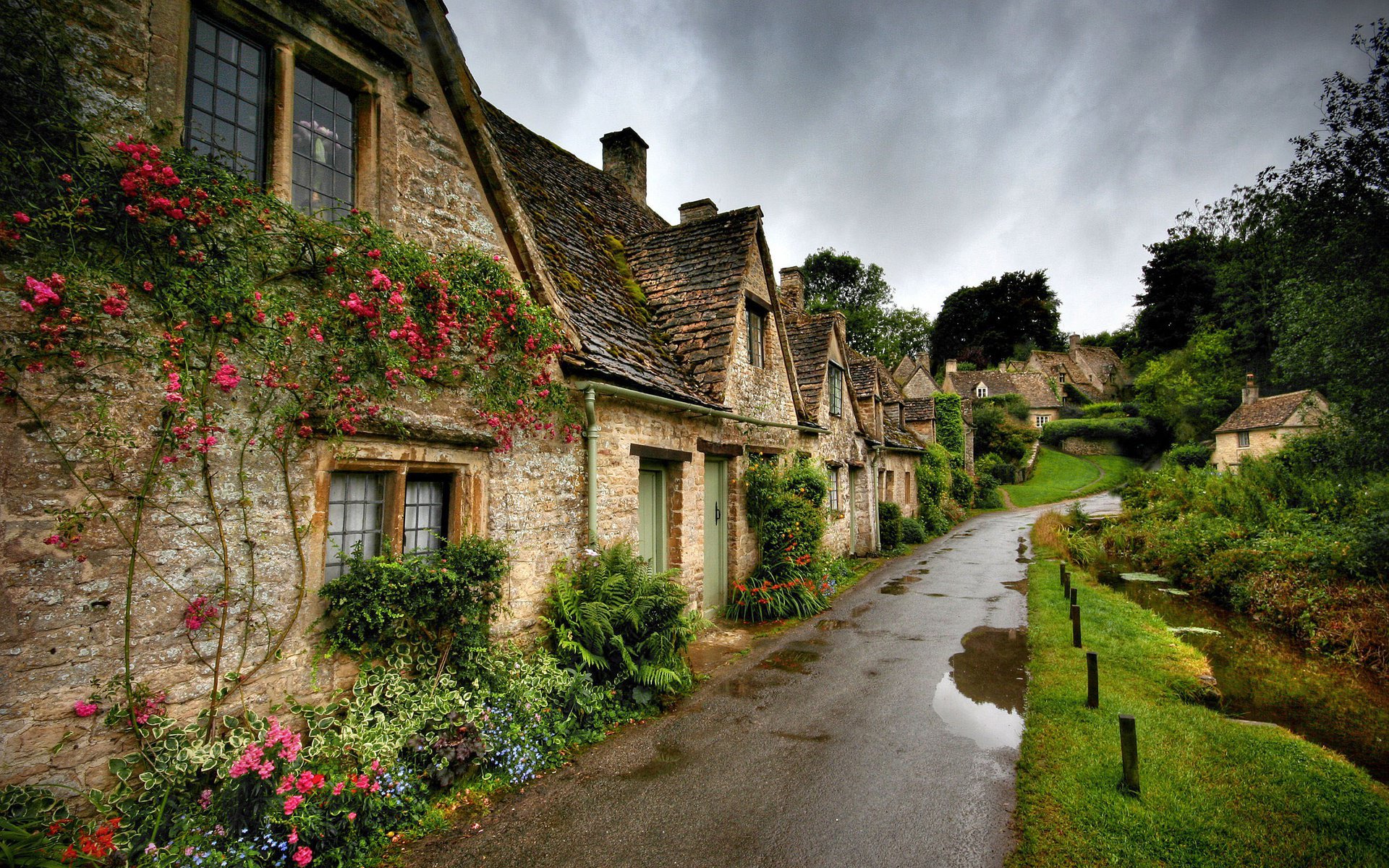 #10 Canada
Canada ranks first in personal freedom and is very tolerant and welcoming. Punjabis would know that.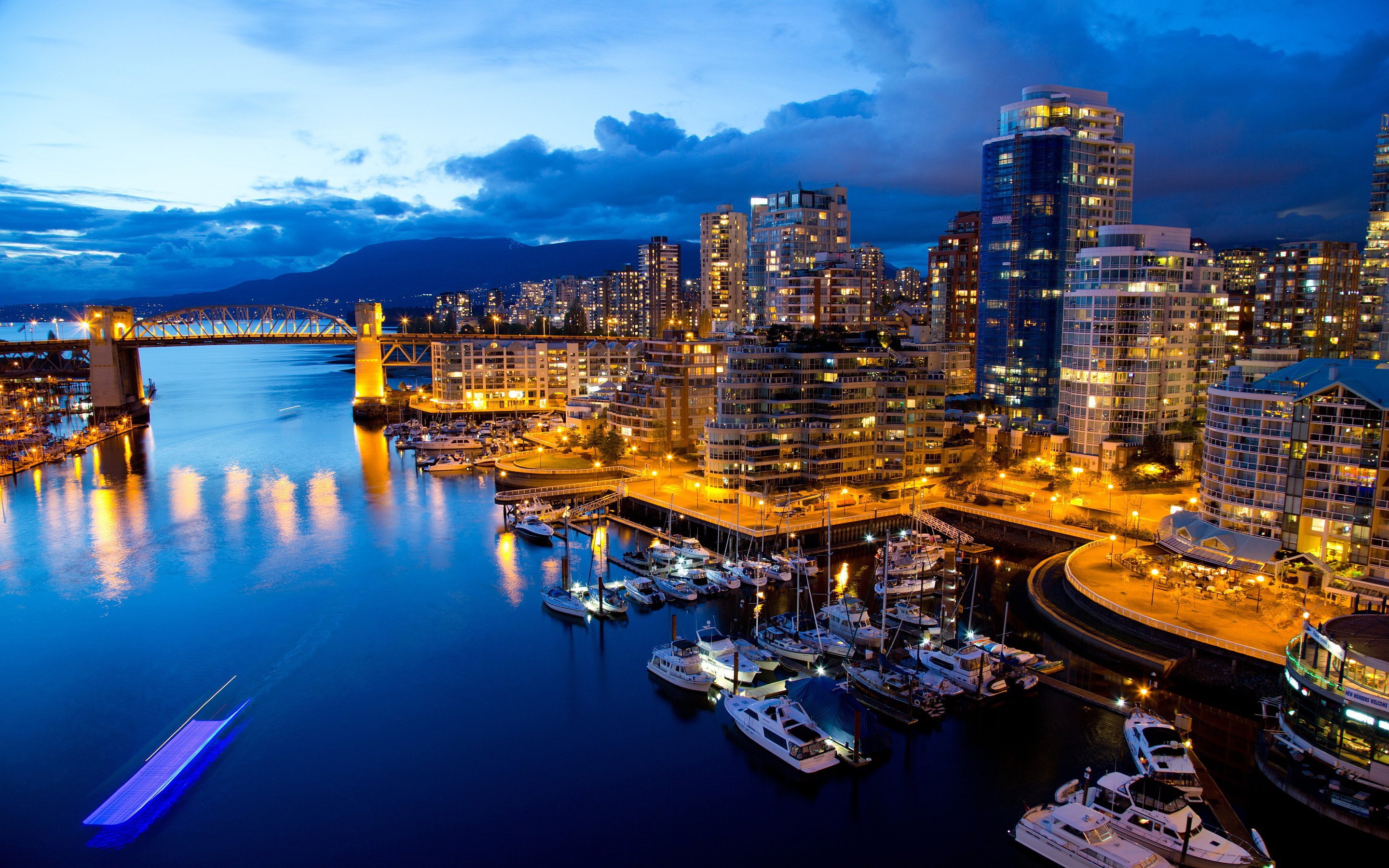 #9 Brunei
The fourth largest oil-producer of South-east Asia, people are happy here for various reasons. One of them being that the government provides for all medical services here.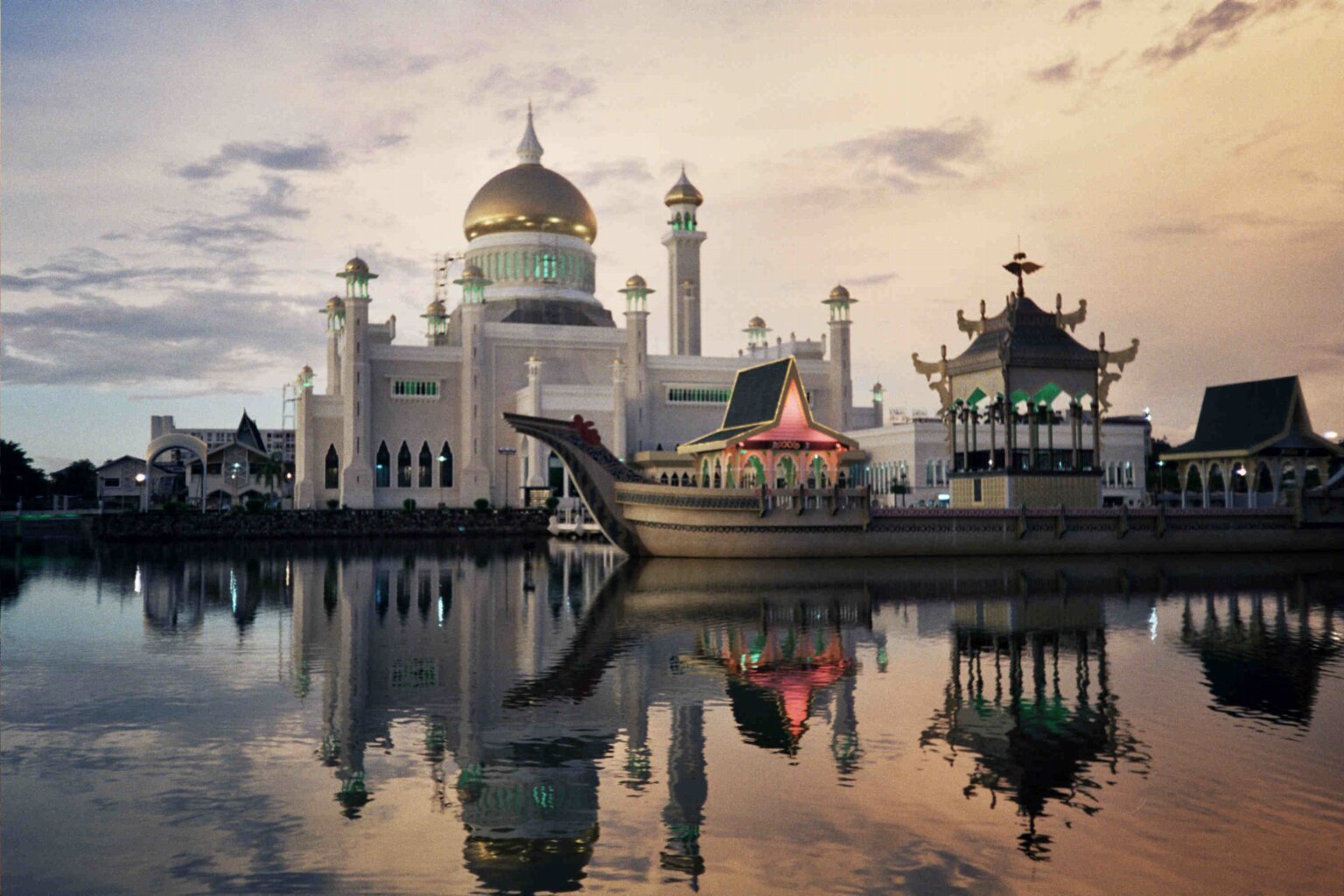 #8 Bhutan
Though Bhutan's economy is one of the world's smallest, i t has grown rapidly in recent years. Its biodiversity and culture is also a reason behind its happiness.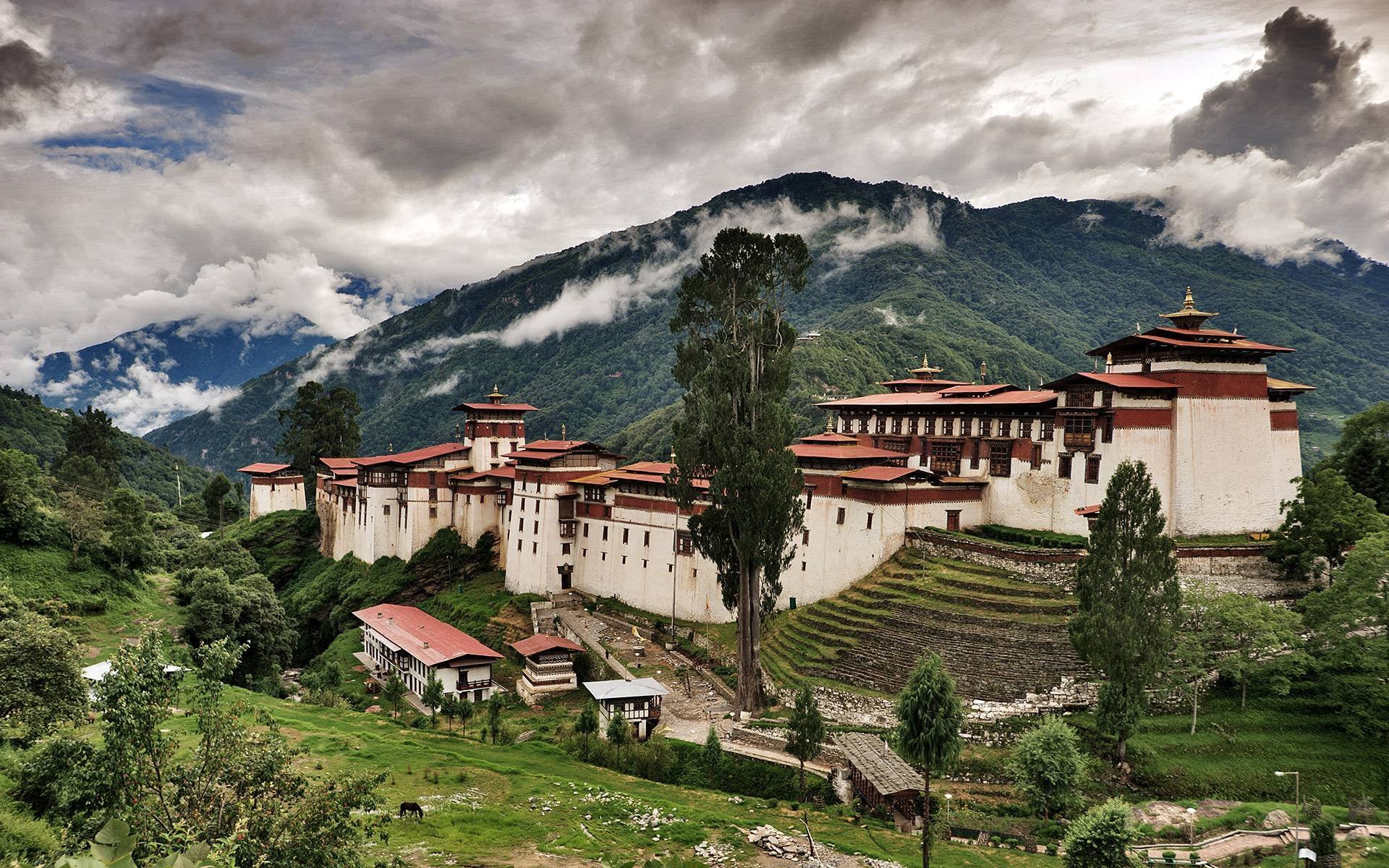 #7 Sweden
High levels of political participation, social equality and environmental protection. They have it all in Sweden.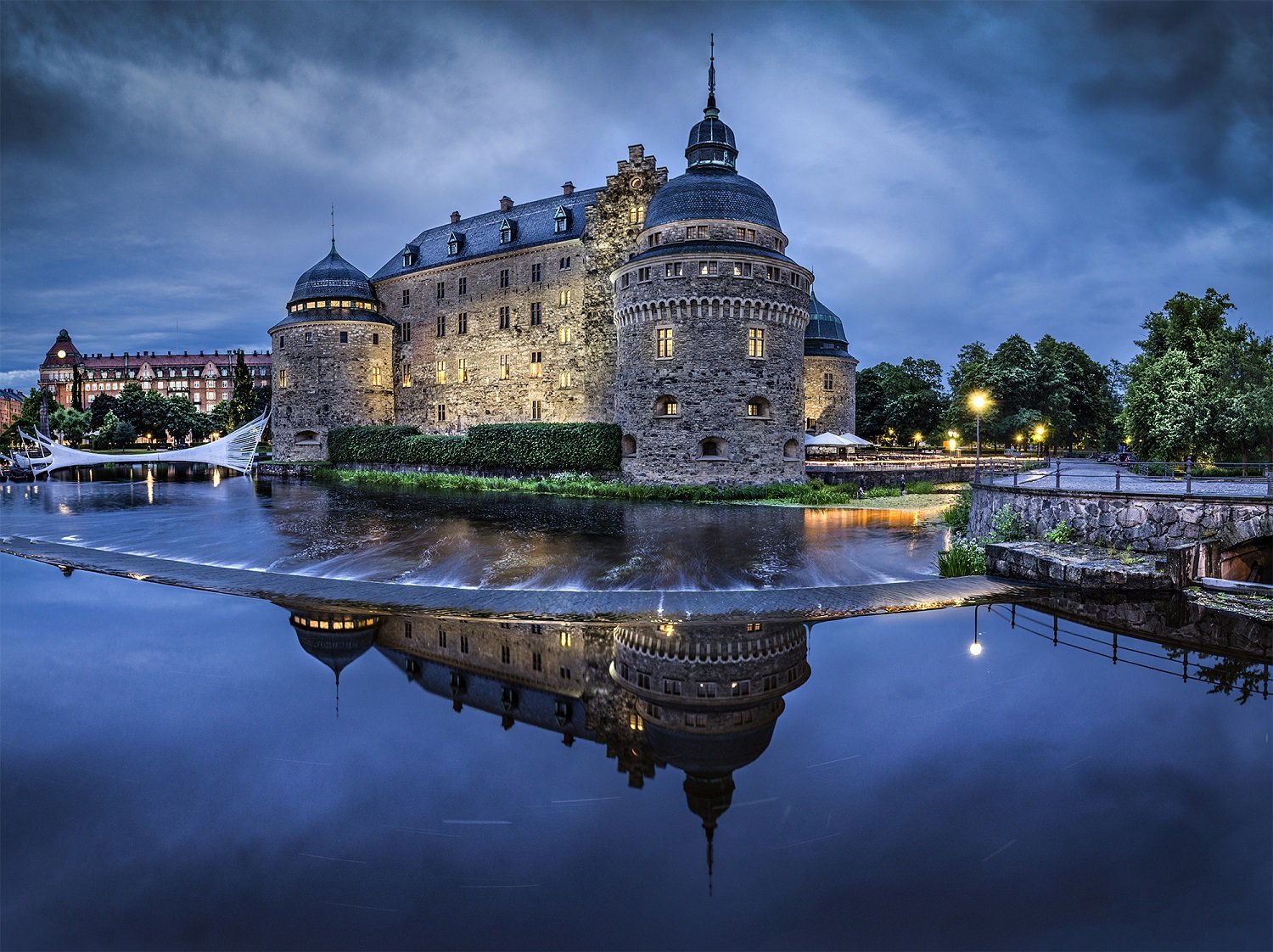 #6 Finland
Only 13% people attend the church in Finland, yet it ranks 3rd in education and entrepreneurship. Religion is not paid much attention here and people are still happy!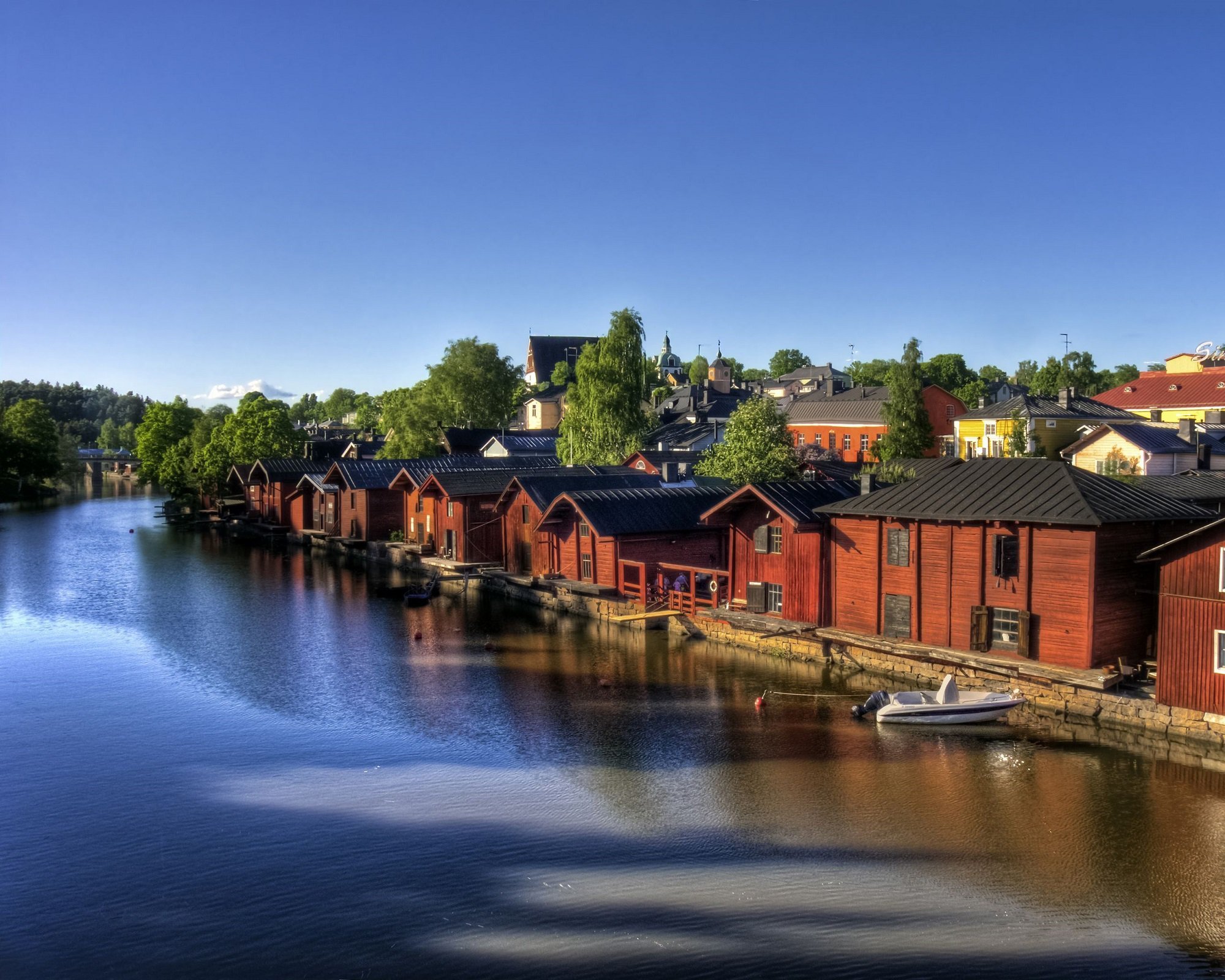 #5 The Bahamas
In the terms of GDP per capita, The Bahamas is one of the richest countries of America. The government encourages foreign financial business, banking and finance reforms.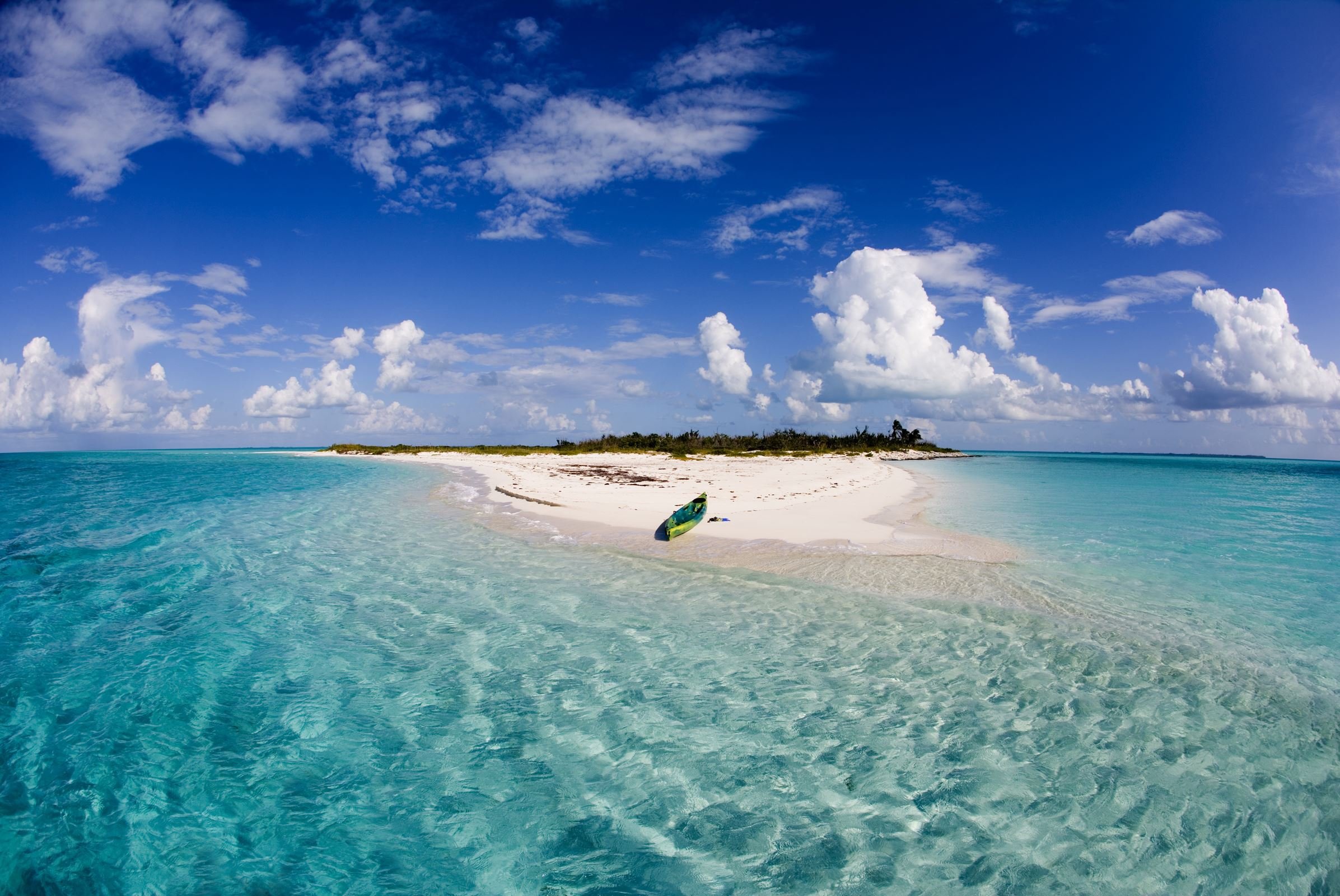 #4 Iceland
Iceland is extremely safe and secure, which makes people living there happy.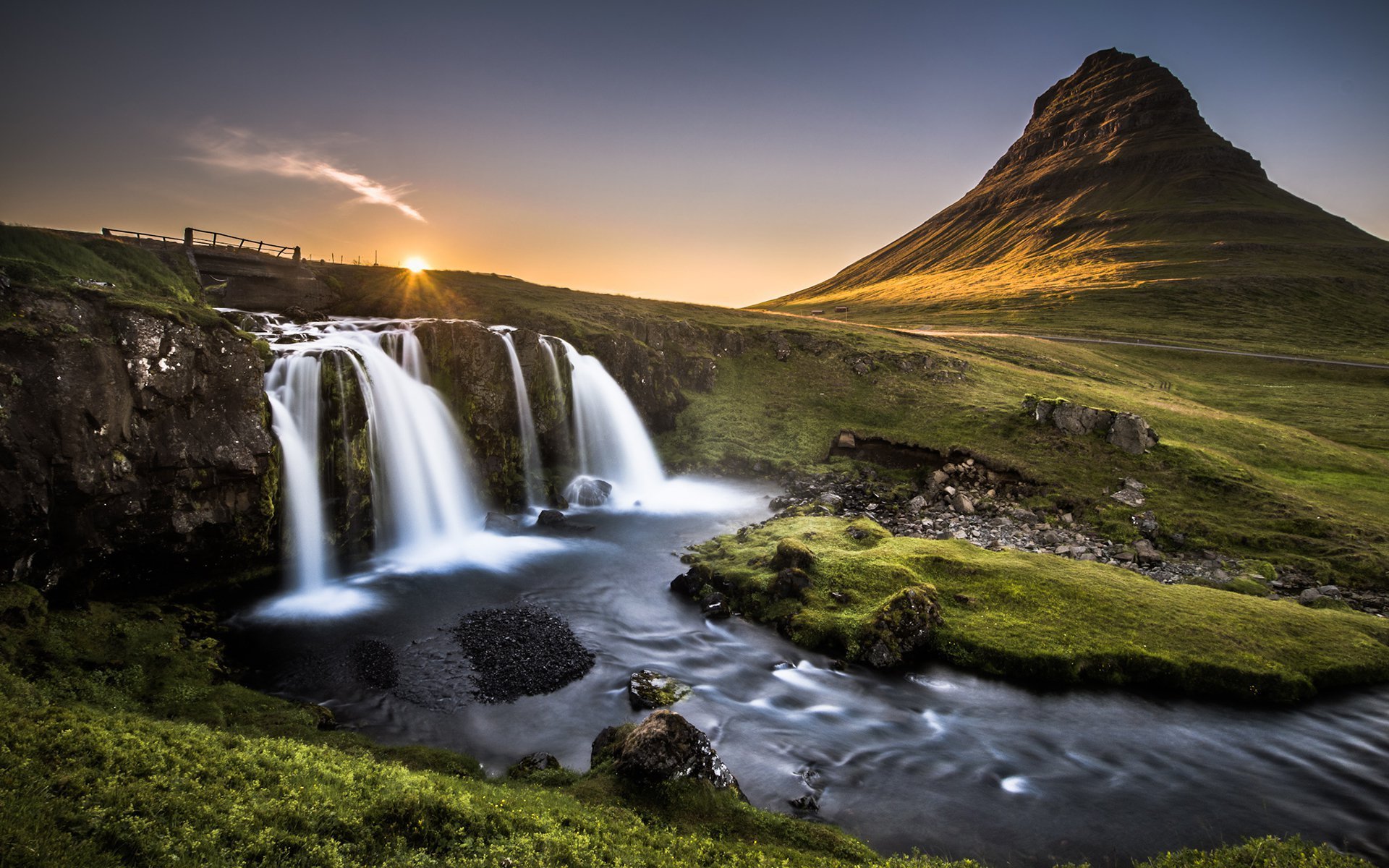 #3 Austria
Austrians have the ability and the freedom to choose the course of their lives which makes it a happy place to live at.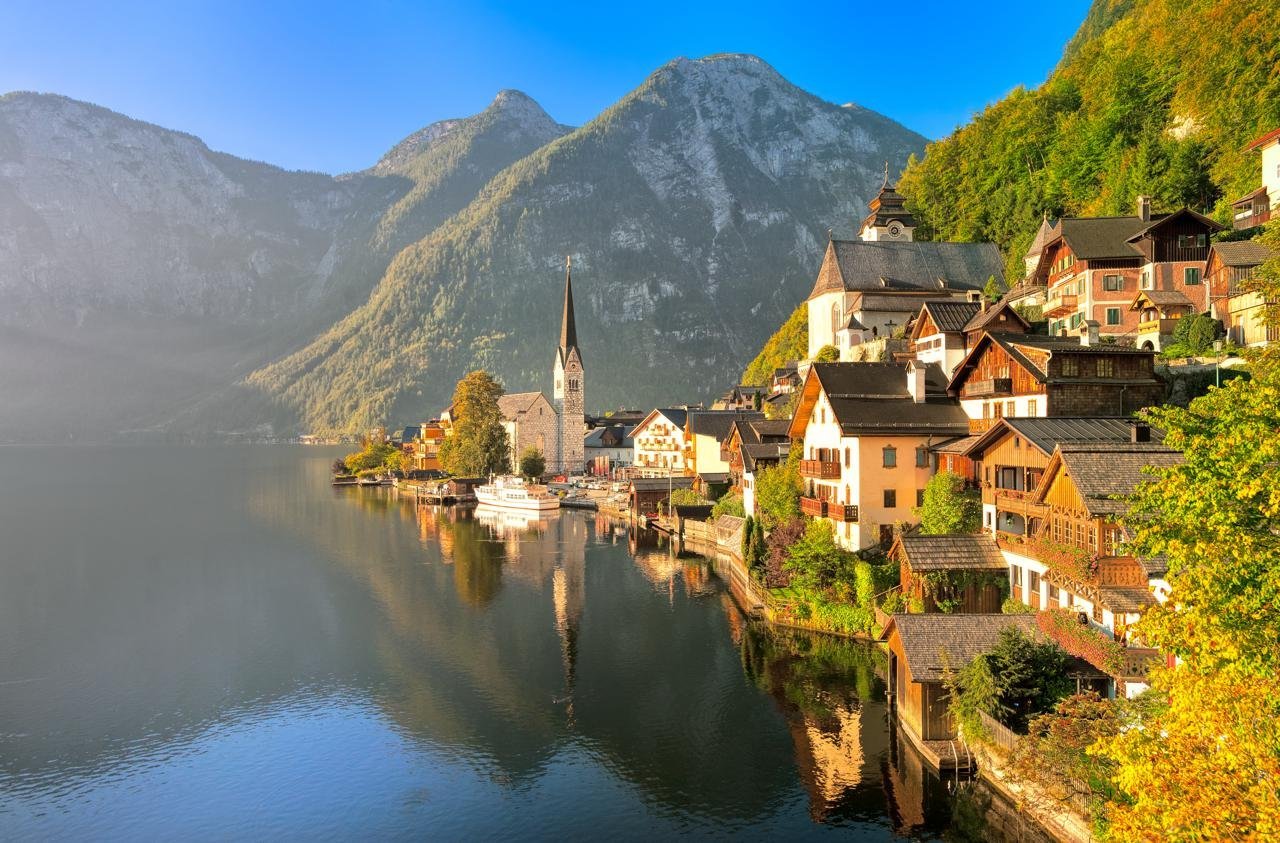 #2 Switzerland
Be it governance, health or economy, this place is doing good at all. It doesn't just look happy in Bollywood cinemas, it really is!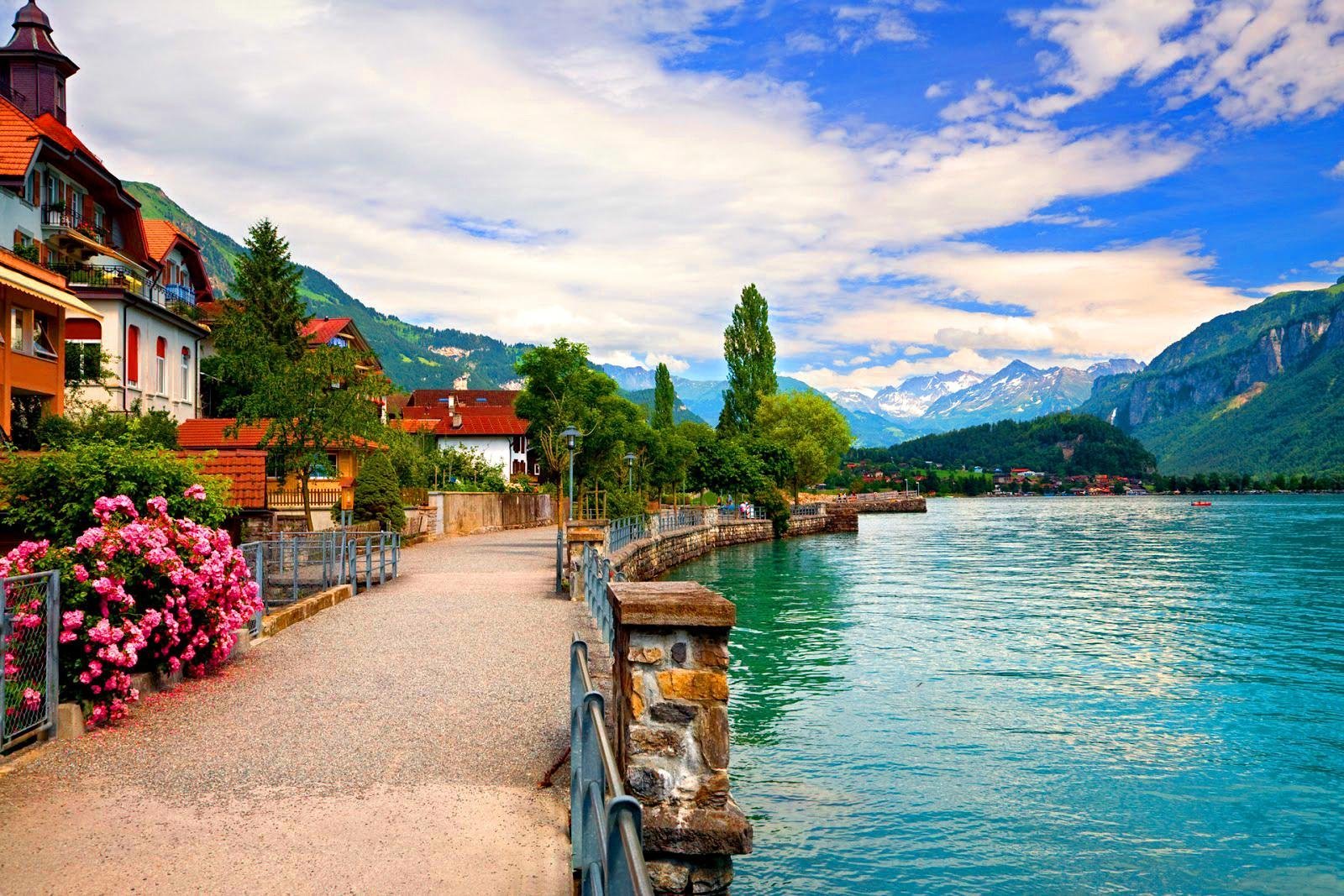 #1 Denmark
This country ranks first in entrepreneurship. It boasts high levels of social equality, high connectivity and the world's lowest start-up costs.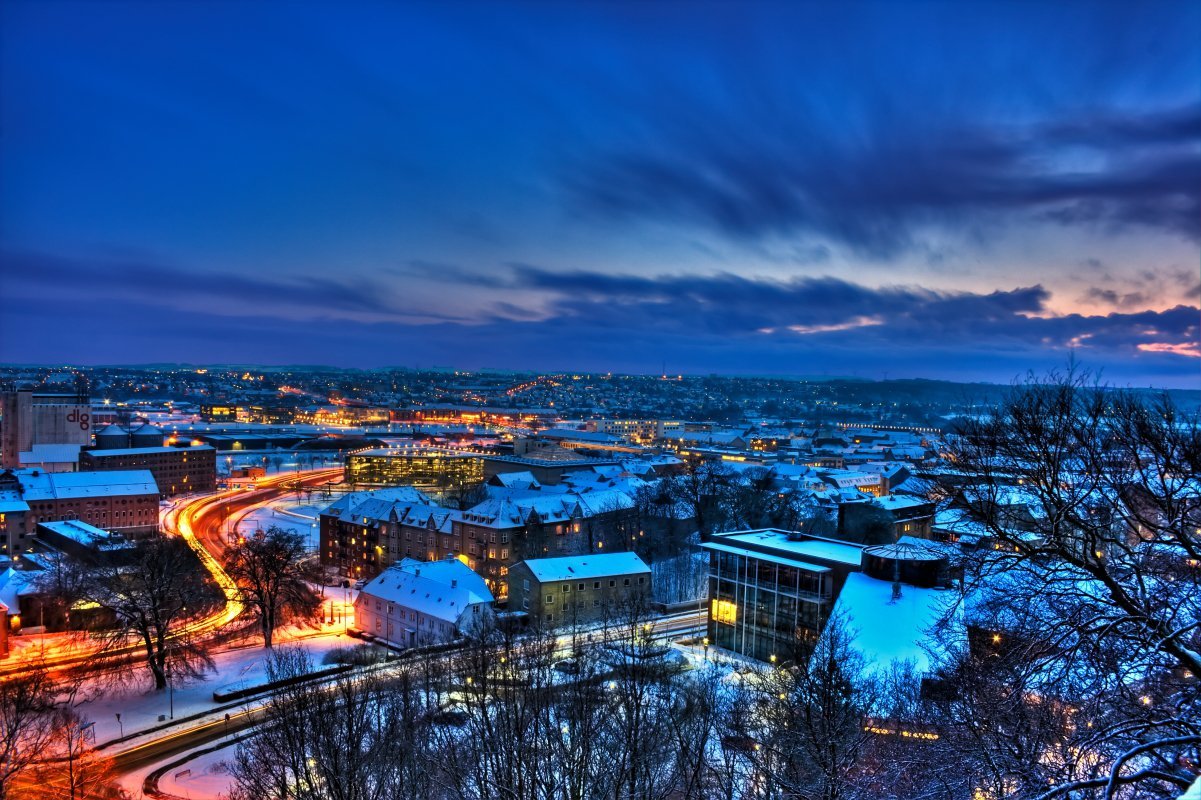 Time to make a happier India?