Cricket in India is taken very, very seriously. The Indian team lost the T20i series against South Africa and after that the 1st ODI as well. Moreover, in the second ODI, India were struggling and seemed destined for another disappointing loss. Given the current form, a man from Mumbai, Madan Chikna, deemed it safe to make the following claim:
I will run topless at Dadar station tomorrow morning if India wins this match. #IndvsSA

— Chikna (@Madan_Chikna) October 14, 2015
To be fair, we were struggling at 82/3 and then at 124/6.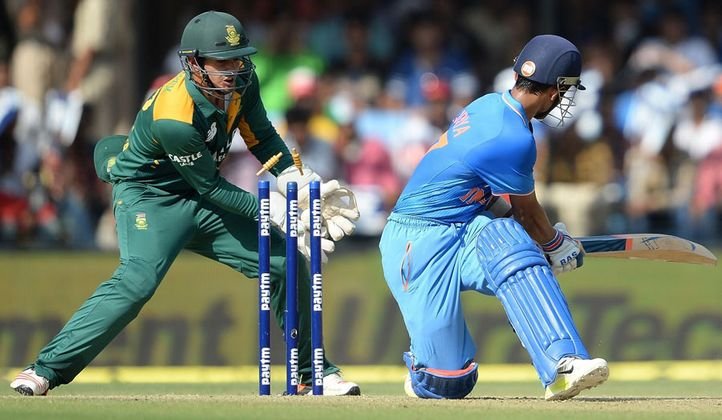 But although our warriors were falling left and right, the king was still standing tall.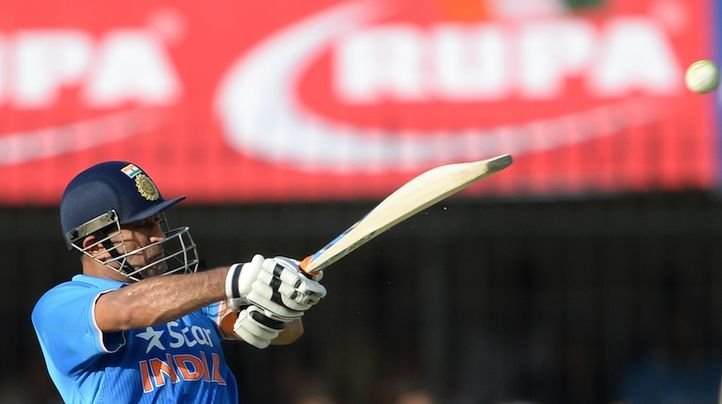 And his amazing knock of 92 not out off just 86 balls, took India to a defendable total of 247.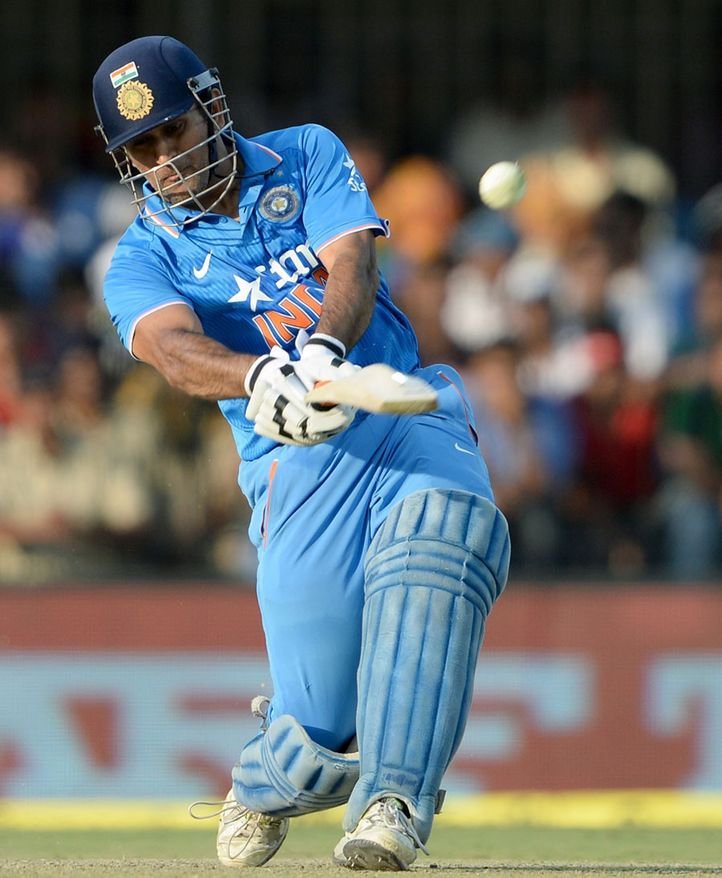 The Proteas came out to bat and seemed in control of the match. But some brilliant captaincy, amazing fielding and a good display from the bowlers saw the South Africans crumble.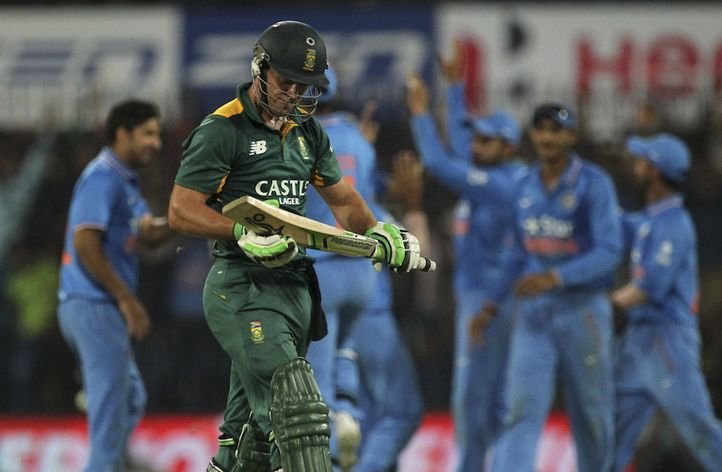 And pretty soon, victory was ours!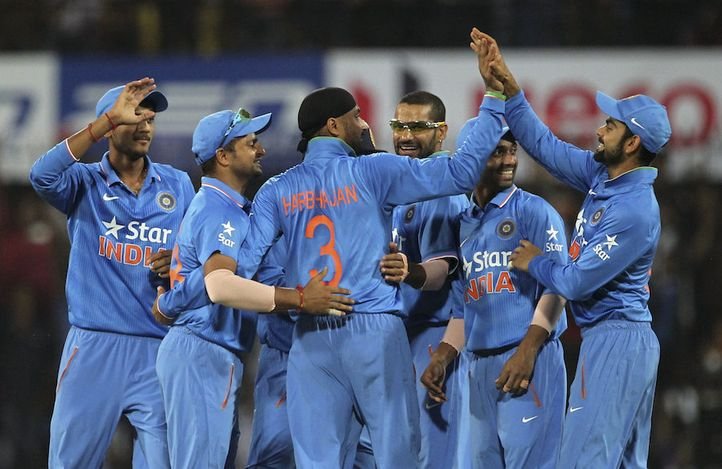 So of course tweets started pouring in.
@Madan_Chikna Haha, so tomorrow that bridge is going to be more crowded than usual. Ok then i'll use alternative bridge

— Varwani Hitesh (@VarwaniHitesh) October 14, 2015
But Madan proved to be a man of his word.
Mitron timings has been changed.. #TheToplessRun will be conducted between 10.30 to 11 AM today on Dadar bridge.

— Chikna (@Madan_Chikna) October 15, 2015
And the result was Dadar station witnessing this spectacle:
Hats off to MS Dhoni for being Captain Courageous again and to Madan Chikna for being courageous in his own way. That would've taken some guts to pull off!