Facing decades of discrimination and being at the receiving end of extreme bigotry from society at large has been a part of the tragic lives of the transgender population in India.
Frustrated with the state of affairs and owing to inadequate steps taken by the government to end their plight, a group of transgender people have approached the Tamil Nadu government to rid them of their misery – by resorting to the tragic plea for mercy killing.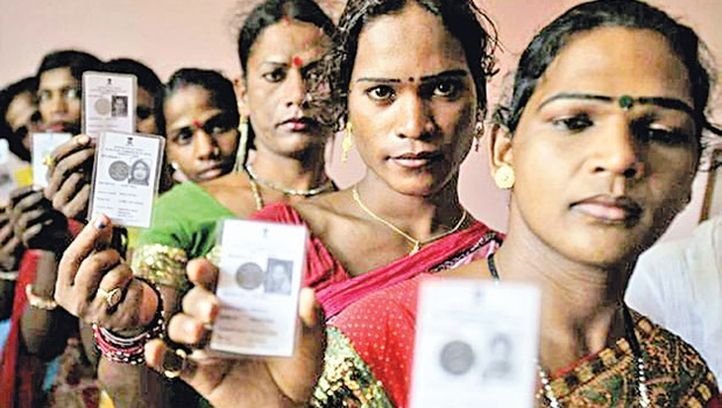 Banu, Livingsmile Vidya and Angel Glady submitted a petition to the District Collectorate in Chennai on Friday, stressing on their desire to die with dignity rather than being subjected to constant harassment and discrimination because of their gender.
April 2014, saw the Supreme Court deliver a landmark judgement in the NALSA case, laying down that transgenders are citizens of the country and have equal rights to education, employment and social acceptability. Despite transgenders being given recognition as the third gender, not much has changed for the community in terms of social acceptability.
"We want to live a dignified life and therefore have been demanding reservation in education and jobs but neither the central nor state governments have heeded our demand", is what

Banu

had to say.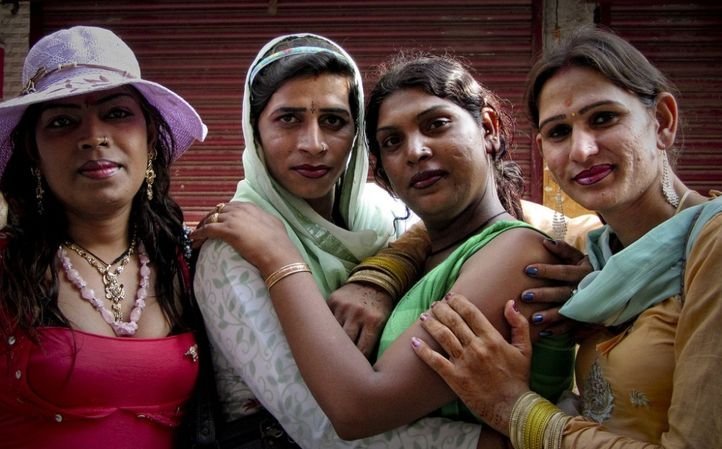 Vidya, a post-graduate from Thanjavur Tamil University said, "We have been staging so many protests, including begging for dignity, but we are pushed towards begging for living. If that be the case, we don't want to live that kind of a life, but rather die with dignity and therefore made the application for mercy killing".
Trans-persons are rightful citizens of India, and the treatment meted out to them solely because of their gender identity, is an absolute encroachment upon their dignity and self respect.
This extreme and tragic petition on the part of this group should be a wake up call for all of us and will maybe cause a stir in the right direction.