"The world is a book and those who do not travel read only one page."
Our inherently curious nature makes us want to read the whole book. And this thirst for travel is manifested in women just as much as in men. However, in spite of having the same desires as men, women are expected to follow different paths.
India, with its rich cultural heritage and scenic beauty, is a major attraction for travellers, be it men or women. However, the world we are a part of has time and again proven to be unsafe, inhospitable to women. The governments of different countries thus advice women to follow certain rules to stay safe. Lets take a look at some of them :
The Irish government's Foreign Affairs Department advices women to travel in groups.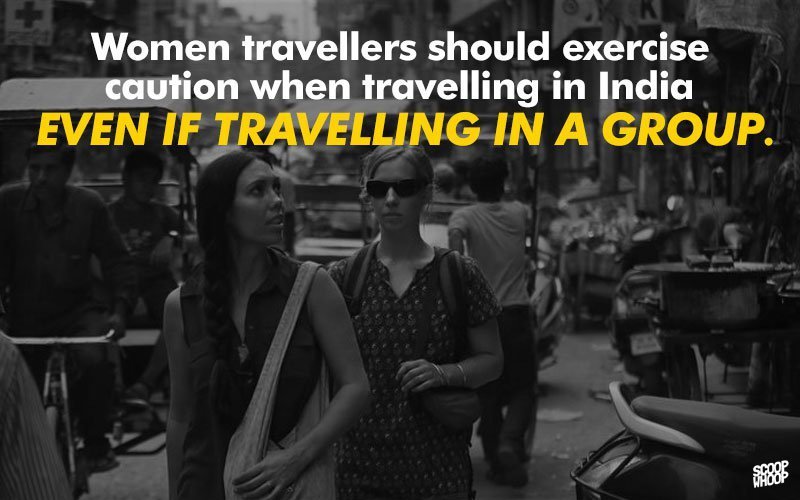 UK's Foreign Affairs department advices women against calling for taxis on the road.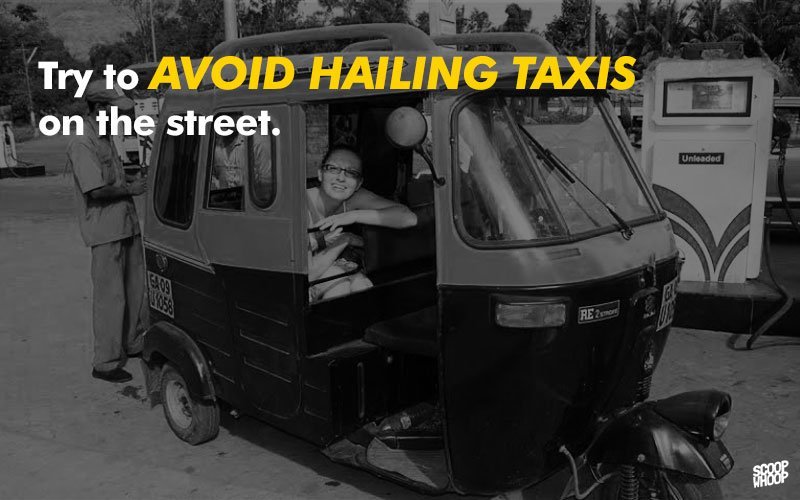 The department also suggests that being married can considerably decrease a woman's chances of being harassed :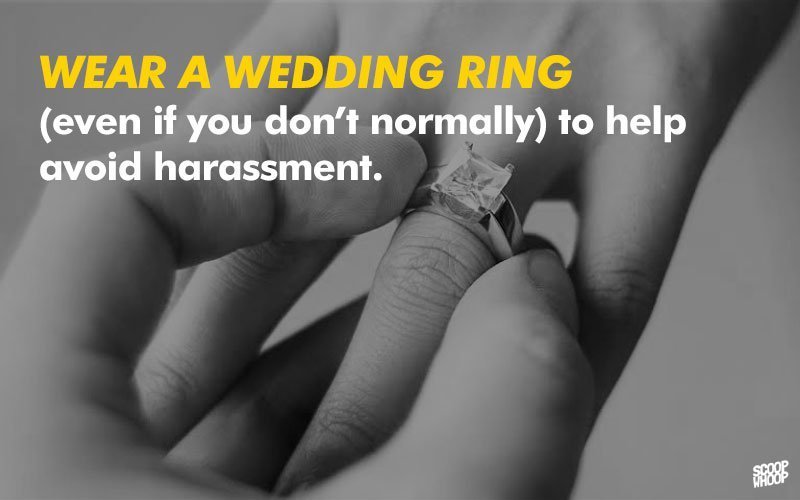 They further advice women to ignore eve-teasing and letching.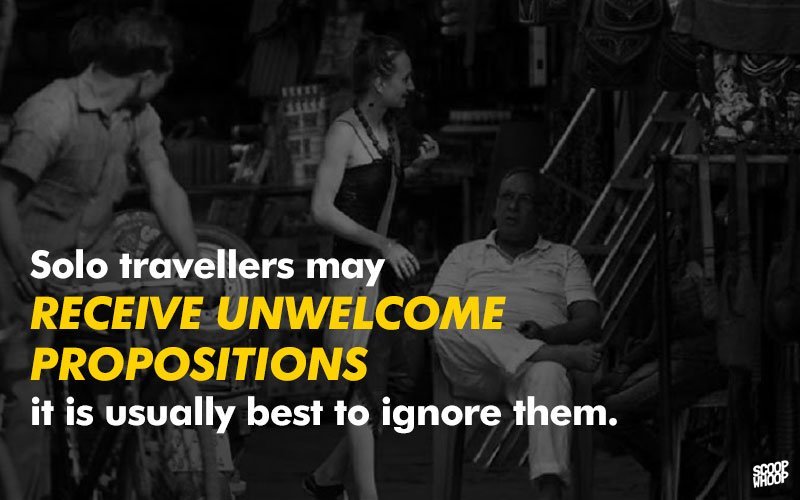 They also suggest that keeping one's marital status secret can guard against abuse.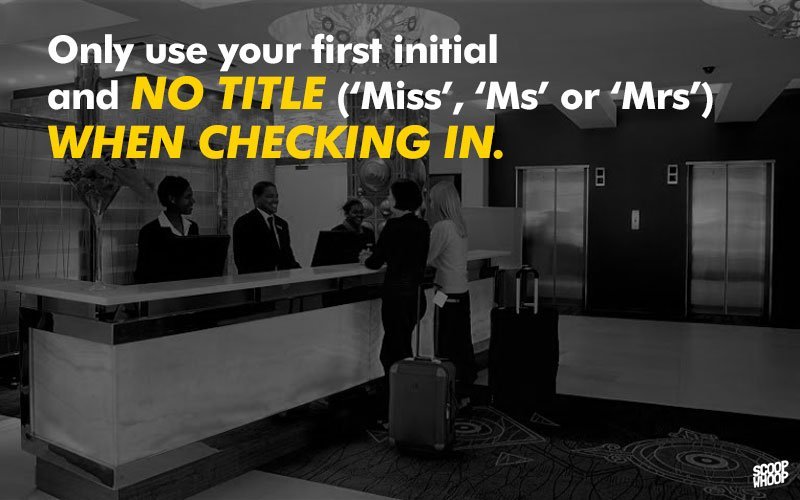 The US Bureau of Consular Affairs advices women against travelling solo in India.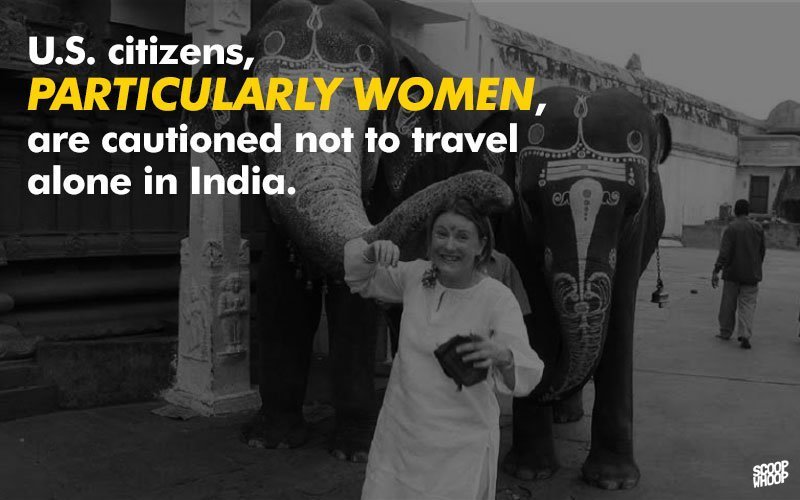 And wants women to stay at populous, well-known places.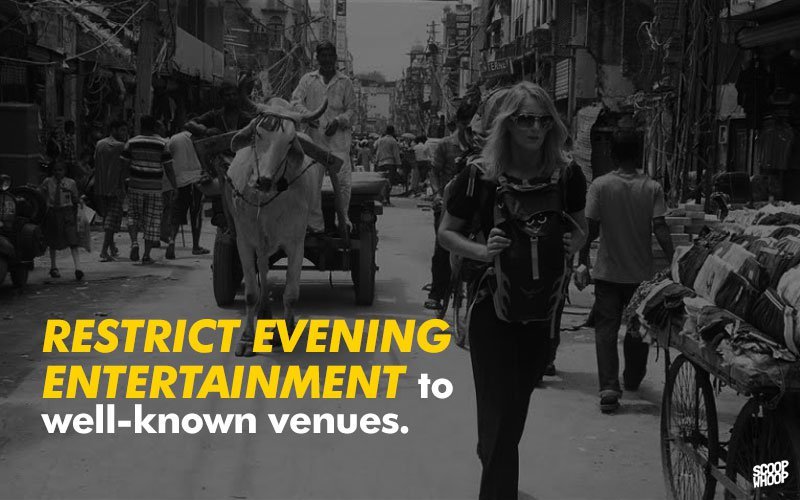 The Australian Government's Foreign Affairs Department marks out how unsafe it is for women to hitchhike.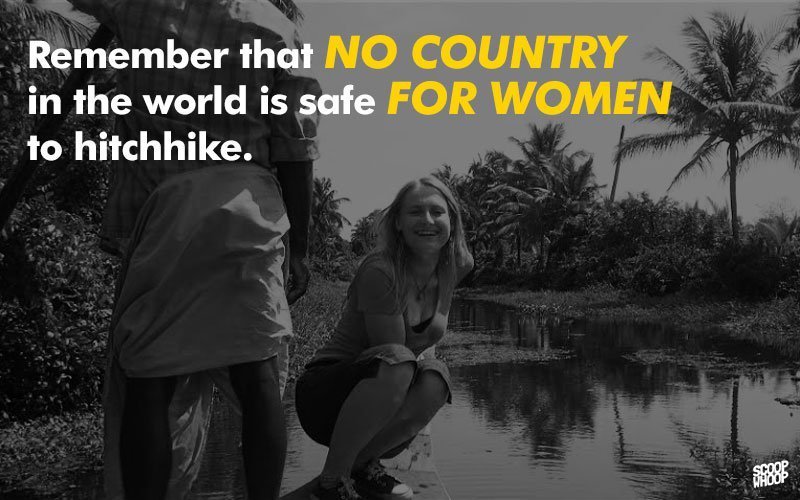 The site suggests that being married or pretending to be married can help avoid assault.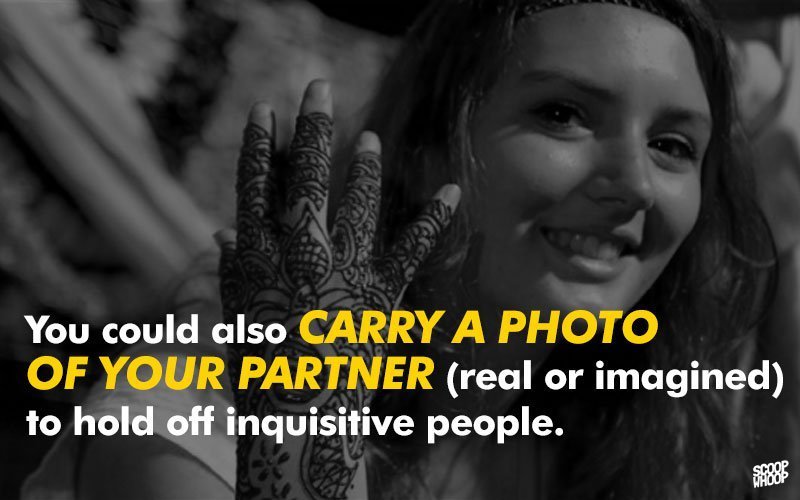 They further state that women should not be exploring unknown places alone.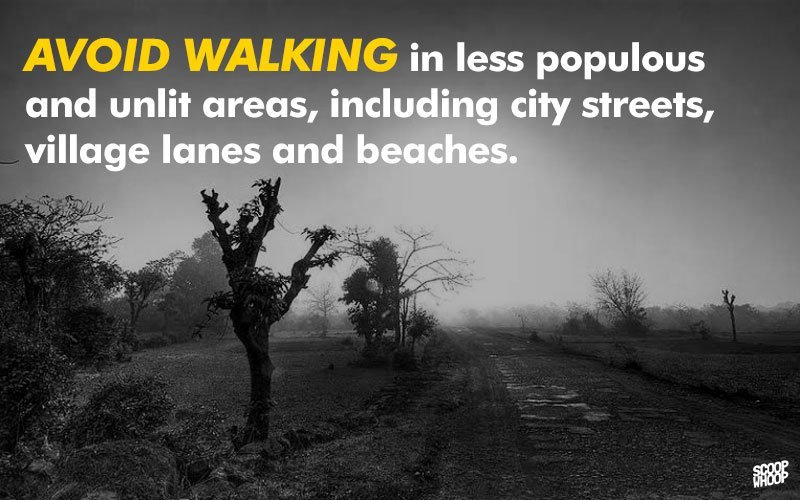 And neither should they be using public transportation when alone.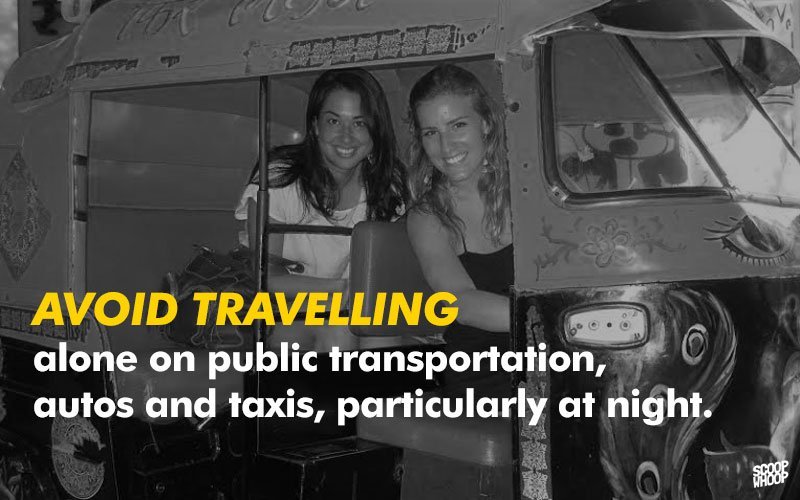 The Foreign Affairs Department of Canada advices women against reading maps in the open for fear of being targeted as an outsider.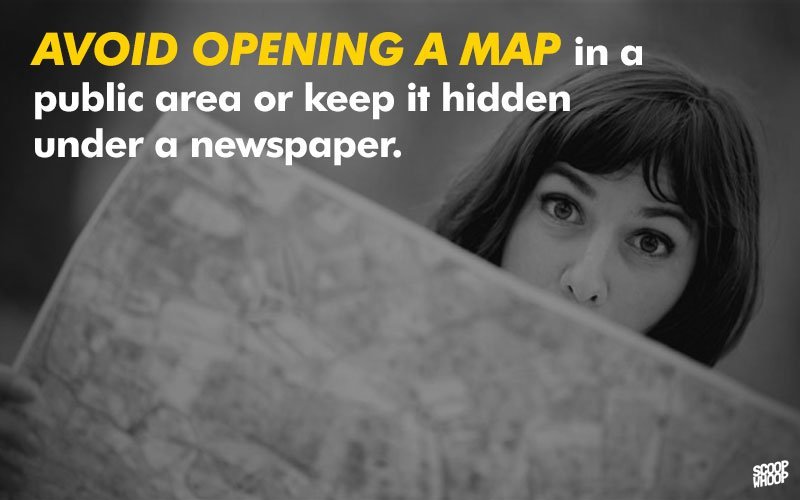 Thus, women are expected to follow several guidelines while travelling in India.
Though these measures can not be ruled out as completely unnecessary, they are not the ideal solution to the problem at hand either. A lot needs to change in terms of the mentality of the populace to bring about a change.
In the meanwhile, can we blame these governments for trying to keep their citizens safe?
Sources : Ireland , UK , USA , Australia , Canada
Photoshop credits – Arya Sharma