Travelling abroad is an incredible experience. Not too many people would pass up the opportunity to explore new places and the wonderful experiences they offer. But as awesome as the experience is, it does come with its own kind of stress. At the end of the day, money does have a big say on what you can or cannot do. But don't sweat it, here are a few travel hacks that help relieve some of your monetary problems:
1. Don't look for hotels. Instead, try booking a Homestay. Staying with a local family helps you get to know the place and the people better and it'll save you A LOT of money.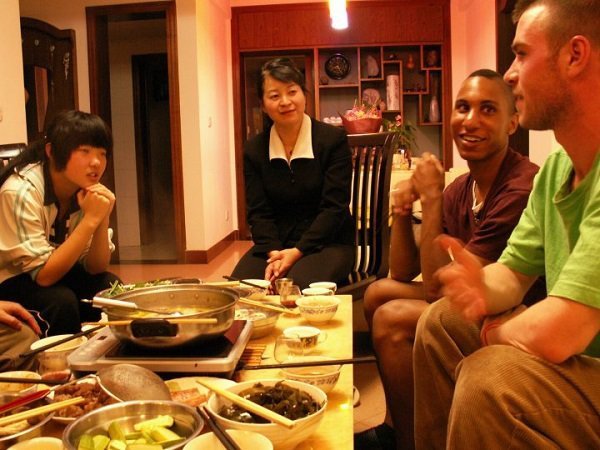 2. Roll your clothes instead of folding them. This will save you acres of space. And less space means less bags which means you won't be charged for excess baggage . You wouldn't want to start your journey by paying a fine of almost a $100.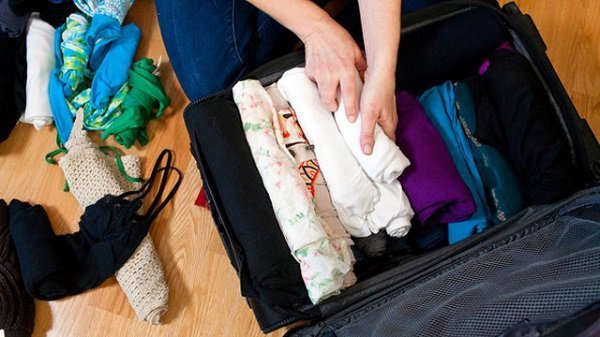 3. Traveling abroad with your Indian number can be quite an expensive affair. That's why international sim cards like Matrix are a better option. Make and receive free calls with great data packs that let you use Google Maps and WhatsApp without worrying. The best part of these cards is that, you can always settle your bill once you're back home!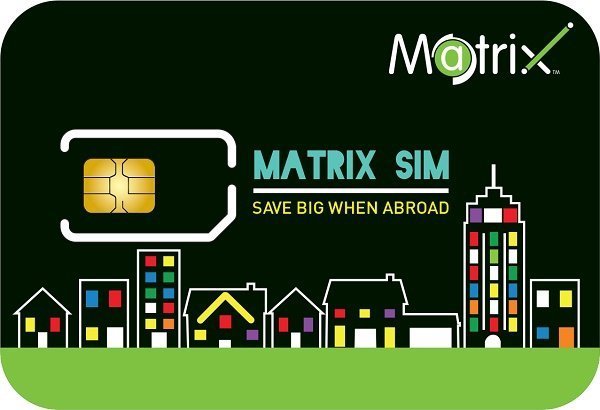 4. When buying your flight tickets, always book a round trip, in advance. Don't ever book two different flights. Round trip fares are much cheaper than single trip ones.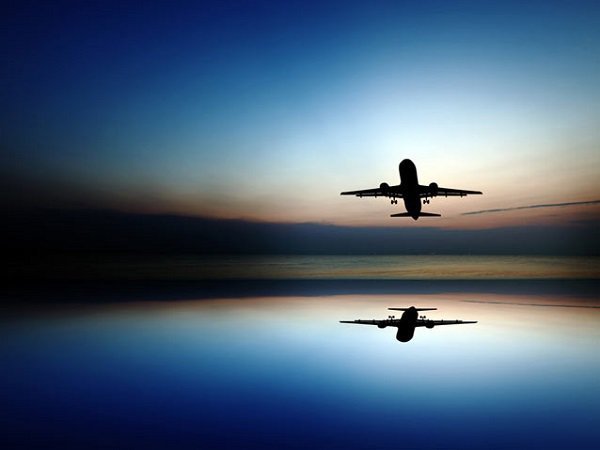 5. Also, clear your cache or turn on the incognito mode before visiting any airfare website. Usually, most of the websites drop a cookie in your browser which is later used to increase airfares when you are searching for the same destination repeatedly.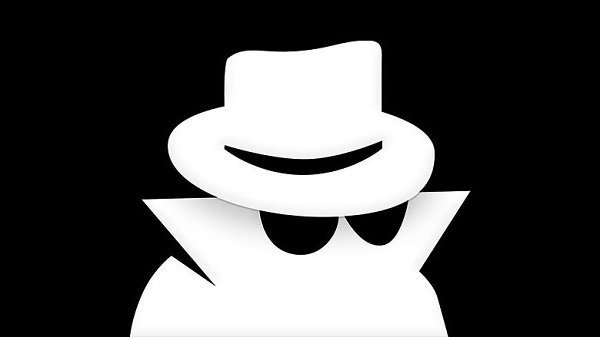 6. A great way to save money is by buying the currency before travelling. Using your credit card overseas may seem like an easy option but most banks charge a fee for converting the forex. So unless the conversion rate one a particular day is exceptionally low, always use cash instead of card.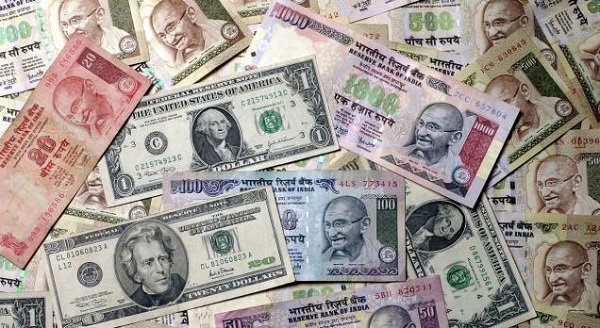 7. If you want to book some show or concert ticket in the country you are traveling to, I highly recommend you download a Google Chrome plug-in like this , which allows you to use a proxy server. Switch to a proxy server of the country you are traveling to and book your tickets.I guarantee you will get them slightly cheaper.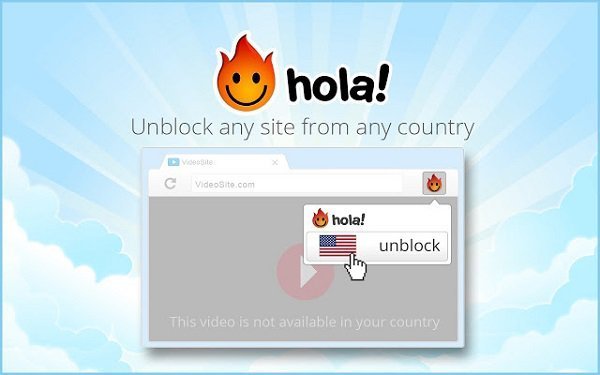 8. Did you know that some countries allow you to collect a tax refund on all items that were a part of your retail therapy? Just make sure all your bills are intact and while re-entering the country, check at the airport if your purchases are eligible for a tax refund.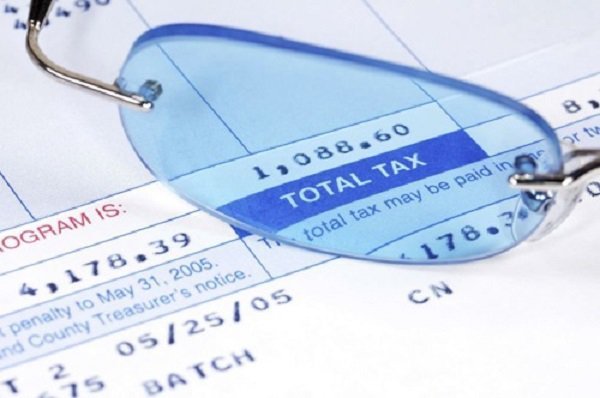 9. Try to travel in the off season. Apart from being almost 50% cheaper, travelling off season also eliminates the extra crowd! Need I say more?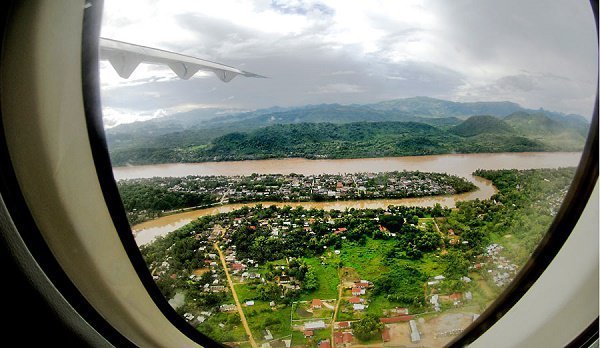 10. Be flexible with your traveling dates. If your hotel and airfare are going a little over your budget, toggle with the dates a bit and book something that suits your pocket. Also, avoid booking on a holiday or over a weekend, the rates are usually the highest during these times.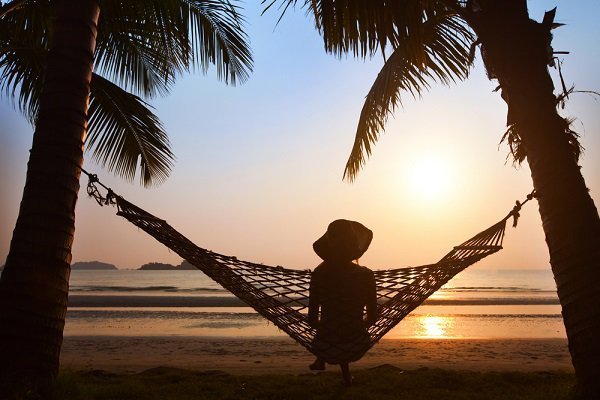 11. Carry your ID card because many museums and amusement parks offer student discounts. So, if you still have a student ID you can save tons of money.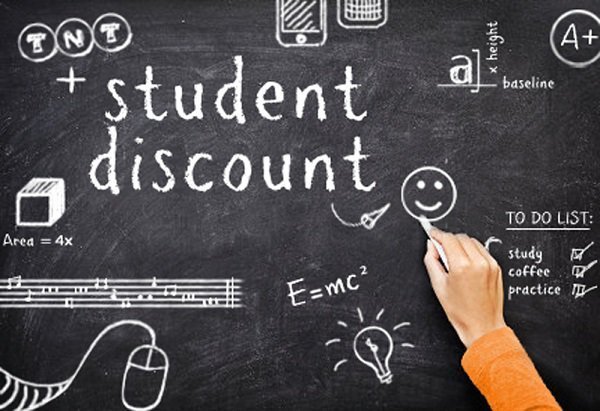 12. Avoid using taxis and embrace public transport. You can save a lot of money on commuting by purchasing a bus or a tube pass. Buy one that lasts you for the entire time of your holiday and you can be sure, you will have some extra money for other things.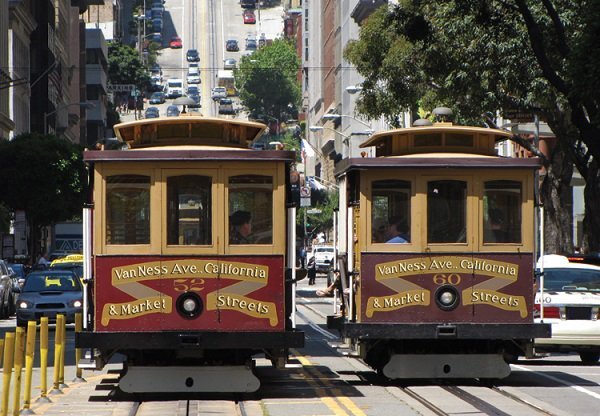 13. If you're looking to get tipsy, purchase your alcohol from the duty free shop instead of ordering it in a restaurant. At any given restaurant, a cocktail or a whiskey-water costs approximately Rs. 800. Drinking your travel money away is never a good idea.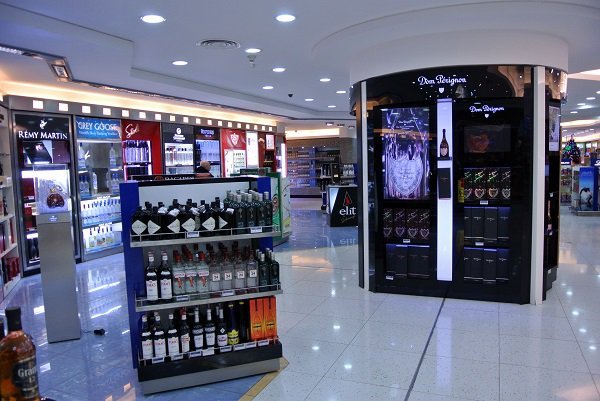 14. If you are a shopping buff, you can always shop online a few days before and have your loot shipped to your hotel or Homestay address. The biggest advantage of shopping online is that you get some killer deals which are usually not available in the store.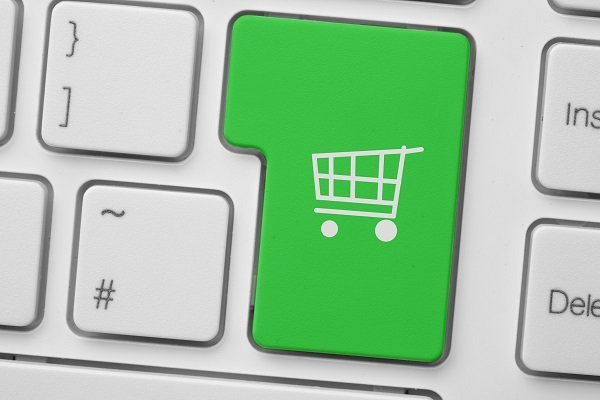 15. Use your credit card points to get discounts on flights and hotels. Most banks have a tie up with various hotels and airlines. The points you collect on your card can be redeemed for cash discounts on various bookings. If you have collected points and don't know what to do with them, use them for your travels!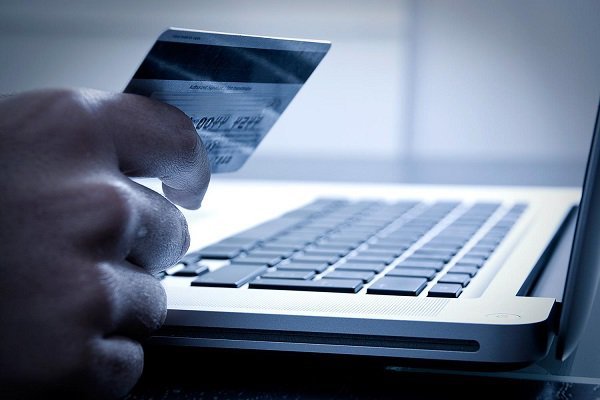 Saving money is always a great thing, but there is no greater feeling than coming home with a few extra dollars to use for your next vacation!
Happy traveling!