Sometimes, what's more interesting than the destination is the journey itself.
Everyone in India has travelled in a train at least once, and we'll all agree that it's a memorable experience. Finding the right coach and locating the allotted berth can be hectic but it's always so much fun. F rom eating food you packed from home to gazing out of the window, from making friends with complete strangers to haggling with coolies, t here are so many things you do on a train journey. These little things make the journey a truly unique experience.
Here are 25 things all of us do while travelling in a train:
1. Getting late and chasing the train
It is part of Indian tradition to be late for trains. We just cannot board a train with recreating the SRK scene!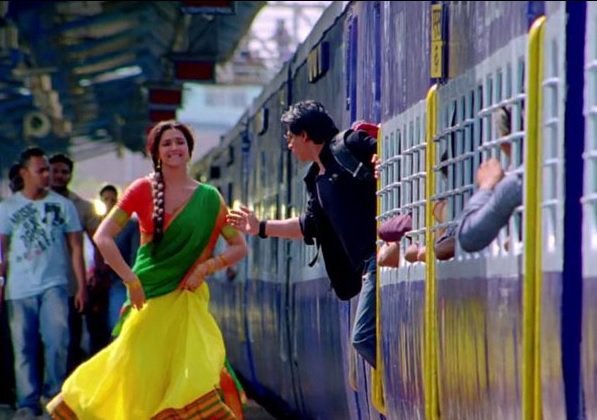 2. Or buying tickets for the next train
Those of us who take the getting late tradition  too seriously end up having to wait for the next train.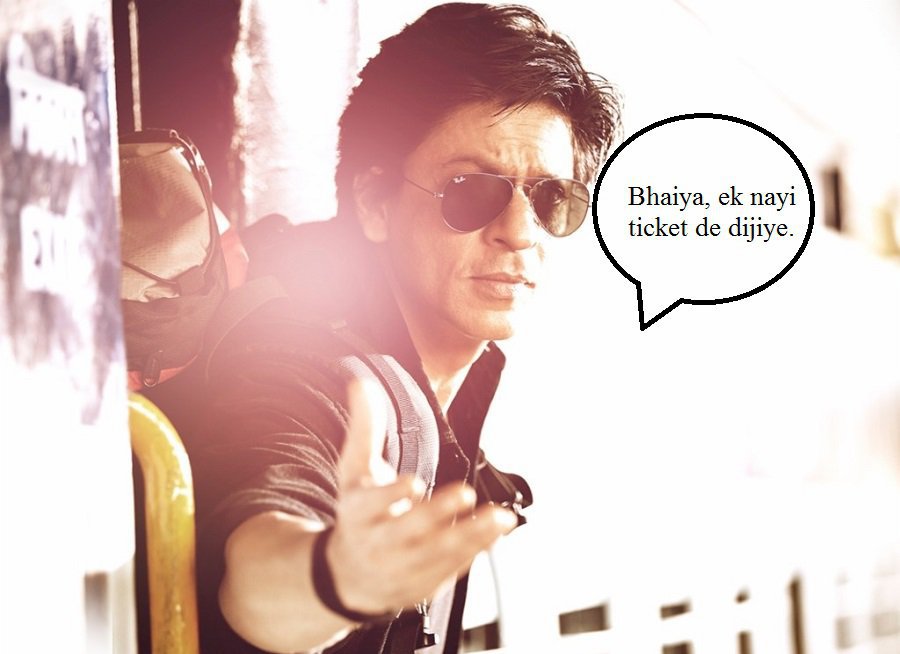 3. Exchanging berths with other passengers
" Uncle kya aap mere friend ke saath berth exchange kar lenge? "
4. Or walking all the way to your friend's compartment
"Tu B4 mein hain? Main B1 main hoon. Ruk abhi aata hoon tere paas . "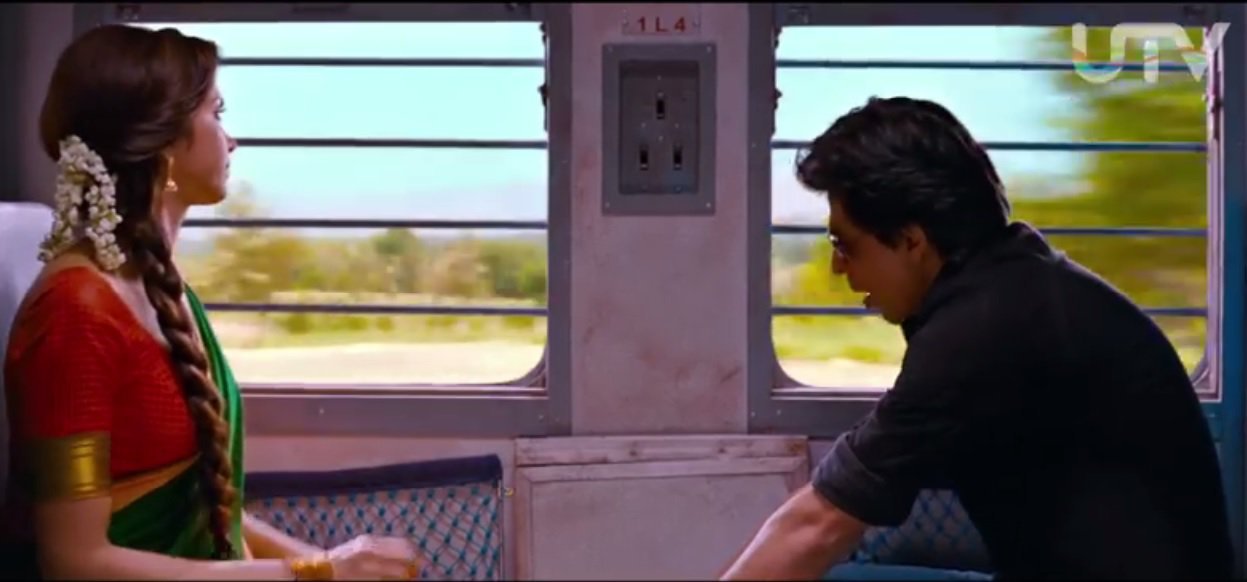 5. Stuffing your luggage wherever you find space
We don't believe in travelling light. So we have to stuff all our bags wherever we spot some space.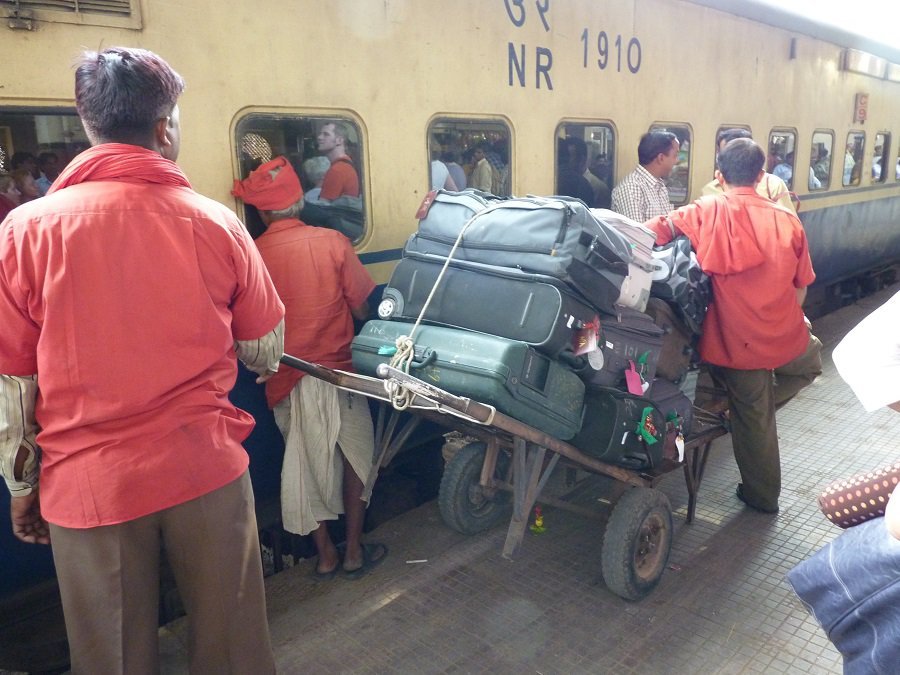 6. Checking your luggage after every nap
"Is my bag still here? Let me check."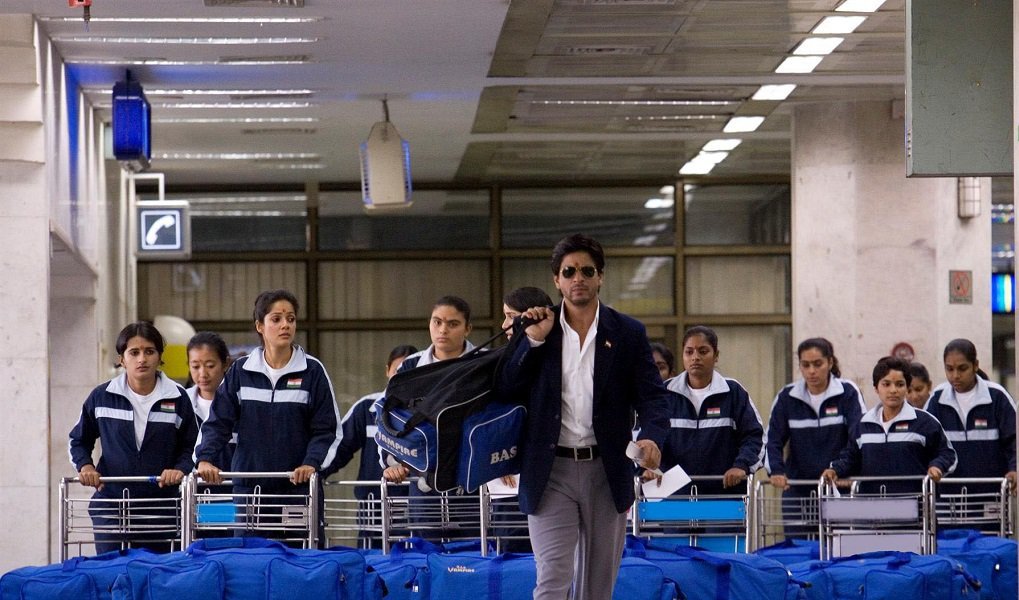 7. Eating home-made parathas and achhaar
"Train ka khaana? No way! I'll eat the food my mom has packed for me."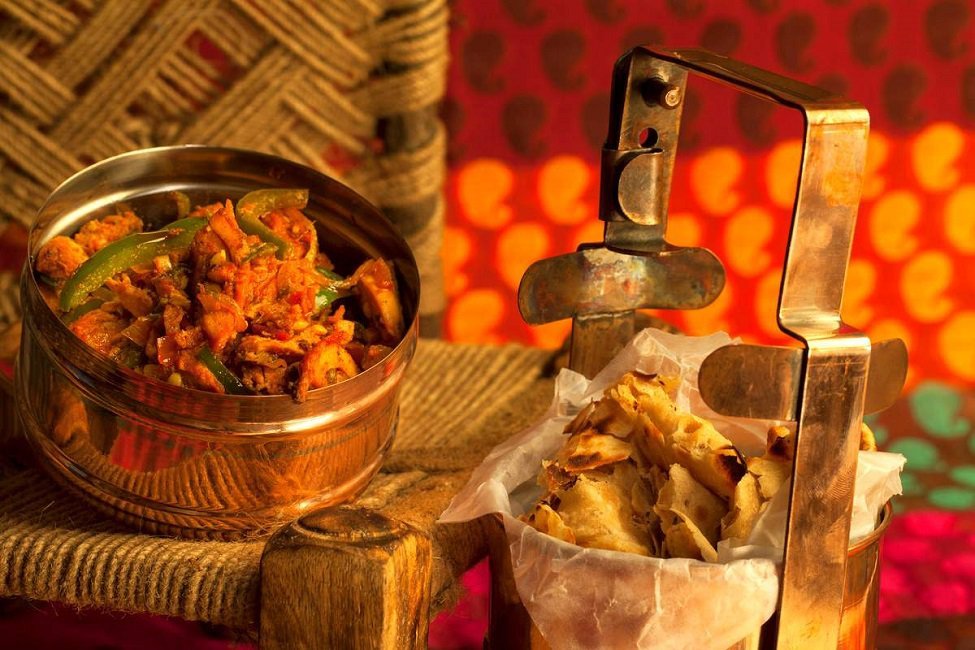 8. Stocking up water bottles for the journey
"E k aur bottle pani le letey hain. "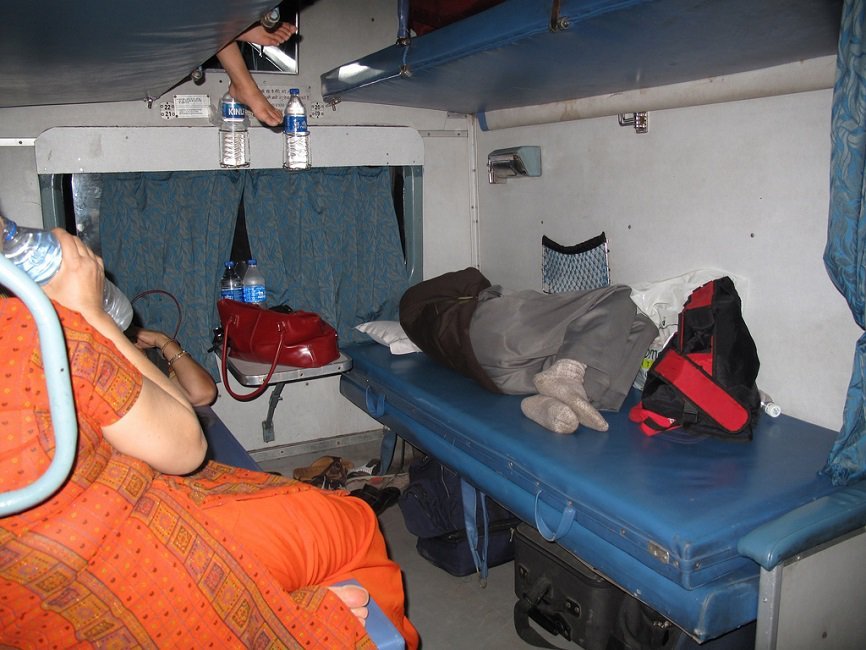 9. Mixing your 'other' drinks beforehand
" Yaar, hamari wali coke nikaal na. "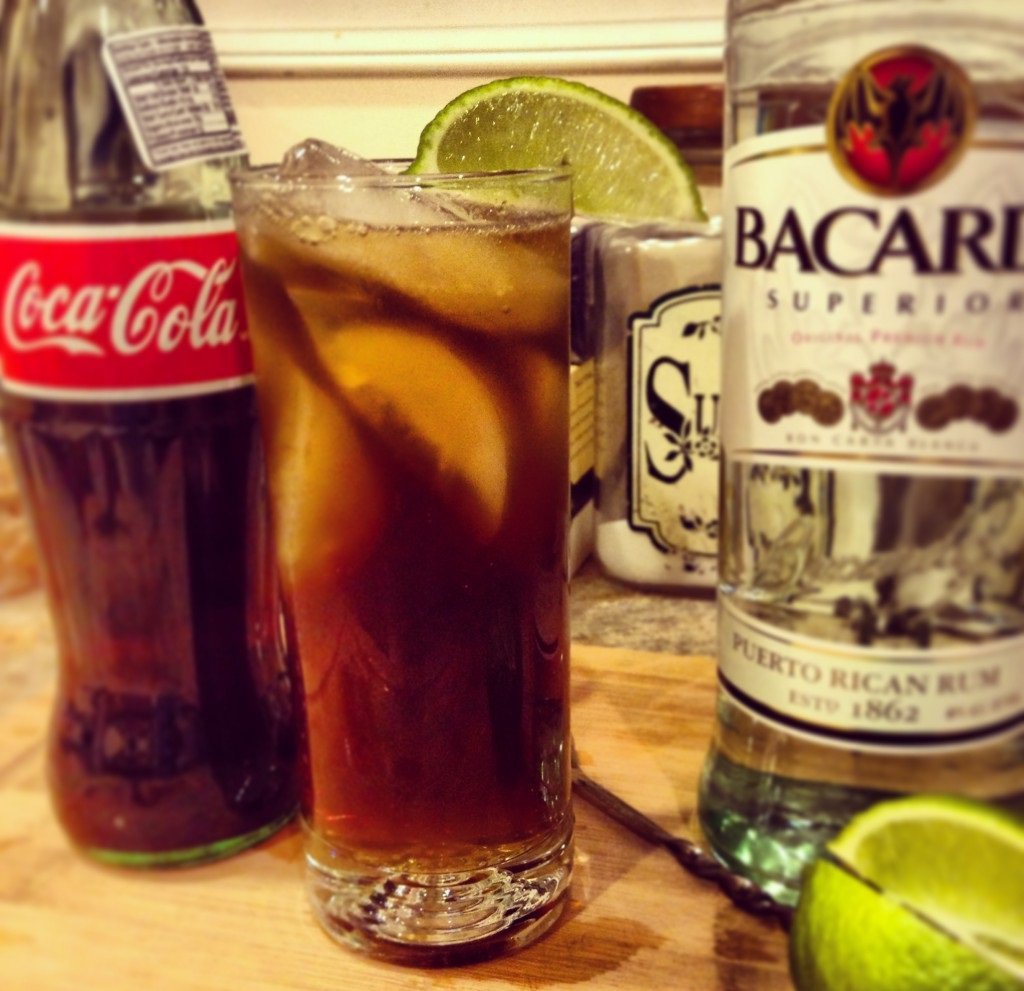 10. Bargaining with hawkers
From Pepsi to toilet soap to munchies, everything is delivered on an Indian train.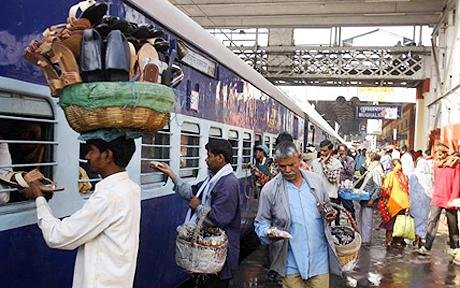 11. Looking for people to flirt with
" Doston, train may ek aur college group hai ."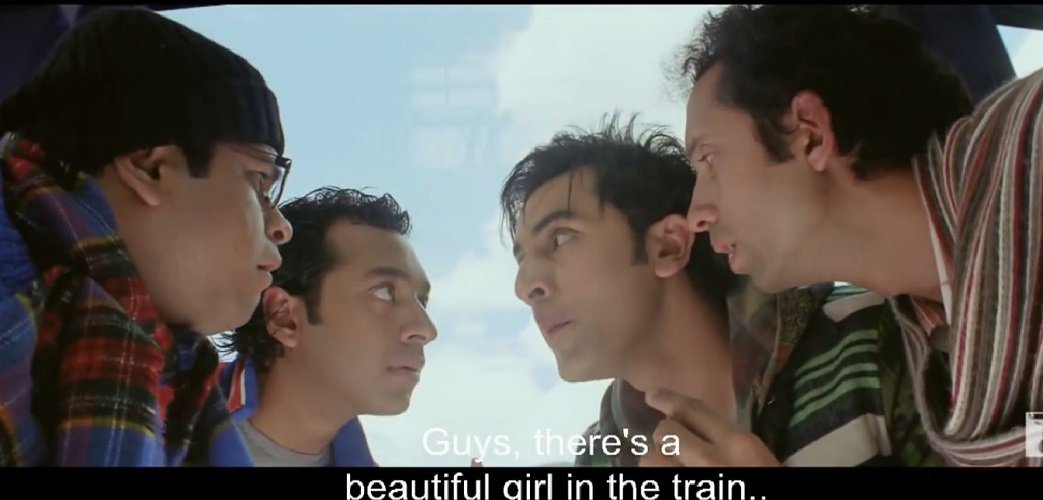 12. Changing to rubber slippers
" Arrey, bag se chappal toh nikal do zara ."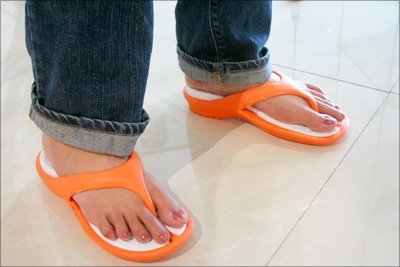 13. Talking to strangers for timepass
" Aap bhi Mumbai ja rahe ho? Hum bhi vahi jaa rahe hain. "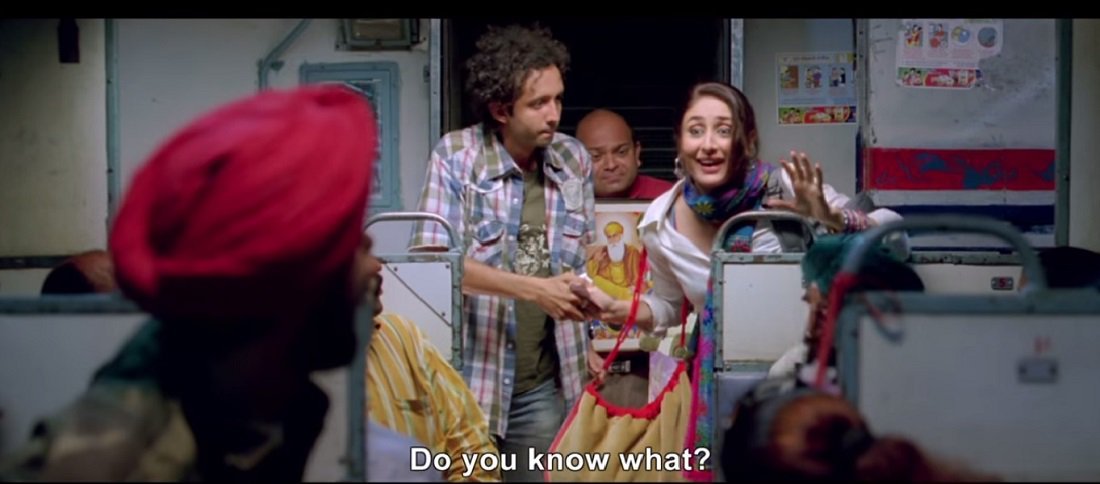 14. Sometimes, even adding them on Facebook
" FB pe pucca add kar lena, okay ?"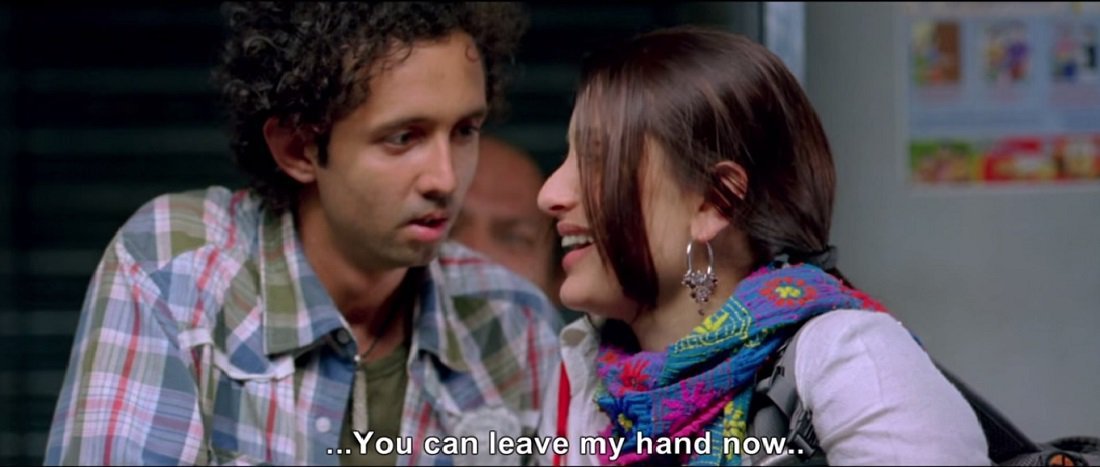 15. Standing at the door
Because nothing is as badass (read stupid) as opening the train door and leaning out.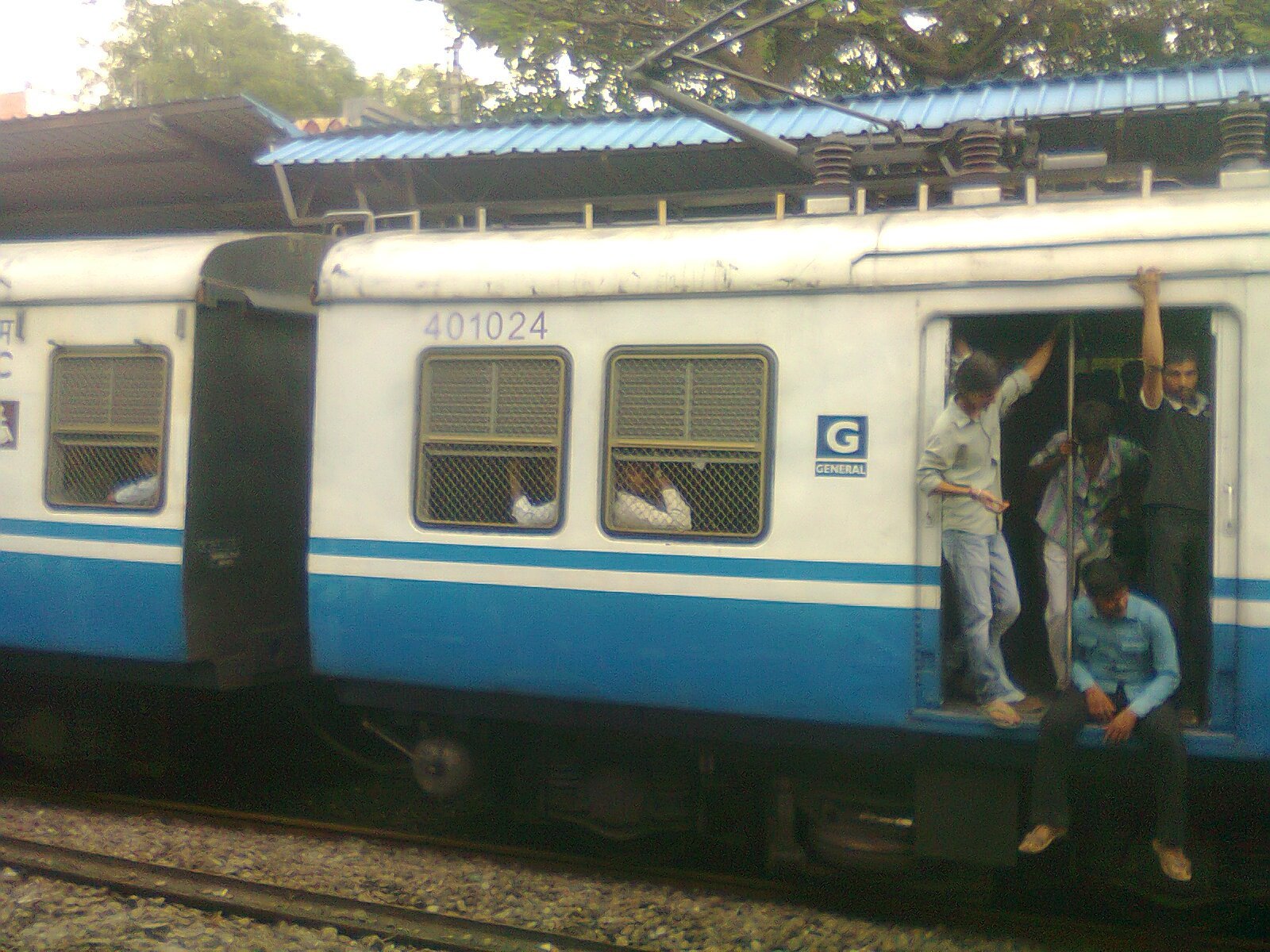 16. Making infinite trips to the loo
" Yaar, loo tak chal le ."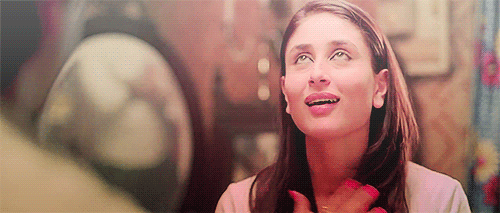 17. Or avoiding the loo because it's too dirty
"No way I am going to that stinky loo!"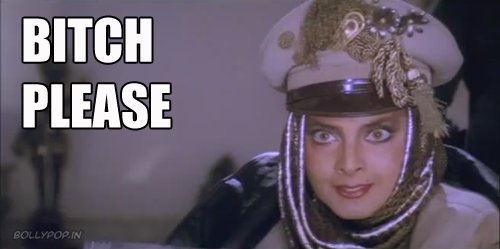 8. Sharing location on Facebook, every now and then
Various check-ins: 'In a taxi' to 'at the platform' to 'in the train'.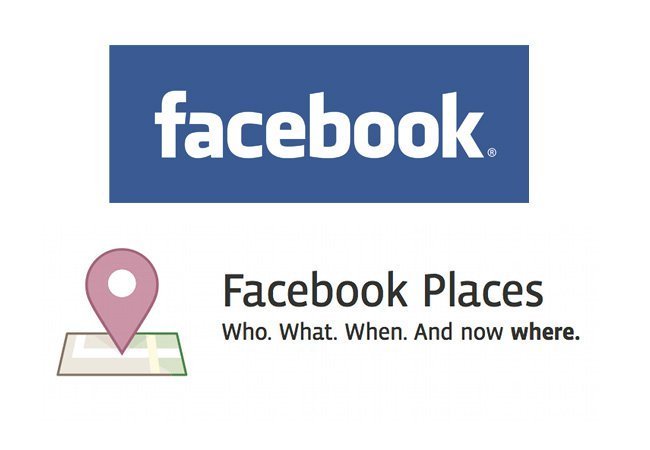 19. Playing cards
" Taash ka game ho jaye ?"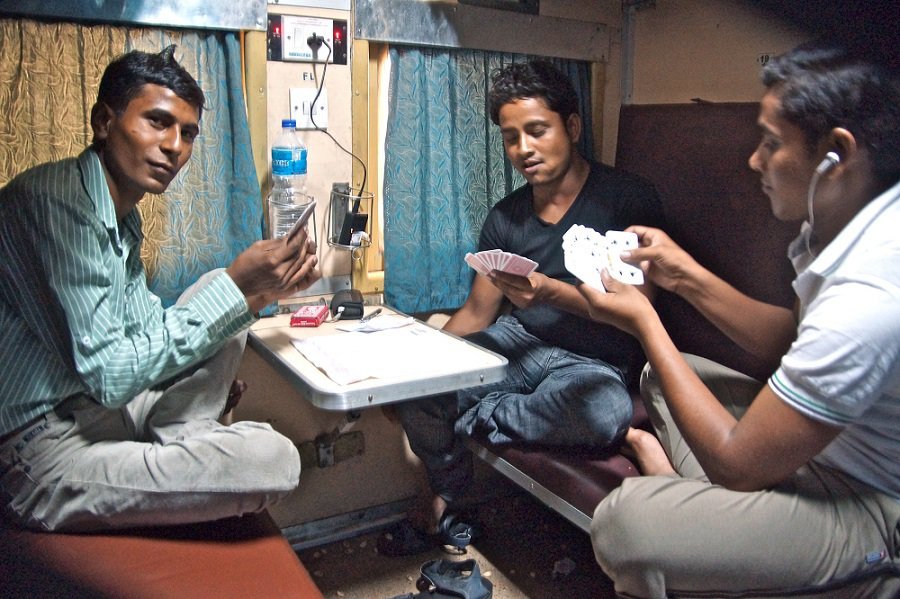 20. Gazing out of the window
Nothing makes you appreciate India's scenic beauty like Indian Railways.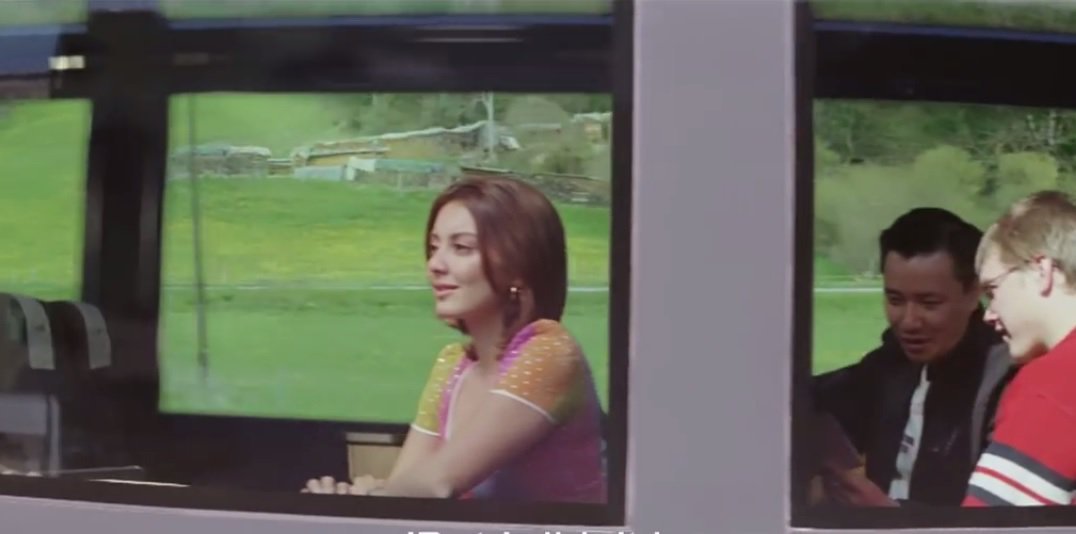 21. Watching movies on your smartphone
" Bhai, do movies download karke laya hoon. Aaja, dekhtey hain ."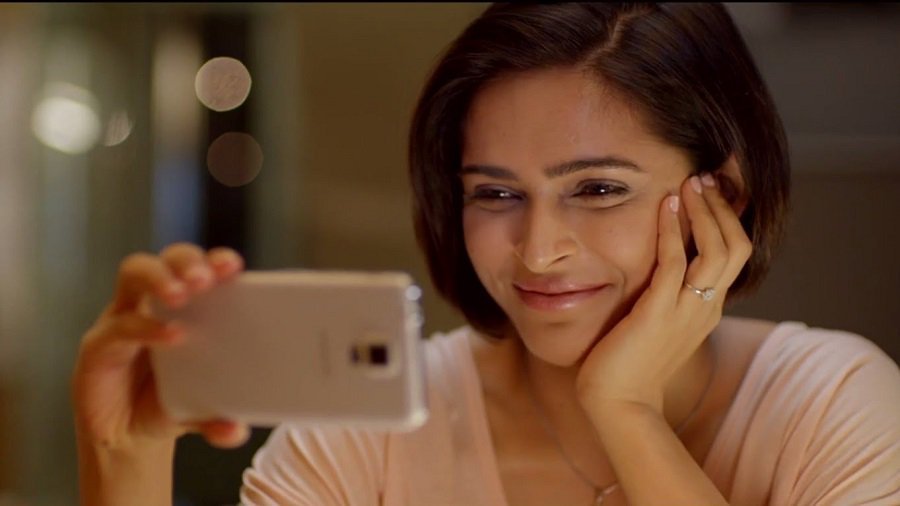 22. Getting down at every station
" Main baahaar se ho kar aa raha hoon. Tum ko kuchh chahiye? "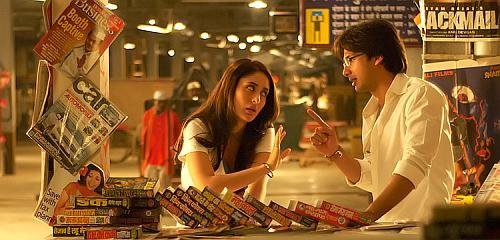 23. Fighting for the upper berth
" Mujhe uppar wali berth may sona hai ."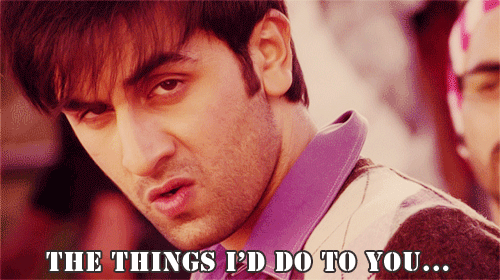 24. Witnessing the 'upper berth PDA'
At least in our lives, all of us have been tortured by train PDA.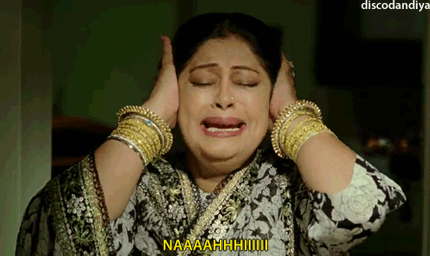 25. Getting pissed because the train is late
We were supposed to reach ages ago but we're still waiting with our luggage to get off the train. Just like us, our trains are always late too.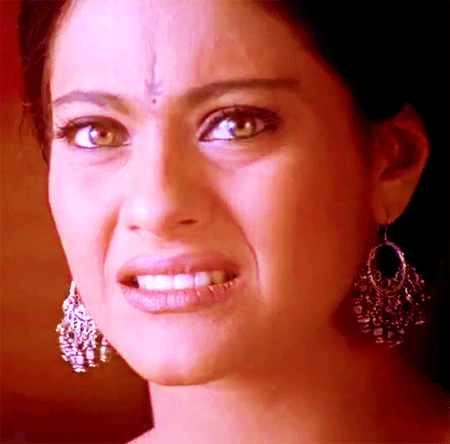 But in spite of everything, train journeys are always very memorable. And that's why we prefer taking Indian trains!