There are tourists. And then there are travelers. Anyone can pack a few bags and set out on a vacation, but very can actually get the most out of their trips and live the true meaning of what it means to travel. Here are a few tips that might plus up your travelling experience and let you take from
1. Ditch the packaged tours.
They take you to the most popular "tourist" spots. But that's the thing. Do you want to be a "tourist" or do you want to be a "traveler?" Read up, plan ahead and make your own way around the place.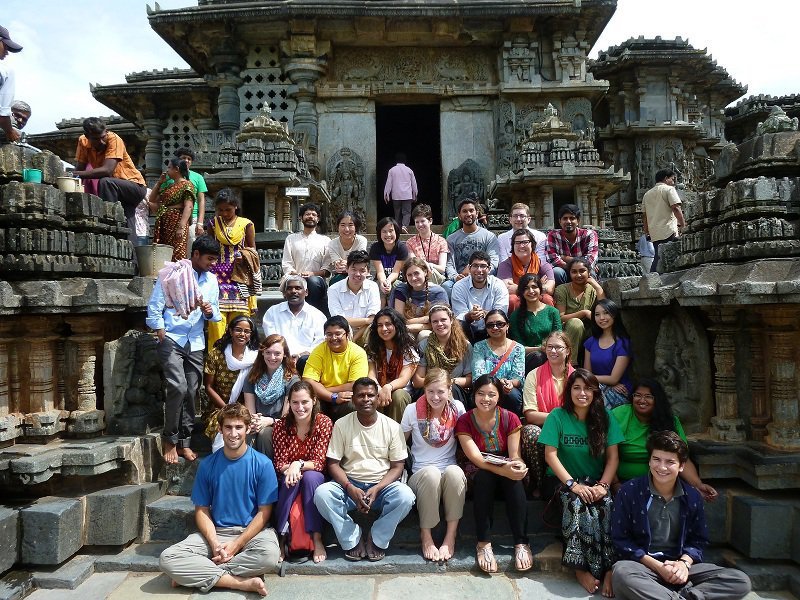 2. Don't be a stickler for schedules.
It's nice to reach the airport an hour before your flight. It is slightly neurotic to reach the airport a full 3 hours before your flight lands. Keep your schedule flexible and plan for delays and unexpected surprises.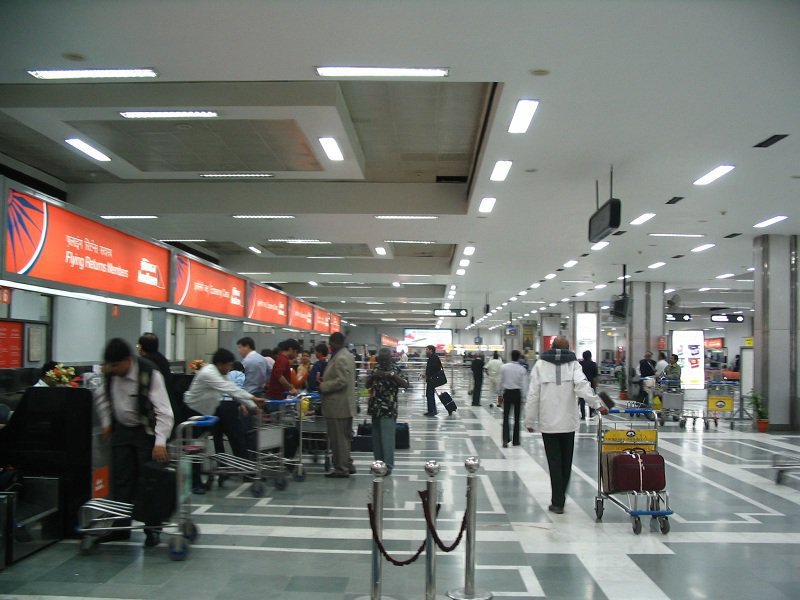 3. Bid goodbye to luxury.
The problem with living in a 5-Star during a vacation is that the place is so damn comfy, you hardly feel like stepping out and doing some actual "vacationing." Stay at decent places, but don't go seeking the high life. Go for clean and simple.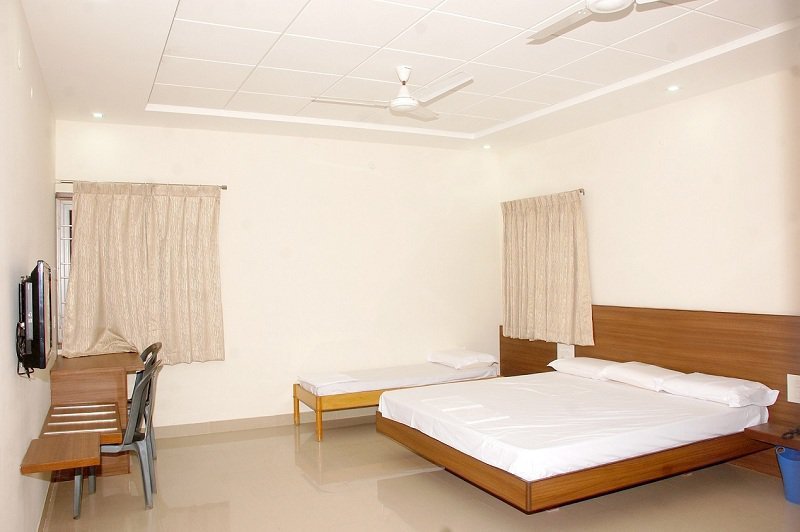 4. Use public transport.
Once you get there, don't travel by taxis or cabs. If you can, hitch a ride on the bus or if available, the local train or metro system. Your journeys will take a bit more time, but will be twice as rewarding. Case in point, if you ever happen to visit Kolkata, be sure to catch a ride on the local tram system.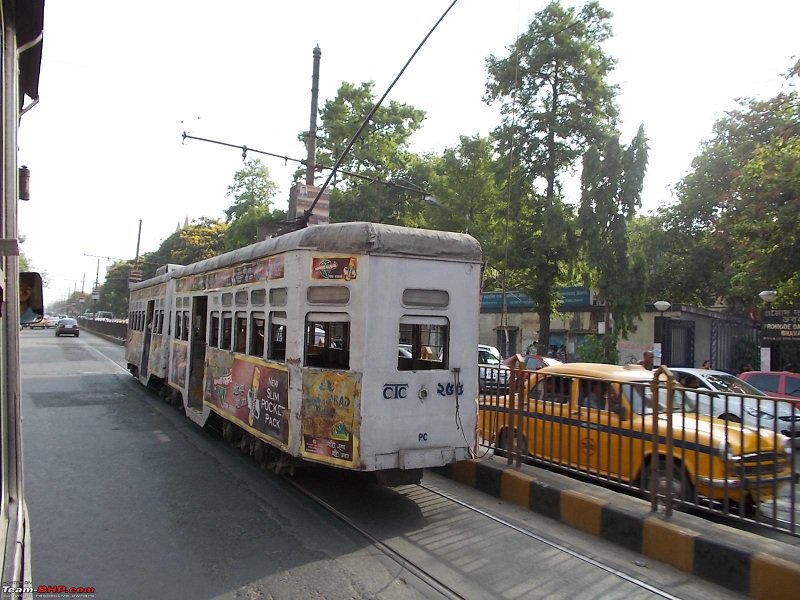 5. Party with the locals.
Absolutely essential. You don't understand a culture until you attend a festivity or two with the native people. Share in their happiness and you will add to yours! Go for a drink, make some friends, have the time of your life.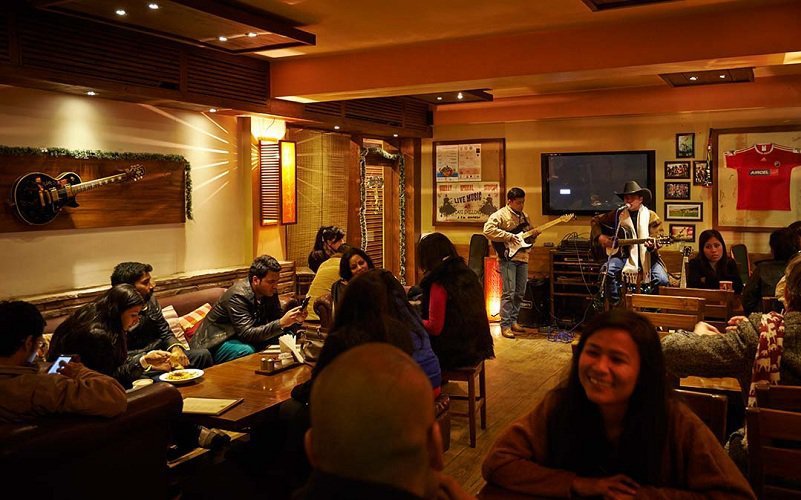 6. Explore the place on foot.
Don't be in a tearing hurry to get to places. Change your pace and walk for a bit. It'll let you take in more of the place you're visiting. Take McLeod Ganj. This tiny suburb of Dharamshala is so small and its streets so winding, you simply can't see the place unless you start off on foot.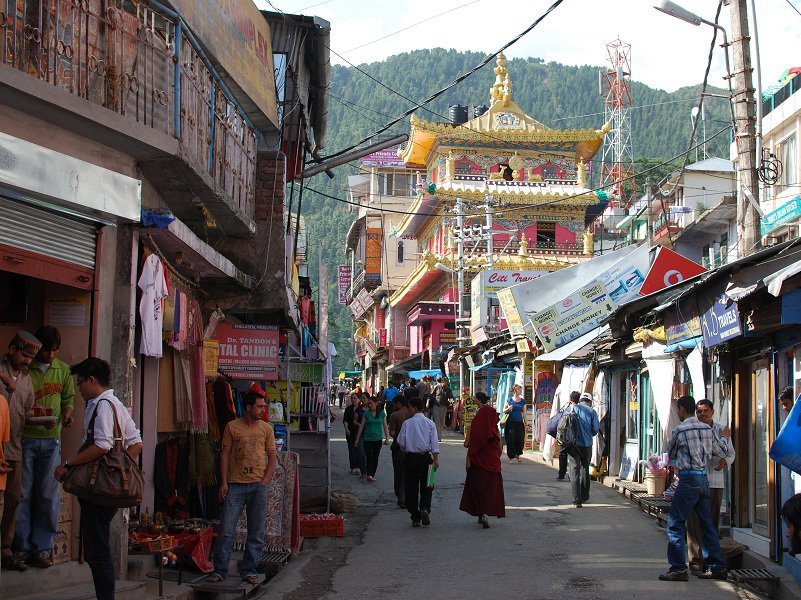 7. Visit the busiest market on the busiest day.
The locals will be out in full force, buying things and eating dishes and greeting each other in their Sunday best. Shop, eat and explore to your heart's content. Here's Commercial Street in Bangalore.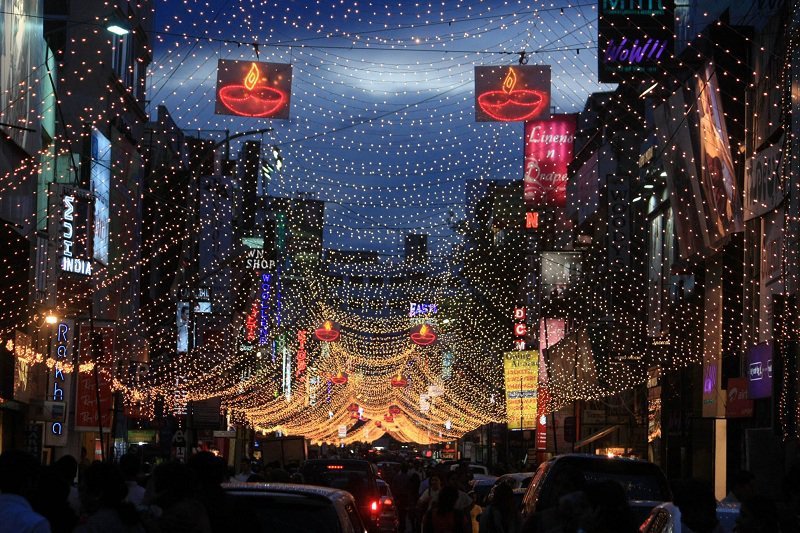 8. Eat at a restaurant that the locals like.
You'll have to search for this one. Because preferences may vary. But there will be a place which is hands down, the king of every eatery in that area. That could mean a fine dining experience or a hearty meal served up by a dhaba . Whatever it is, go for it.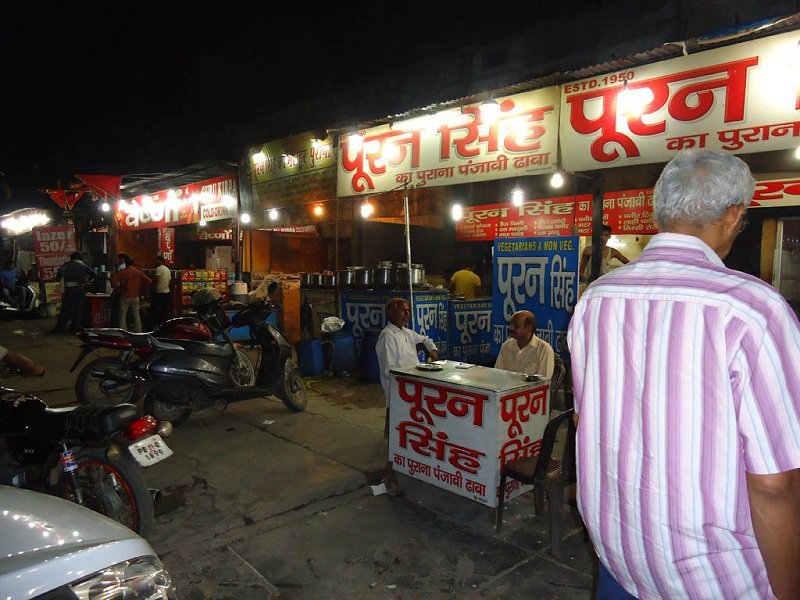 9. Try to learn the local language.
Learn a few words in the native tongue. Even a few broken Hi's and Thank-you's in their own language will endear you to shop-keepers and new friends alike.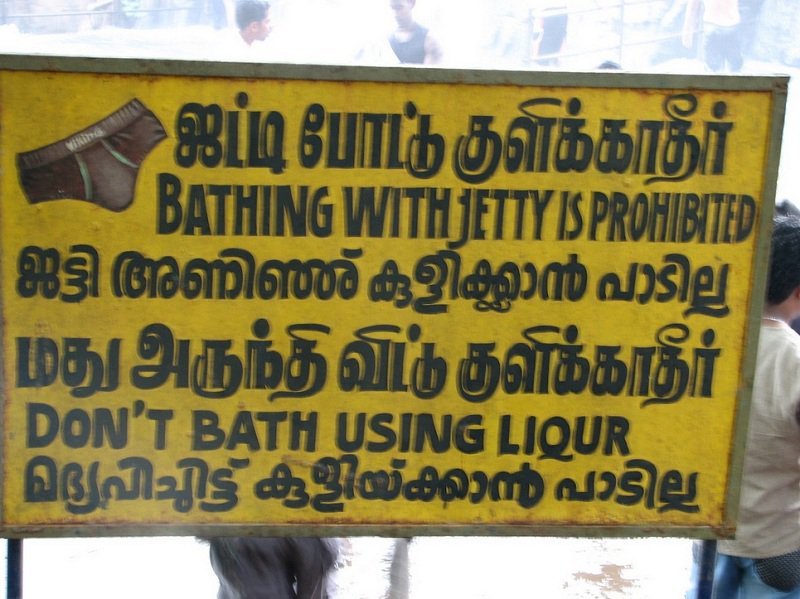 10. Become besties with your tour guide.
If you have a tour guide and he seems like a decent guy, befriend him. Now, we're not saying you should share old childhood stories with him, but being friends with him will open up opportunities and locations he/she wouldn't normally take other customers to.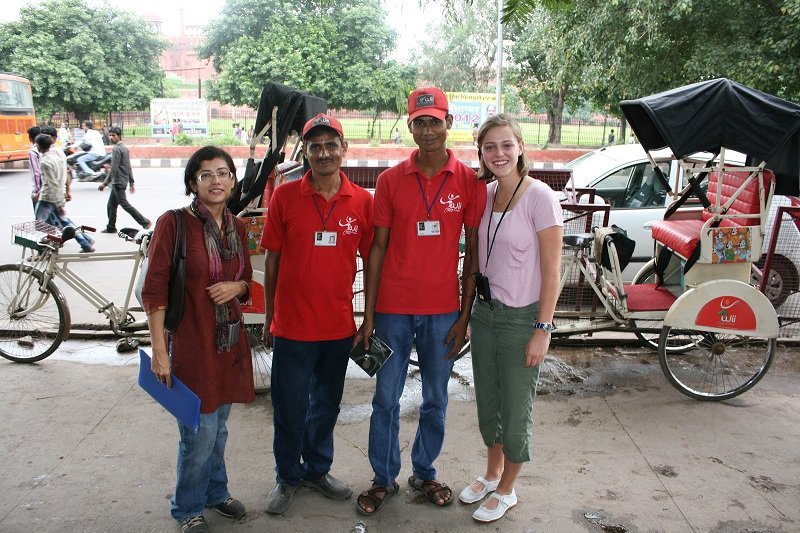 11. Do something adventurous.
Don't just, travel, have an adventure. Going to Manali? Don't just sit around in the cafes. Take a trek. Going to Rishikesh? Don't just while away your time in the temples. Go rafting or Kayaking.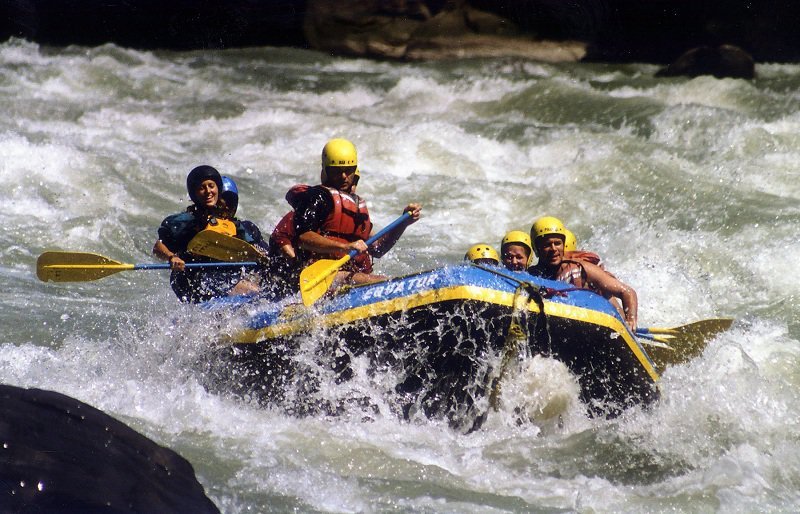 12. Don't try to visit every place and do everything.
You'll just end up feeling tired and jaded after a lot of fruitless running around. Make your schedule wisely and spend some time at every place you visit.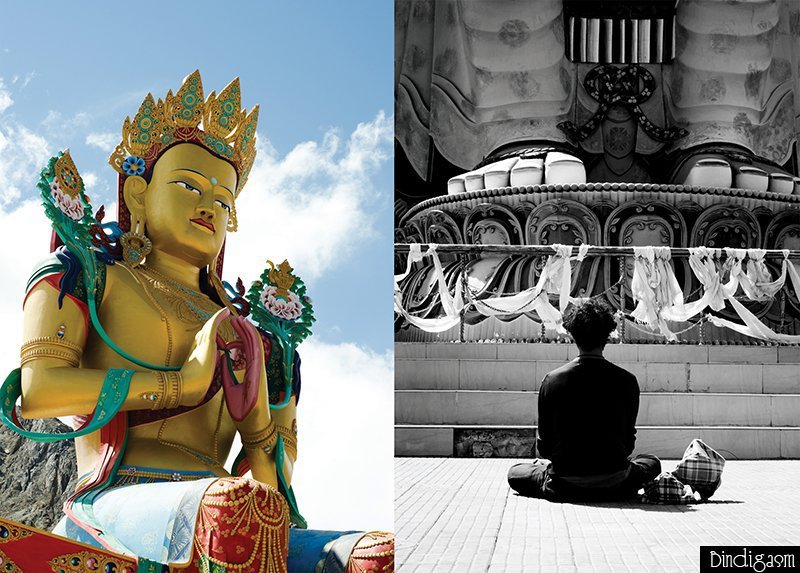 13. Pay no heed to work worries.
Leave work stress where it belongs. In the office. On your bosses' shoulders. It's a damn vacation, not an office convention. Not a single work thought must enter the travelling mind.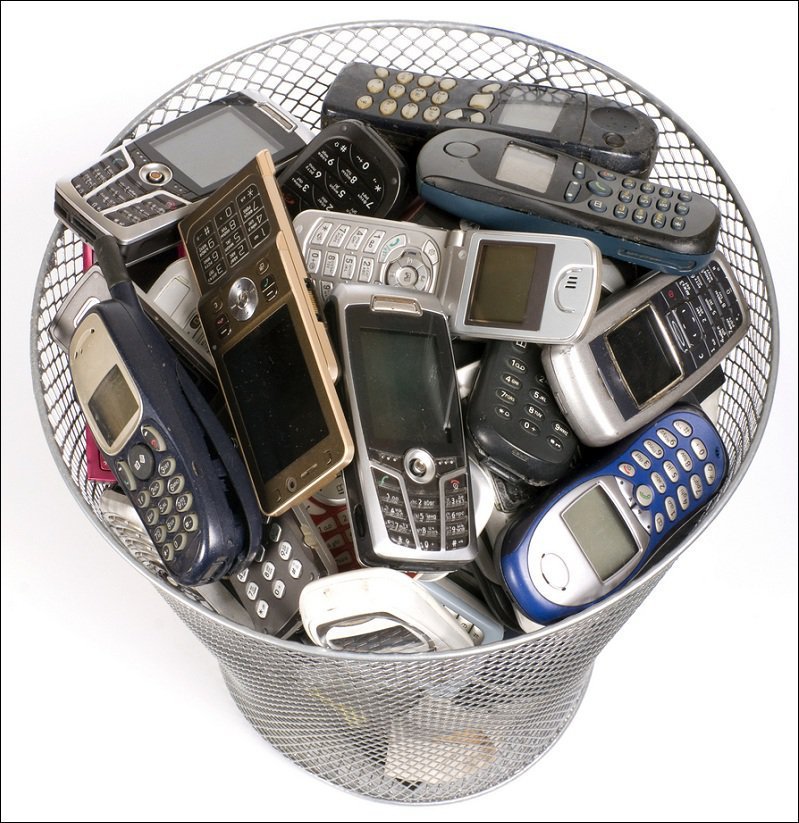 14. Be a little less "click happy."
Really important. A lot of the many amazing things you'll encounter on your trips will pass you by if you're too busy fiddling with the settings of your camera. Capture the moment with your eyes and store it in your mind. And if you really have the time, then and only then, click a picture.