Nowhere in the world will you find a place as  spirited as saddi Dilli. You hate its people, its extreme weather and its chaos, but Dilli never gives up on you. It'll slowly grow on you and you find yourself falling in love with all the things you hate about it.
Nobody  has been able to resist the charm of the myriad sights and sounds of the National Capital. When you look into the soul of this great city, you will find a reflection of your own soul. If you can relate to these points, your heart has been captured by Dilli.
1. Your wardrobe has at least one piece of clothing from Sarojini or Janpath .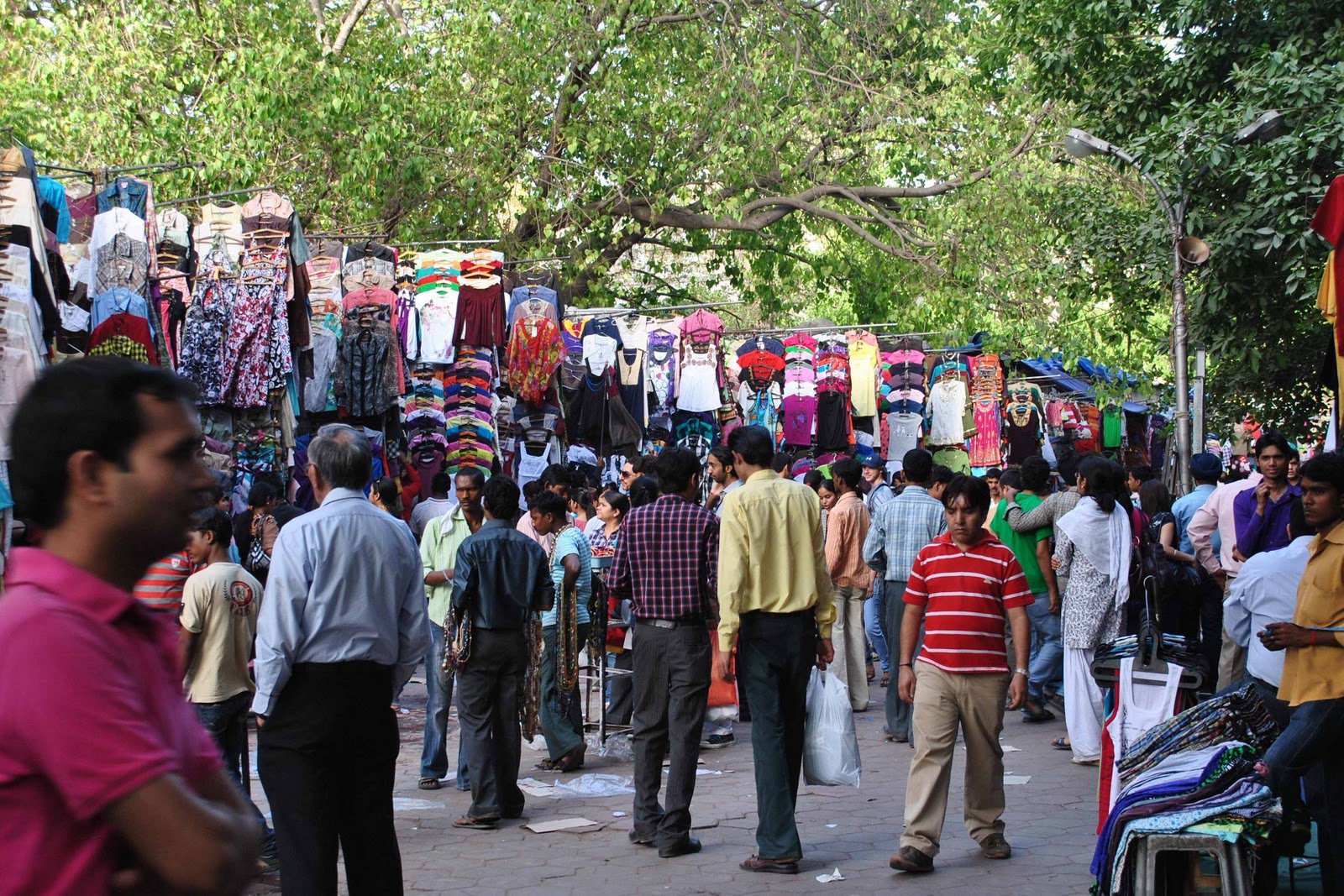 2. You have visited India Gate at midnight with friends. Every time, you take a moment to admire its beauty.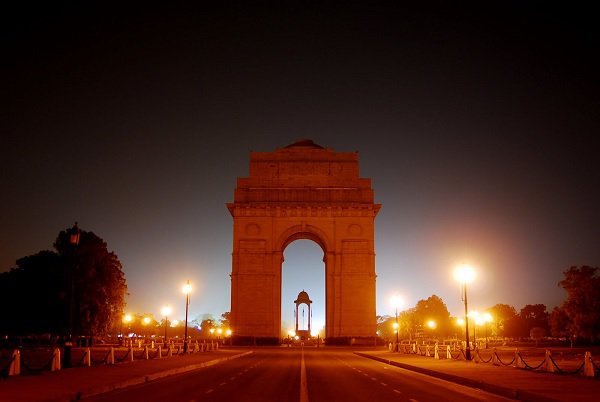 3. You believe that Paranthe Wali Gali has the best paranthas in the world .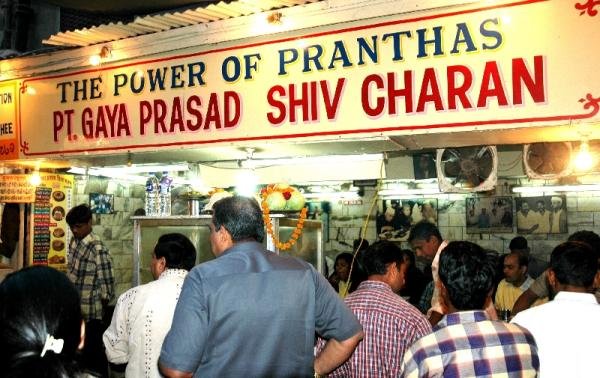 4. You read Delhi Times before reading the newspaper.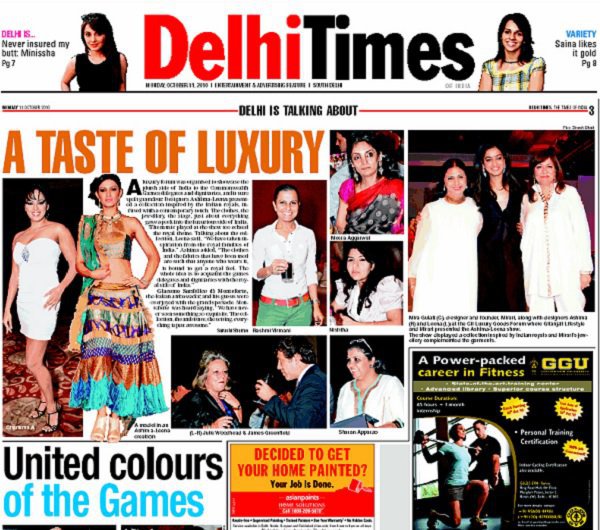 5. Even if you have a fleet of cars at home, you prefer to travel by auto sometimes.
6. Dilli has made you a champion at bargaining.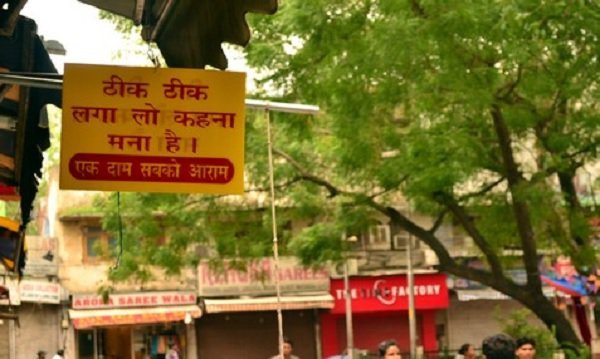 7. Whenever you see a designer bridal ensemble, you feel you can get a better imitation custom-made at Chandni Chowk.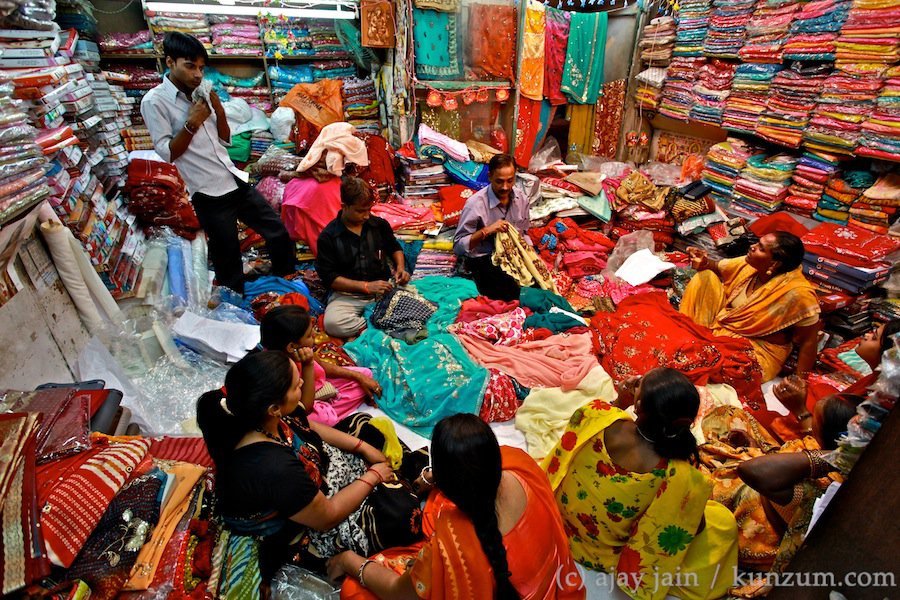 8. While others go to Mcleodganj and Kasaul, for you, Paharganj is the ultimate hippie haven.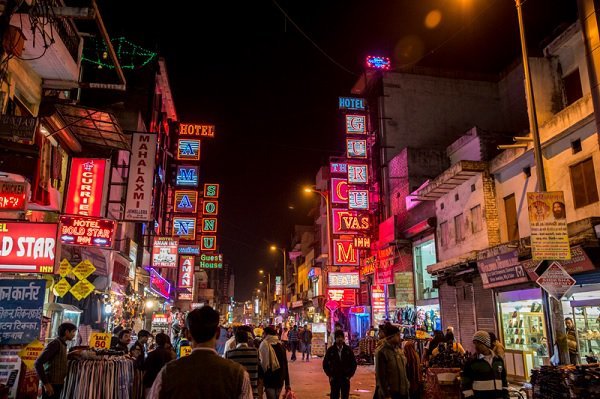 9. You have attended at least one wedding at Chattarpur, and reached really late because of the traffic!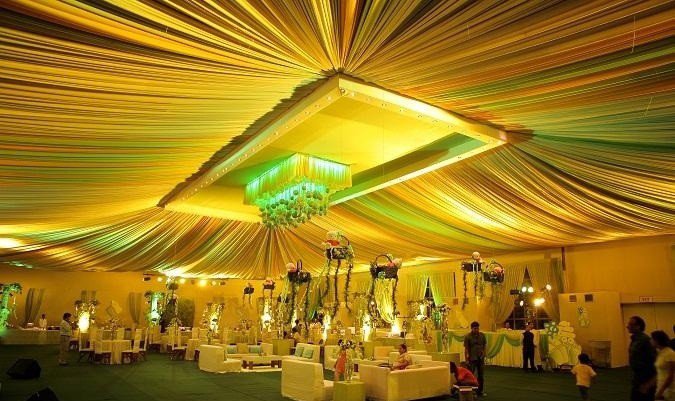 10. You have mastered the art of grabbing a seat in a crowded Metro.
11. South Delhi is your idea of 'cool crowd.'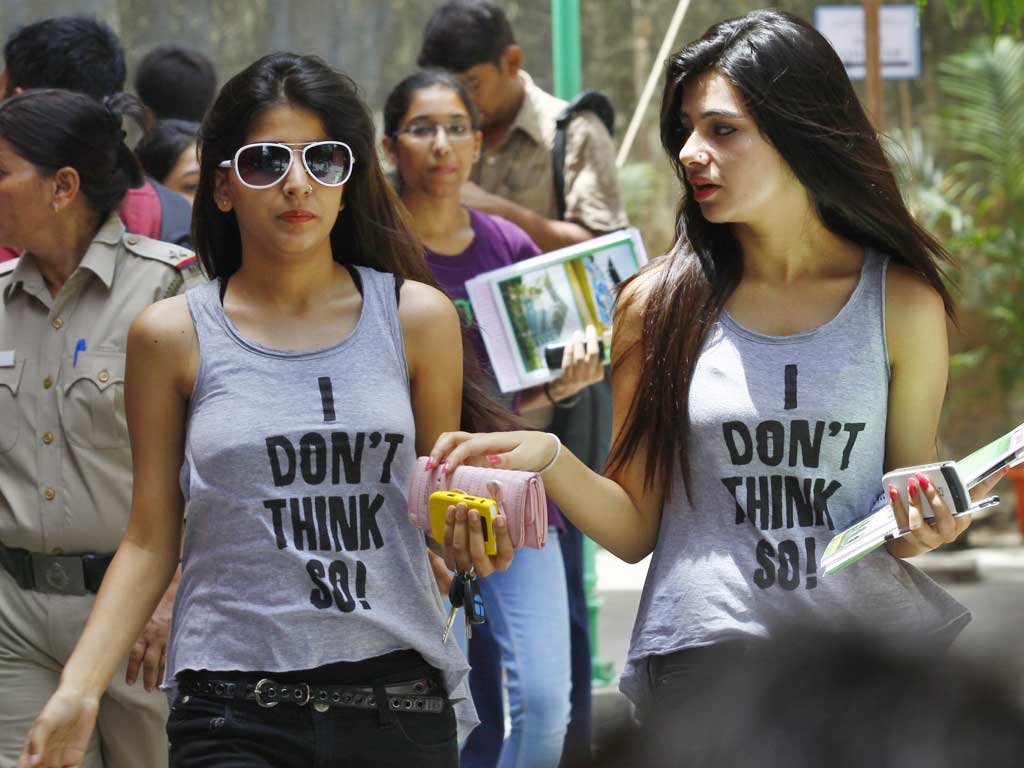 12.  You have a favorite momowaala at every corner of the city.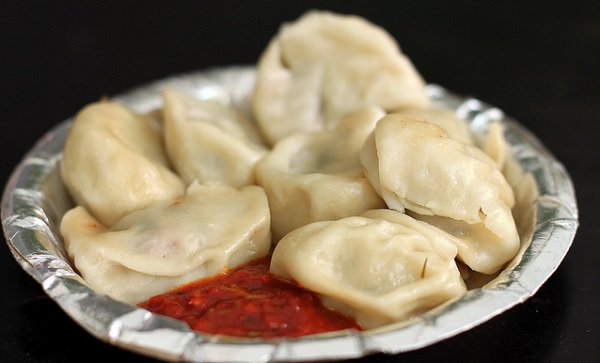 13. Even if you haven't studied in DU, you have visited most of its colleges and chilled at college canteens.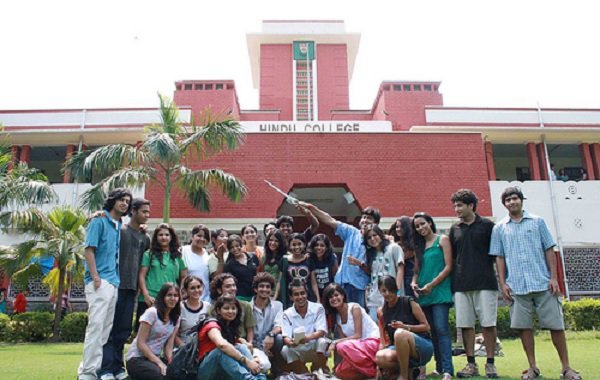 14. You still miss Appu Ghar.

15. You bought your laptop from Nehru Place.
16. You have tasted different Indian cuisines at various state Bhavans .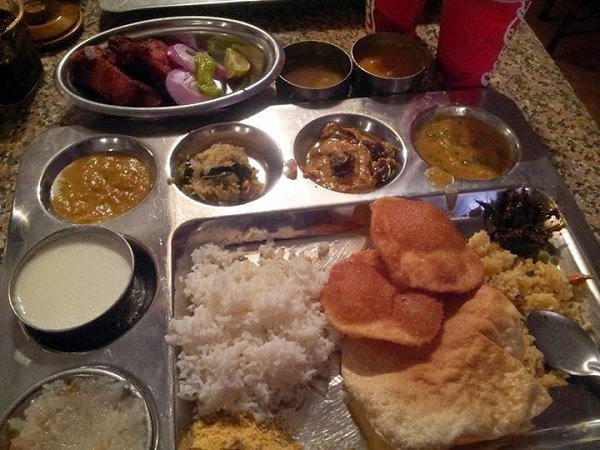 17. You have a gang of friends in every corner of Delhi. Def Col wale , HKV wale, JNU wale…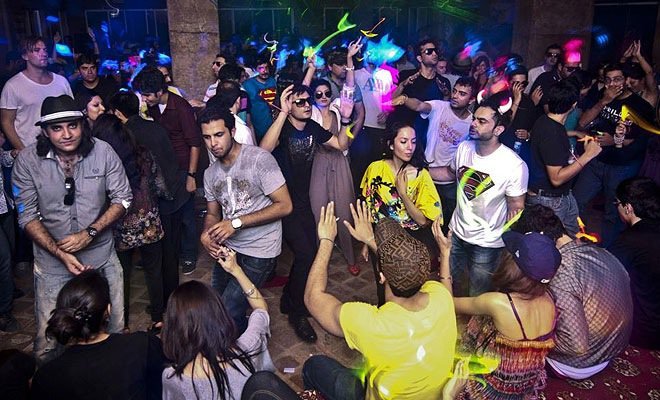 18. Every time you look at the Rashtrapati Bhavan and Parliament buildings, you are filled with a sense of patriotism.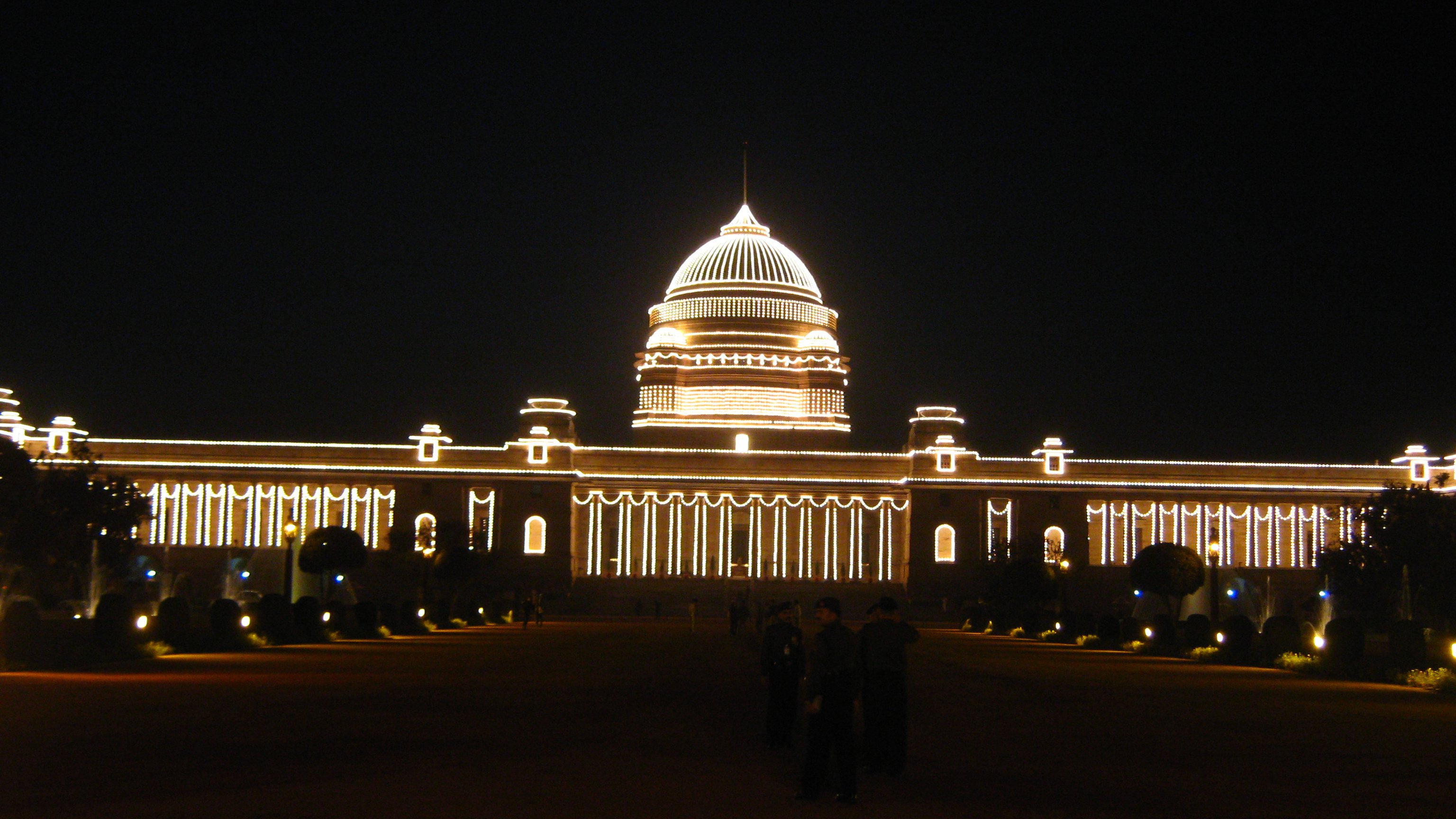 19. You have taken a round of the entire inner circle of CP on foot at least once.