It seems every politician has a similar recipe when it comes to making speeches. Their central idea seems to be bending the idea of patriotism to suit what they do and what they want. Politicians getting slapped, rallies getting stoned, eggs being thrown, it just seems patriotism is getting a bad name thanks to all these people. What is it that patriotism means to us common people? Here's a simple 10 step guide expressing what patriotism is and isn't:
1. Burning books which criticize India and attacking the writers isn't patriotism. Questioning it through logical debate is.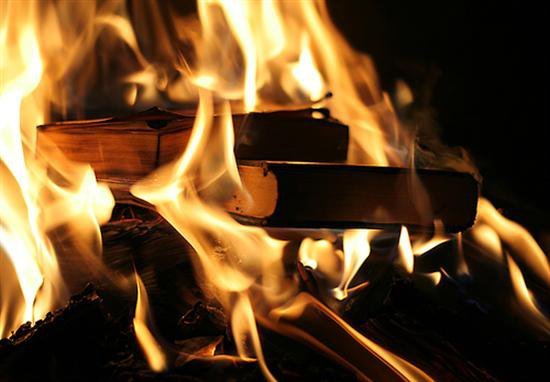 2. Turning a blind eye to crimes that happen in our country by quoting crime rates of other countries isn't patriotism.  Bringing it to the forefront and fighting for justice is.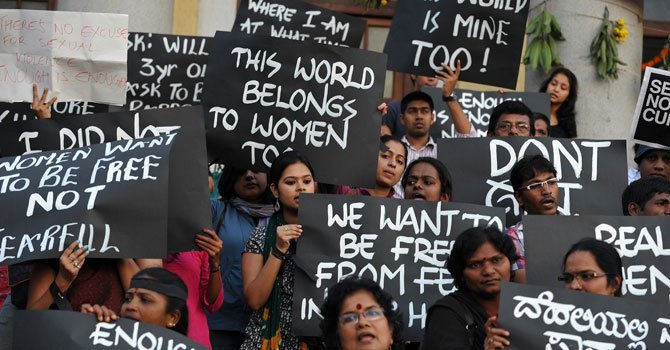 3. Labeling anyone who points out a flaw in our country a traitor isn't patriotism. Working towards sorting out that flaw is.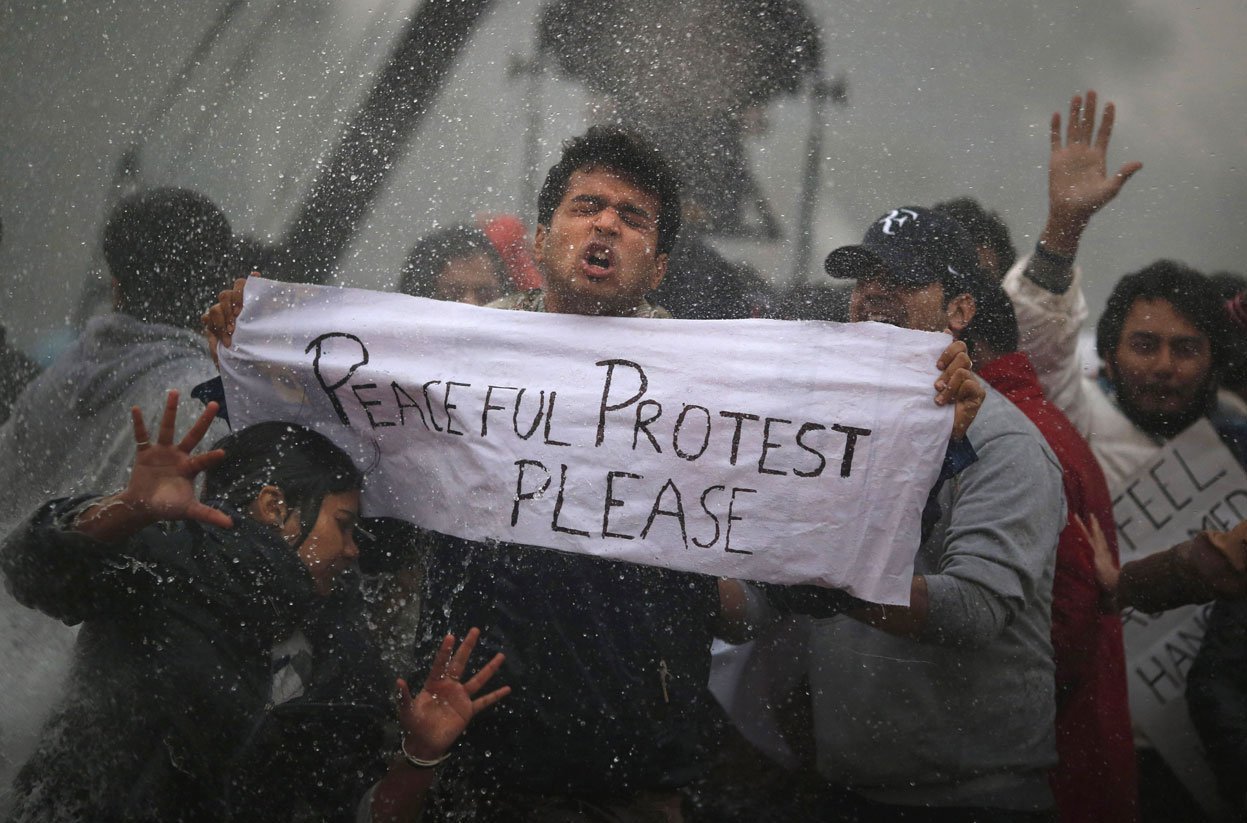 4. Believing India is only for Indians isn't patriotism. Accepting other cultures and treating them as guests is.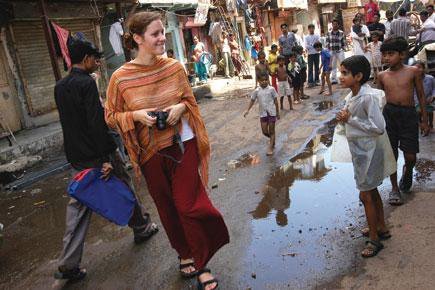 5. Sending death threats to artists who satirize aspects of our nation isn't patriotism. Respecting the freedom of expression our nation gives us is.

6. Assaulting men and women on Valentine's Day calling their behavior un-Indian or against our culture isn't patriotism. Protecting the rights of every Indian to be free is.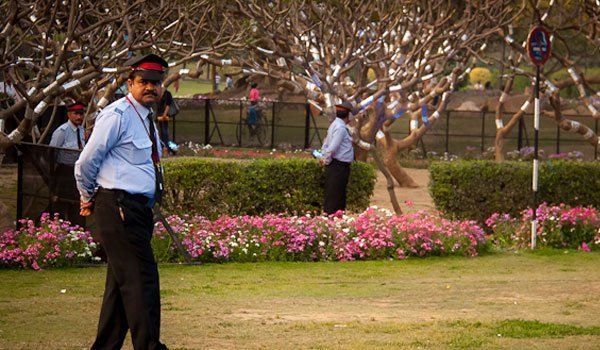 7. Engaging in homophobic behavior and calling homosexuality a Western disease isn't patriotism. Accepting our gay Indian brothers and sisters as our own is.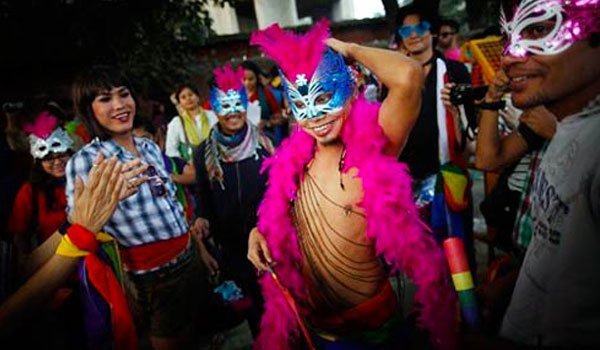 8. Sticking to ancient Indians beliefs blindly and calling it gospel isn't patriotism. Opening your eyes to the modern world and adapting accordingly thereby taking our nation ahead is.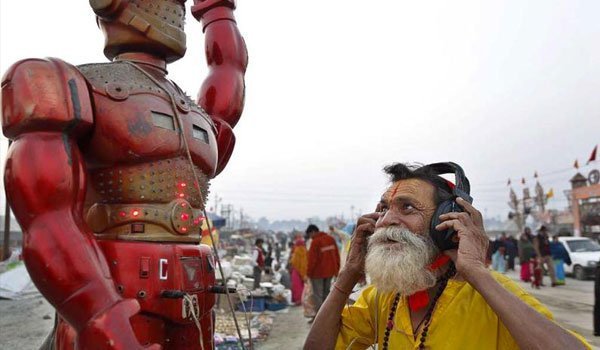 9. Shedding blood and taking lives of fellow Indians because their beliefs differ from yours isn't patriotism. Living peacefully with each other and fortifying the country is.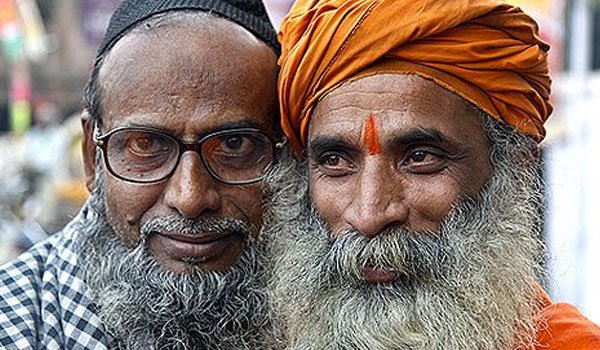 10. Wearing tricolors and waving the flag only during election rallies isn't patriotism. Holding India's name high through actions every day inside the country and outside is.