You might agree when I say that in our journeys in life, 18 to 24 goes past us in a blur of partying, friendship and of course, work. But it is when you turn 25 when you finally slow down, take stock of your life and metamorphose as a person. You grow in ways you didn't imagine and come to terms with many of the things that we just couldn't understand earlier. Here are 25 ways in which we change once turn 25.
1. You understand the true value of your friends.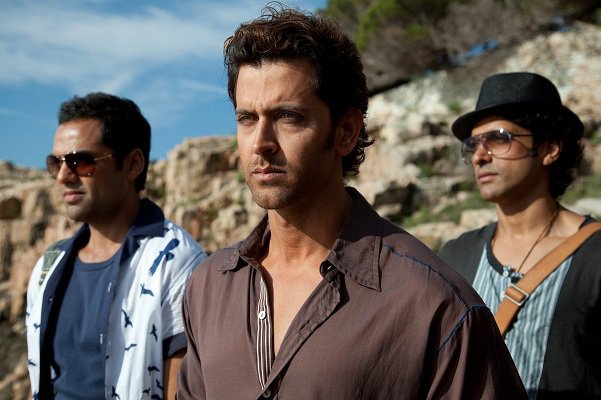 2. Your job becomes your life and vice versa.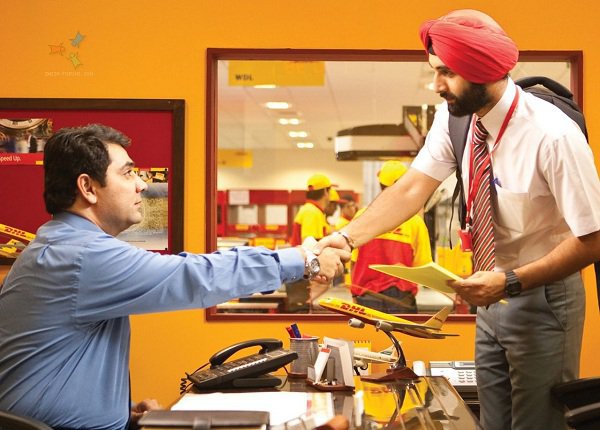 3. Partying goes from being an occupation to being a hobby.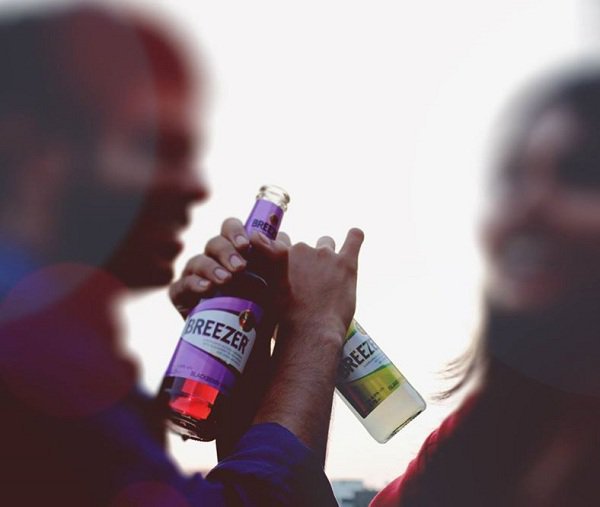 4. Because you finally learn how to really let your hair down.
5. Travelling becomes an indispensable part of your life.
6. You find it easier to date people and appreciate them for who they are.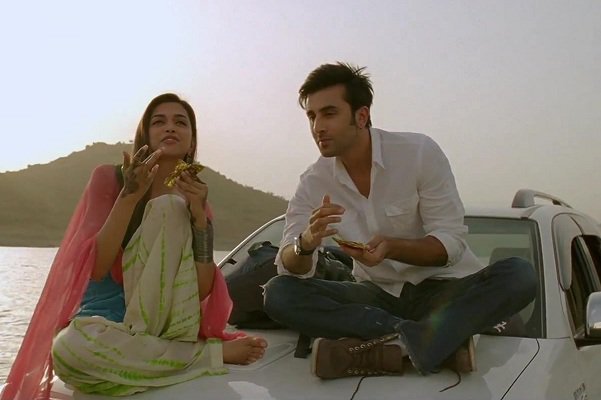 7. And you get that being single isn't that bad either.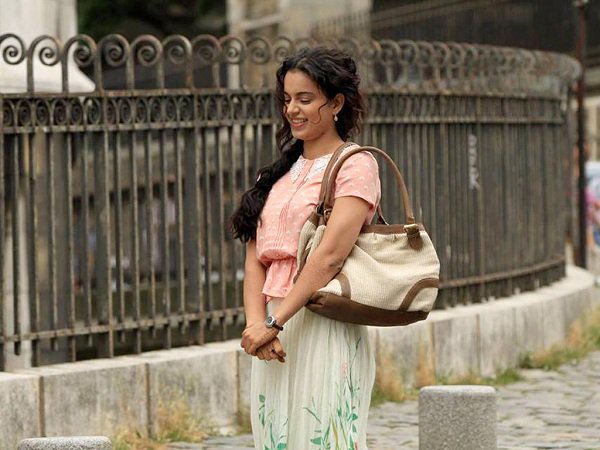 8. Your respect for your parents goes up ten-fold.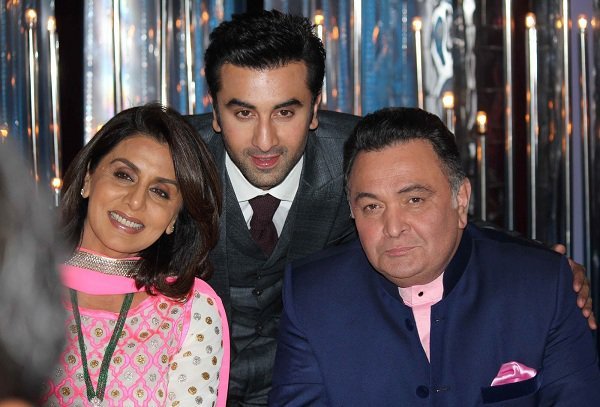 9. Your self-esteem goes from being as mushy as a dish of jelly to being as solid as a rock.
10. You realize that it's important to spend more time with your family.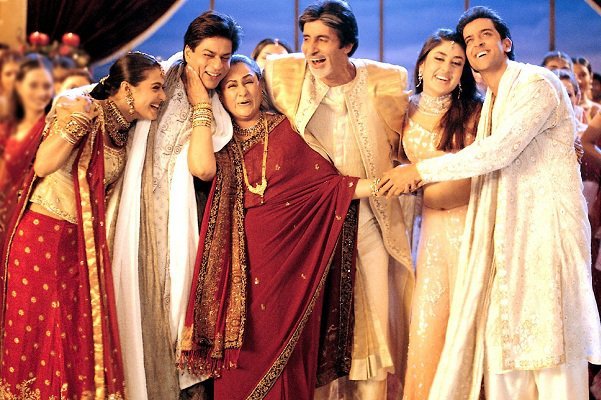 11. You have more money but less time.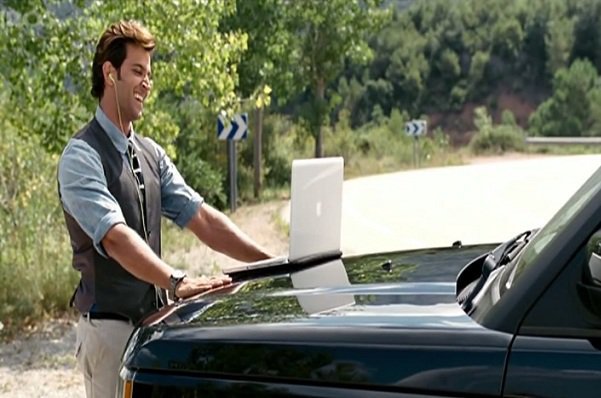 12. You finally start taking care of yourself.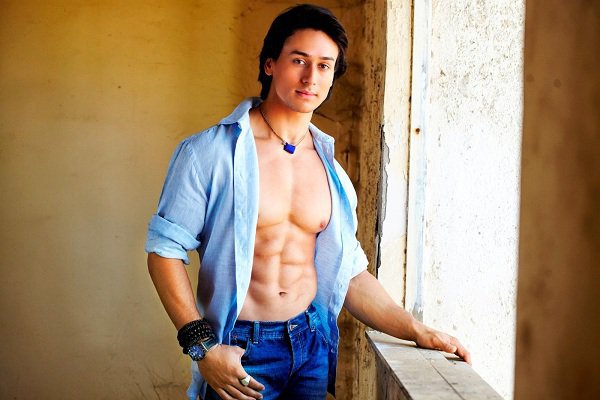 13. Your ego takes a back-seat and your true personality comes to the fore.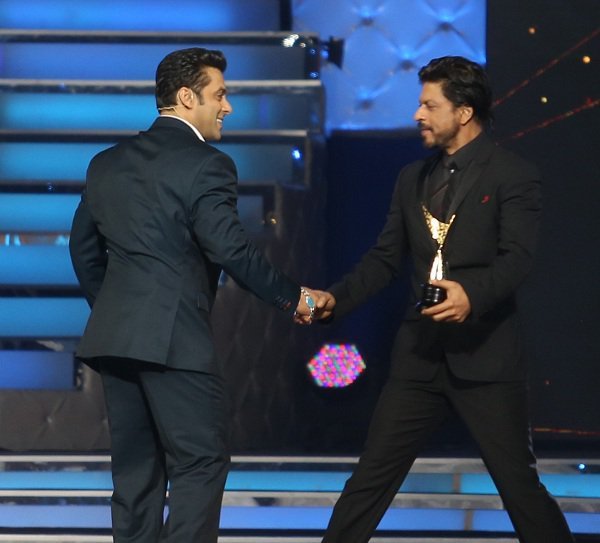 14. Not everyone's out to get you. And you're finally like, "Yeah, not everyone's out to get me."
15. Finally, terms like "constructive criticism" make sense.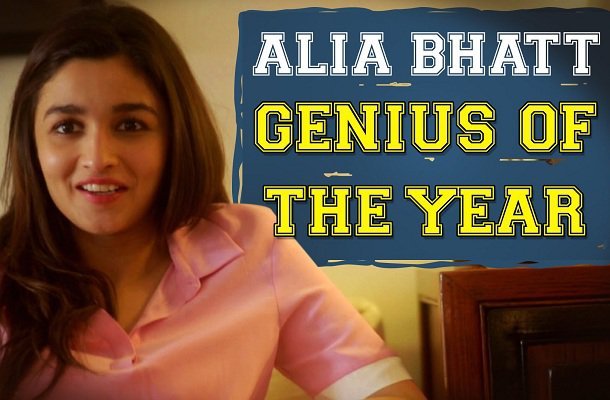 16. And confidence becomes more than just a 10 letter word.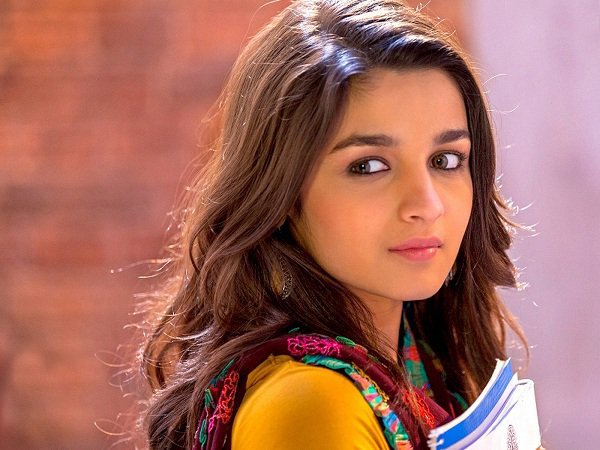 17. You stop being scared of loneliness. Instead, you learn to appreciate it.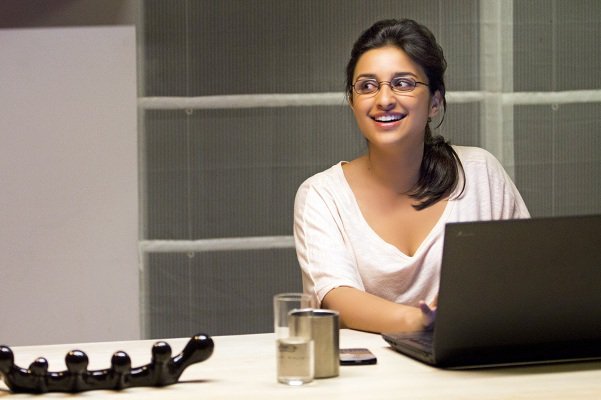 18. Problems stop being problems. They become challenges.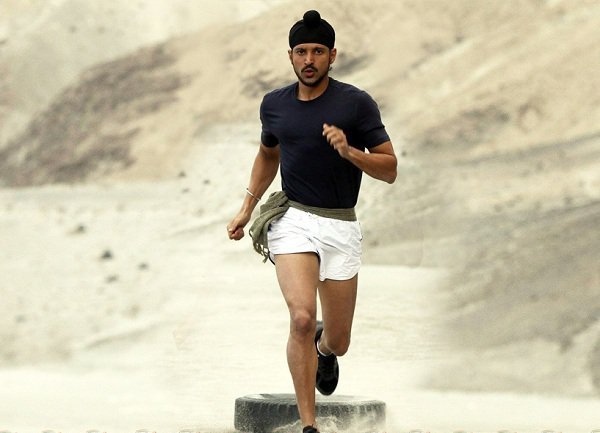 19. At long last, you accept the fact that you're getting older.
20. And that things might not always be the same.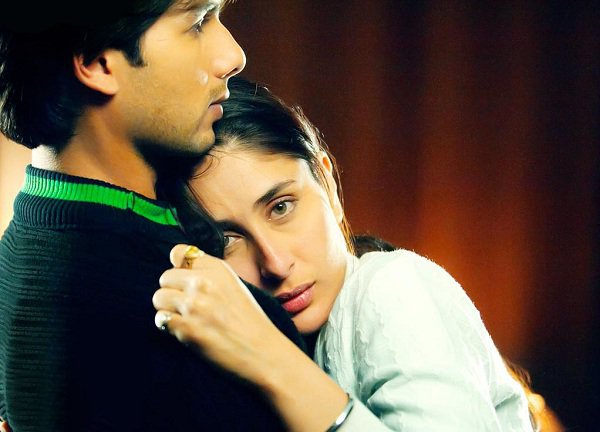 21. You may go through a quarter life crisis.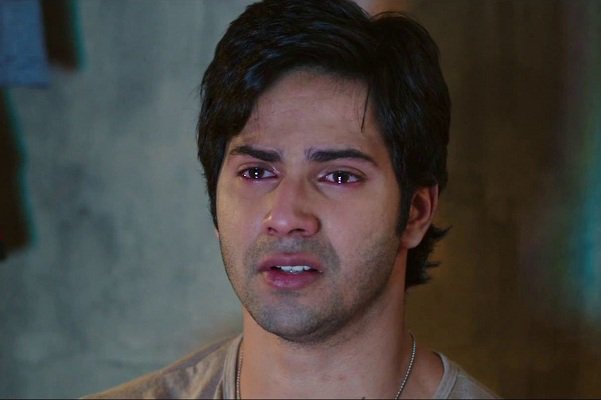 22. And might not know whether you're on the right track or wrong.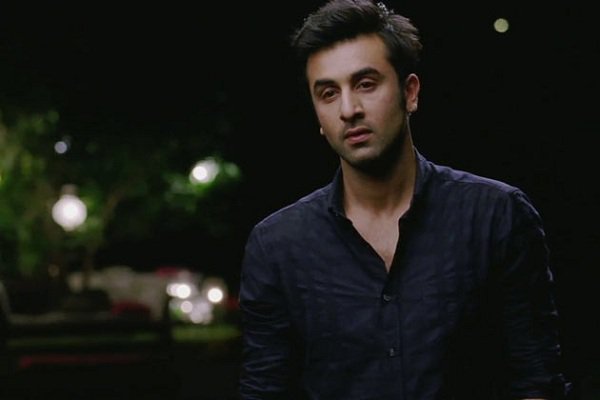 23. But you start hating less and loving more.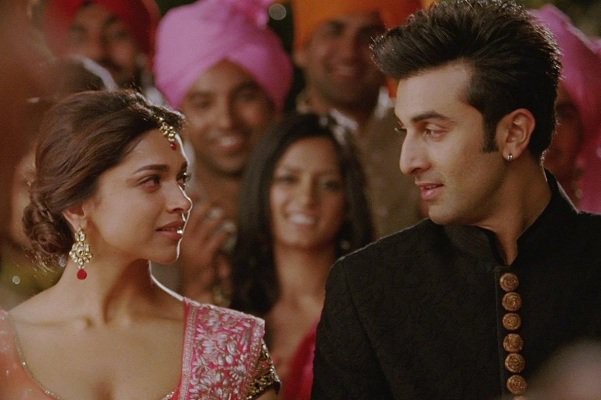 24. You start judging less and understanding more.
25. And once the seas of your soul have calmed down, you emerge a much happier, calmer and sorted human being.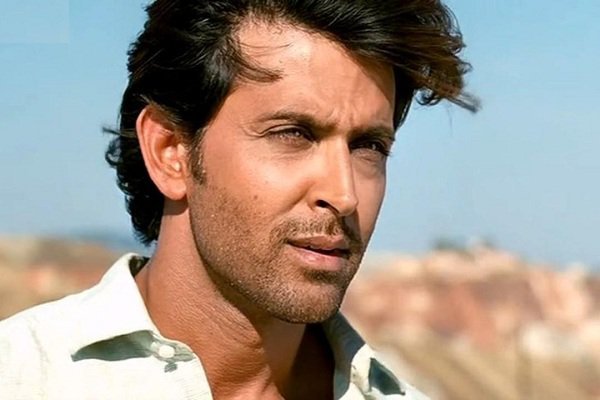 This article has been brought to you by Breezer India.