A costume assistant for a television show was arrested for allegedly shooting videos of a popular actress in the changing room. The 49 year old actress noticed a cell phone placed strategically below her make-up table while changing costumes. While initially, she assumed that someone had misplaced the phone by accident, she soon realised that the phone was on video recording mode.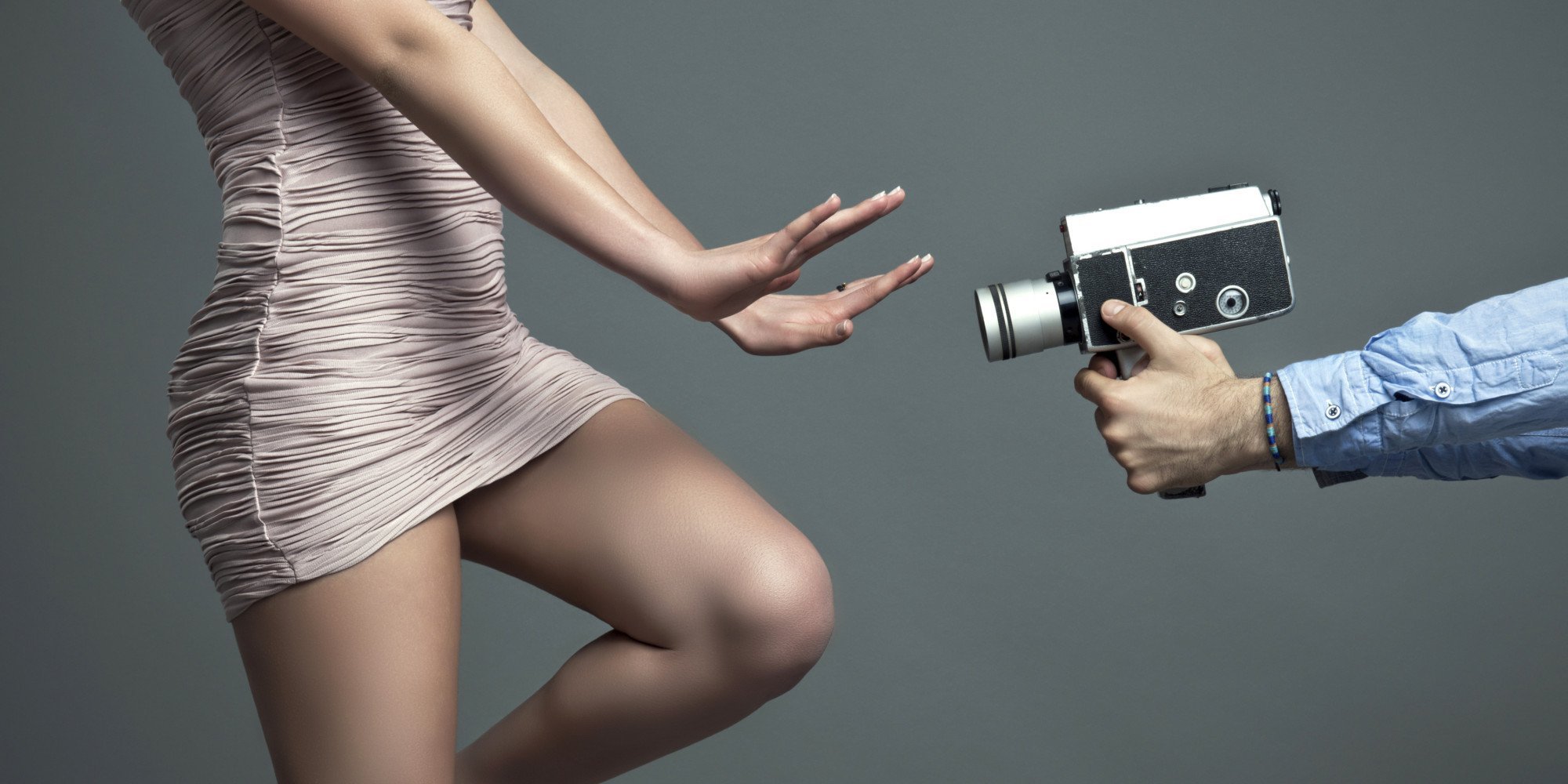 On further examination, she found multiple video clips of herself changing on different occasions. She alerted the crew immediately.
According to a police officer, the actress confronted the accused, Abdul Qayyum Ansari (24) when the phone was found to be his. While initially he claimed to have left the phone there to charge, he eventually confessed to having made the recordings. Apparently, one of the videos captured Ansari placing the camera in her changing room.
The police registered a complaint under Section 354 (C) of IPC and arrested him on early on Saturday. Ansari's phone and memory card have also been submitted to the police by the actress as she fears misuse of the videos.
The accused was later released on bail by a magistrate court.
Story as seen on Times Of India
All pictures used are for representational purposes only.