Love isn't a two-hour Technicolor dream on a big screen. Love heals but it also hurts. Love is the sunshine and the thunderstorm. Love has one too many shades.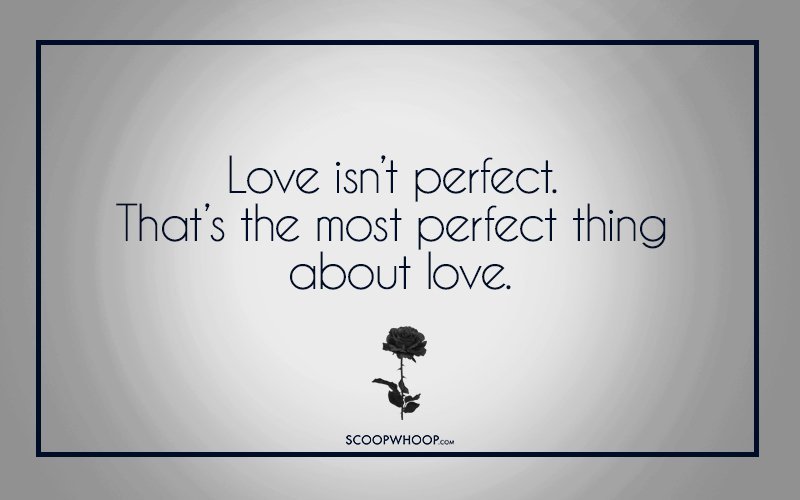 Here are 23 two-line stories that perfectly capture the different strokes of love.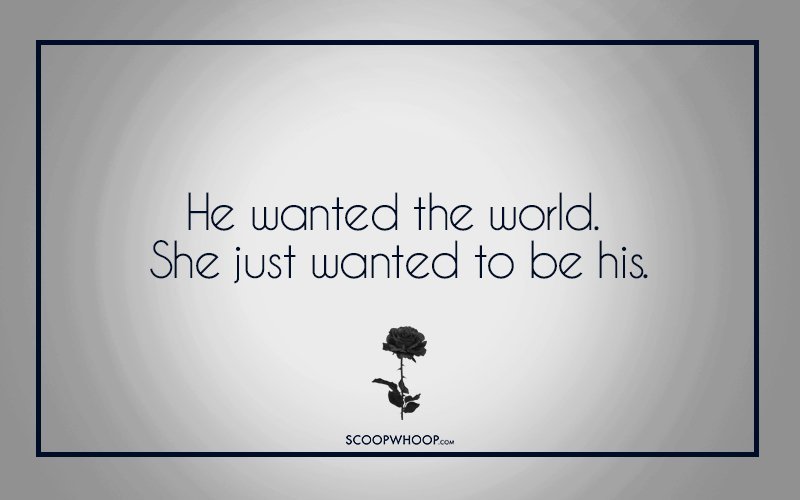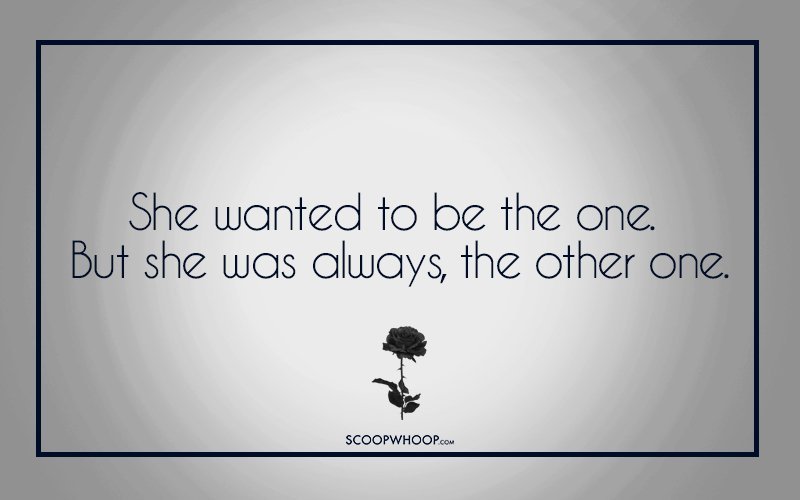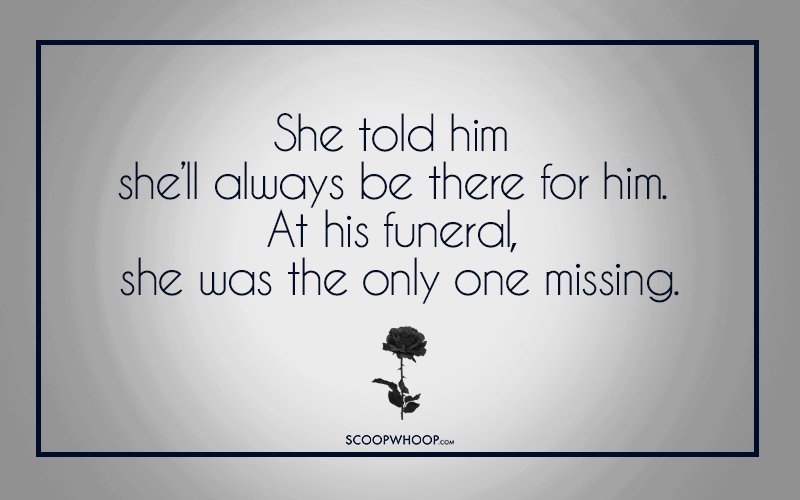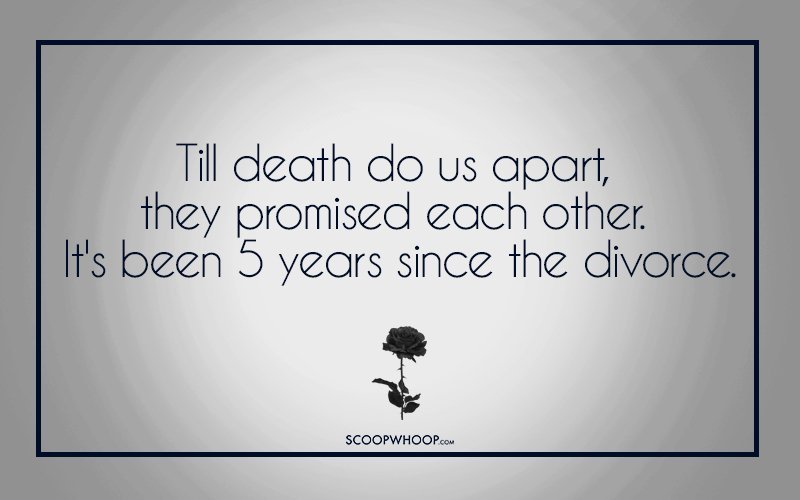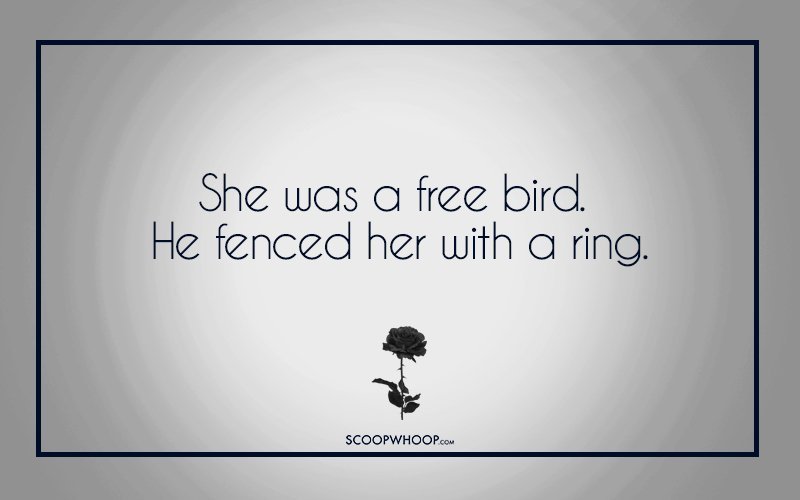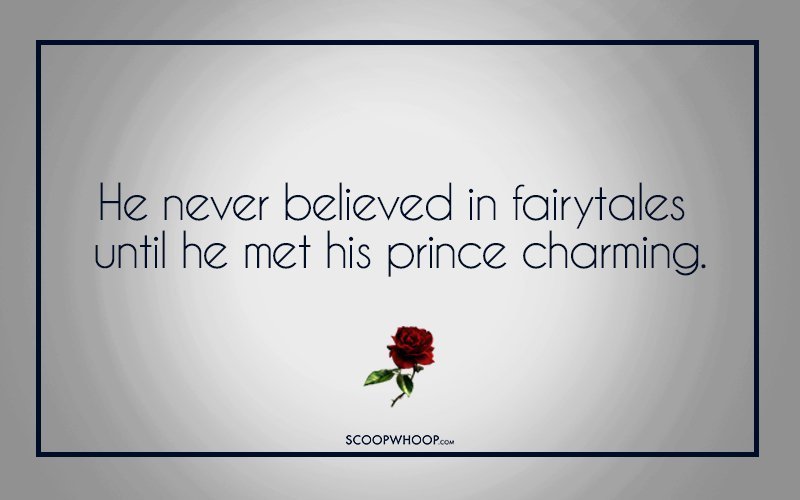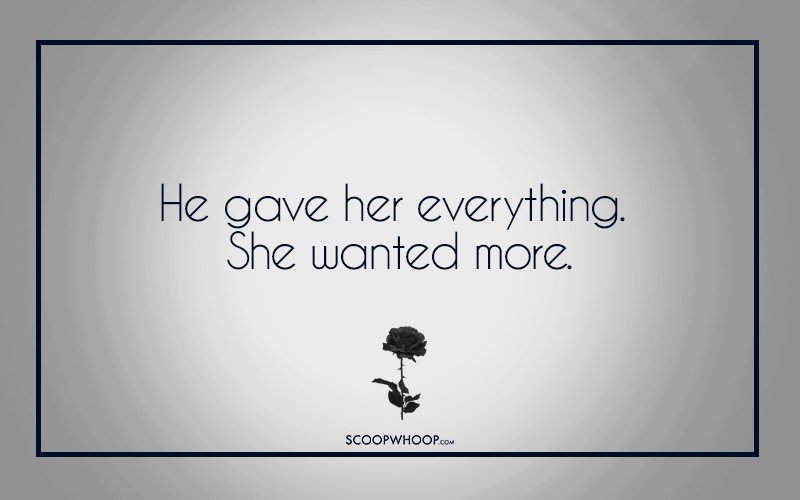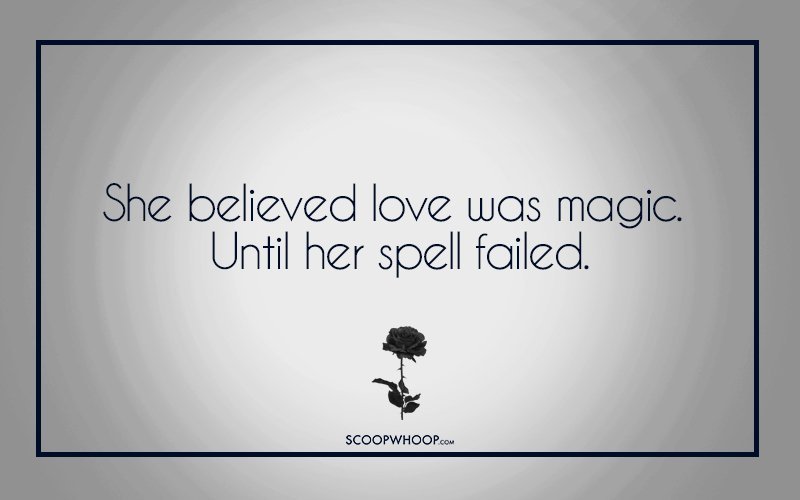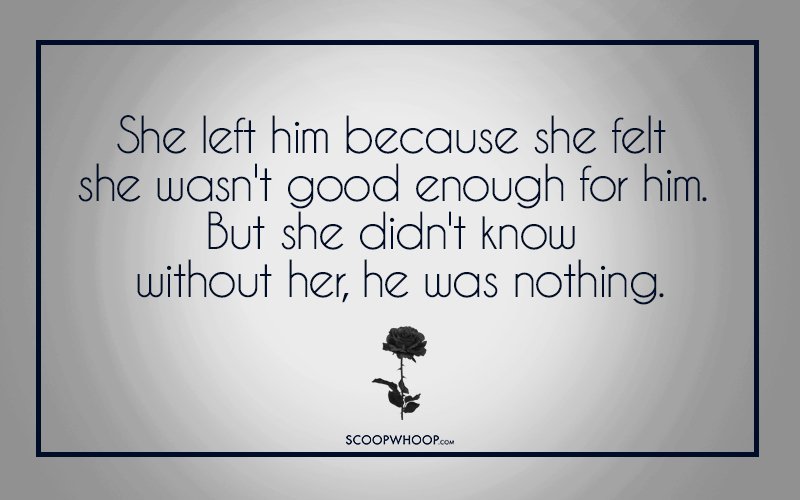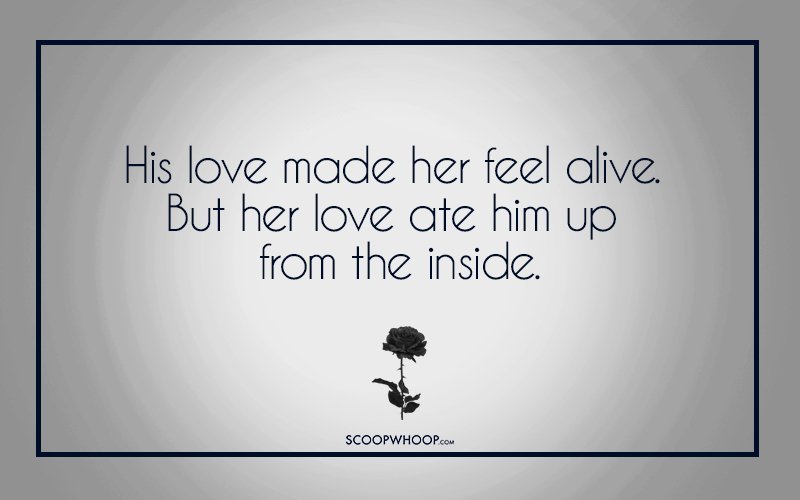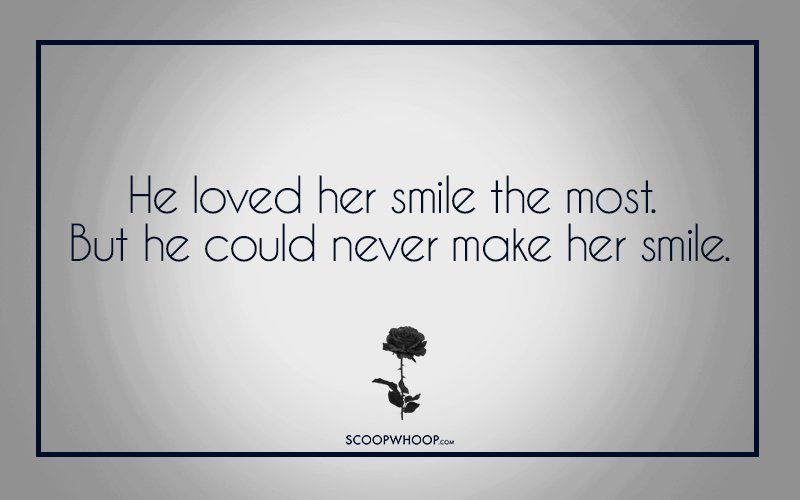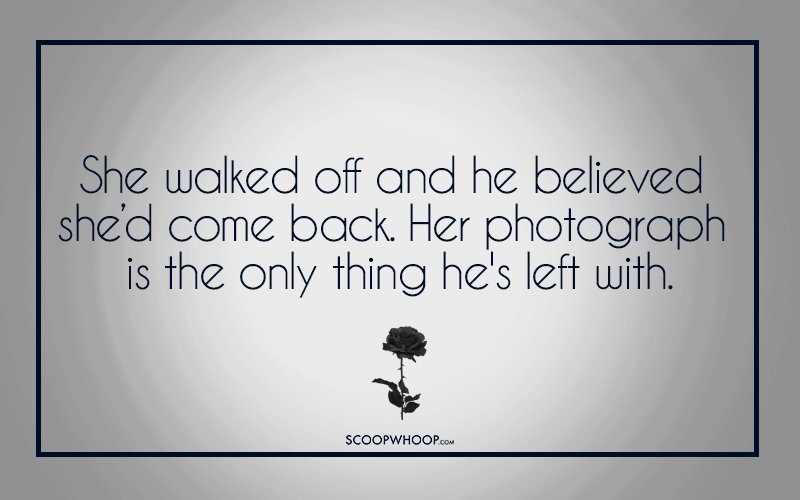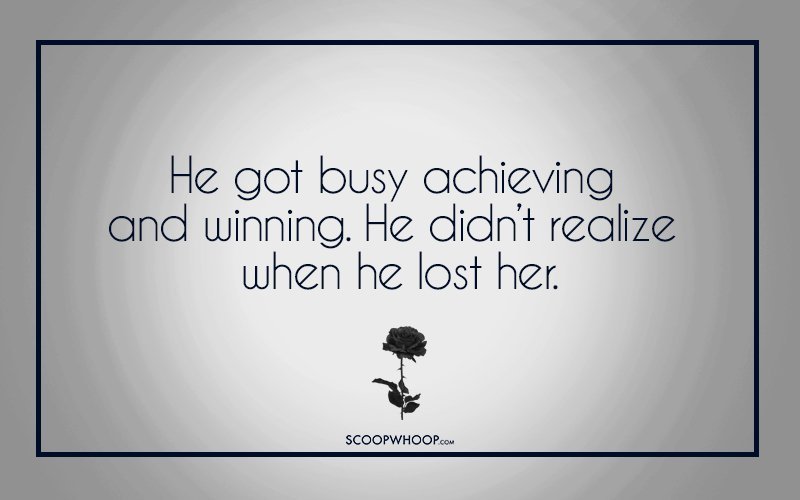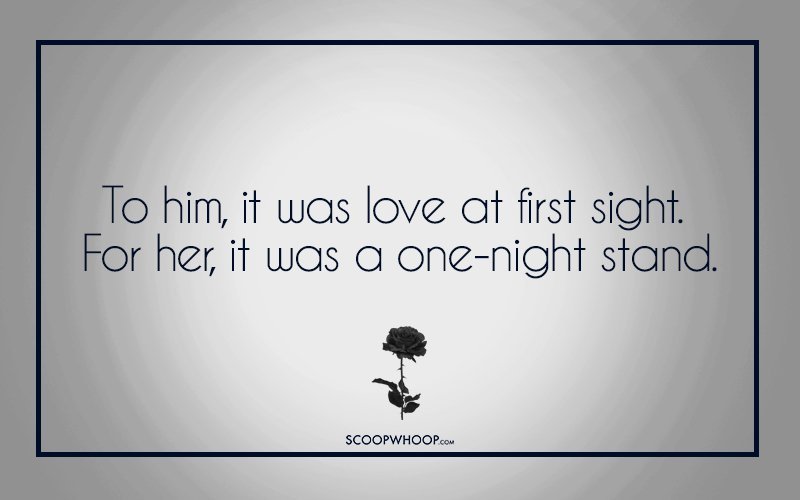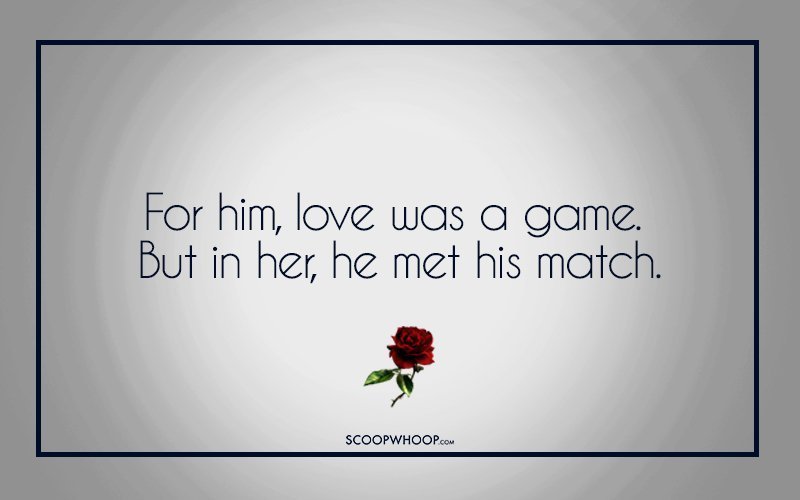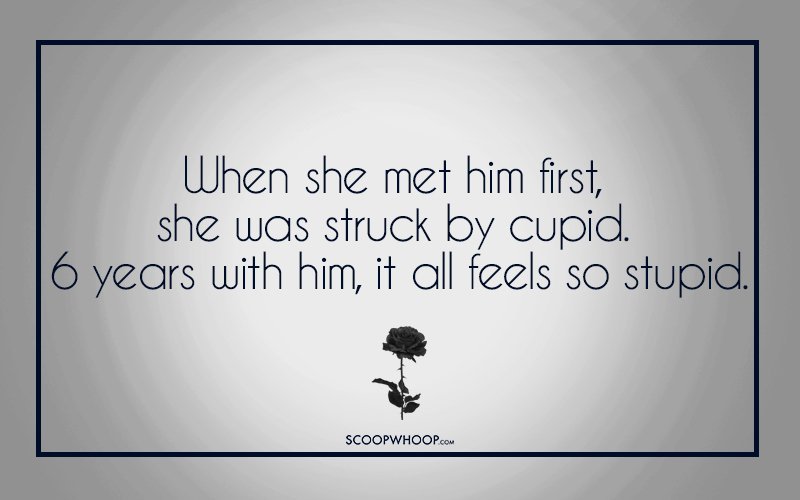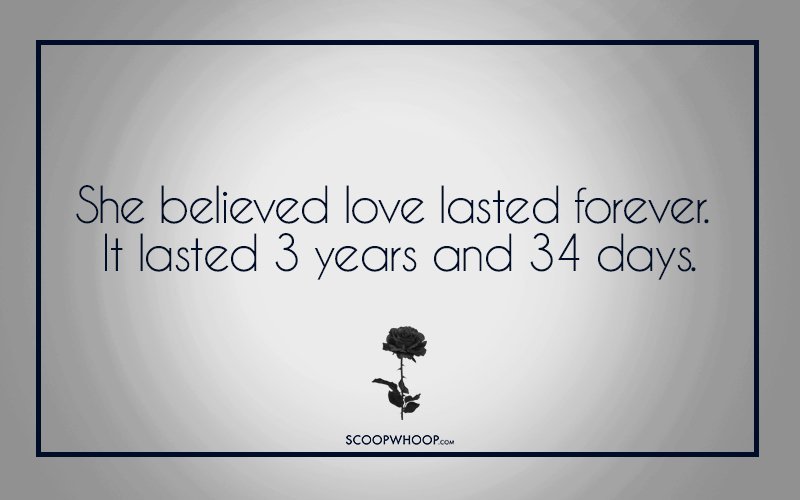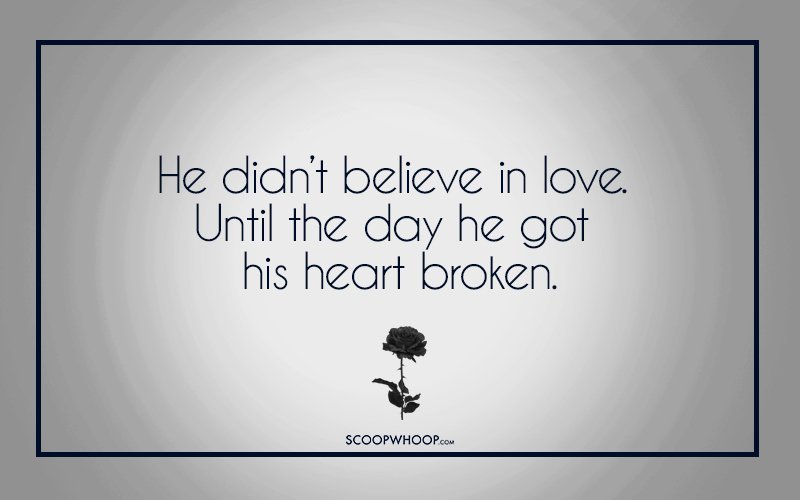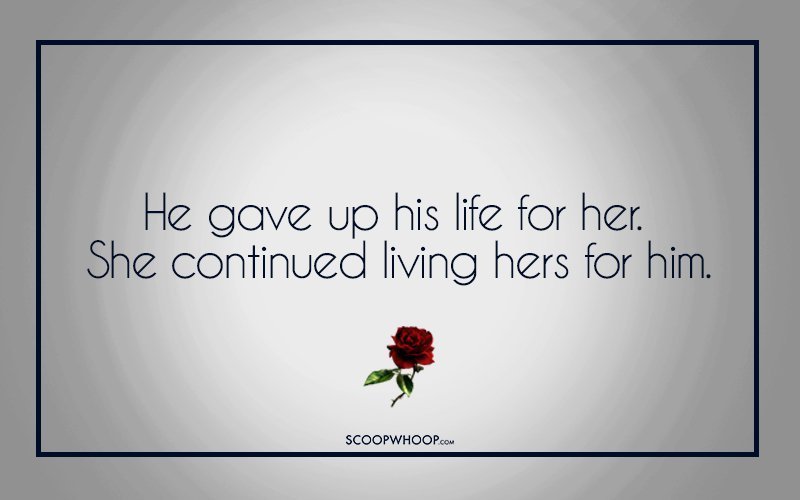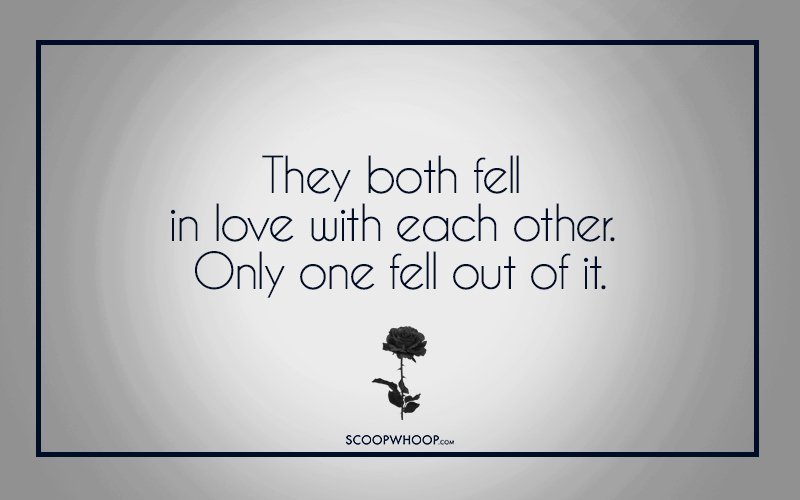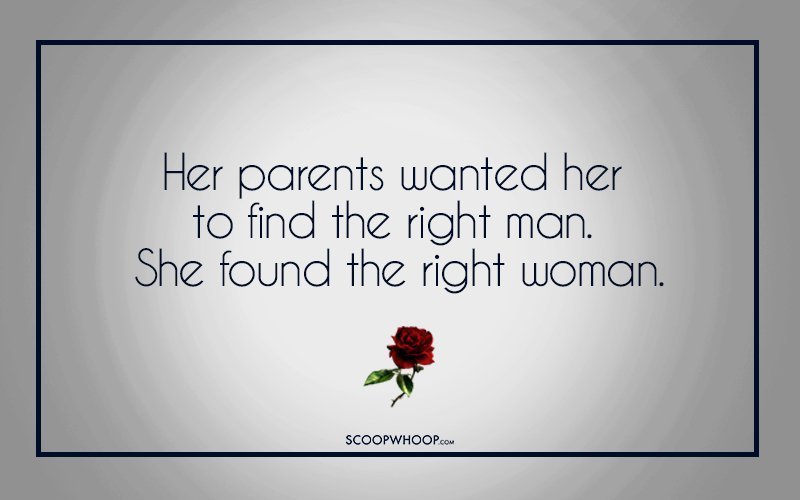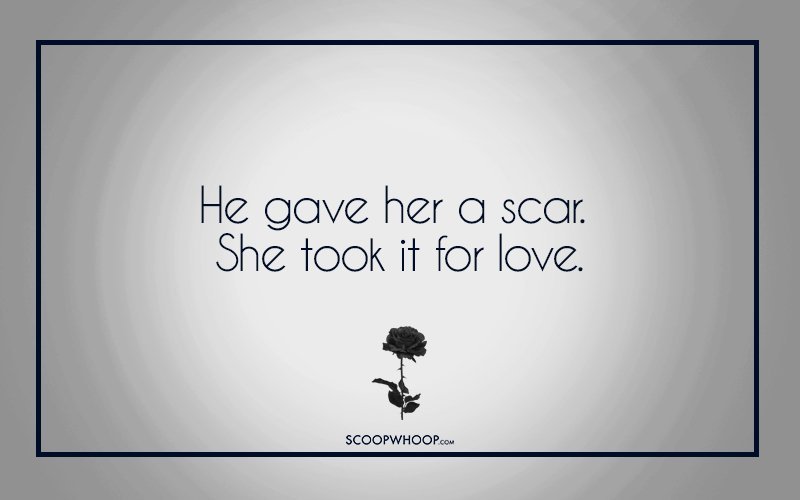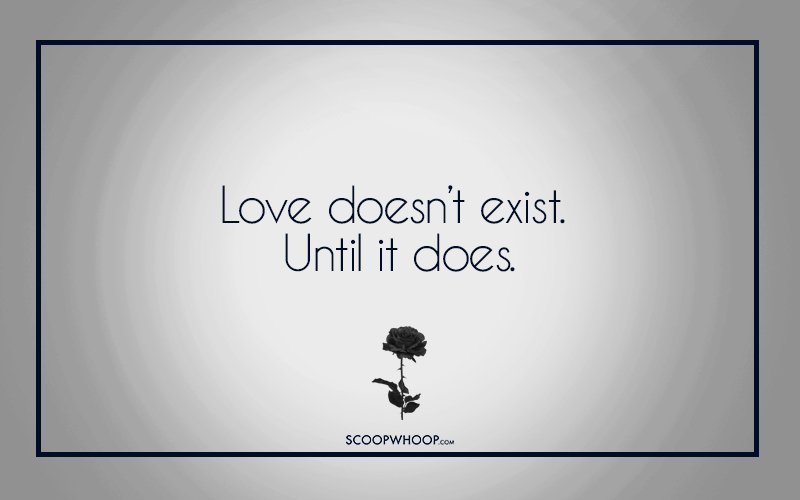 Like they say, love is not a walk in the park.