Indians were subjected to many crimes and atrocities during the British ruled. But one hideous act that stands out in particular is the Jallianwala Bagh Massacre. On 13th April, 1919, around 20,000 innocent people gathered inside Jallianwala Bagh on the festival of Baisakhi. An hour later, at around 5:30 pm, Brigadier General Reginald Dyer entered the Bagh with his troops, sealed off the only exit and ordered his men to open fire. Although the figure is disputed, it's said that more than 1,500 people died that day.
A young orphan was also present there but managed to escape alive. However, it did leave a scar on him. A scar that one day would earn him the title of a martyr. The then 20-year-old condemned the brutal act and vowed to make the one responsible pay for it one day.
Thus, began the story of Udham Singh…
Udham Singh, born on 26th December 1899, was orphaned at the age of 5 and was brought up in the Khalsa Orphanage in Amritsar.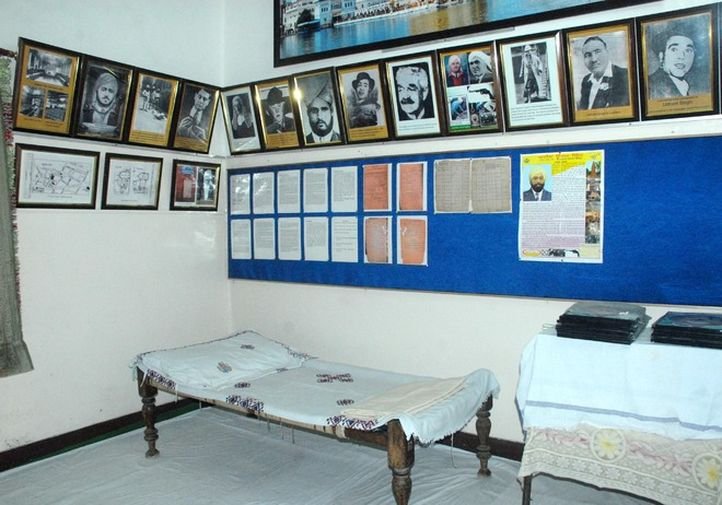 He was present in Jallianwala Bagh on the day of the massacre (13th April, 1919) as a helper and was serving water to people present there.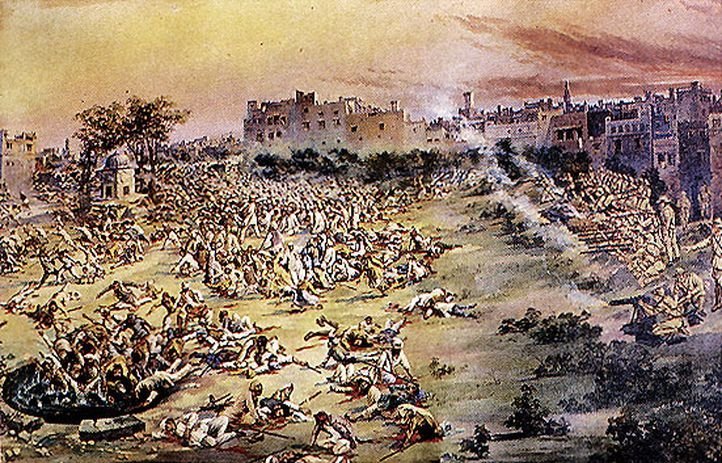 He escaped, but there were deep emotional scars left in his heart that could only heal from revenge.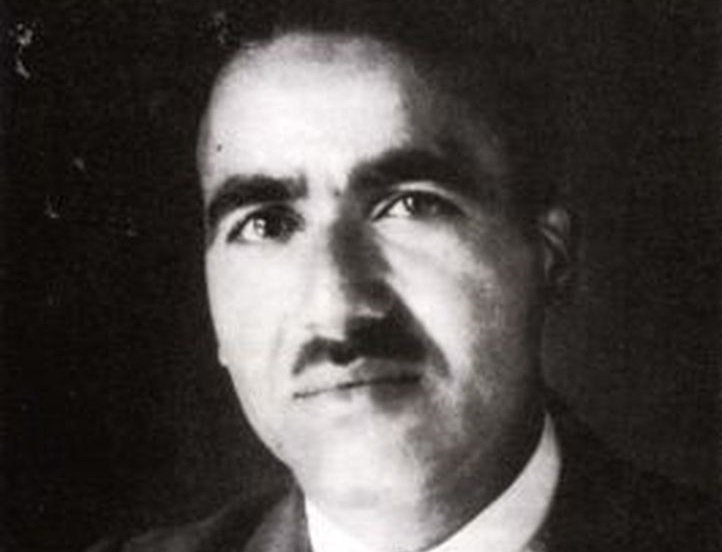 He dedicated his life to the people of our country and soon after, travelled to the USA where he joined the Ghadar Party in search of more comrades.
He was gathering Indians overseas to fight the colonial rule back home.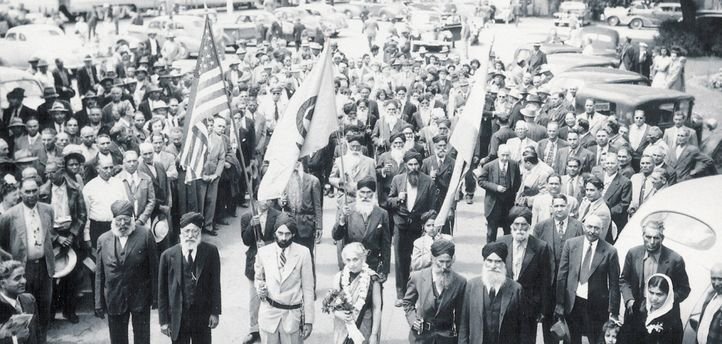 He was then called back to India by Bhagat Singh in 1927. He obliged and came back with 25 men and some firearms.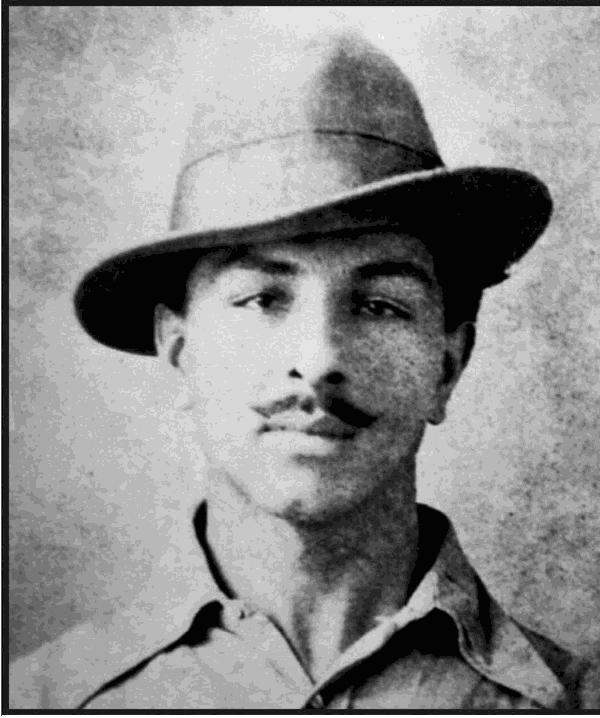 But he was arrested for carrying unlicensed firearms and convicted for 5 years.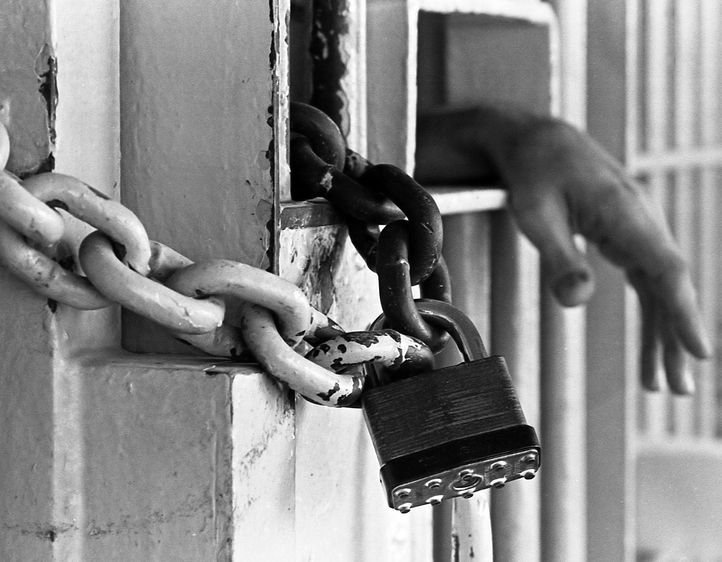 During this tenure in prison, General Dyer passed away. On his death bed, he had said:
"So many people who knew the condition of Amritsar say I did right. But so many others say I did wrong. I only want to die and know from my Maker whether I did right or wrong."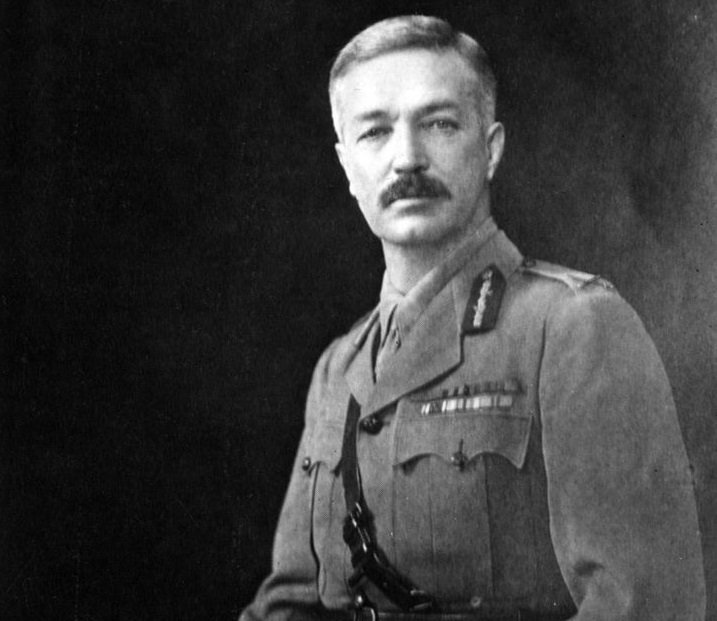 Upon Singh's release in 1931, under constant surveillance, he somehow made his way to Kashmir and then escaped to Germany where the Nazi regime was growing.
His fellow revolutionaries Bhagat Singh, Rajguru and Sukhdev were hanged that year while he was imprisoned, but he soldiered on.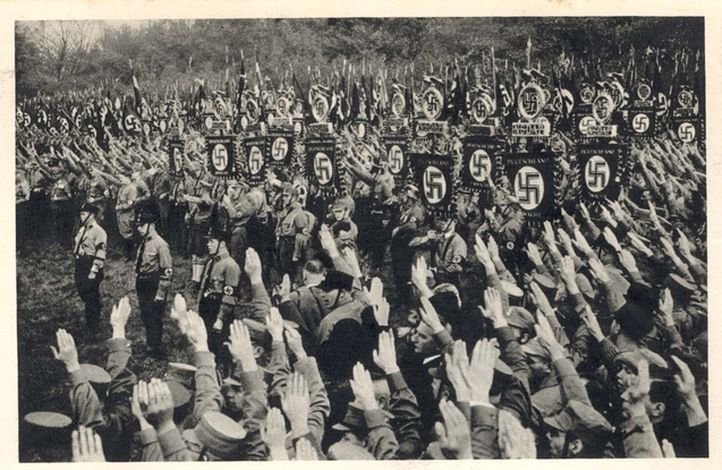 Udham Singh reached London in 1934 under the alias Ram Mohammed Singh Azad and started planning the assassination of Michael O'Dwyer who was the Governor of Punjab in 1919 & had supported General Dyer's massacre plan.
Udham Singh had held O'Dwyer responsible for the horrific event because the then Governor of Punjab had endorsed the brutal slaughter of innocent lives.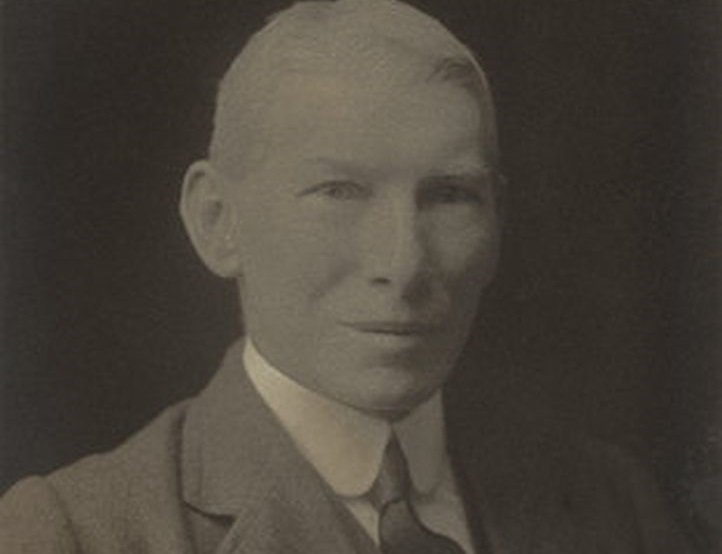 13th March, 1940: Michael O'Dwyer was set to speak at the East India Association and the Central Asian Society at Caxton Hall. Udham Singh sneaked in a revolver in his jacket pocket and shot O'Dwyer twice. He did not try to flee or resist arrest.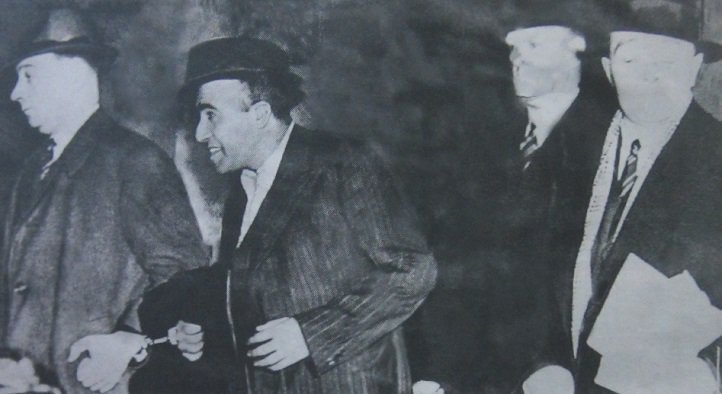 In fact, he went with them with a smile on his face. Finally at peace!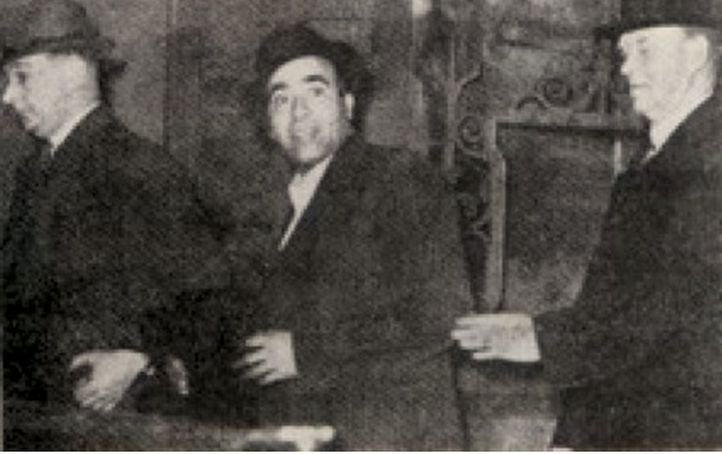 While awaiting a trial in Brixton Prison, he went on hunger strike for 42 days as well. On 31st July, 1940, Singh was hanged at Pentonville Prison and buried there.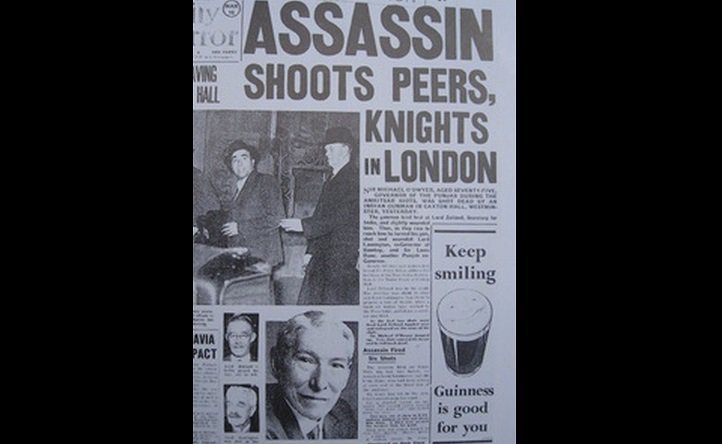 In 1962, Jawaharlal Nehru who had condemned Singh's actions reversed his statement and said:
"I salute Shaheed-i-Azam Udham Singh with reverence who had kissed the noose so that we may be free."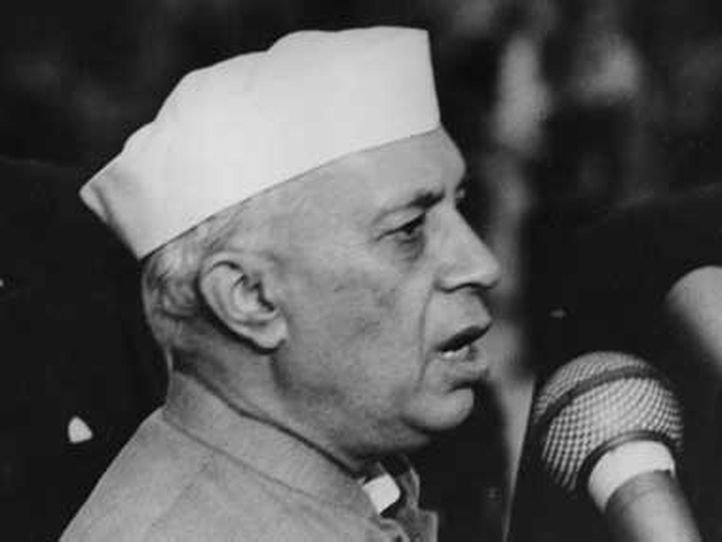 His remains were returned to India in 1974. The son of the soil was cremated in his birthplace of Sunam, Punjab. His ashes reunited with that of fellow martyrs Bhagat Singh, Rajguru and Sukhdev as their too were scattered in the Sutlej River.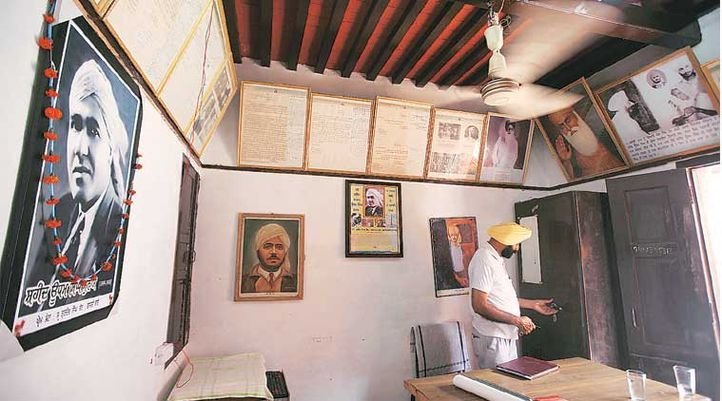 His legacy has somewhat been forgotten. People have known so little of him that they think he actually assassinated General Dyer. We need to know better and it's time we remember this braveheart whose only objective was to serve his people regardless of the consequence. And he did.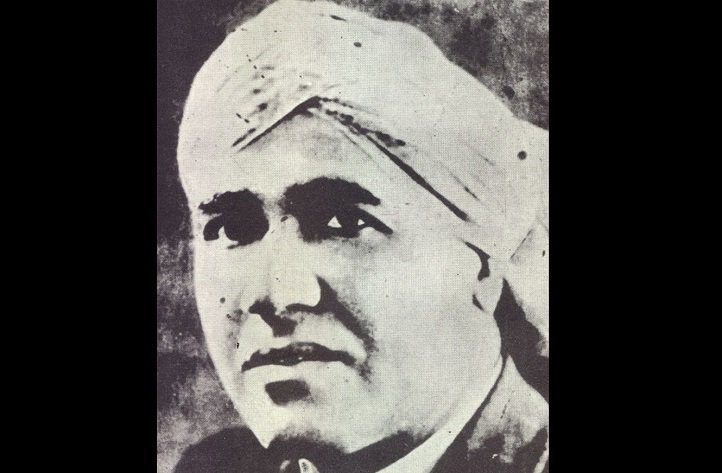 "I did it because I had a grudge against him. He deserved it. He was the real culprit. He wanted to crush the spirit of my people, so I have crushed him. For full 21 years, I have been trying to wreak vengeance. I am happy that I have done the job. I am not scared of death. I am dying for my country. I have seen my people starving in India under the British rule. I have protested against this, it was my duty. What a greater honour could be bestowed on me than death for the sake of my motherland?"
– Udham Singh after Michael O'Dwyer's assassination.