Highlight
In UN's global summit for sustainable goals, General Secretary Ban Ki-Moon served lunch made of food waste to around 30 world leaders.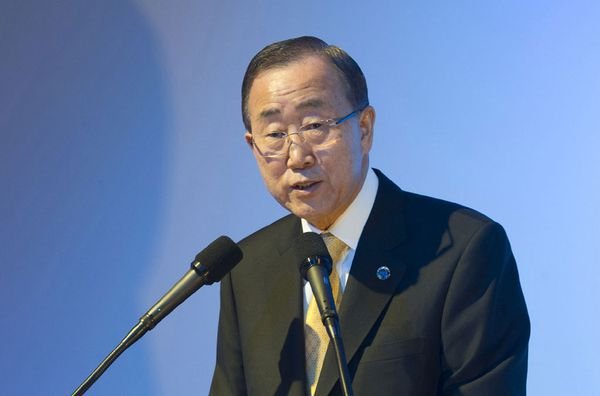 Seems like a rather dramatic approach? But it might prove highly effective in addressing the issue of food wastage and world hunger. The menu was vegetarian and it was designed to highlight the fact that more than a third of all food produced is wasted.
It must be mentioned here that the UN aims to end world hunger as well as protect the environment.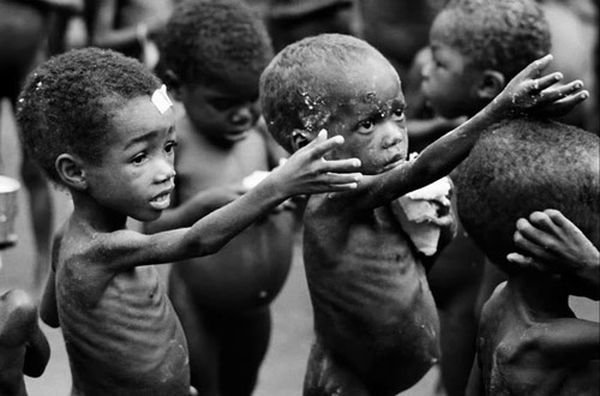 The General Secretary said "Our lunch was produced from food that would otherwise end up in landfills, emitting methane, a potent greenhouse gas", as reported by The Times Of India .
Prime Minister Narendra Modi who was in California during that time was not a part of that gathering.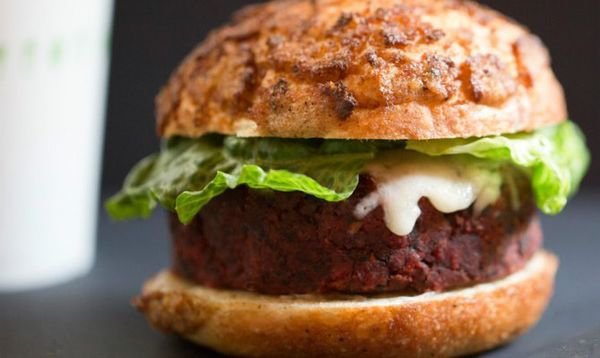 The menu contained dishes like the 'Landfill Salad', which was made from unwanted vegetable scraps, stalks and leaves picked from the waste of big food producers and liquid drained from a can of chickpeas. The 'Spent Grain Bread' was made from grain mash and unrefined oil extracted from squash seeds. 'Cocoa Husk Custard' was served for dessert, which was made of cocoa bean shells, material left over after pressing nuts for oil and pulp of coffee cherry.
The conversation during lunch time was about poverty and world hunger where a consensus to "strengthen resilience to climate impacts, with a focus on the poorest and most vulnerable" was reached.