This list has been composed to illuminate the names of all the Indian bands that are amazing but have somehow missed their chance at getting the spotlight. If you are anything like me and spend hours scouring the net for new bands to listen to, give some of these a try – especially if you have never heard of them. I guarantee that you'll be pleasantly surprised.
1. Madboy/Mink
Madboy/Mink have been active for only a year since their constitution and have played shows all over the country. Suffice it to say, Madboy (Imaaduddin Shah) and Mink (Saba Azad) have a surprise always waiting for their audience. This is exactly why we are thrilled to know that they will be playing at this year's Bacardi NH-7 Weekender !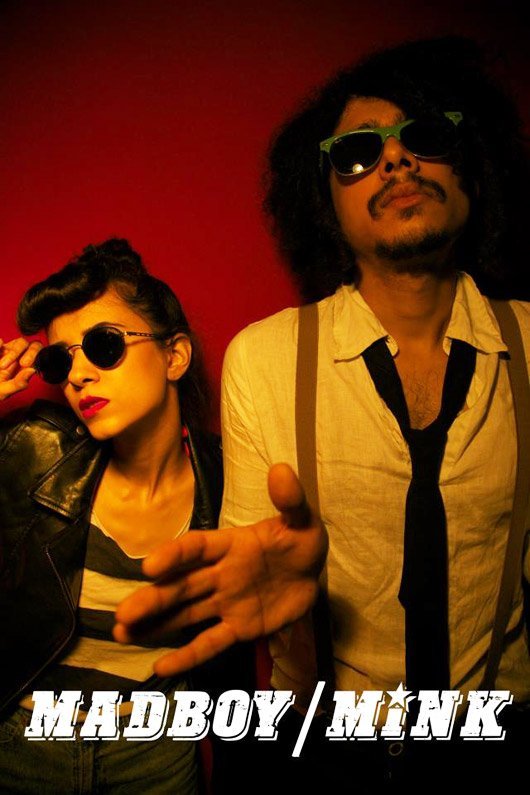 2. Bollyjazz
The name of the band is fairly descriptive of the kind of music they play – old Bollywood songs revamped to amazing jazzy tunes. Red Mawkin is the man behind the band, and the only constant in it. Other artists keep changing, giving its listeners a much needed variety!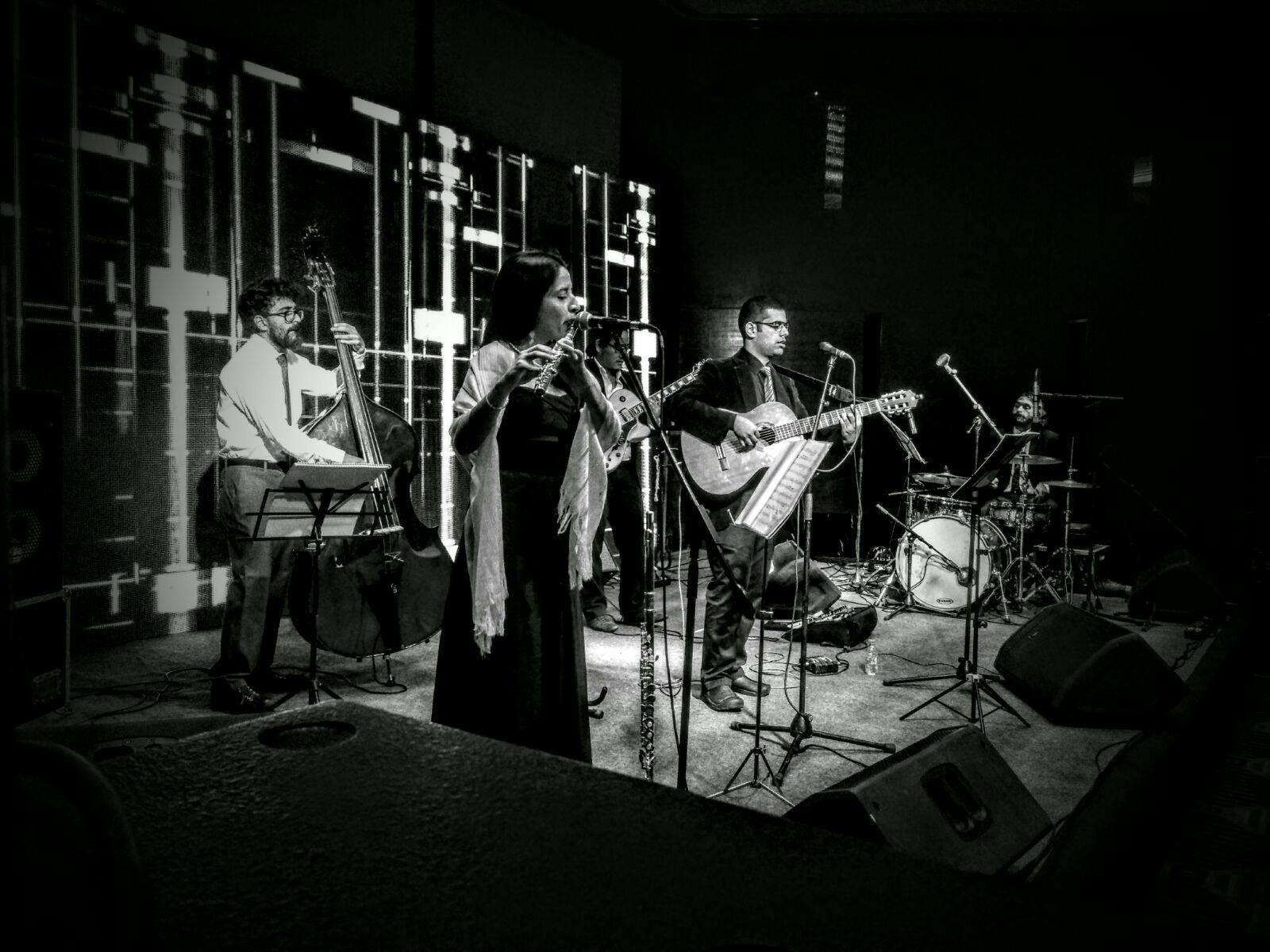 3. Laxmi Bomb
With its debut release just a year old, Laxmi Bomb has taken electro-rock to the next level! Their music is the perfect blend between traditional and urbanscape sounds. Imagine 90's Bollywood music revamped with English lyrics and electronic beats. Now, THAT's a playlist we all want! But wait for it… We hear they will be featuring at the Live stage at Bacardi Enchanted Valley Carnival '15!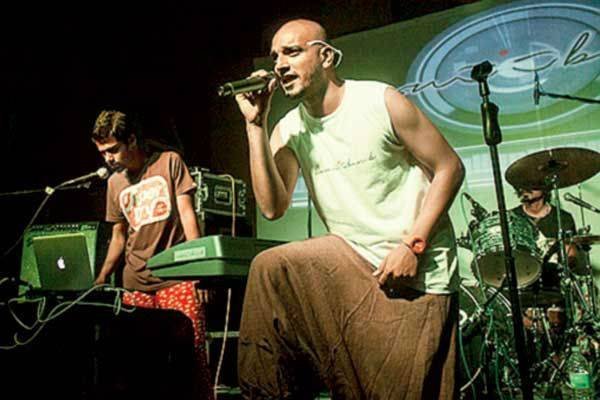 4. Adil and Vasundhra
With her soulful voice and his skilful guitar playing, Adil and Vasundhra's music is just what you want to listen to at the end of a long day. Their jazzy tunes, in both English and French, go really well with a glass or two of wine!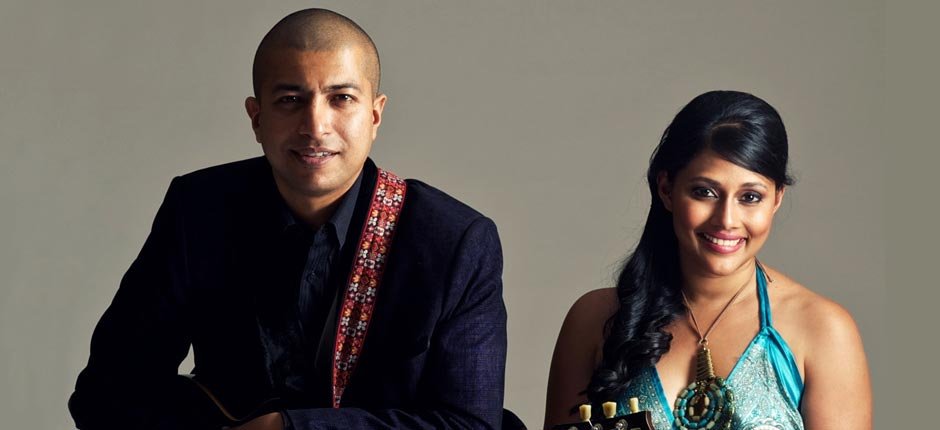 5. Samved
Samved's inception dates back to 2012. They are one of the few musicians who are keeping the Sarangi alive. They blend Classical Indian with Electronic sounds, giving us the best of both worlds. Dance away to their tunes at this year's Bacardi Enchanted Valley Carnival ! Can't wait!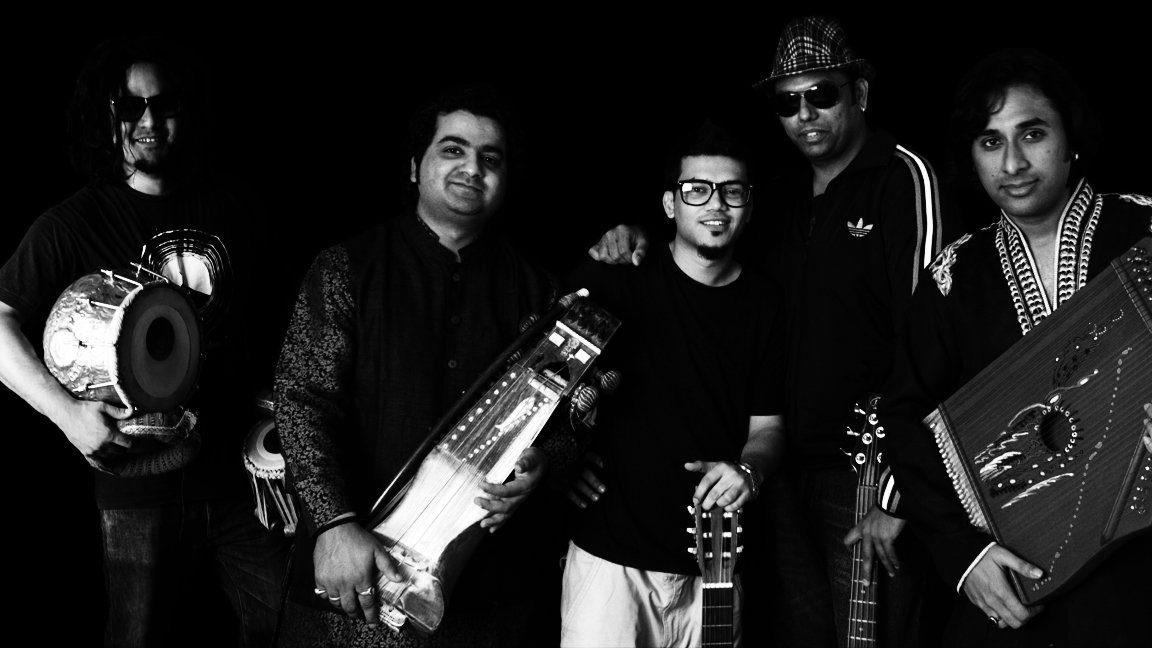 6. Hari and Sukhmani
This energetic, free-spirited duo fuse Punjabi folk music with ambient electronica. Inspired by poets like Bulleh Shah, Kabir and Baba Farid, their music has a global appeal.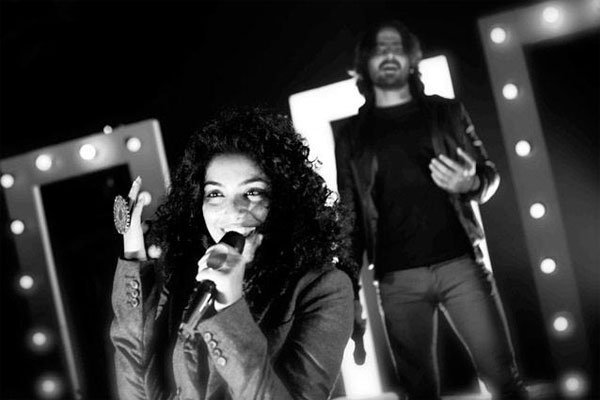 7. Rehan Dalal
This Mumbai born and raised musician started his career in Canada and has since released two albums. Influenced by listening to Jazz while growing up, Rehan now fuses pop, soul and jazz. His songs are happy and will keep you tapping your feet! Make sure you watch his set at this year's Bacardi NH-7 Weekender .

8. Coshish
This Mumbai-based progressive Hindi rock band has been making waves since 2006. They are one of the few bands who do justice to this genre by creating a perfect amalgamation between rock composition and hindi lyrics. If you haven't yet heard of them, make sure you do at this year's Bacardi Enchanted Valley Carnival .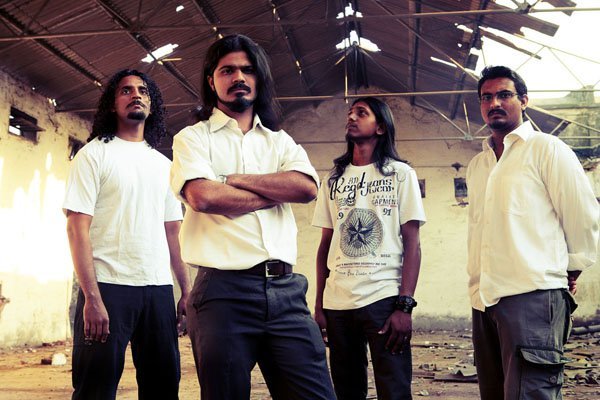 9. Neeraj Arya's Kabir Cafe
This five-man contemporary folk fusion band only performs Kabir's dohas , but with an awesome twist. They sing Kabir's poetry to pop, raggae, rock and folk fusion. Keeping lost poetry alive in newer ways, that's their forté. If you haven't hear them yet, make sure you catch them at this year's Bacardi NH-7 Weekender .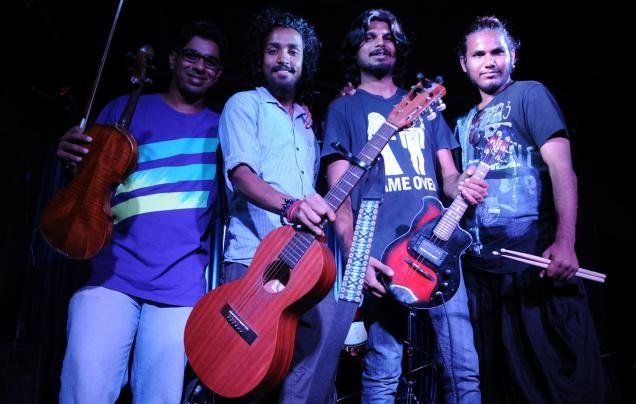 Sponsored by Bacardi