The fashion industry is limitless. And this undoubtedly comes from the passion all the fashionistas share towards their work. To express their creations like they've never been seen before, they redefine and reengage us through versatile designs and, of course, models.
Lately, we've seen a positive wave of change from the so-called quintessential standards of modelling to a more individualistic, versatile one. This list of 14 includes some of the top guns of the show we simply shouldn't miss. Check them out:
1. Jillian Mercado, a female fashion reporter with muscular dystrophy, became the face of Diesel after applying to become a fashion model as a joke.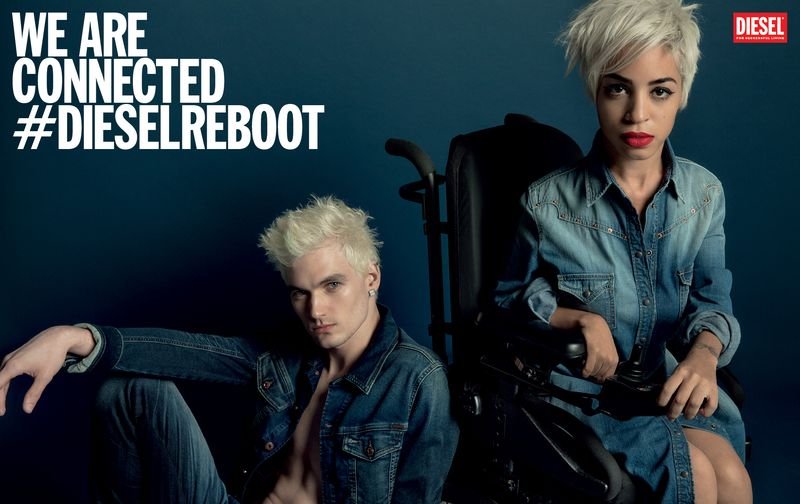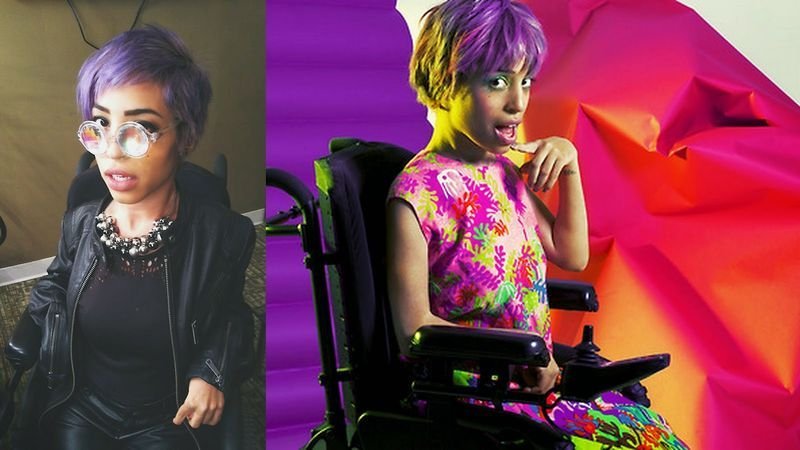 2. Daphne Selfe, an 85-year-old model, who effortlessly proved that age and beauty are not at all synchronous.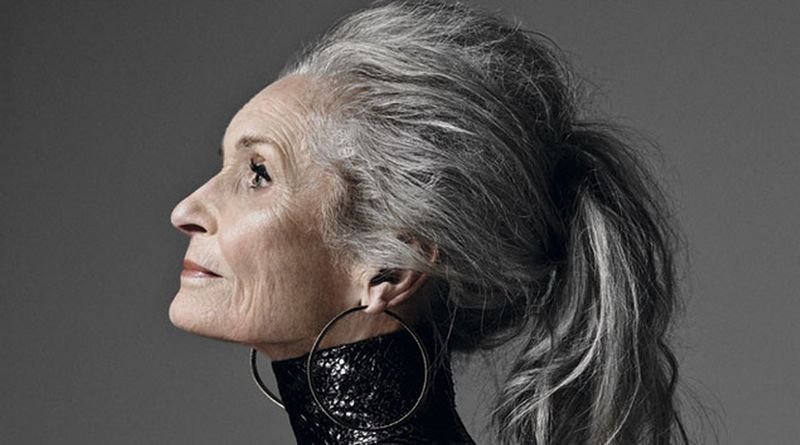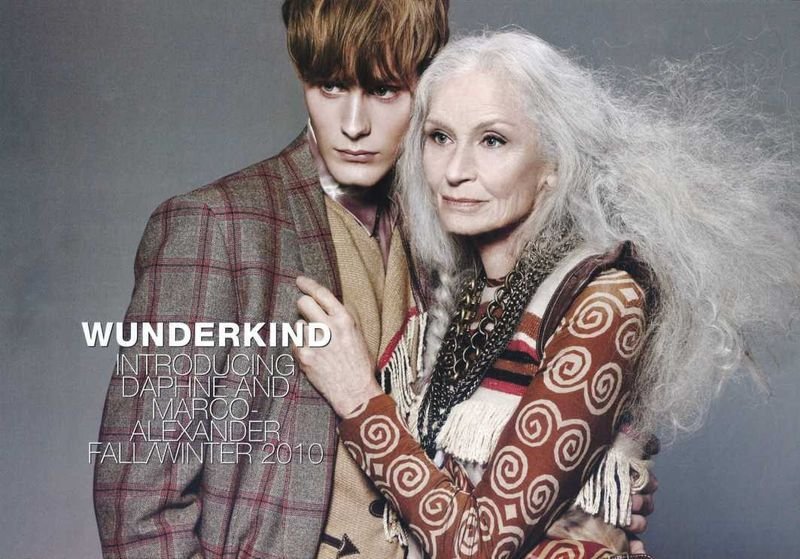 3.
Andrej Pejic, a unique personality who runs for both men's and women's line.
Born a man, she's now THE world's most successful transgender model, and has done multiple men's and women's shows for Jean-Paul Gaultier and Marc Jacobs.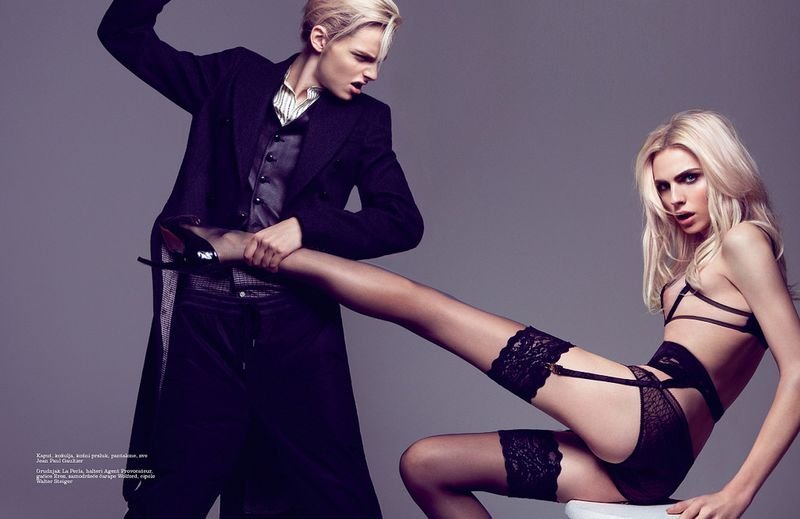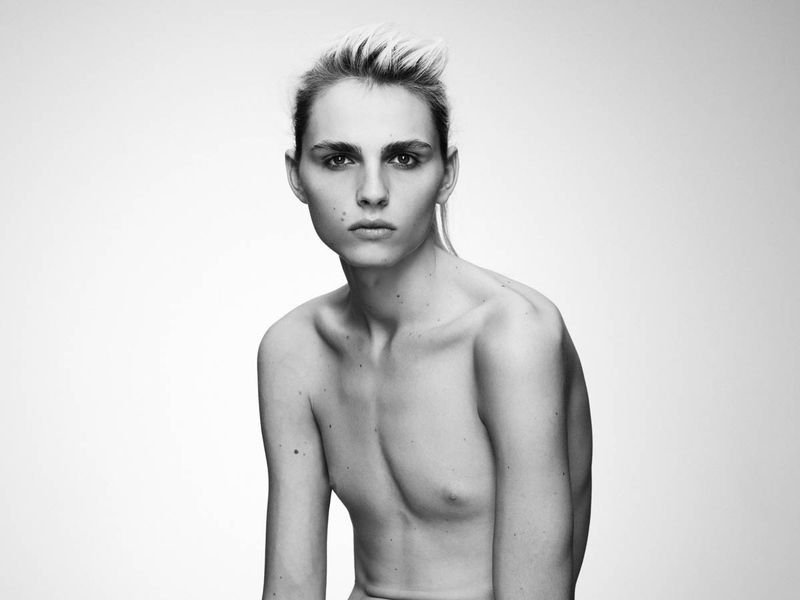 4. Brunette
Moffy, the cross-eyed model who was discovered by Storm, the agency which also discovered Kate Moss.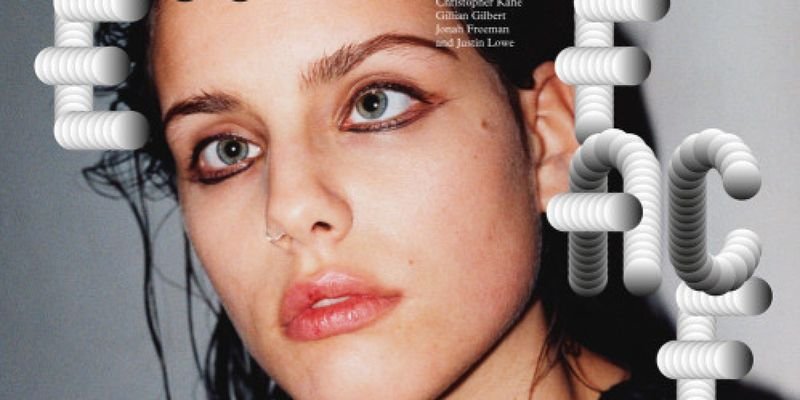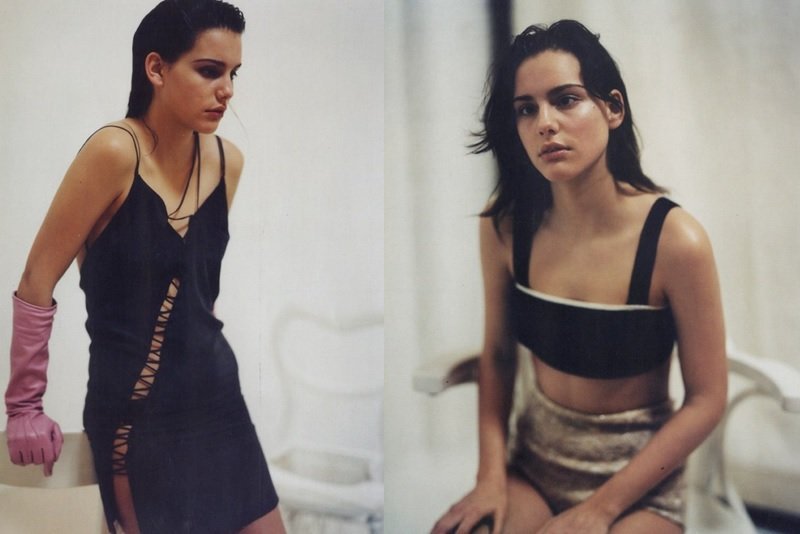 5. Rick Genest a.k.a. Zombie Boy, who was discovered by Lady Gaga's fashion director Nicola Formichett, after tattoo artist Frank Lewis was done with him. He was featured in Gaga's Born This Way video post which his modelling career took off.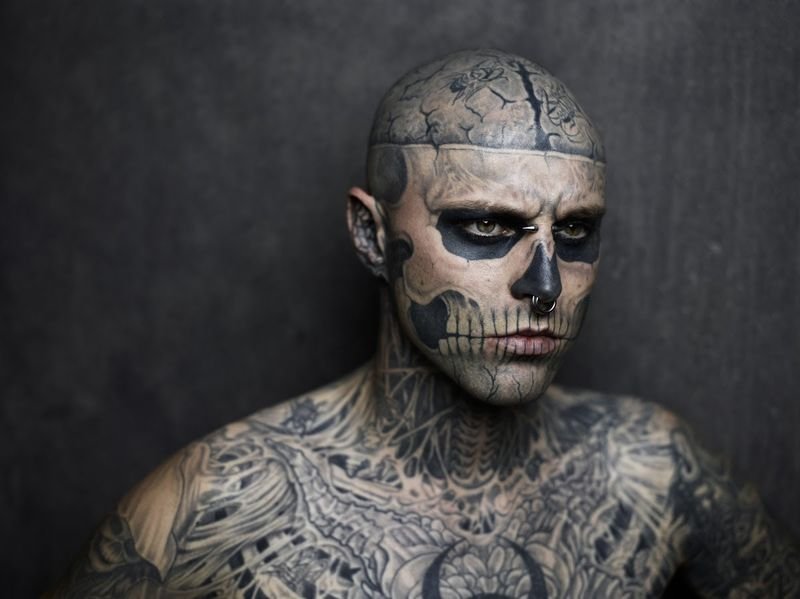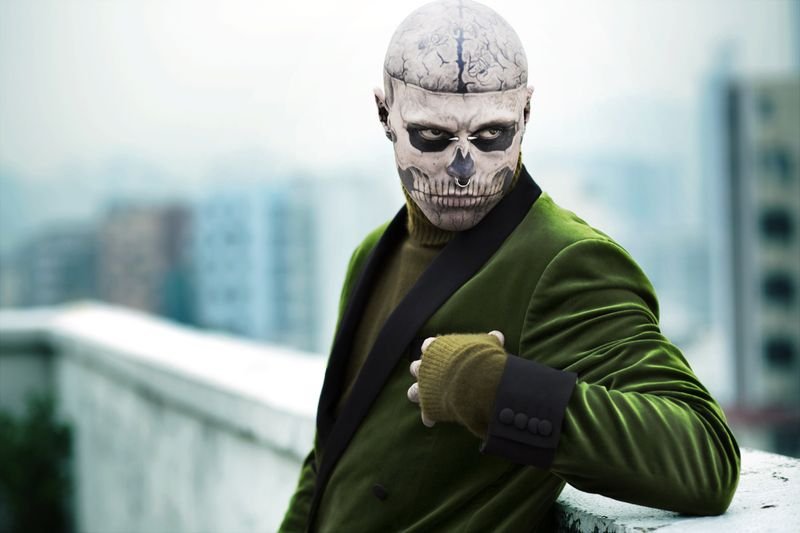 6.
Alex Minsky, an ex-marine amputee who Is now a successful fitness model.
He lost his leg to a roadside explosion in Afghanistan at 24. He struggled to get back to his gym workouts, where he eventually was approached by p hotographer Tom Cullis.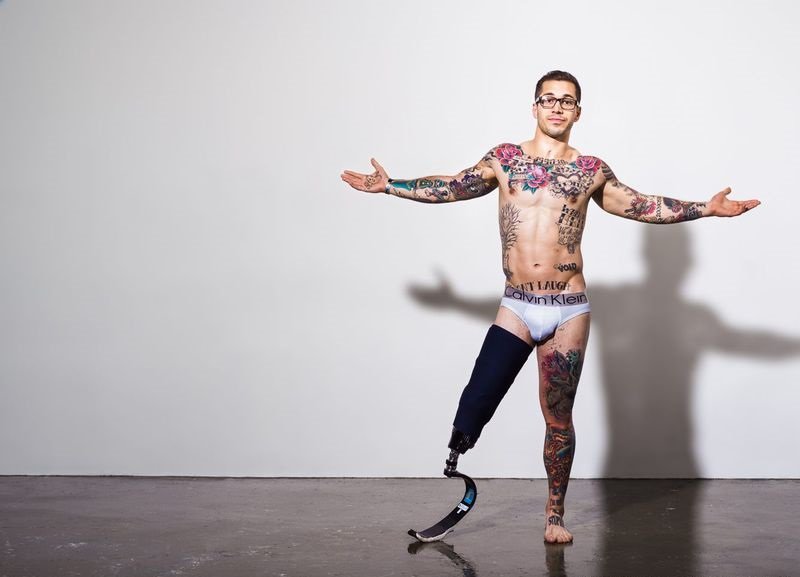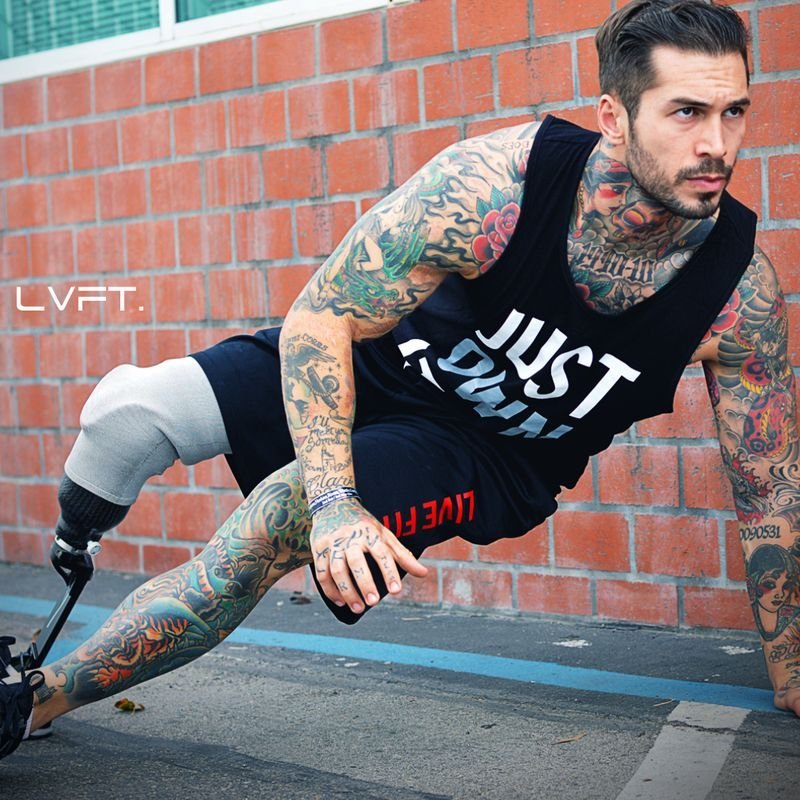 7.
Casey Legler, a 35-year-old woman-turned-male model with a height of 6 ft 2 inches.
Her first gig was with the Ford Modeling Agency after which she's been exclusively modeling for menswear.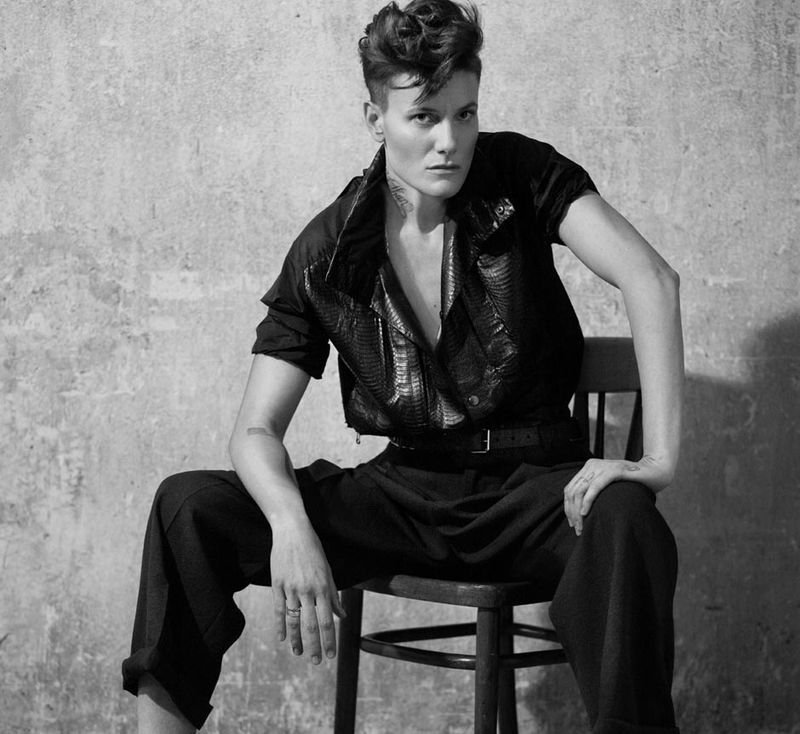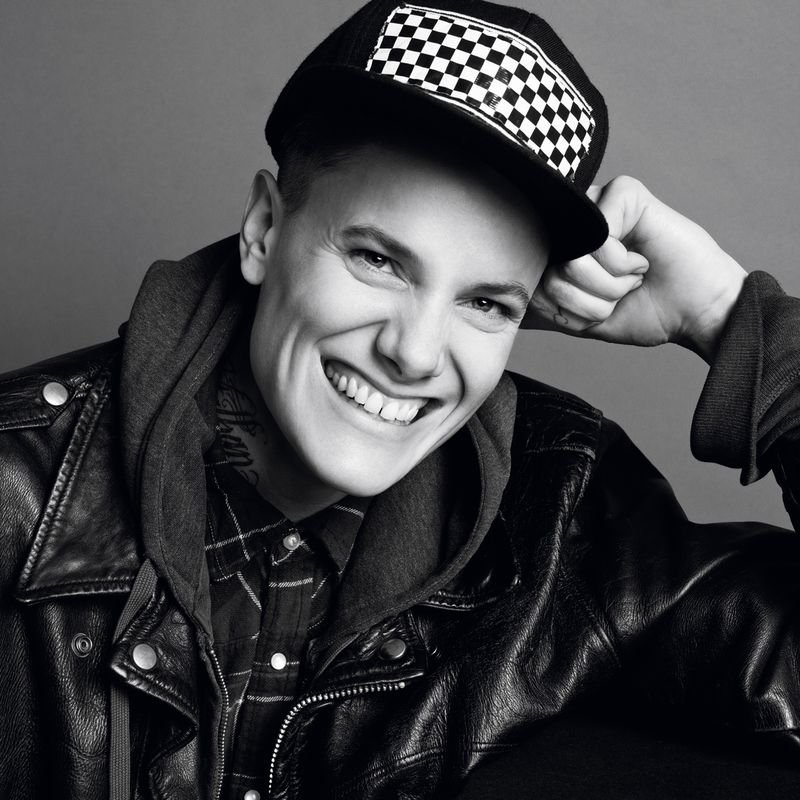 8.
Amazon Eve also known as Erika Ervin, the tallest model alive at a height of 6ft 8 inches, first cast by Zoo Weekly Magazine.
She has also worked as a political lobbyist, paralegal and personal trainer.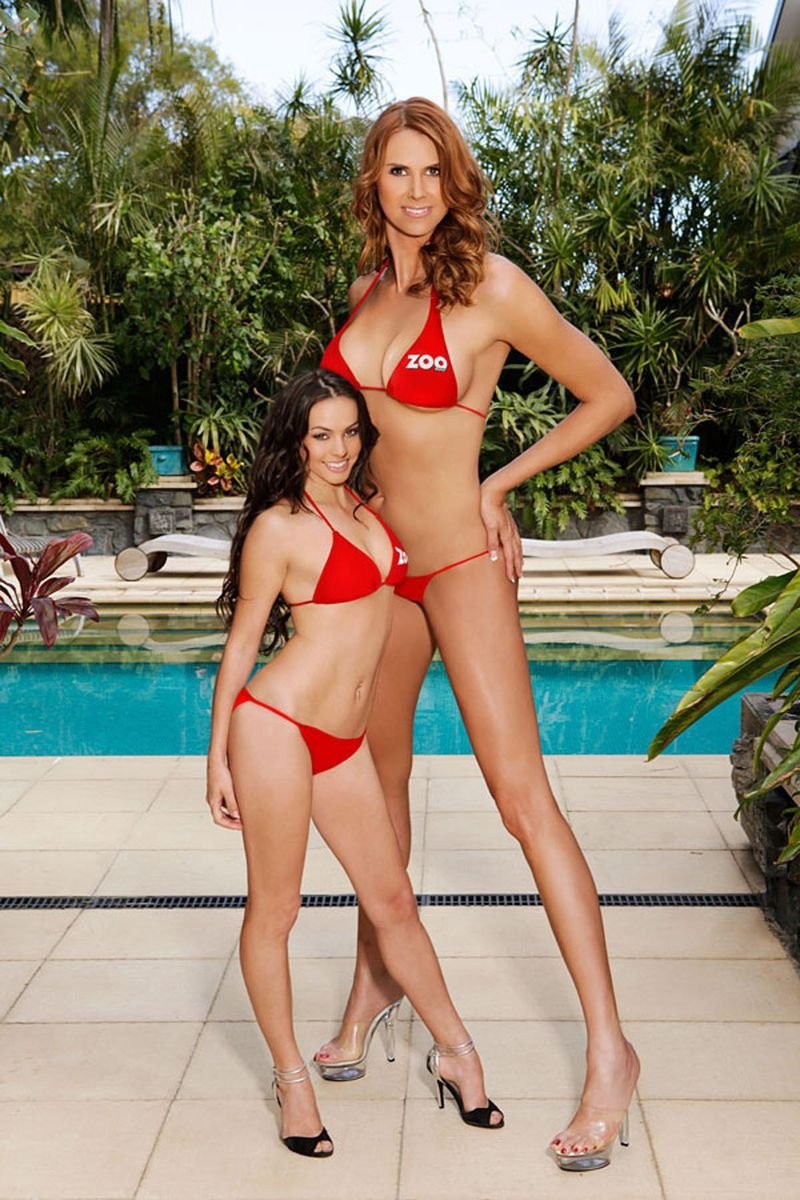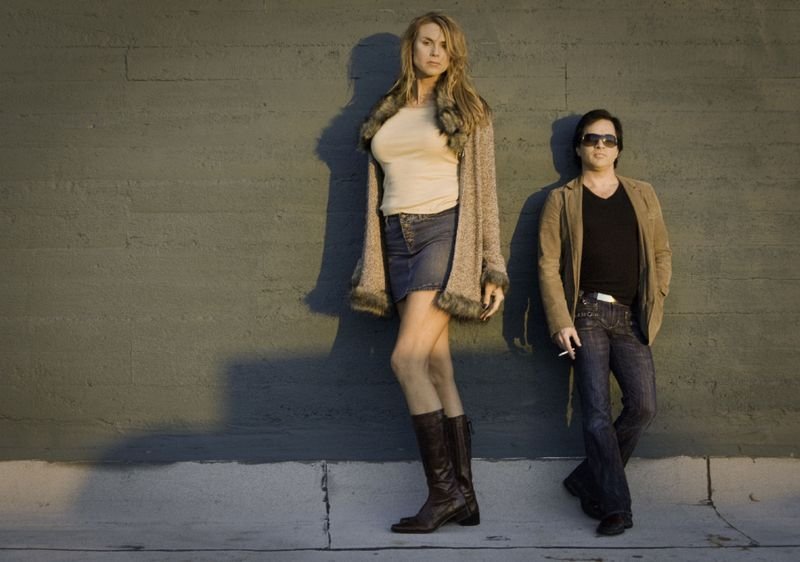 9.
Shaun Ross, a dancer-turned-model who is also the industry's first male albino model, shot to fame after his first show at the age of 16.
Today, he has been featured in major fashion publications such as British GQ, Italian Vogue and has even modeled for Alexander McQueen.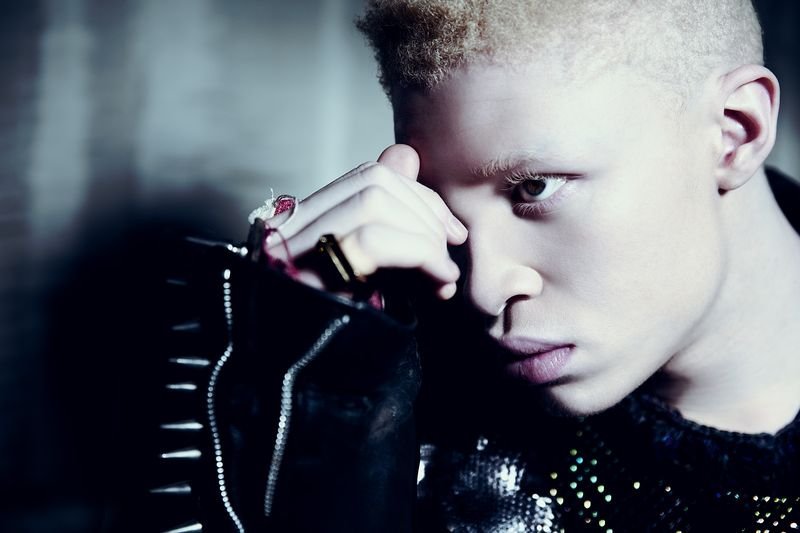 Additionally, Shaun has also appeared in Katy Perry's E.T. music video and Beyoncé's Party music video.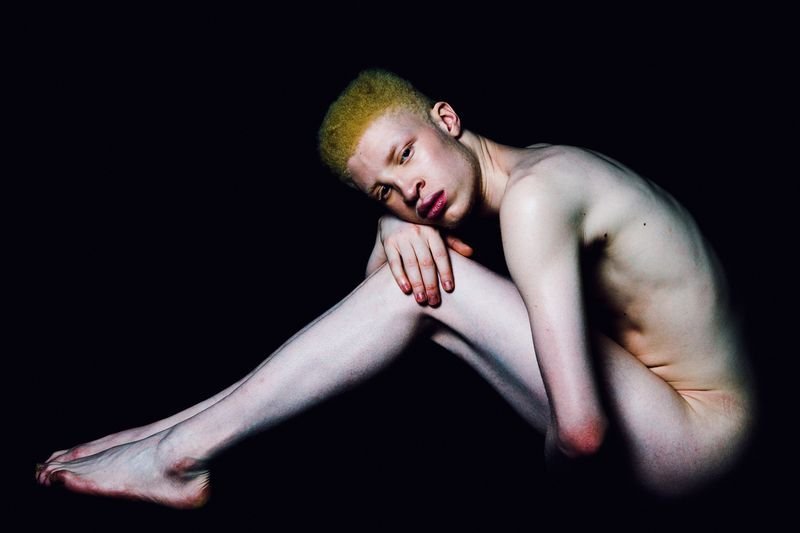 10.
Diandra Forrest, an albino African-American model, was scouted when she was found shopping in New York. Since then, she has been walking the glamour road.
She also appeared in Kanye West's Power music video.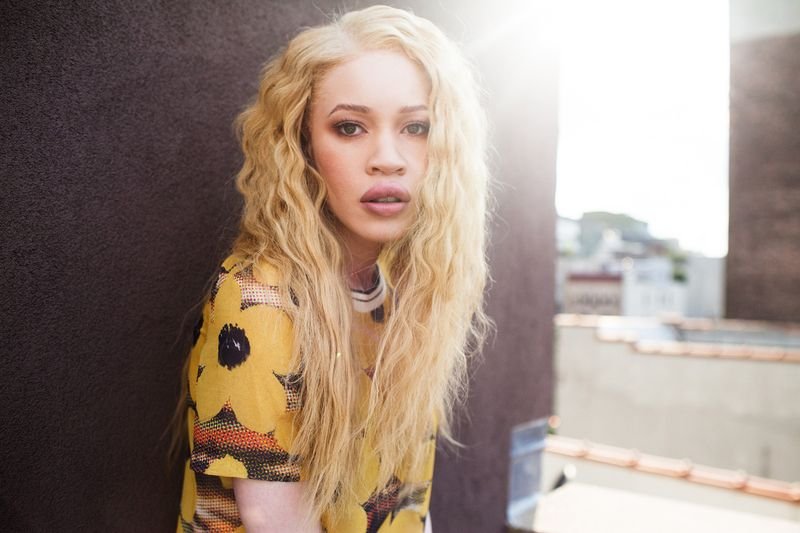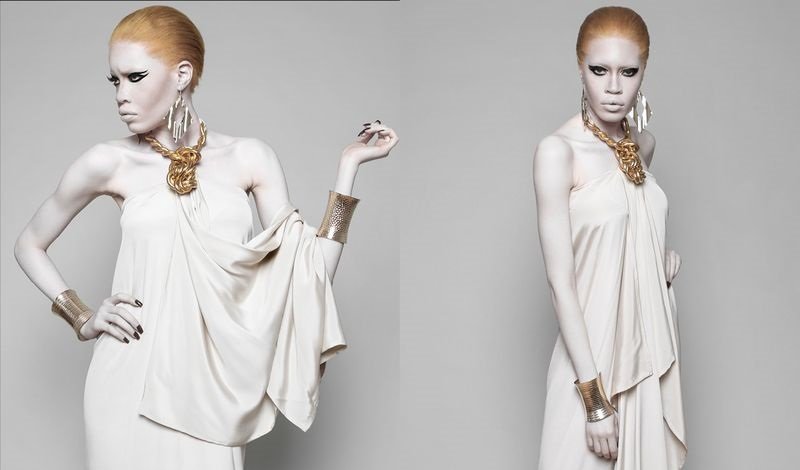 11. Mikel Ruffinelli, the woman with the largest butt circling up to 8 feet around, models for websites featuring 'plus-sized' women. She earns up to $1,000 per shoot.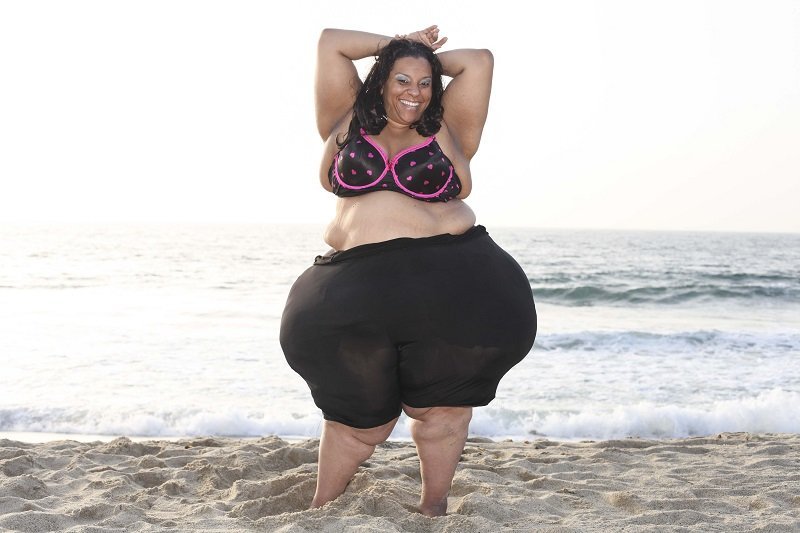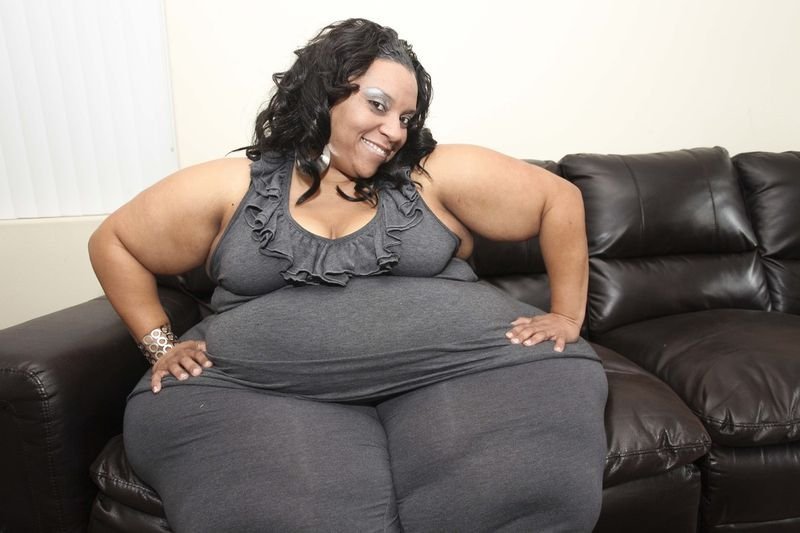 12.
Liu Xianping, the 72-year-old grandpa from China, who models for teen-wears, went viral in 2012 after his granddaughter posted photos of him on China's largest retail website.
This tiny stint turned into an advertising campaign for his granddaughter's store and eventually multiplied the revenues of the same by 5!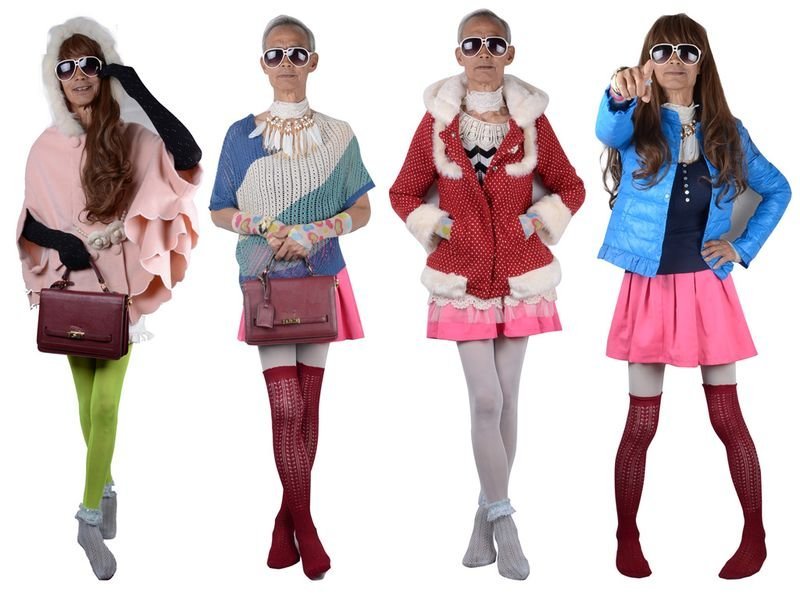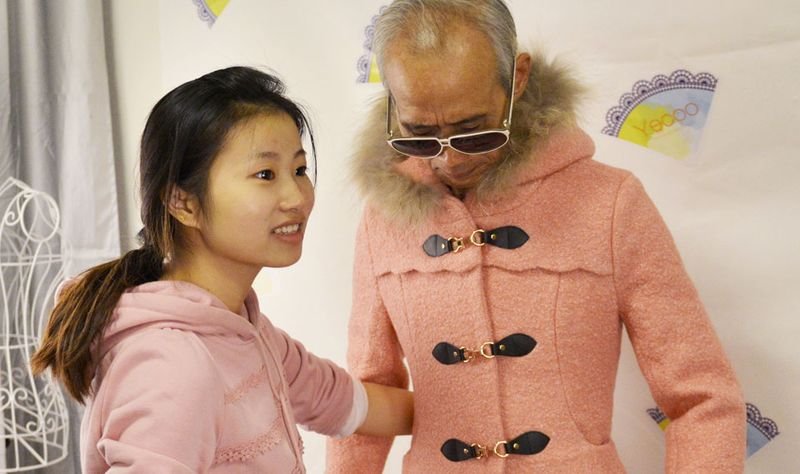 13.
Lea T, a transgender supermodel, is currently one of the most sought-after models in the industry. She completed her sex reassignment surgery in 2012.
She has featured in Vogue Paris, Hercules Magazine and the 2011 edition of Love Magazine kissing Kate Moss.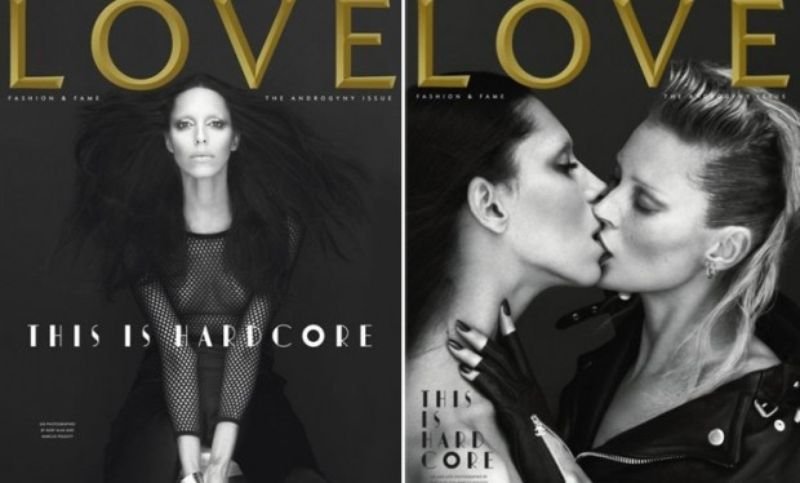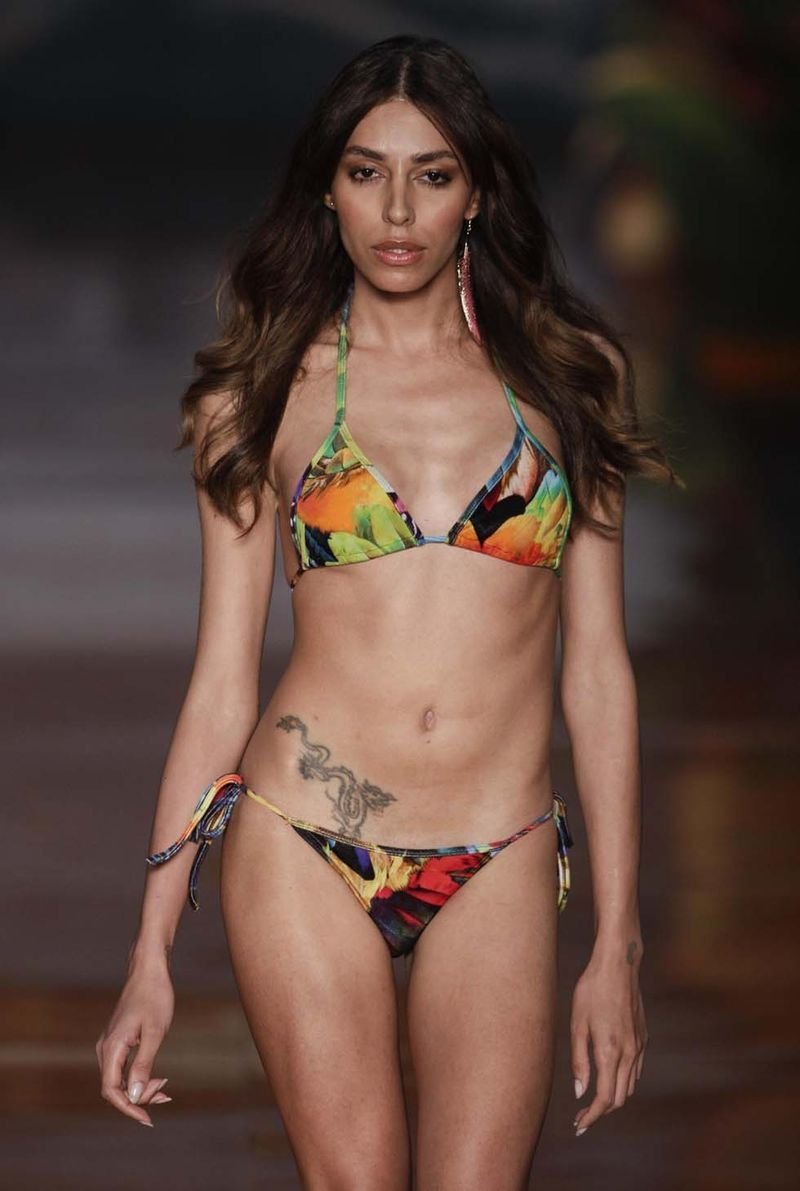 14.
Marquita Pring, who took the industry by storm as a plus-sized model, is best known for her appearance in Vogue Italia.
She also appeared in Curves Ahead shots of the V Magazine and walked the ramp for Jean-Paul Gaultier.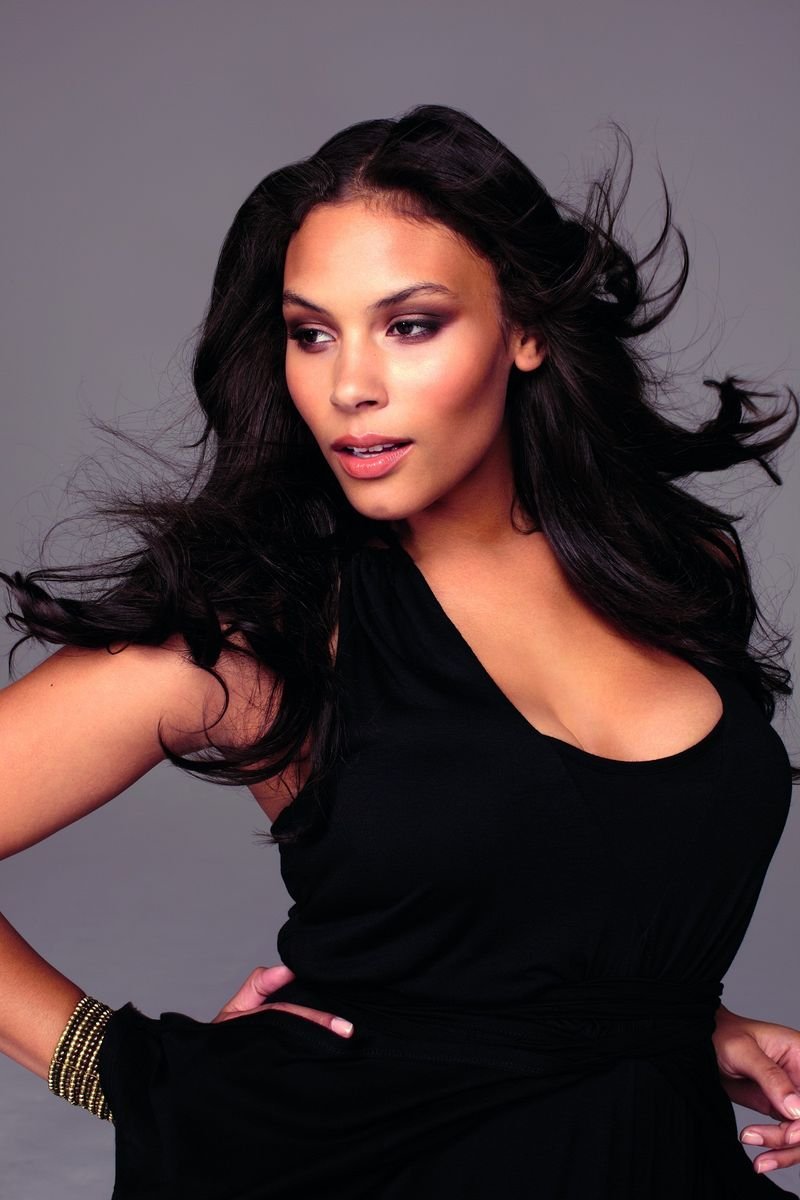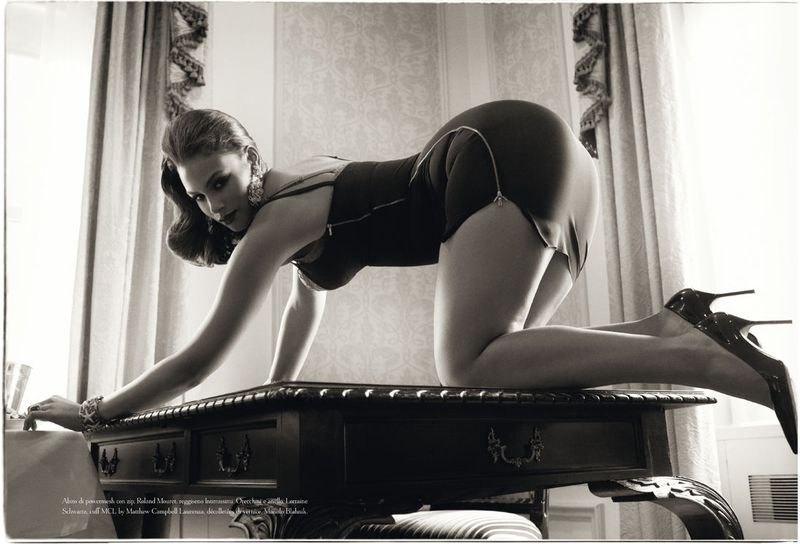 Lovely art, fashion! It truly holds the power to change the way we look at people, and society at large.