Our independence was hard fought. The British ruled over our lands for a long time. But then, there are heroes, aren't there? There are always heroes. The ones who stand up and fight. Some get the spotlight while some stay in the dark and contribute just as much as the others. This bodes true for India's freedom fighters as well. For those who fought equally hard but never got any share of the limelight, because they simply never cared. Their only focus was seeing an independent India. But as citizens of this country, we should know about some of them. Here are some freedom fighters you probably haven't heard of:
1. Matangini Hazra
Hazra was part of the Quit India Movement and Non-Cooperation Movement. During one procession, she continued to advance with the Indian flag even after being shot thrice. She kept shouting "Vande Mataram" .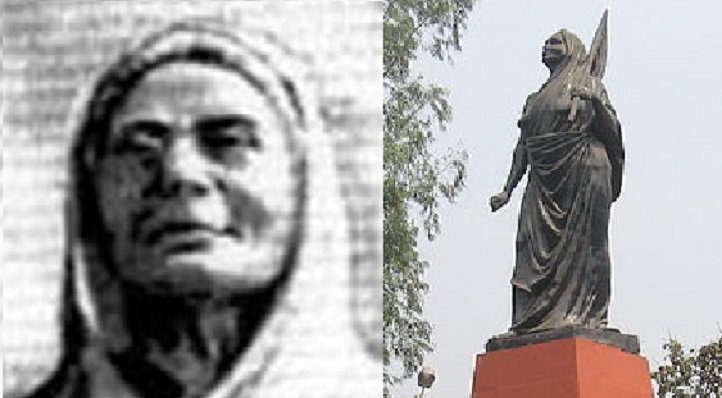 2. Begum Hazrat Mahal
She was a vital part of the 1857 Indian Rebellion. After her husband was exiled, she took charge of Awadh and even seized control of Lucknow during the rebellion. Later, Begum Hazrat had to retreat to Nepal, where she died.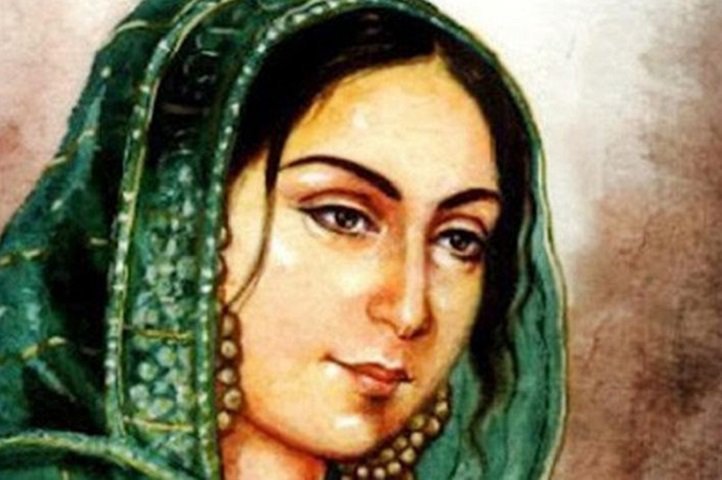 3. Senapati Bapat
As leader of the Mulshi Satyagraha, he got the title of Senapati. He got the honour of hoisting the Indian flag in Pune for the first time after independence. He had been jailed for public speaking as well as for vandalism, after which he turned himself in because as a satyagrahi, he was not supposed to follow the path of violence.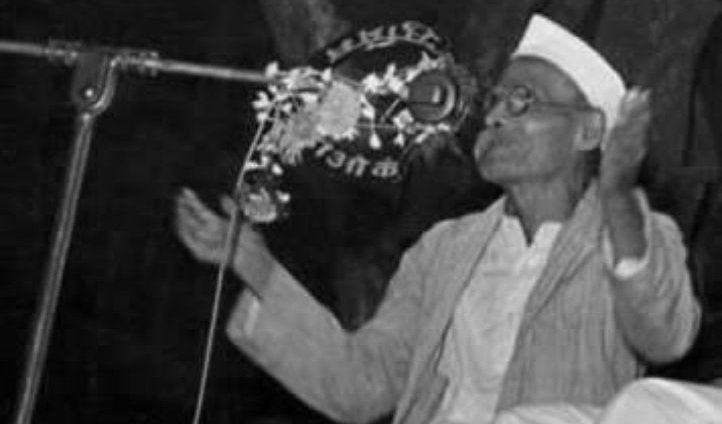 4. Aruna Asaf Ali
Few have heard of her, but when she was 33 years old, she gained some prominence as she hoisted the Indian National Congress flag during the Quit India Movement at the Gowalia Tank Maidan in Bombay, 1942.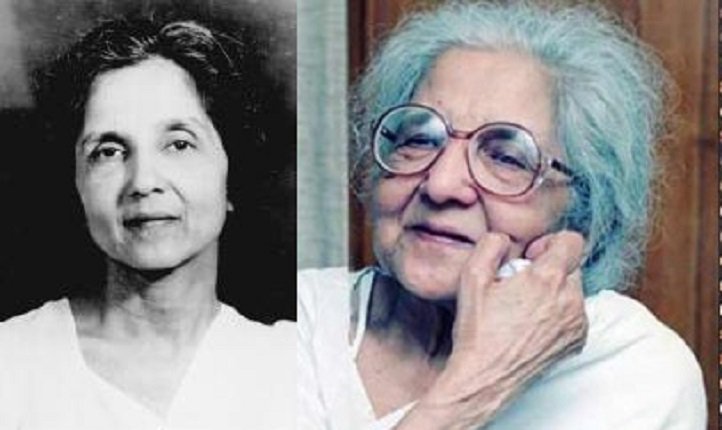 5. Potti Sreeramulu
He was an avid supporter and devotee of Mahatma Gandhi. After seeing his dedication towards humanitarian purposes and the nation, Gandhi once said: "If only I have eleven more followers like Sriramulu, I will win freedom in a year."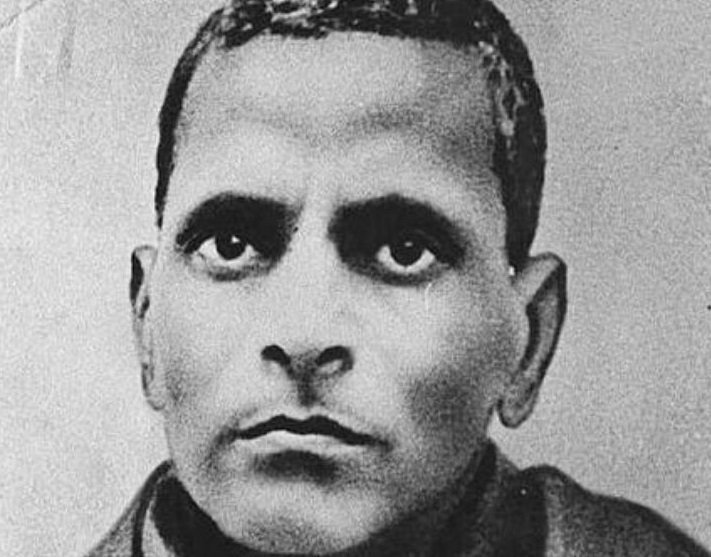 6. Bhikaji Cama
Although there are numerous roads and buildings named after her around the country, only few know who she was and what she did. Not only was she a part of the Indian Independence Movement, she was also a figure for gender equality. She donated most of her personal effects to an orphanage for girls. She also unfurled the Indian flag at the International Socialist Conference at Stuttgart in Germany, 1907.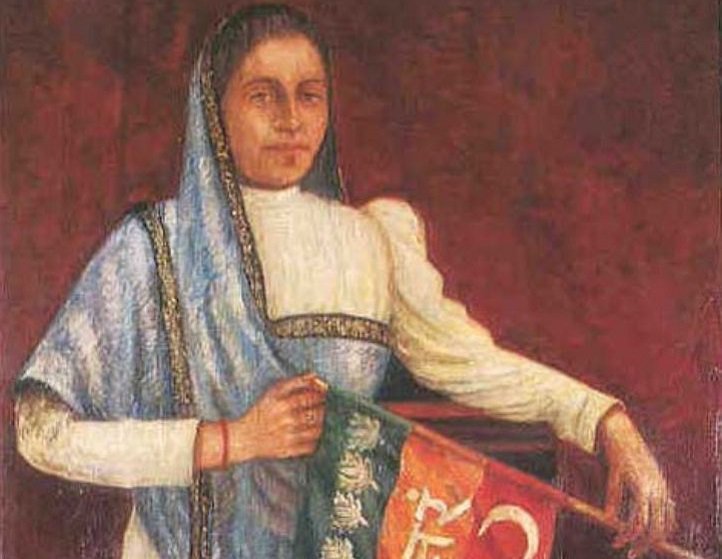 7. Tara Rani Srivastava
Along with her husband, she led a procession in front of the Siwan Police Station. Though he was shot, she bandaged his wounds and kept going forward. By the time she returned, he had died. However, her will to go on was stronger still and she continued to fight holding the flag high.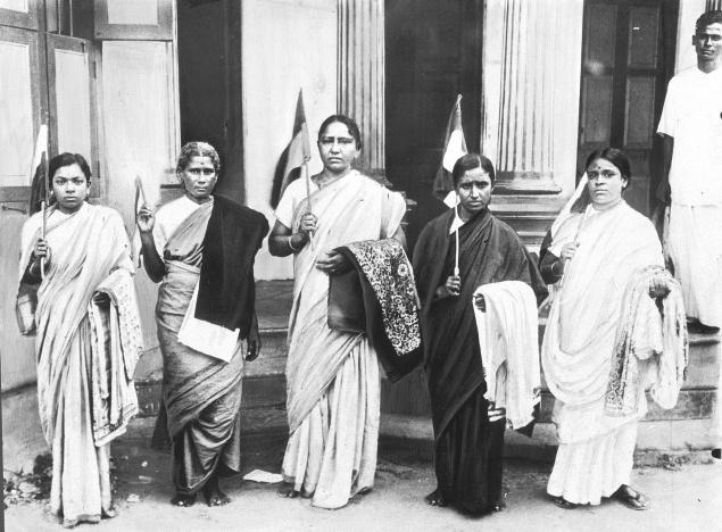 8. Kanaiyalal Maneklal Munshi
Also known as Kulpati, Munshi was mighty active during India's freedom movement, especially the Quit India Movement. He was the founder of Bharatiya Vidya Bhavan. The number of times he was arrested by the British regime showed his dedication and passion for an independent India.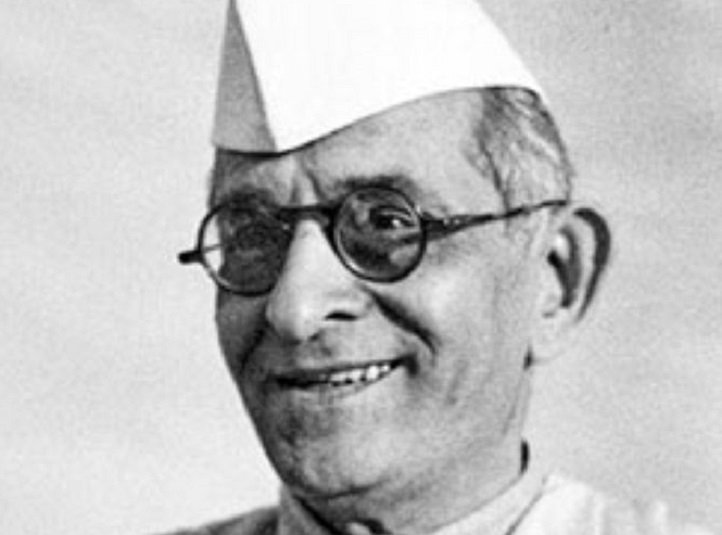 9. Peer Ali Khan
He was one of the initial rebels of India. Khan was part of the 1857 freedom struggle and among the 14 people who were given capital punishment due to their role in the freedom movement. Even still, his work inspired many who followed. But generations later, his name just faded away.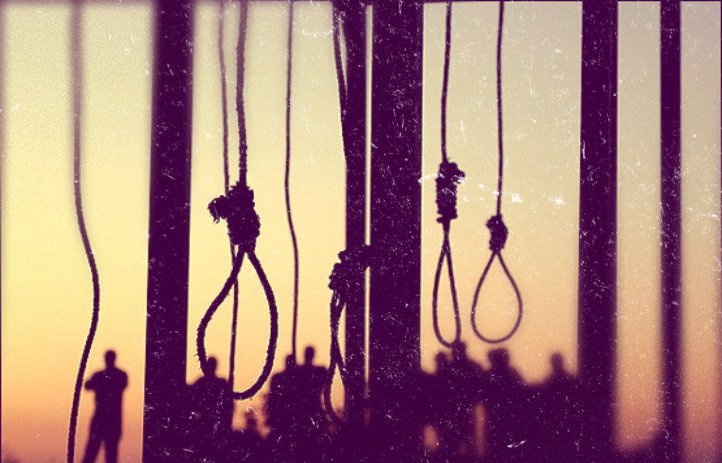 (The image is for representational purpose only)
10. Kamaladevi Chattopadhyay
Kamaladevi was the first woman to run for a legislative seat in India and interestingly, she was also the first Indian woman to be arrested by the British regime. She played a very vital role as a social reformer and brought back handicrafts, theatres and handlooms to help in uplifting the socio-economic standard of the Indian women.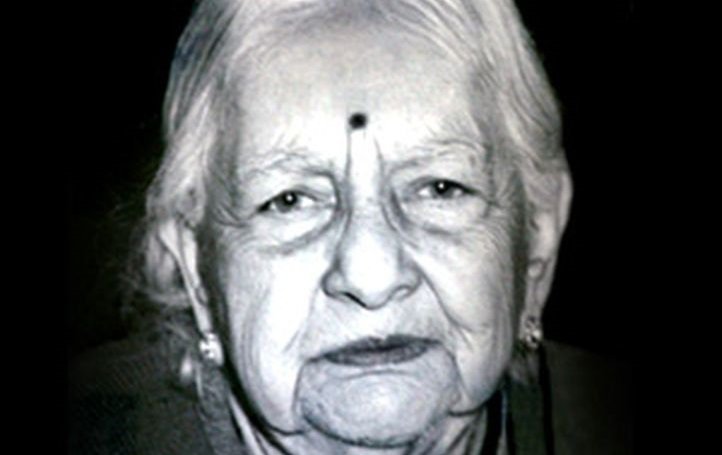 11. Garimella Satyanarayana
He was an inspiration for the people of Andhra. As a writer, he used his skill to write influential poems and songs to motivate the people of Andhra to join the movement against the British.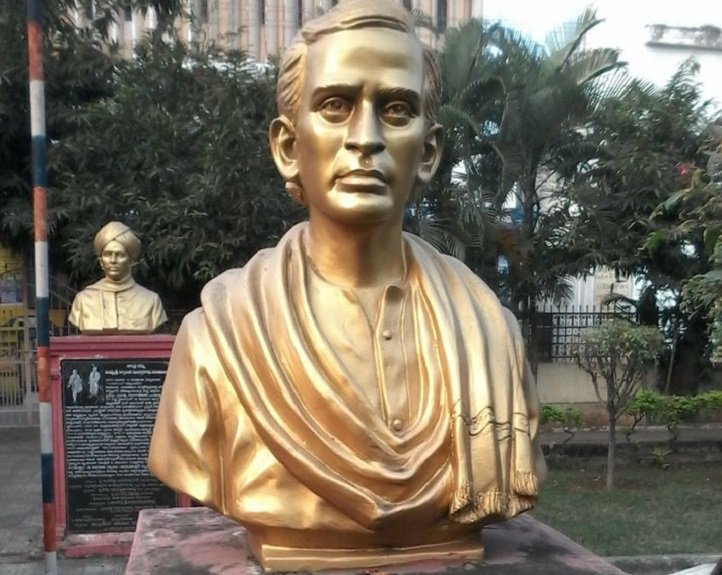 12. Tirupur Kumaran
Kumaran was the founder of the Desa Bandhu Youth Association. He was killed during a protest march against the colonial government on 11th January, 1932, for holding a flag of Indian nationalists that was banned by the British. Though he succumbed to injuries, he was found dead holding the flag.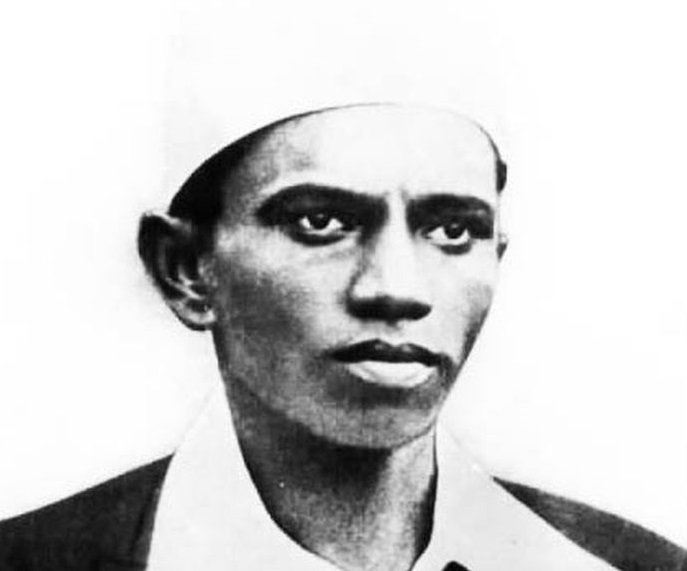 13. Raj Kumari Gupta
She and her husband worked with Mahatma Gandhi and Chandrashekhar Azad and she player a crucial role in the Kakori case as well. She was in charge of supplying revolvers to those involved in the operation. Raj Kumari hid the firearms in her undergarment and went to deliver them, with her 3 year old son alongside. Ironically though, on being arrested, she was disowned by her marital home.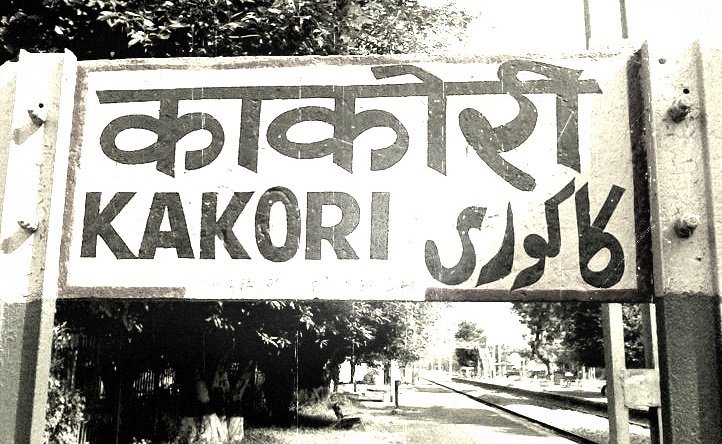 14. Lakshmi Sahgal
She was an officer of the Indian Army and was also referred to as Captain Lakshmi. Lakshmi was a World War II veteran and spent time as a prisoner in Burma. When she heard that Bose was recruiting women soldiers as well, she gave her name. She was ordered to form a female regiment called Rani of Jhansi Regiment, where she got the rank of Captain.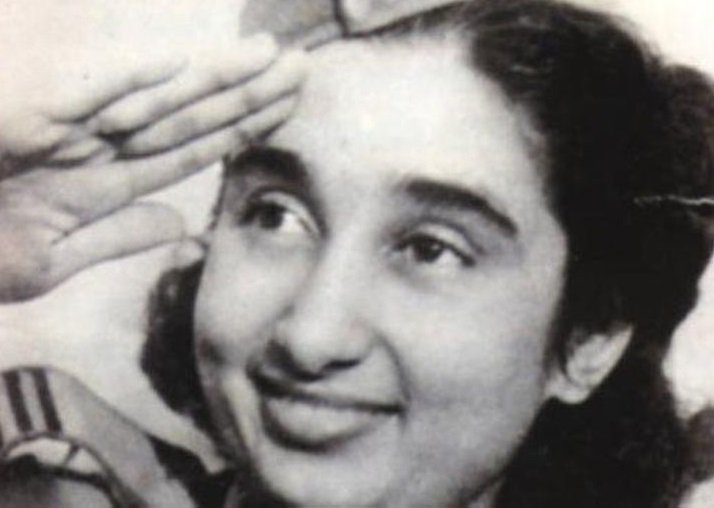 15. Birsa Munda
He was born on a Thursday and therefore, named after it. Though he died at the young age of 25, he had some remarkable achievements in his short time. The most notable one being heading the Millenarian movement that inspired the tribal belt of modern day Bihar and Jharkhand to go against the British Raj in the late 19th century.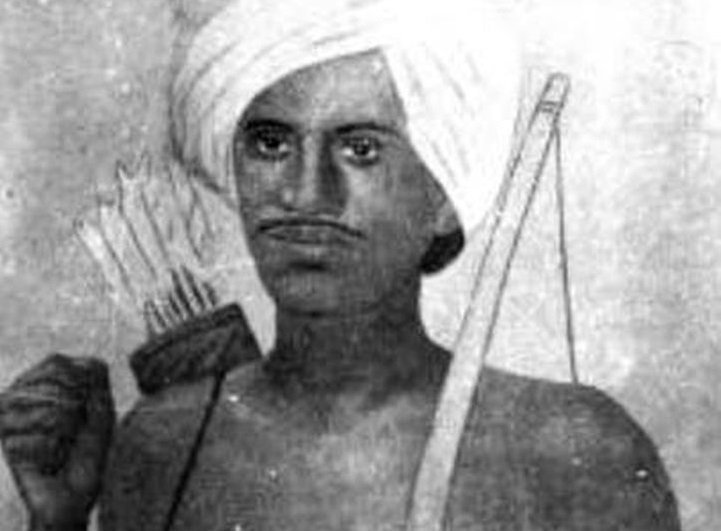 16. Durgabai Deshmukh
Durgabai led numerous Satyagraha movements and was a member of the Constituent Assembly of India and the Planning Commission of India. She played a prominent role in Indian freedom movement. At the Khadi exhibition in 1923, she was in charge of ensuring that all visitors had proper tickets before entering. She even forbade Pandit Nehru from entering until the organizers gave him a ticket and she let him pass.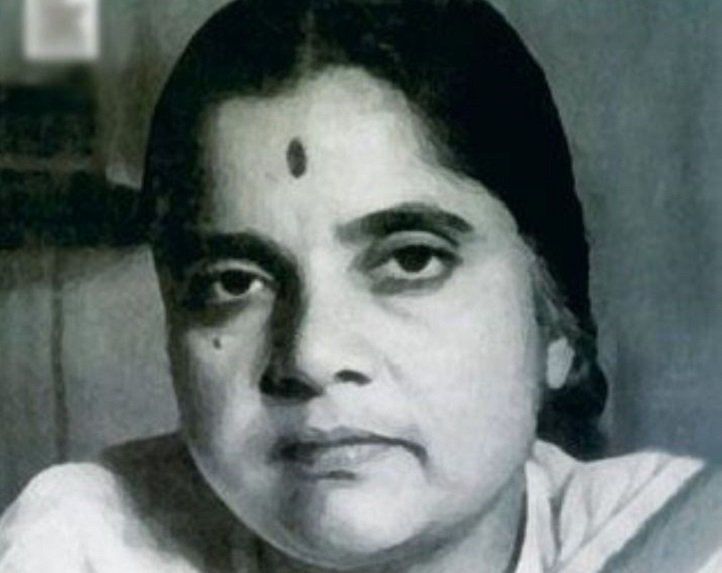 17. Ke Mammen
There is very little known about Ke Mammen, apart from the fact that he was a young freedom fighter back in the day, a pacifist and a Gandhian. He celebrated his 94th birthday in 2014 despite being under treatment for 6 months. A show of true grit and courage.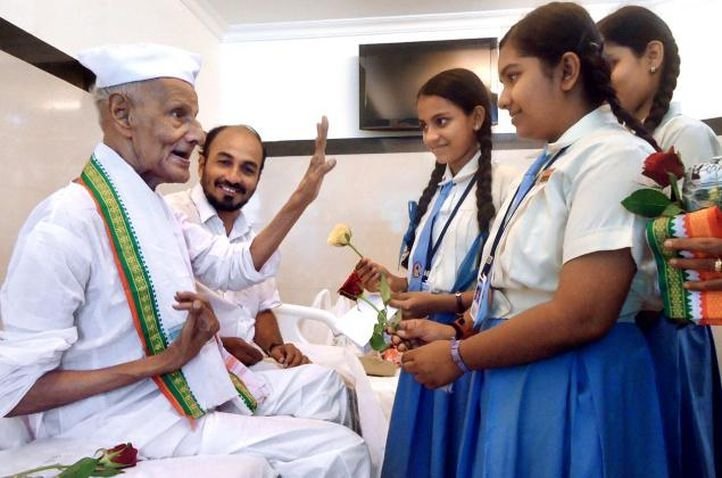 18. Sucheta Kriplani
She was the first woman to become the Chief Minister of an Indian state (UP) and was also the founder of the All India Mahilla Congress in 1940. She was a Gandhian and worked with him during the partition riots as well as the independence movement. On 15th August, 1947, she sang Vande Mataram in the Constituent Assembly.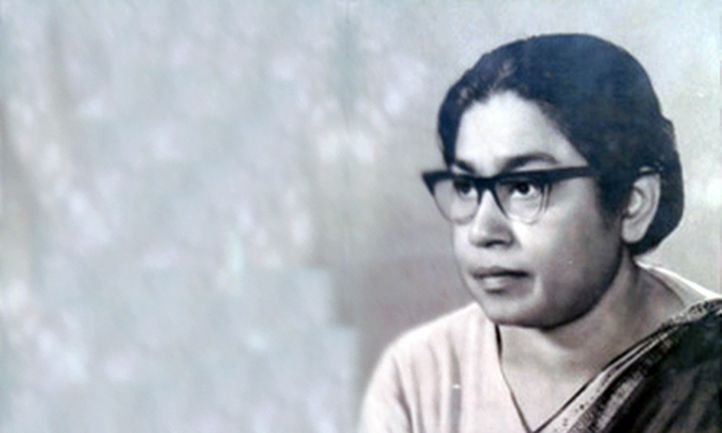 19. Abadi Bano Begum
Born in 1852, she was one of the first few Muslim women to join the fight. Abadi Bano Begum addressed a political gathering from behind a purdah and was one of the first women to do it.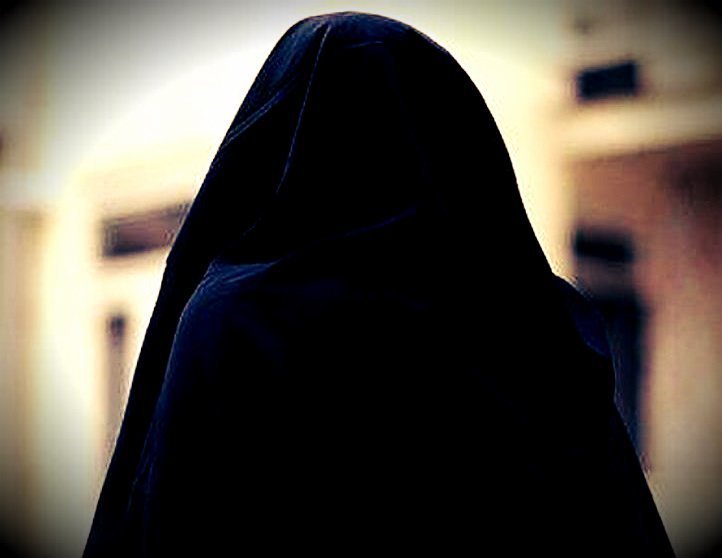 (The image is for representational purpose only)
20. Parbati Giri
Parbati Giri was only 16 but actively in the forefront of all freedom activities, especially the Quit India Movement. She was also imprisoned for 2 years for taking part in such activities. Giri served the public socially post independence and was also known as the Mother Teresa of Western Orissa.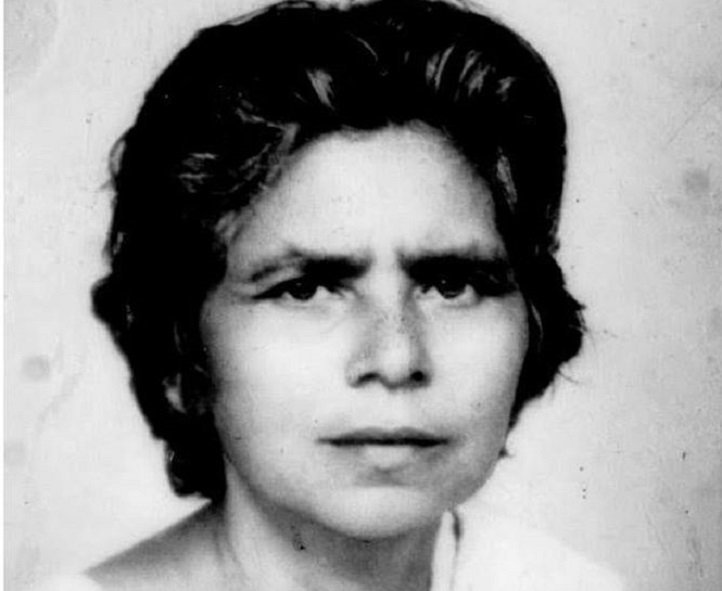 21. Alluri Sitarama Raju
He lead the ill fated "Rampa Rebellion" in 1922-1924 with the support of other local tribals. For his bravery and valour, he was nicknamed 'Manyam Veerudu' (meaning 'Hero of the Jungles').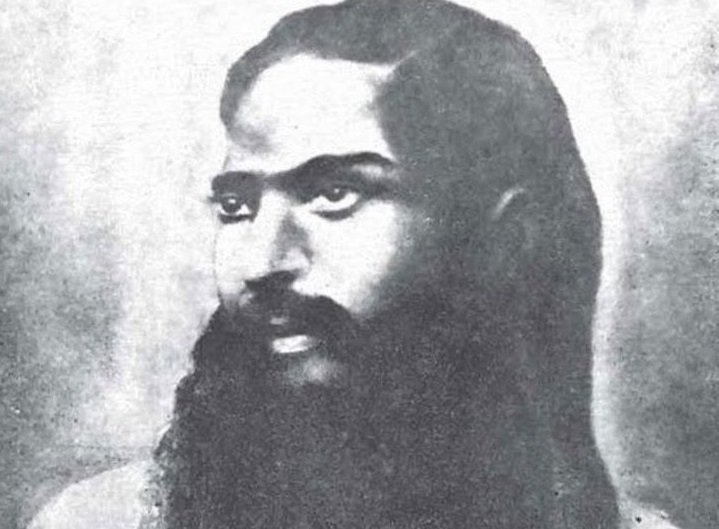 22. N.G. Ranga
He was a prominent figure of the Indian Peasant Movement. Ranga was a Gandhian and led the riot agitation in 1933. The brave heart is considered the champion of peasant rights.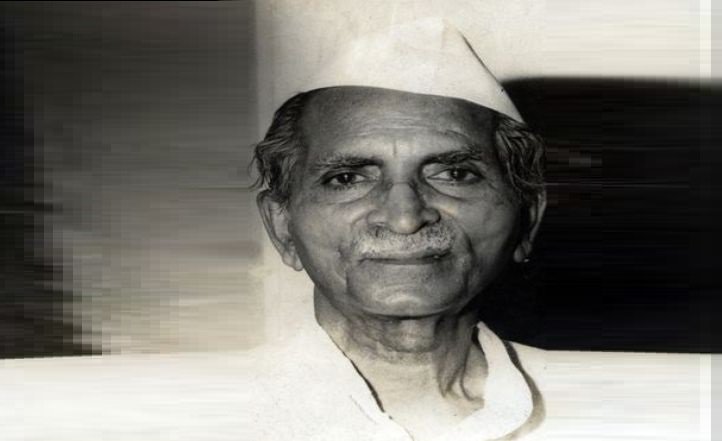 23. Velu Nachiyar
She was the first queen to wage a war against the British and gave them a good run for their money. The former princess of Ramanathapuram opposed the British rule even before the Sepoy mutiny.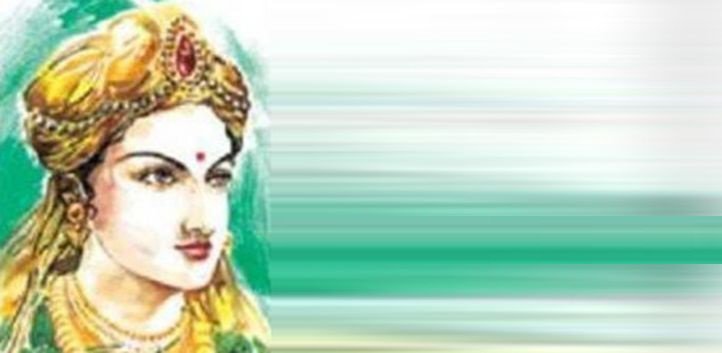 24. Kanneganti Hanumanthu
Kanneganti was a brave soul and was killed by the British at the age of 30. Up until then, he played a vital role in the freedom struggle and gained recognition for leading the Palnadu Rebellion against tax. He was arrested several times for his work as well, but never gave up.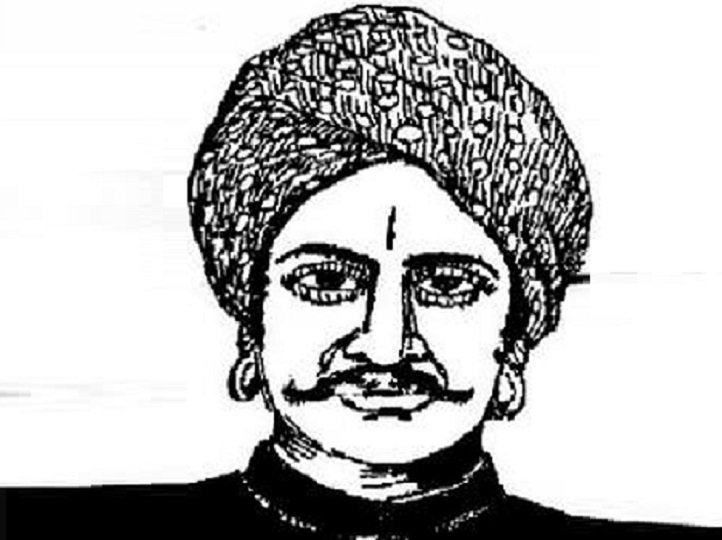 25. Khudiram Bose
He was one of the youngest revolutionaries in the Indian Independence movement. He was 18 years, 8 months and 8 days old when he was hanged.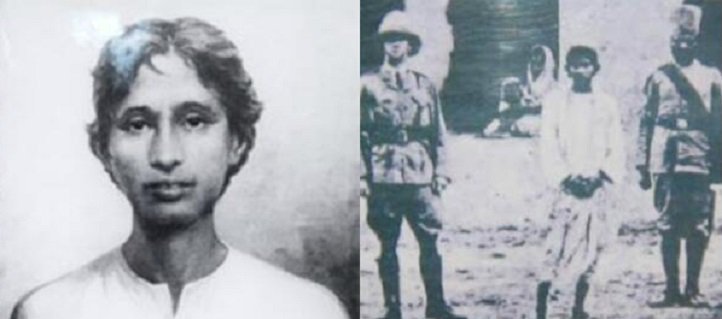 26. The trio of Benoy Badal Dinesh
Benoy Basu, Badal Gupta and Dinesh Gupta were 22, 18 and 19 years old respectively when they wore European outfits and entered the Writer's Building. Their target was the brutal Inspector General of Police, Colonel NS Simpson. They succeeded in killing him but were outnumbered by the pose. Benoy took a cyanide pill while the other two shot themselves to avoid capture. It takes more than guts to pull off something like this.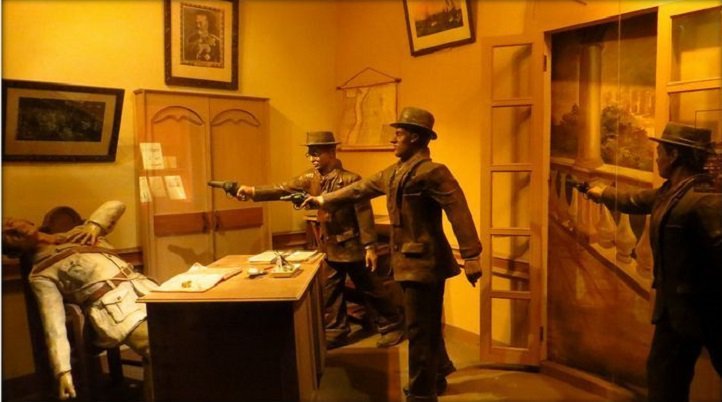 27. Tirot Sing
Also known as U Tirot Sing, he was the chief of the Khasi people. He was a hero among his tribe as he died fighting the British during their attempt to take over the Khasi Hills.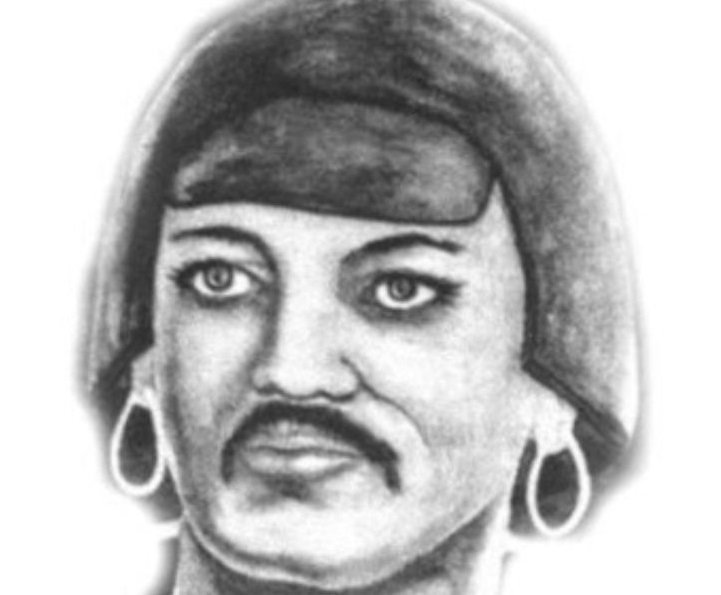 28. Bhogeswari Phukanani
She was brutally shot down by the British for launching the revolutionary mass program, the 'Bharbhuj'.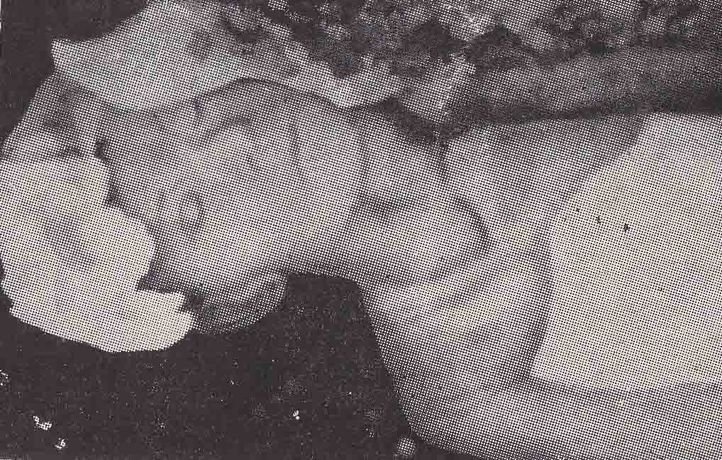 29. Kanaklata Barua
She too was shot down in a procession during the Quit India Movement in 1942 for proudly holding up the national flag.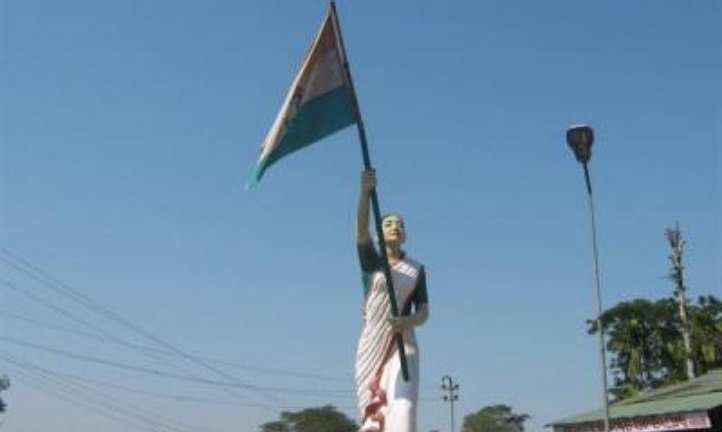 30. Kushal Konwar
The President of Sarupathar Congress Committee was an Indian Tai-Ahom freedom fighter from Assam. He is the only martyr who was hanged in the last phase of the Quit India Movement of 1942-43.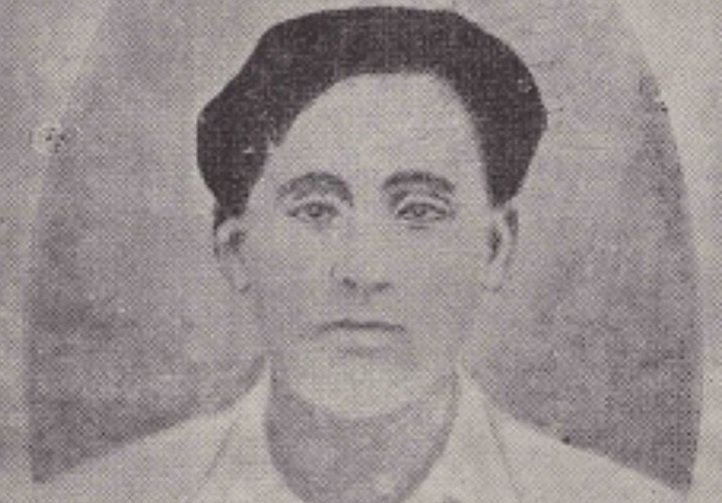 Jai Hind!