They say that unconditional love comes if you really look for it and it comes when you are expecting it the least, but that has never stopped people from looking for it. Be it on Tinder or the relative who finds you a perfect match , millions of people storm this world with their search to find the most suitable form of self-validation. Yes there are the ones who find their one true love, but there are also so many who kiss a frog which doesn't turn into a prince.
Here are 10 times people went looking for love and found something so tragic that it's funny:
1. Love is priceless but it cost this Mumbai man 20 lakhs and he still did not get love
If there's one thing you must remember, it is that you must not mortgage your home for a person you meet online. Unfortunately, this man from Bandra learnt it the hard way. He was 'forced' to mortgage his car and put his farmhouse on sale to clear the loans he took to receive 'gifts' from his Facebook friend, who later turned out to be 'Nigerian' fraudsters.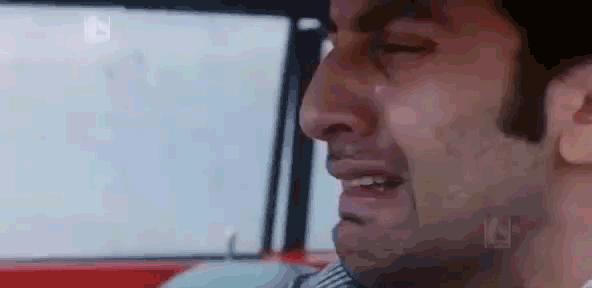 Source: koimoi
2. He asked her to get off the car and then he took away her purse and
cell phone
She met a man online and before he stole her stuff, they went out on several dates. One day, however, the man asked her to put a CD in the player, located in the trunk of his car. When she got out, he sped off with her purse still in the vehicle. "I thought we were becoming friends. He invited me over for Christmas and my birthday. It broke my heart", she added. Well, that loss will be hard to recuperate (or not).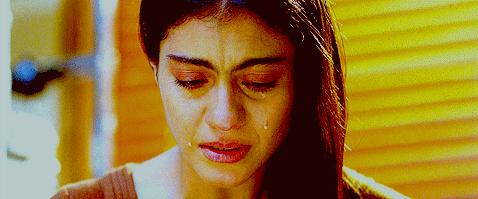 3. They say that you get what you want if you really look for it. This man looked for love on Craigslist and got robbed and beaten up
This man looked up Craigslist (because who needs dating sites?) for love, and chose to receive services of a woman named 'Delilah' who called him to a motel . She, along with her gang, attacked the man looking for love and while he was trying to escape, he got shot in the leg twice. One of the men who attacked was named Potter.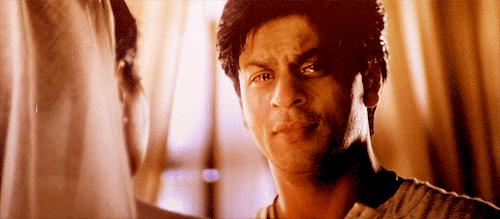 4. He wanted some punch in his life but ended up getting one on his face on the first date
This man in San Francisco was there to meet a woman, but he was blindsided by men with guns who robbed him off his wallet and cellphone. Too bad the woman he was there to meet fled with the robbers.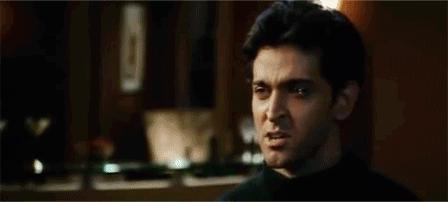 5. Man tried to find love on a site called 'Plenty Of Fish' but ended up being the bait
The girl looked very young in person and when he reached her place, a man attacked him. The 17-year-old girl and the man are now behind the bars. Looks like even plenty of fish do not guarantee you one.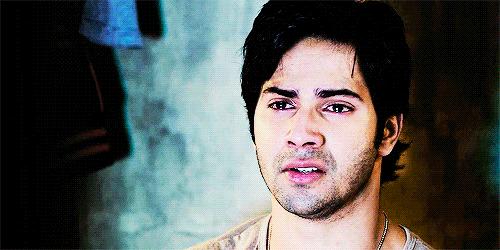 Source: giphy
6. Indian man was given a Math problem to solve at the altar. He failed, and his bride walked out on him.
This man from Rasoolabad, near Kanpur failed to solve a maths problem at the altar, which made the bride walk off angrily. The bride asked him to add 15 and 6, the guy replied 17 and that is how some hearts break. We all hate Maths, but hey this was really easy! The girl is smart, but I genuinely wish the man better luck next time.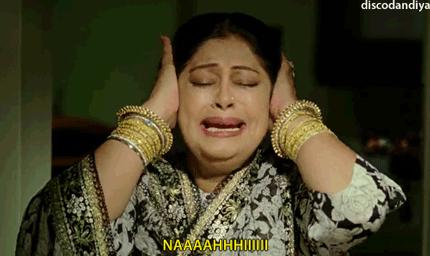 Gif source: giphy
7. Indian man drugged at the altar woke up 2 hours later to see his wife getting married to a guest from the wedding
Jugal Kishore, from Uttar Pradesh claims that the bride's family sedated him with drugged sweets. He collapsed at the altar and when he woke up his wife-to-be was already married to one of the guests. It can't get sadder than this.

8. Woman looks for a 'Millionaire' man on the Internet, gets robbed of
£180,000

instead

Nicola Hampshire loaned the man a whopping amount and guess what, she met him through an online dating website.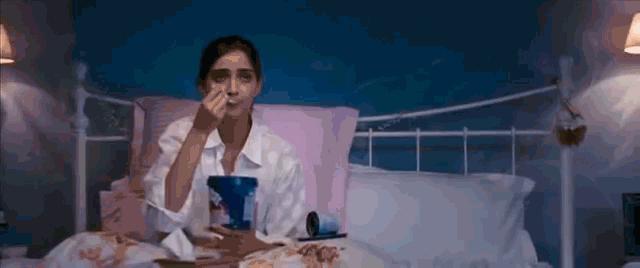 Source: giphy
9. Woman tricked to loan £6,000 to a man she found on a shaadi website
Shelly Sharma was a single nurse who was looking for love on a matrimonial site. Soon she met a 'nice' man and they started Skyping, until one day the man met an accident and needed money. Shelly was quick to help but she never got it back. " He told me he had three or four houses in London and said he had been in the UK for seven or eight years", said Shelly.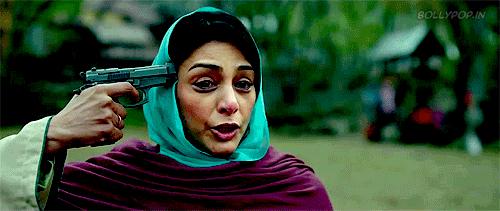 10. Doctor hoping for some action that night got some. He was
held hostage for 11 hours, robbed and blackmailed.
He found a beautiful woman online and decided to meet her. They planned to meet at her place. T he man was threatened, slapped, had socks put in his mouth and a pillow case put over his head. The woman also interrogated for the PINs to his bank cards.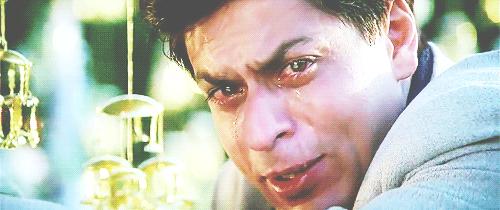 Aww! These people deserve hugs.