18 years have passed by since India's famed victory over Pakistani troops who infiltrated the high outposts of the Kargil regiment in the summer of 1999 and yet, one can still feel the chills at the very mention of it . Not because things haven't improved between the two countries since then but majorly because the battle of Kargil was the first time ever that our generation witnessed a real-time war which India won with its sweat and blood.
On Kargil Vijay Diwas, we present some unseen war photographs which will bring you one step closer to the battlefield that Kargil was:
When the Indian heroes left behind their families to protect their motherland.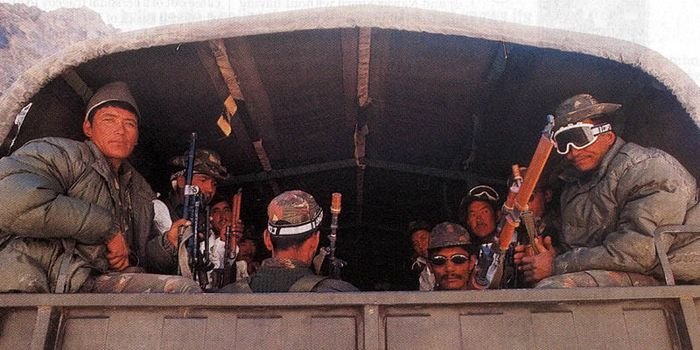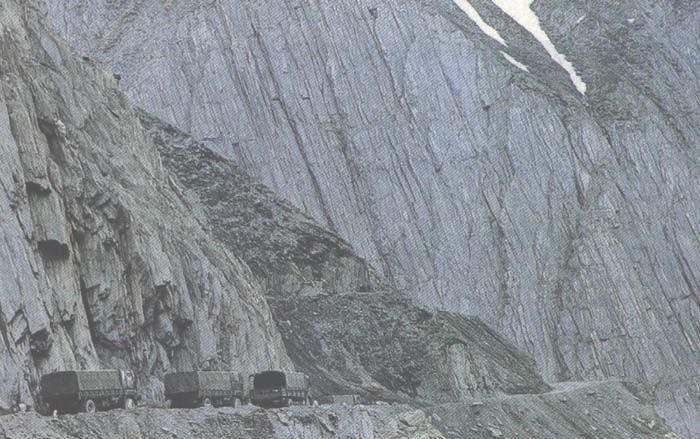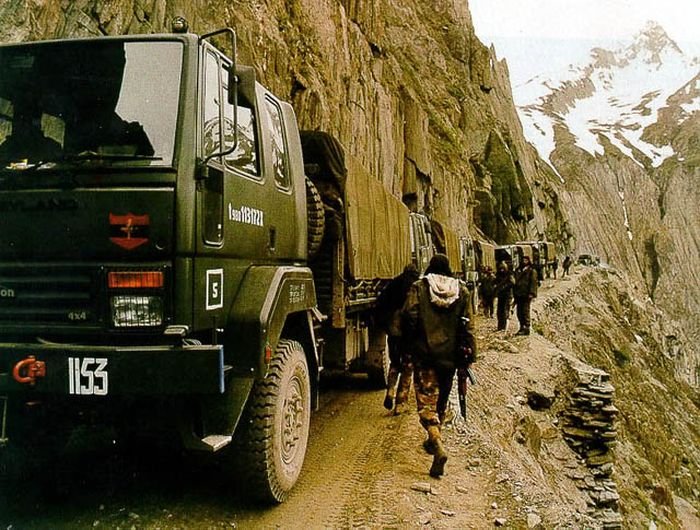 And launched an assault on the enemy from all fronts.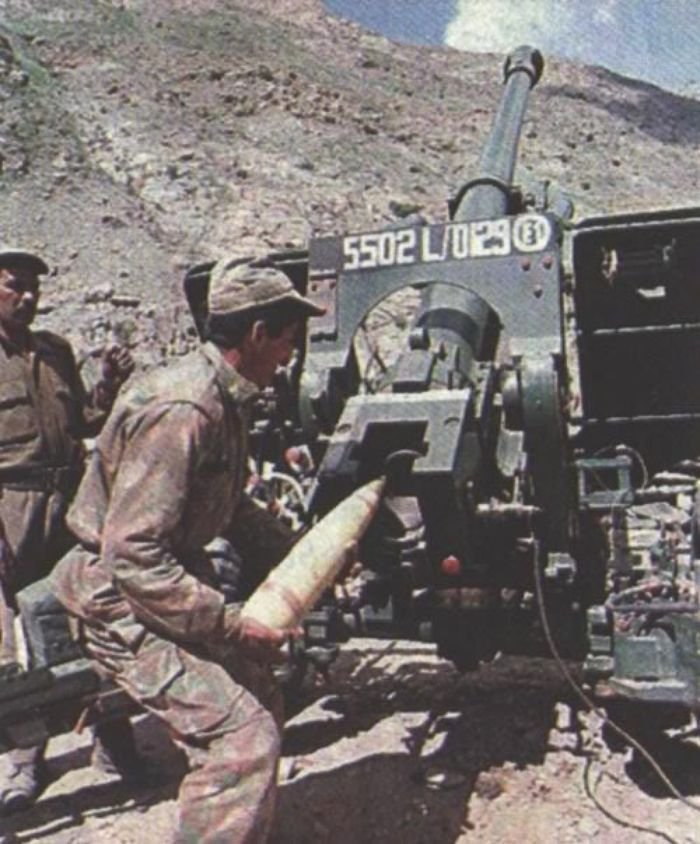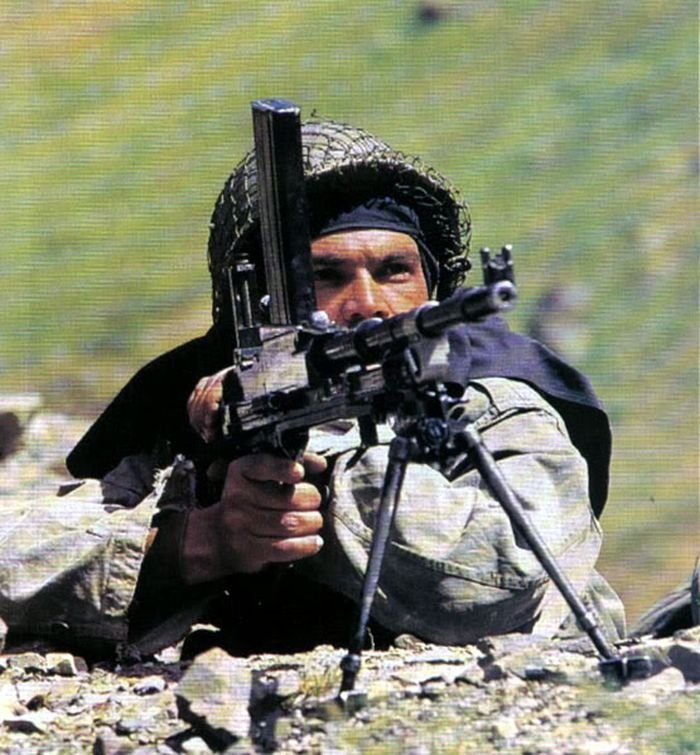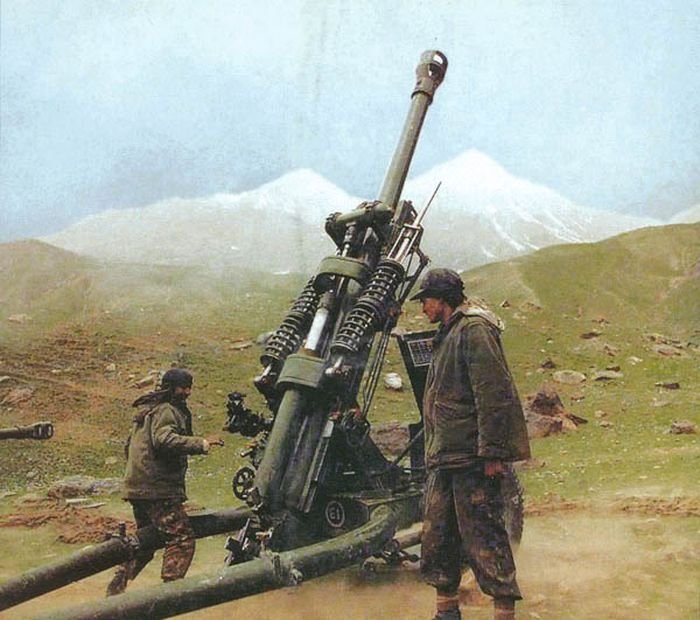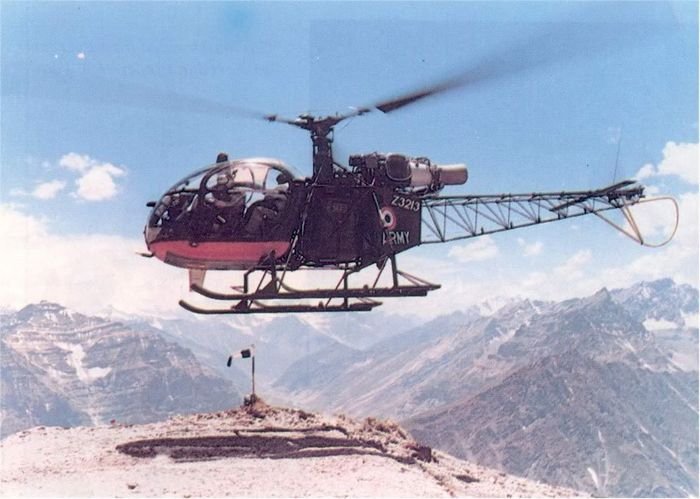 When the serene valley of Kargil turned into a raging battlefield.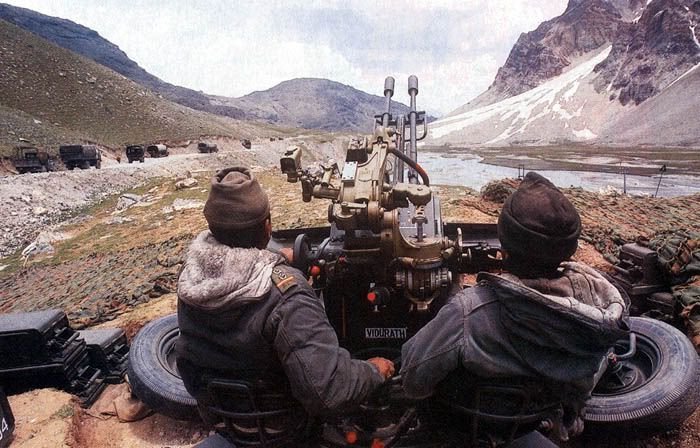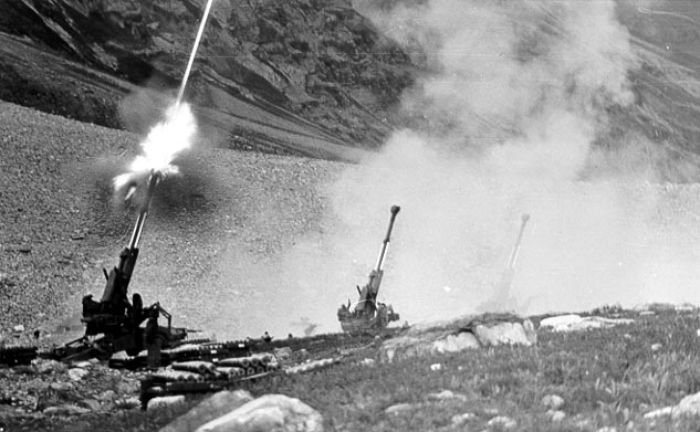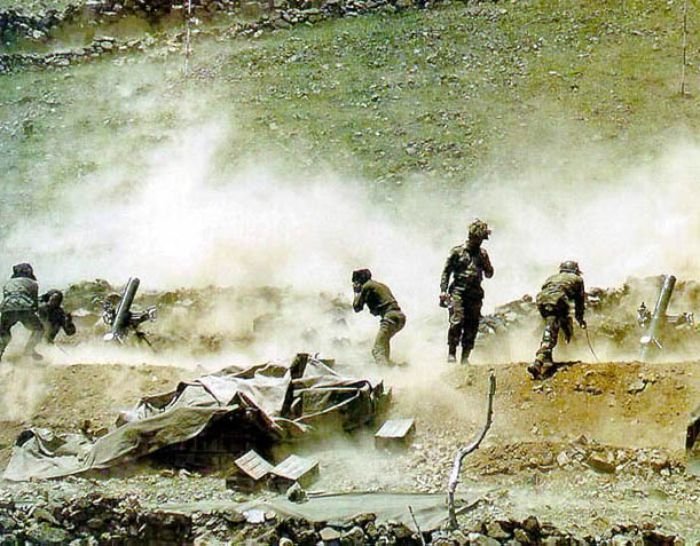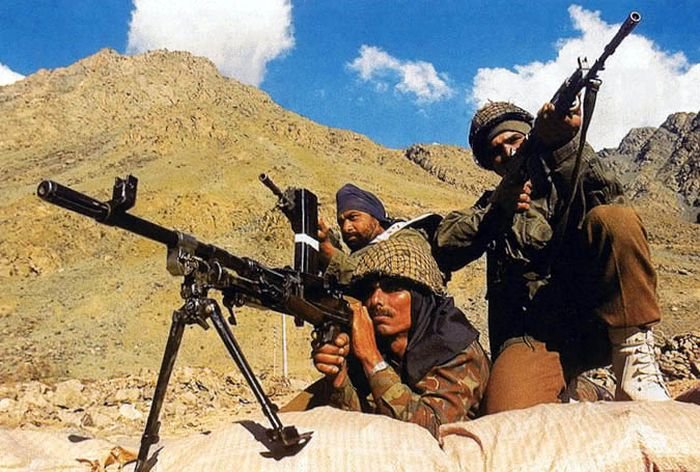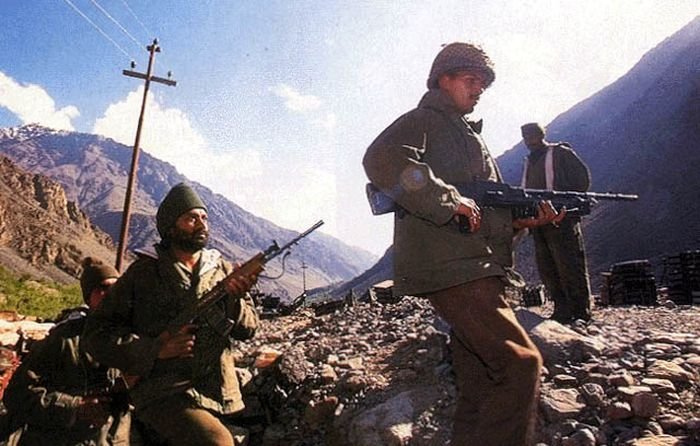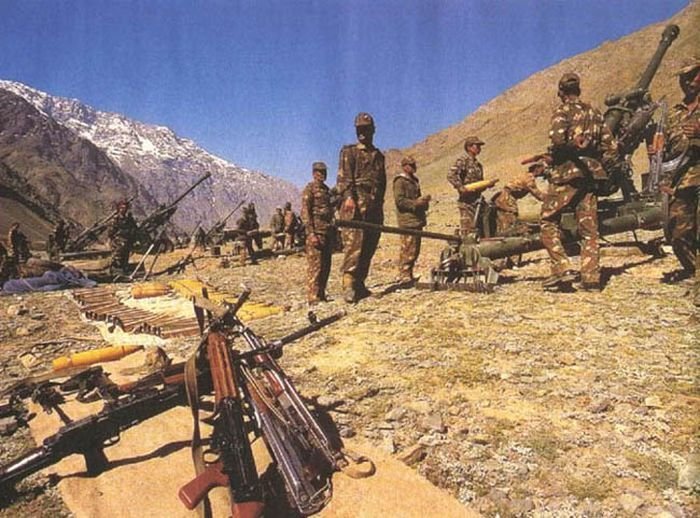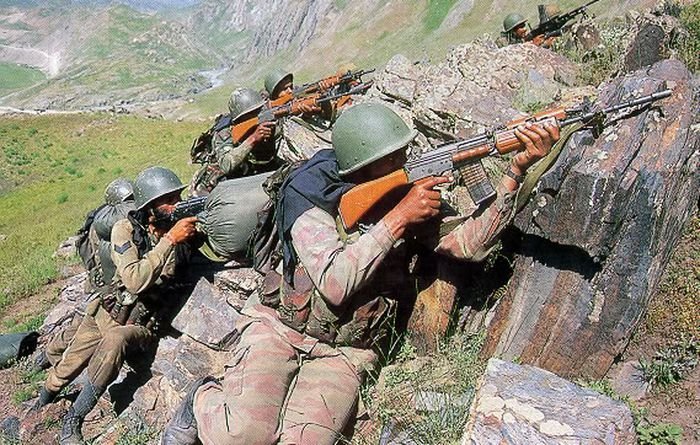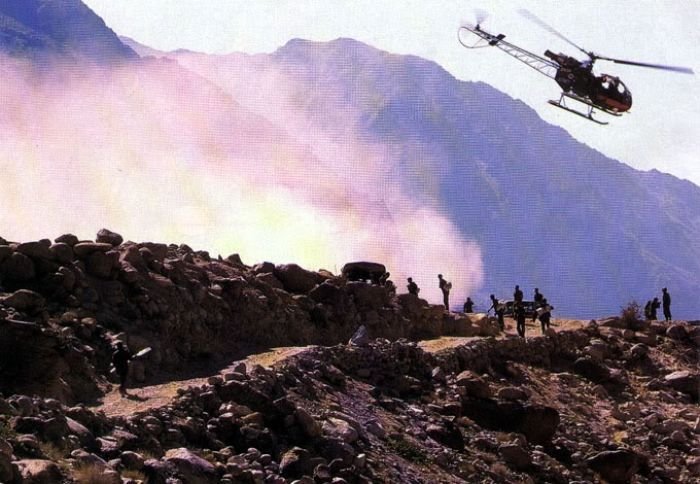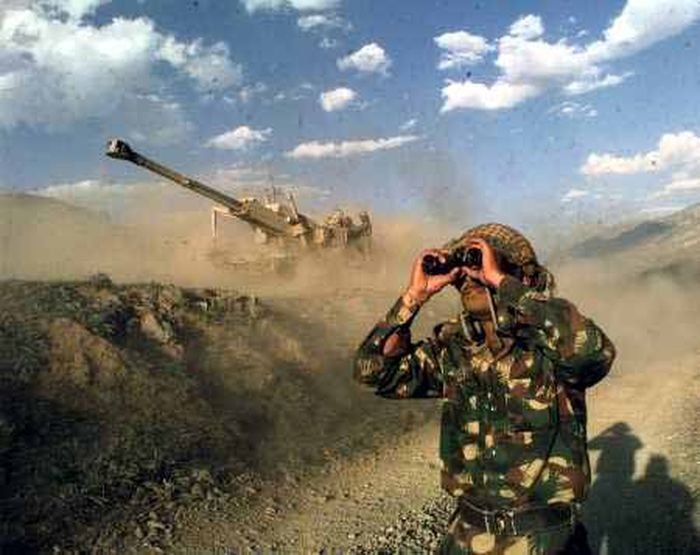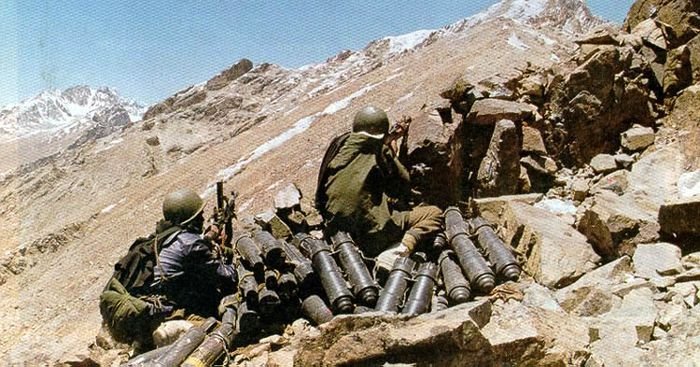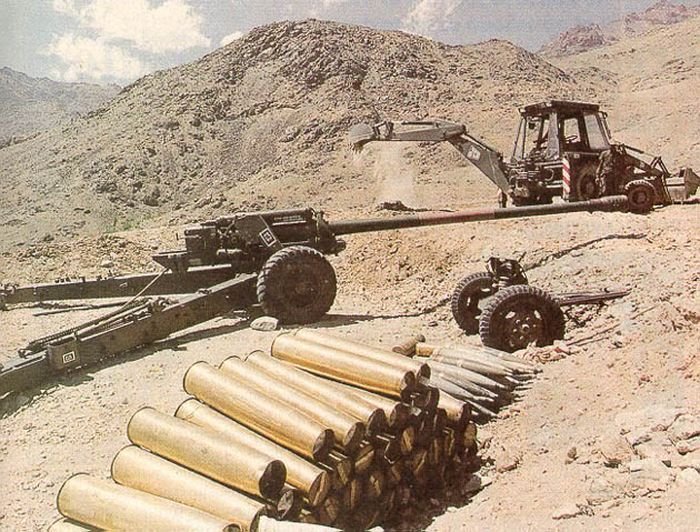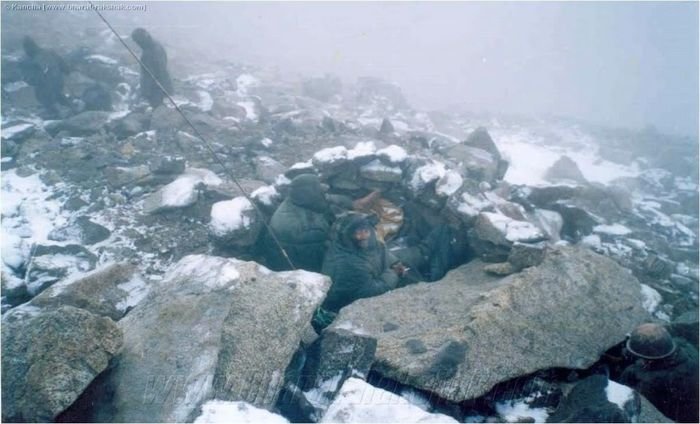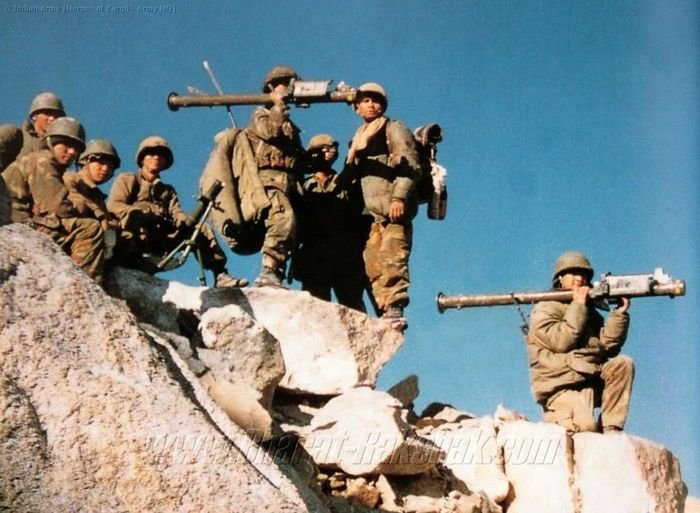 But our jawans conquered all with their courage and humanity.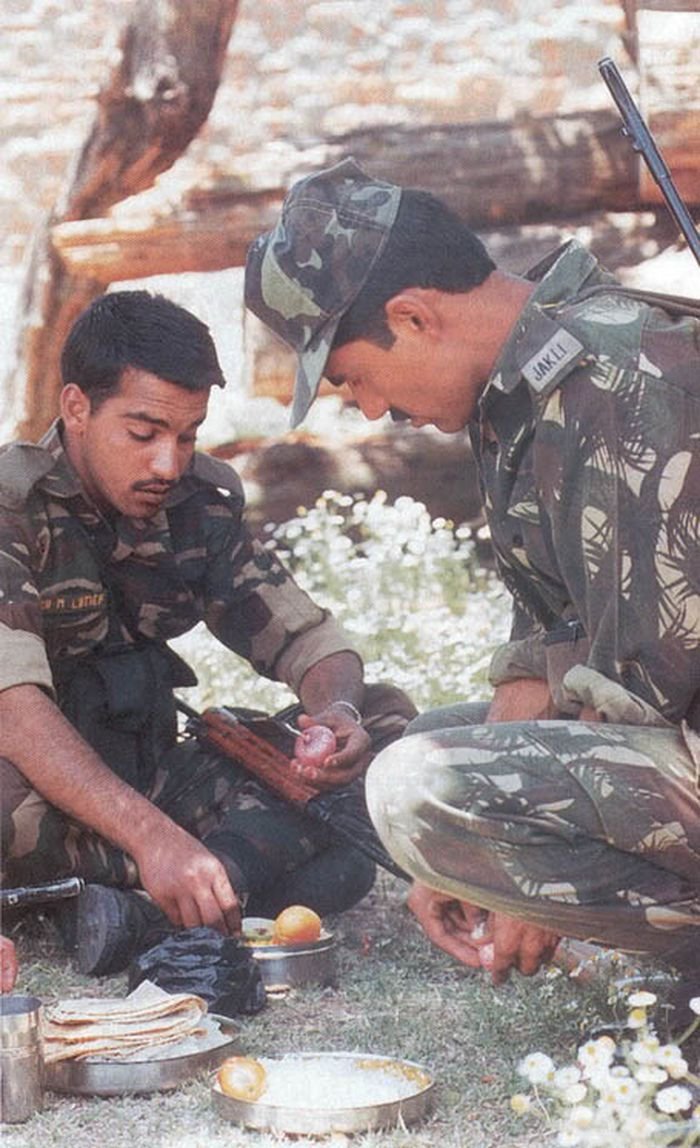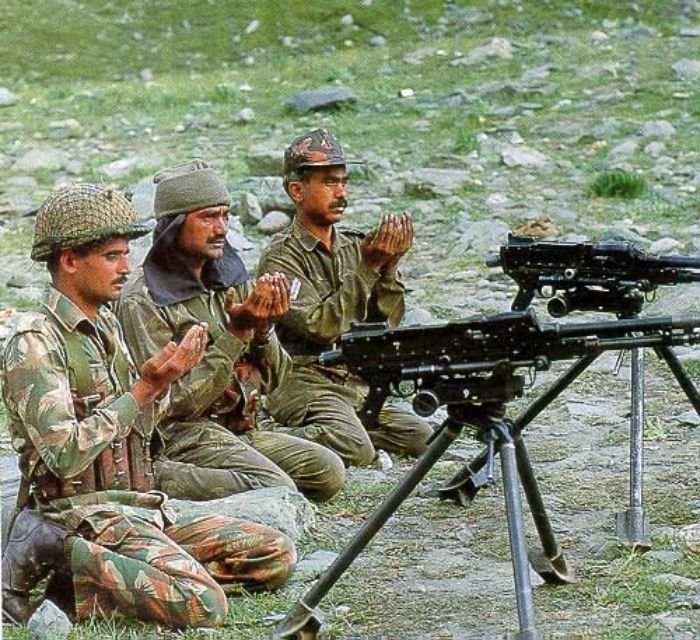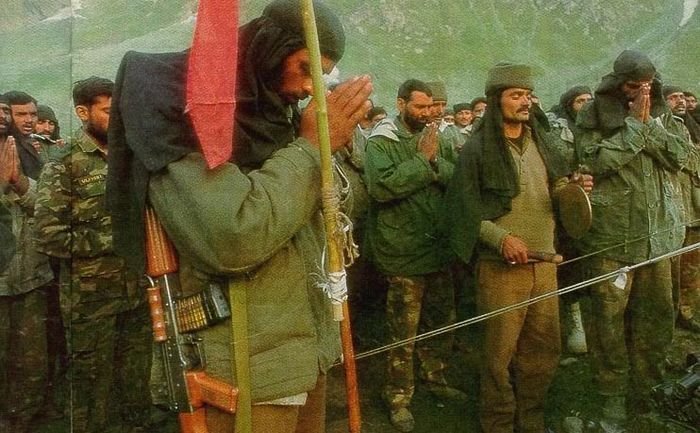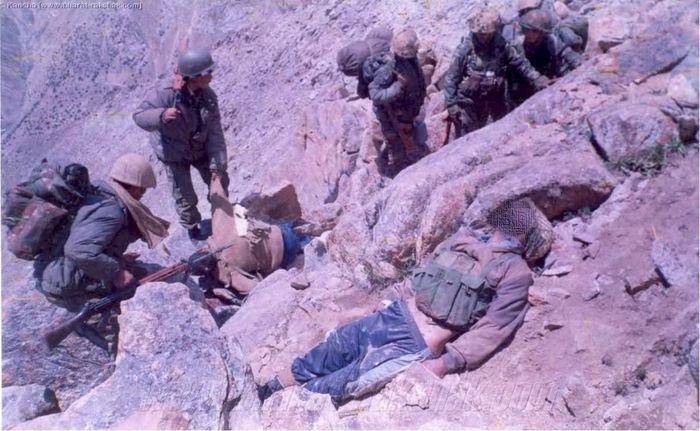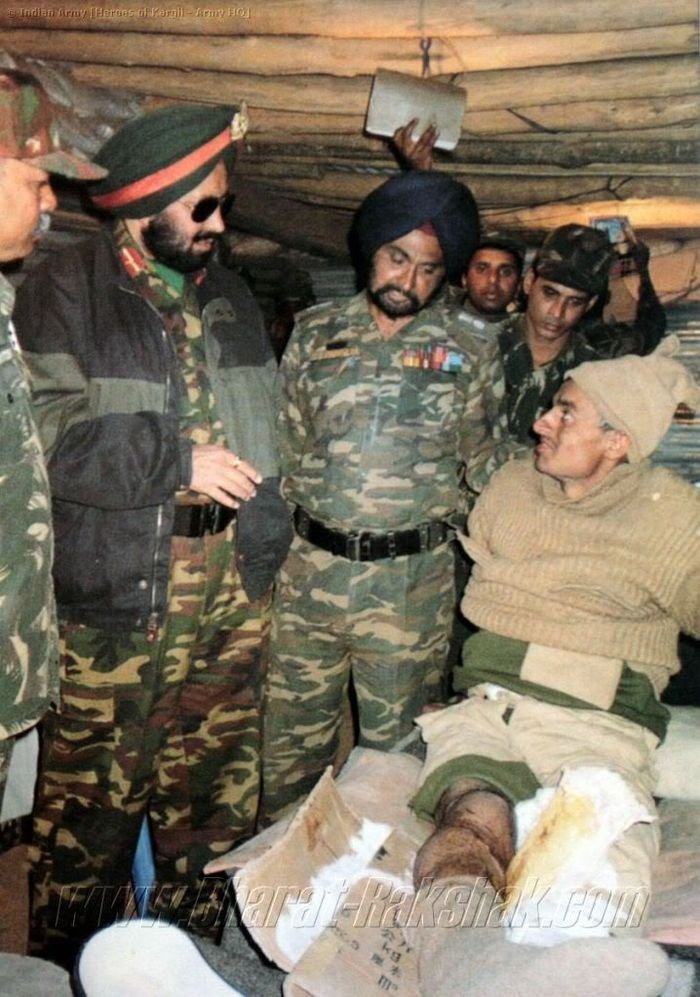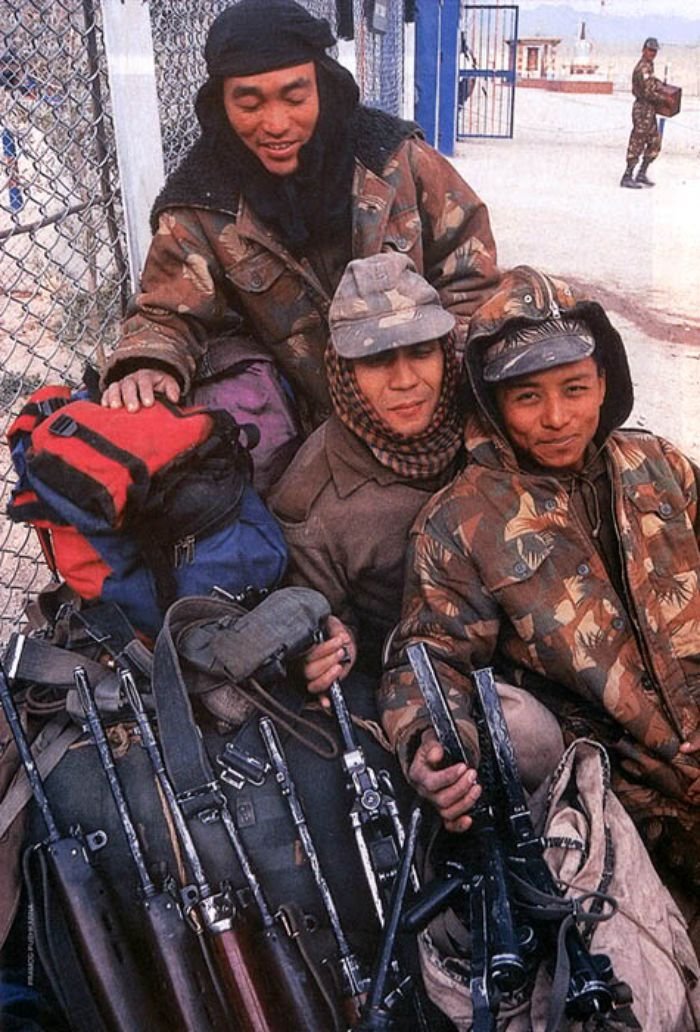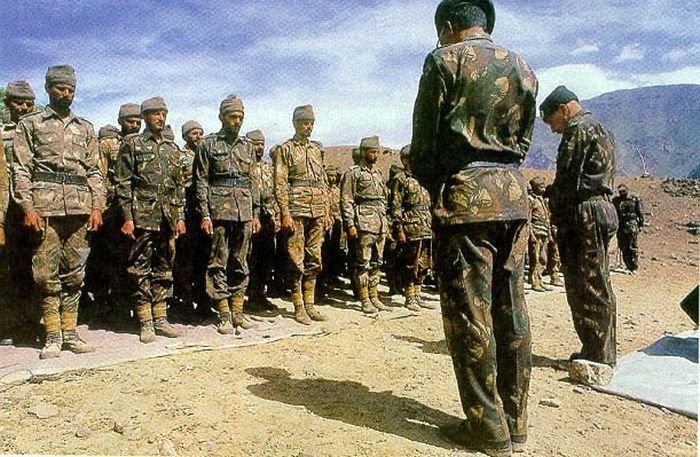 And avenged every brave martyr with a sweet victory.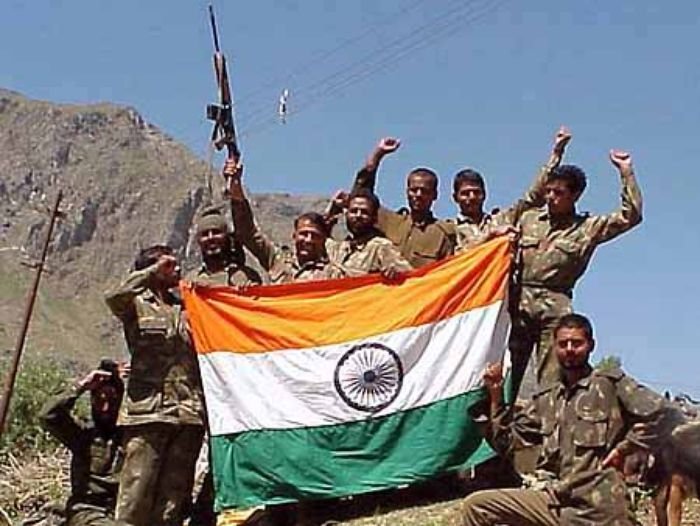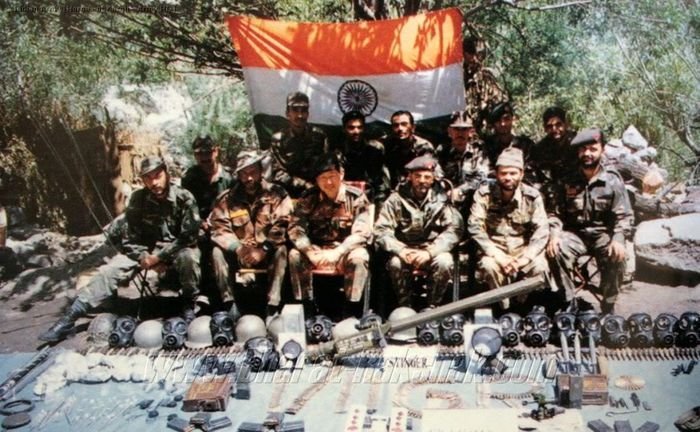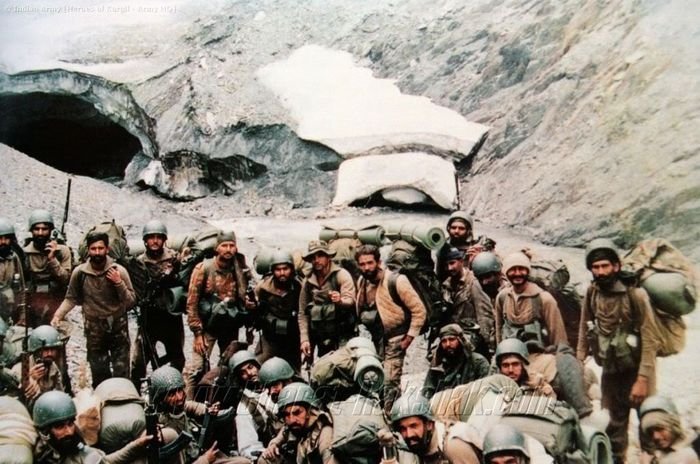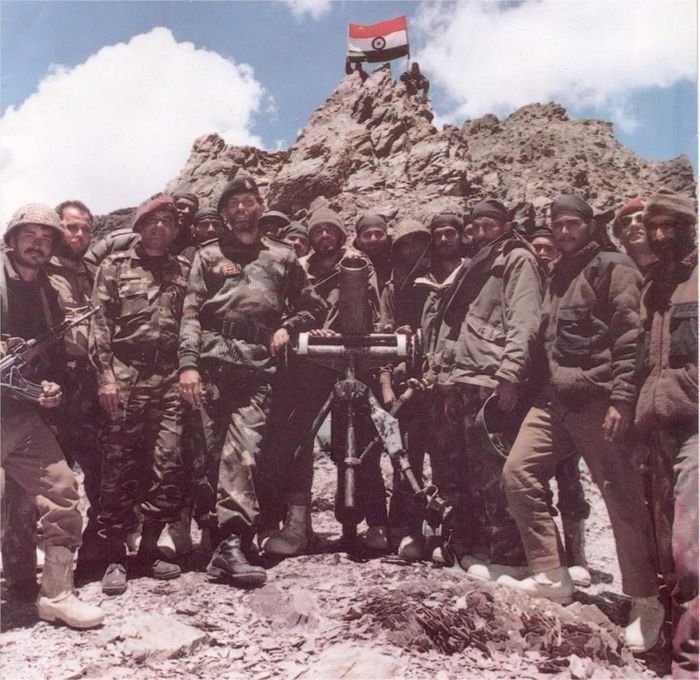 Jaya Hind. Jaya Hind ki sena.