Guess what the latest beauty treatment you can avail is? Getting your vaginas tightened. Yes, you read that right. I was equally shocked when I got to know about it, but that's exactly what a London clinic is offering.
After, anti-ageing Dracula Therapy which involved injecting your own blood into your body to look younger, Dracula Vajacials or Rejuvula is the latest fad abroad. The process involves getting your own blood injected into your vagina and the makers claim that it gives you a healthier and tighter vagina all in 30 minutes. Tada!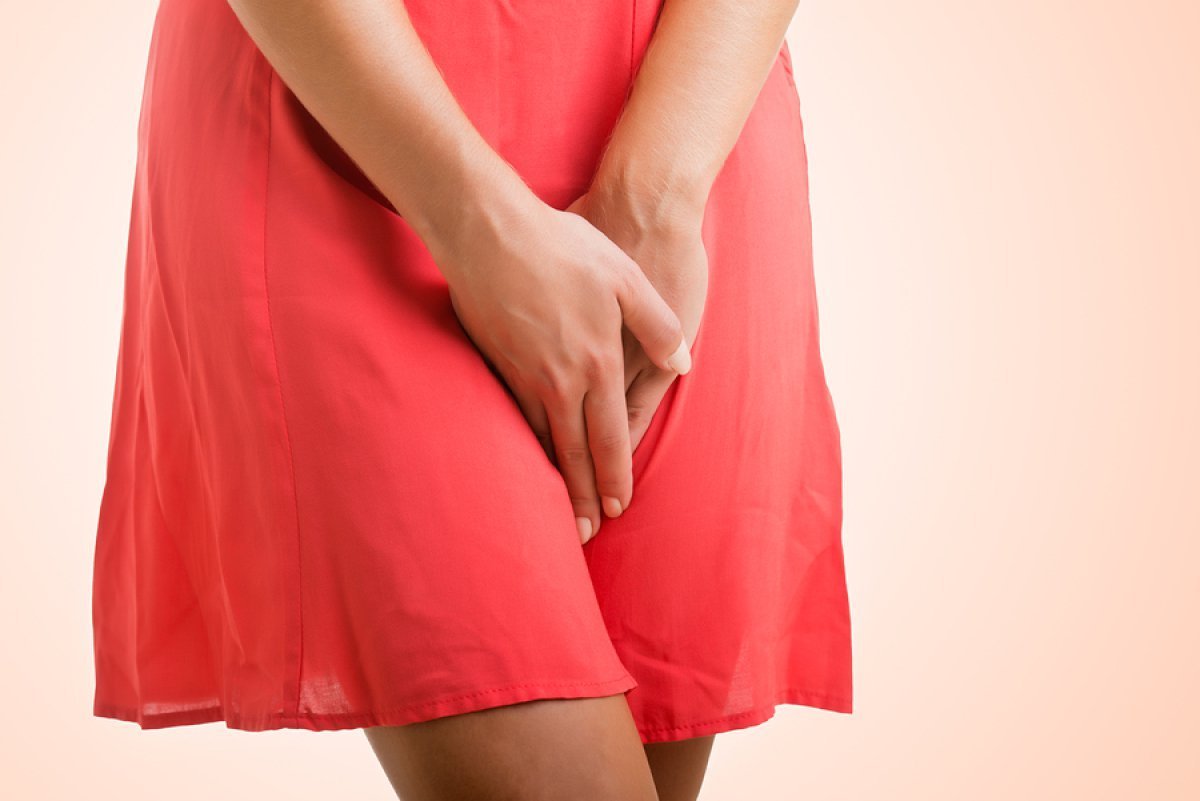 Brainchild of Dr. Daniel Sister and medical aesthetic nurse Claudia McCloin, the treatment makes the vagina plumper, stronger, increases sensation and promises more frequent orgasms and a boosted libido, reports Metro.
Having many health benefits, the treatment, which is said to last a year and costs around £800 or INR 78,000, also helps decrease pain while having sexual intercourse.
As of right now, this is available only at Claudia's Clinics in London and Ireland.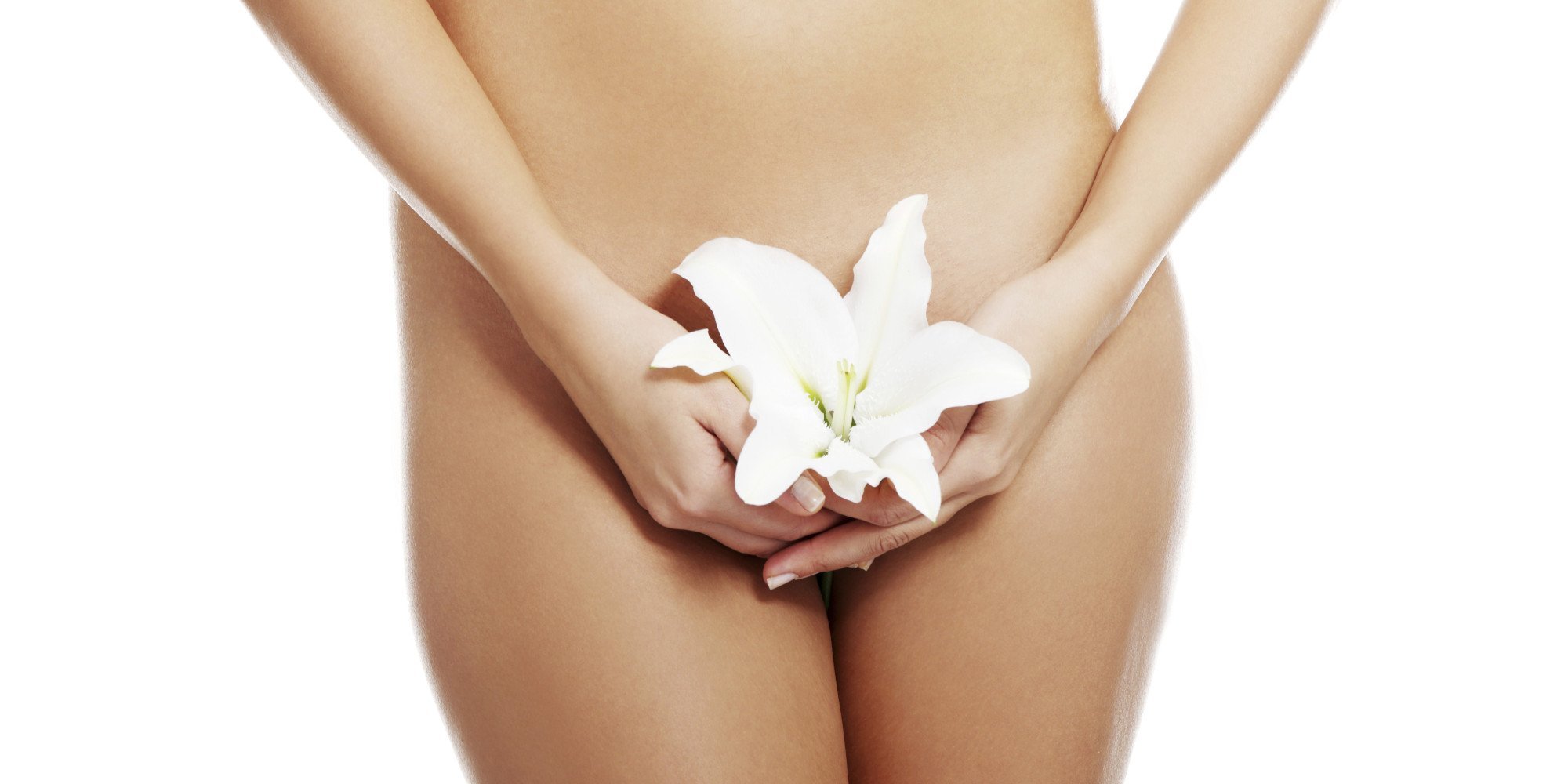 A woman who got the treatment done said it completely changed her world. "I started to notice some changes in sensations on my way home but the next morning it was heightened and sex was amazing. I have never felt such an intense orgasm before," she added.
Umm. Over to you, ladies!