Holi is a major festival for a lot of Indians. There are even several Bollywood songs & sequences celebrating this vibrant & colorful festival. However, there are still some people out there who shy away from playing. And they really have no clue what they are missing out on! So we have decided to let them know exactly why they should be part of this year's Holi!
Here's a list of 20 compelling reasons why no one should vanish this Holi!
1. The only time when you can see adults also behave like children.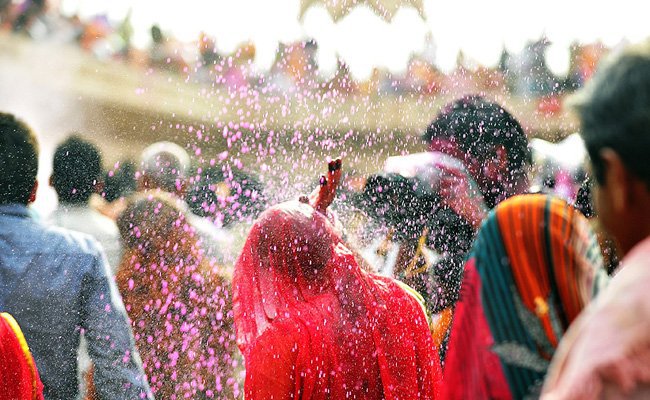 3. The one-day when all Indians just look the same.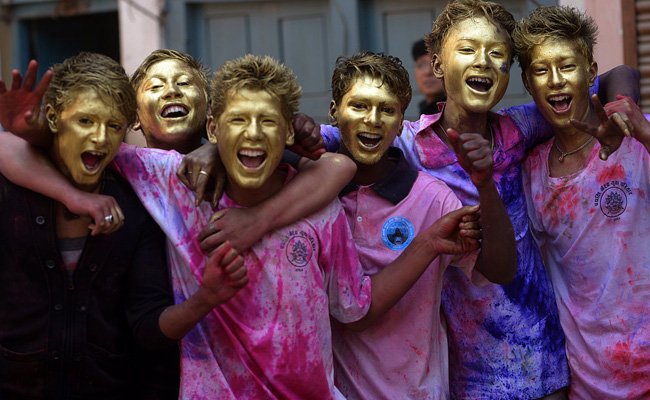 4. The only occasion when you can smear your boss with color and not get fired.