Vegetarians seem to have way less options to eat when they go out compared to their non-vegetarian counterparts. There's beef, pork, chicken, meat and so much on the platter for them, whereas we are left to choose mostly between paneer and well, paneer! However, that's not all. There are a number of products that can substitute for non-veg dishes. Here are some lesser-known products that will satiate your non-veg craving and give you the same nutrients as that of meat or chicken.
1. Soya Chaap
Prepared from soya lentils, soya chaap is the perfect substitute for meat. Digging into the rich chaap gives you the same chewy feeling that mutton or chicken does. Not only is it much cheaper compared to its non-vegetarian counterparts, it is also cholesterol free!
2. Tofu
With beef banned in Maharashtra, now is the best time to give Tofu a try. It might look bland, but you can spice it up by grilling or frying it. Made from soybeans, Tofu is the perfect swap-out for chicken.
Give crispy Tofu nuggets a try. You will not be disappointed.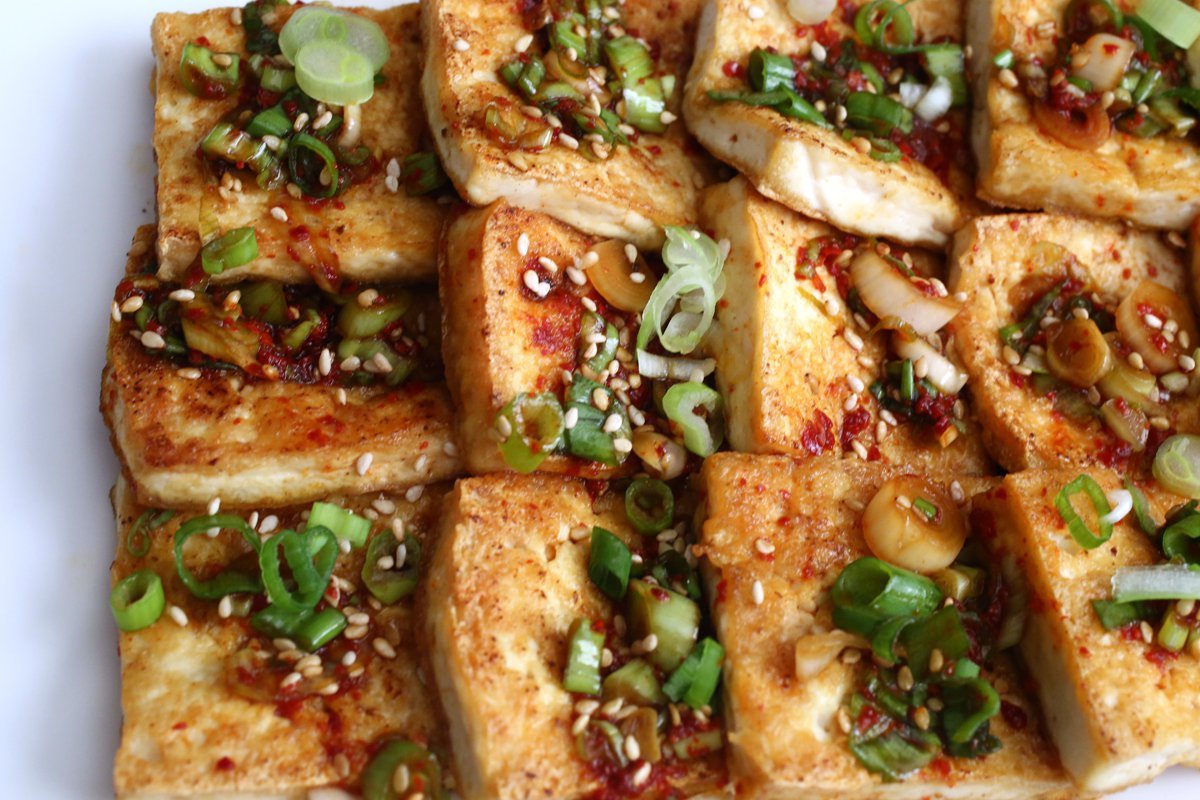 3. Mushrooms
Yes, mushrooms! And you thought of them just another vegetable. Mushrooms, especially portobello mushrooms, can be the perfect meaty stuffing that you're looking for. They make for great alternatives in burgers and sandwiches. Having a great texture, they taste even better when marinated.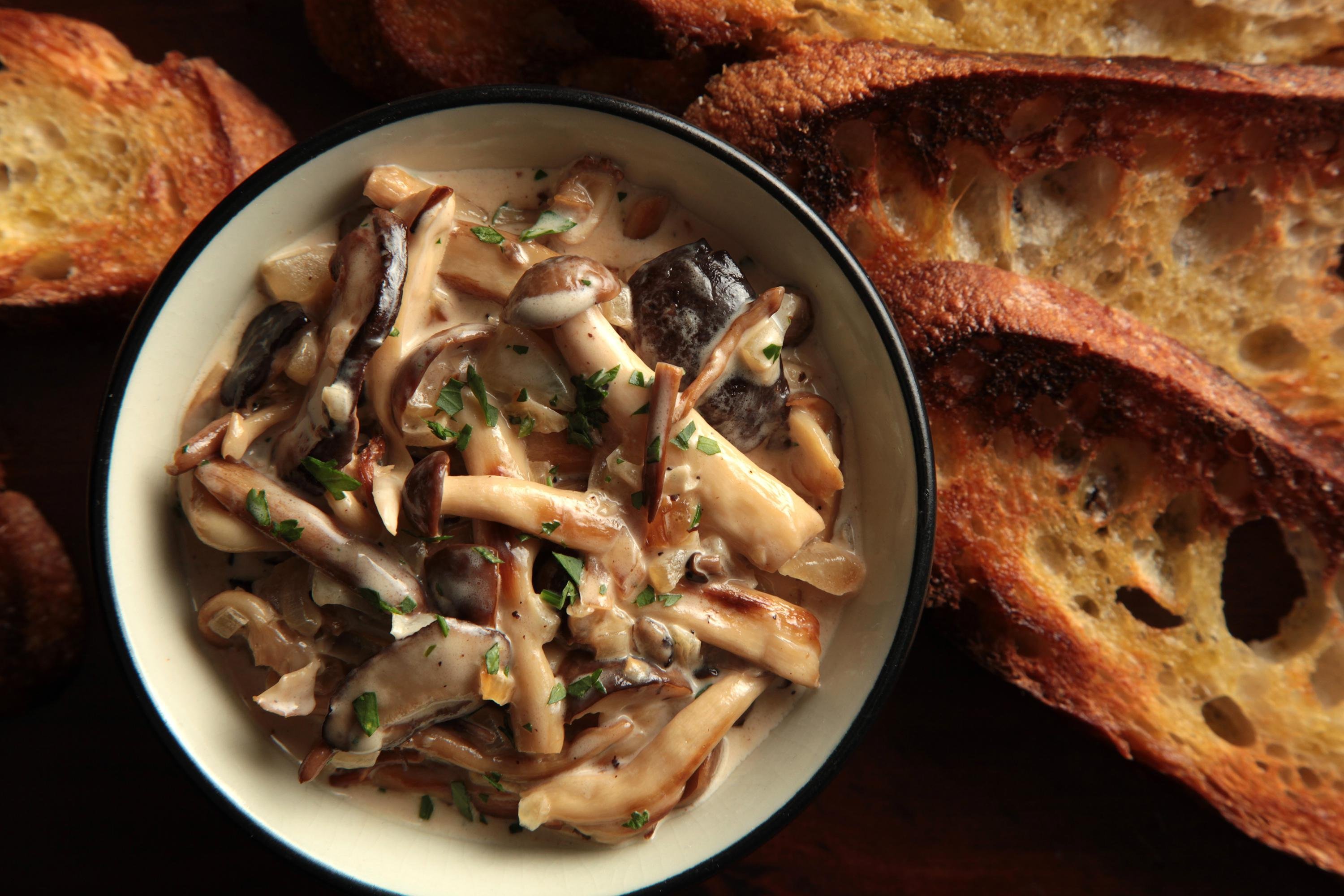 4. Lentils
Lentils have always been a popular substitute for non-vegetarian food. Commonly used instead of beef, they come in different colours and can be cooked quickly.
You can also try lentil chocolate cookies to satiate your sweet tooth.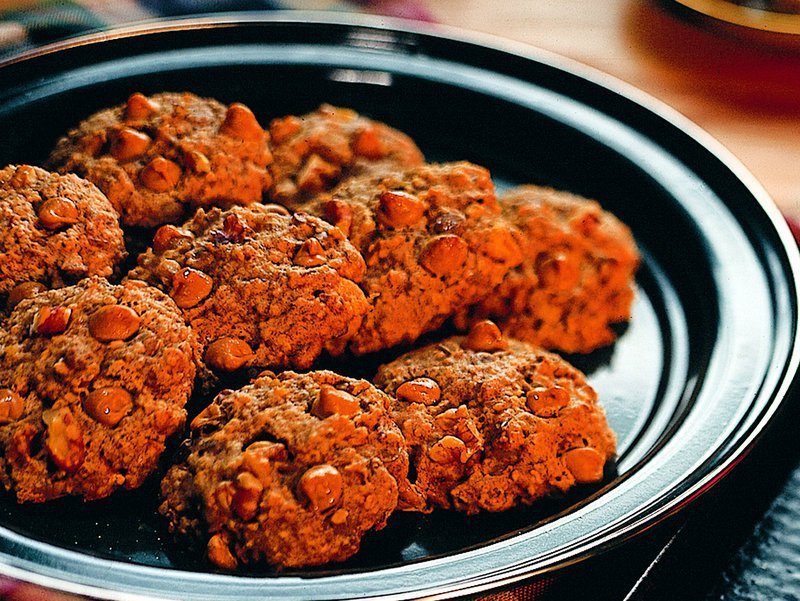 5. Seitan
Made from wheat, Seitan is popularly called wheat meat because of its resemblance to meat when cooked. Easy to prepare at home, Seitan makes for a mouth-watering snack.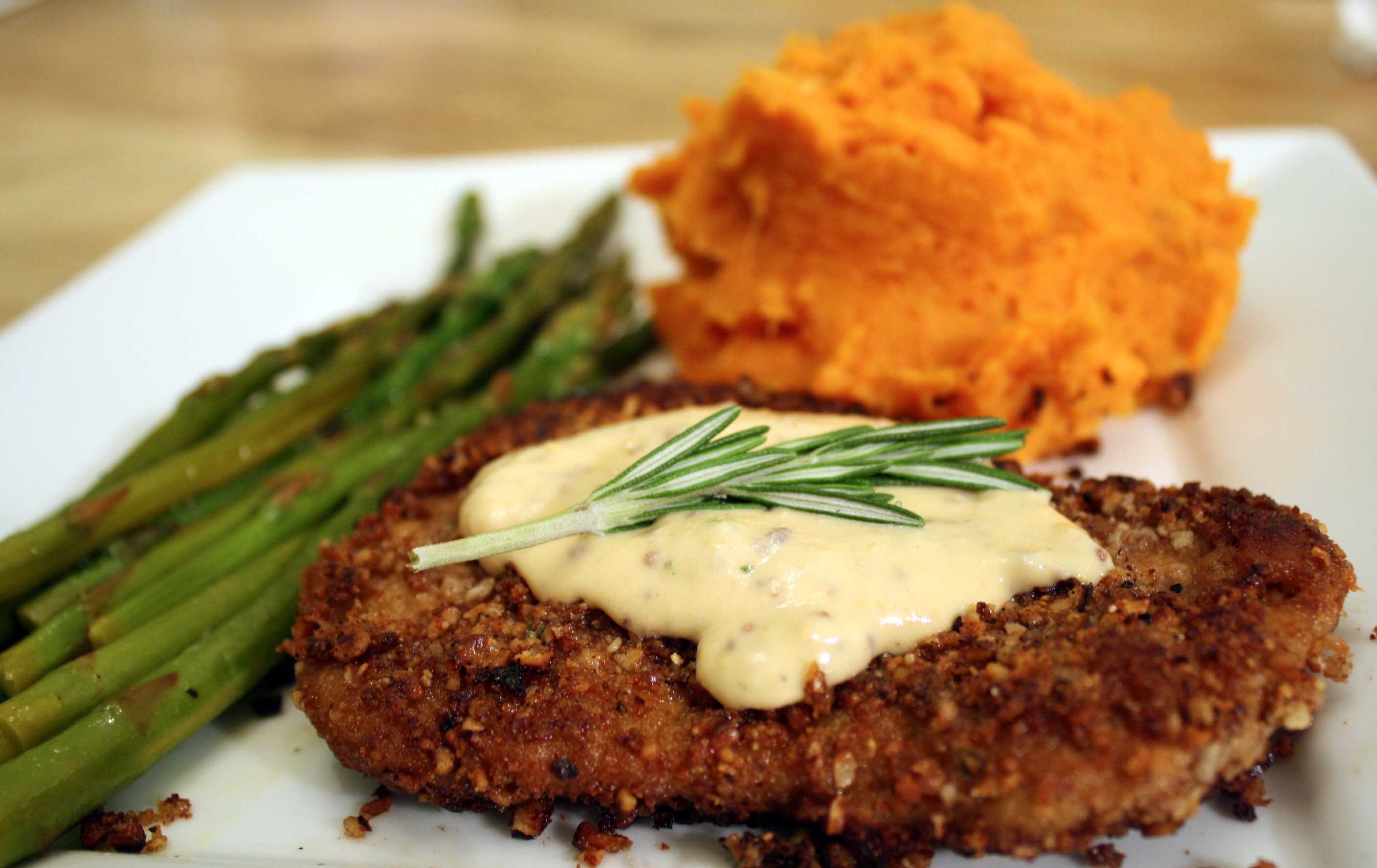 6. Legumes
Beans and chickpeas are healthy, and make for perfect substitutes for non-vegetarian food in soups and stews. They are full of fibre and nutrients and have very little fat. They make for good tuna substitute in salad.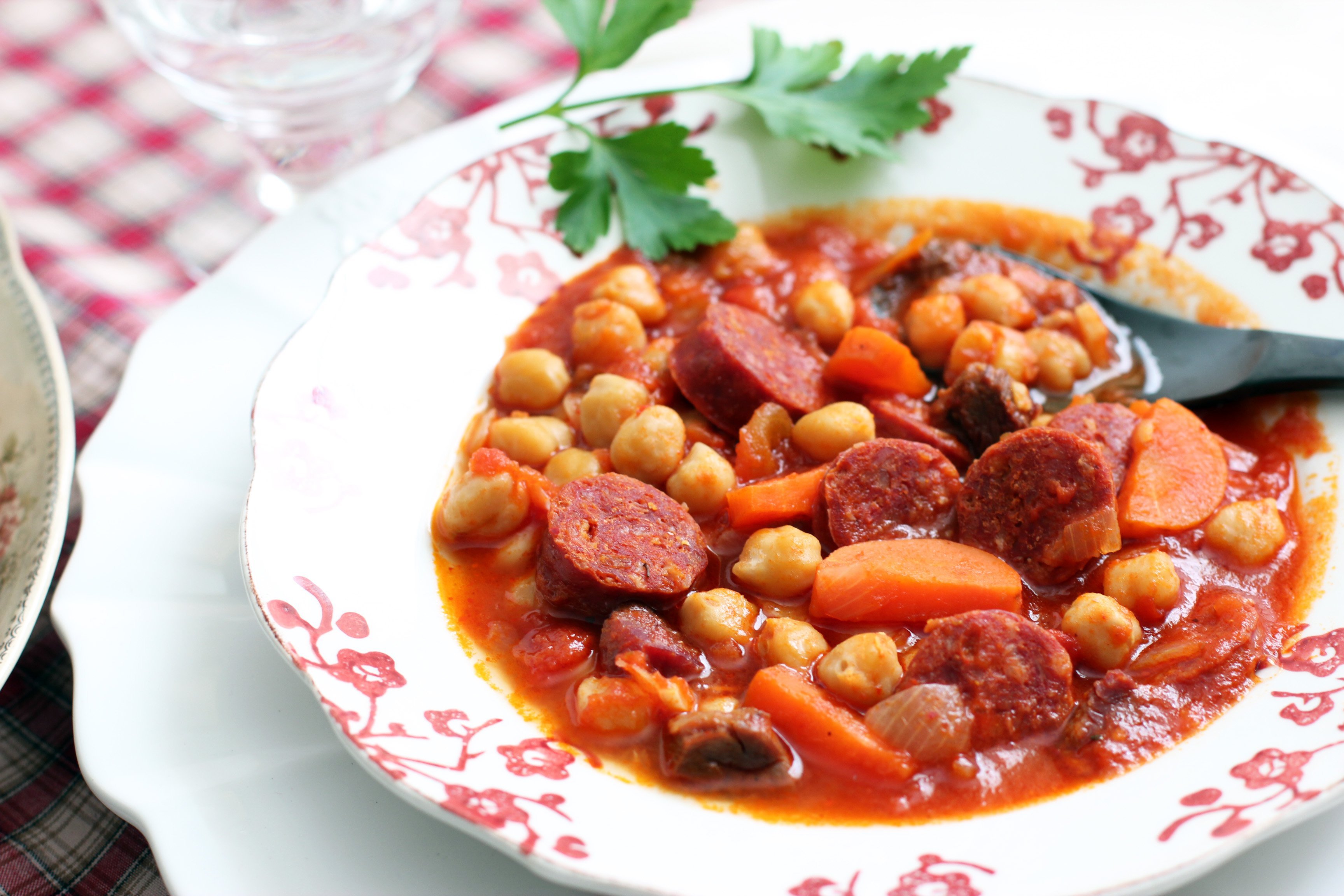 7. Tempeh
You might not have heard about Tempeh. It is the lesser-known version of Tofu and is made from cooked and fermented soybean moulded into patties. It is one of the most healthiest food products. Inexpensive and nourishing, it makes for a good meat and fish substitute.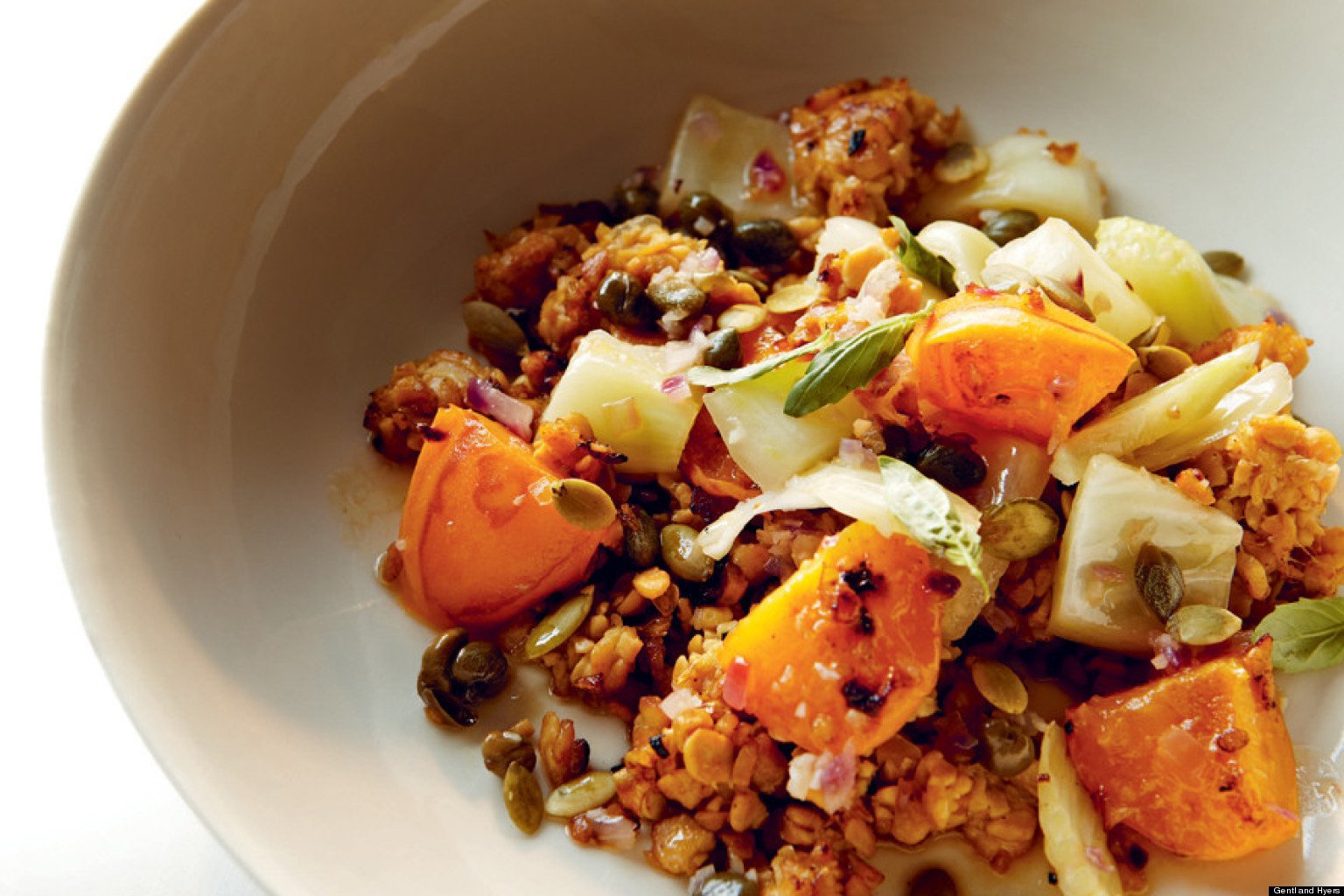 8. Eggplant
A yummilicious substitute for meat, one can add Eggplant in a variety of dishes. Make yourself an eggplant burger today or go the desi way and have Eggplant pakodas.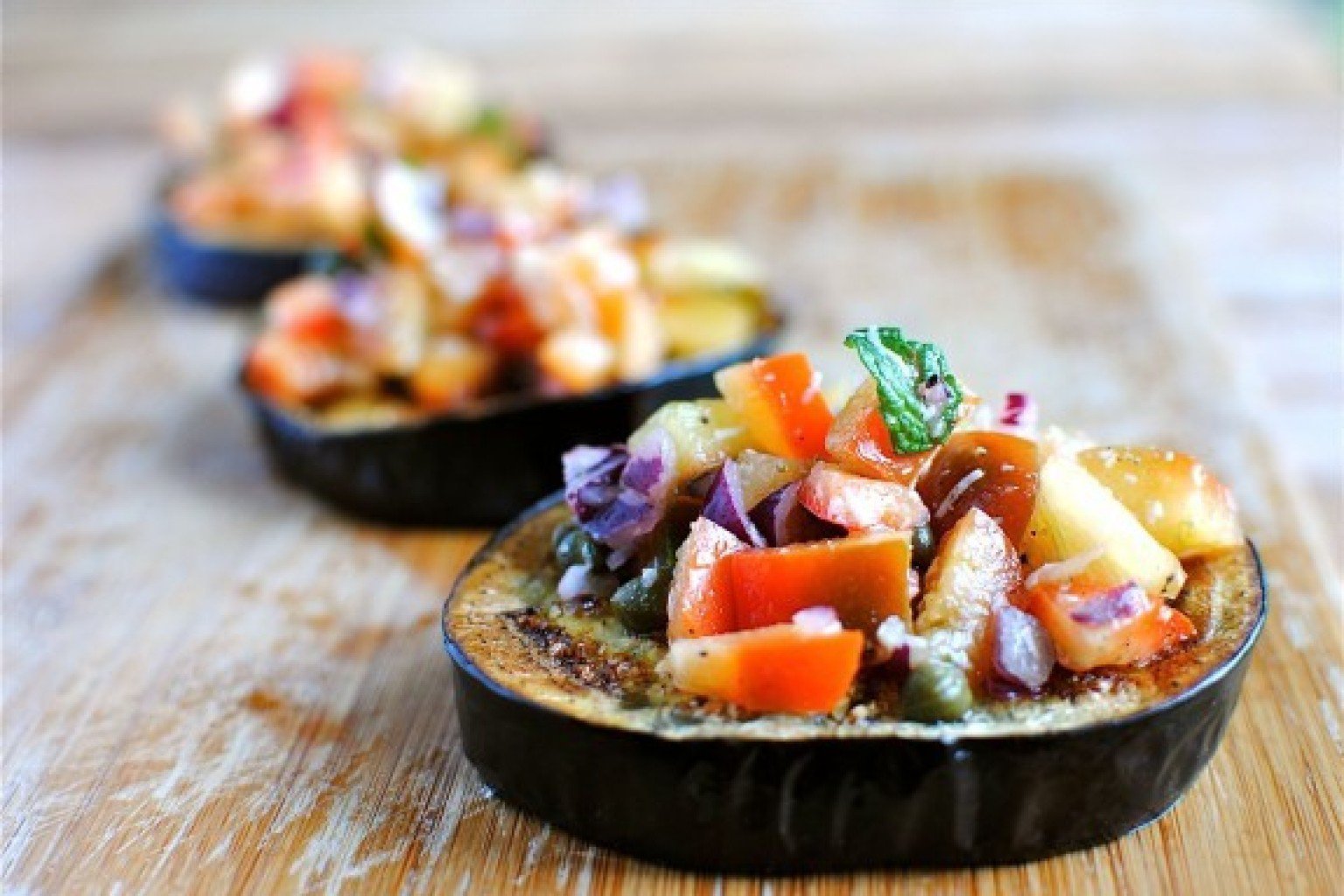 9. Jackfruit
Jackfruit is loaded with nutrients and can be used in barbecue sandwiches instead of beef, chicken or pork. Slightly sweet in taste, dig deep in its softness and enjoy its scrumptious taste.
And of course, how do we leave paneer out?
Last, but definitely not the least, good, old paneer has always been a saviour for vegetarians and we can never really have enough of it! Offering a variety of options from paneer tikka to paneer butter masala, it mixes well with any other dish!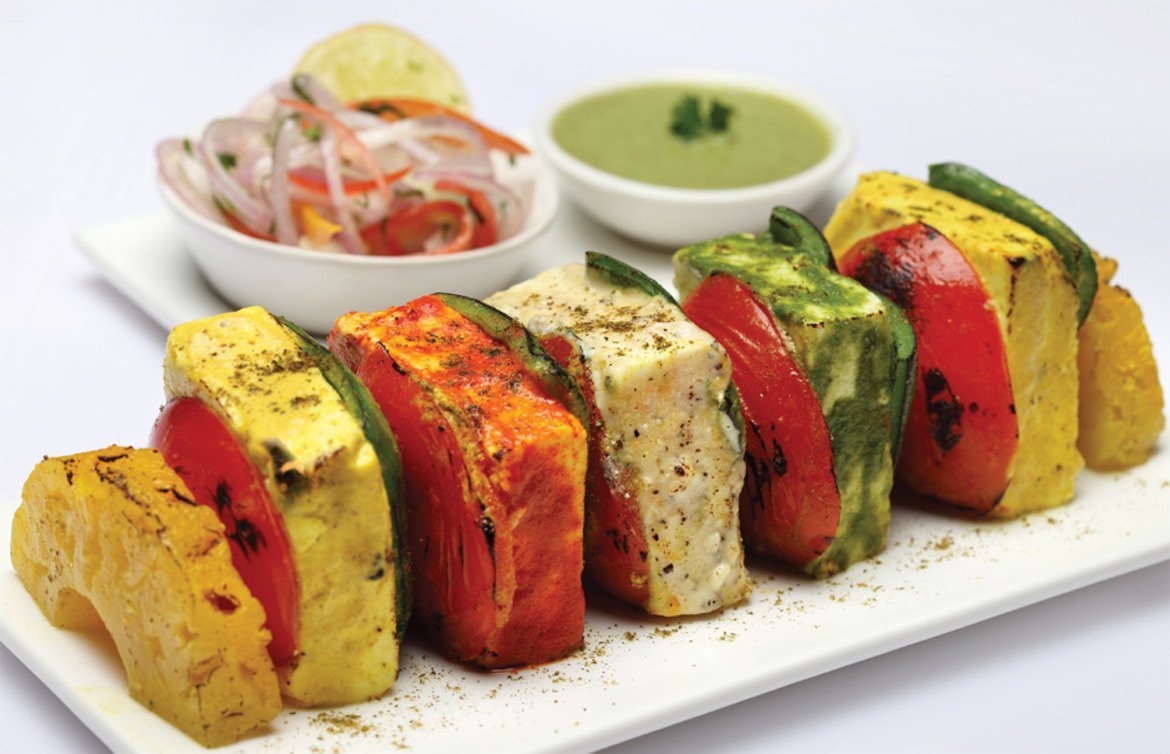 So, which of these are you planning to have today?