1. Kurkuri Bhindi
The Kurkuri Bhindi is a twist to the ever popular 'bokra or lady finger all vegetarians adore. They're stuffed with herbs & spices and fried till they turn golden & crispy! And then… Omnomnomnom.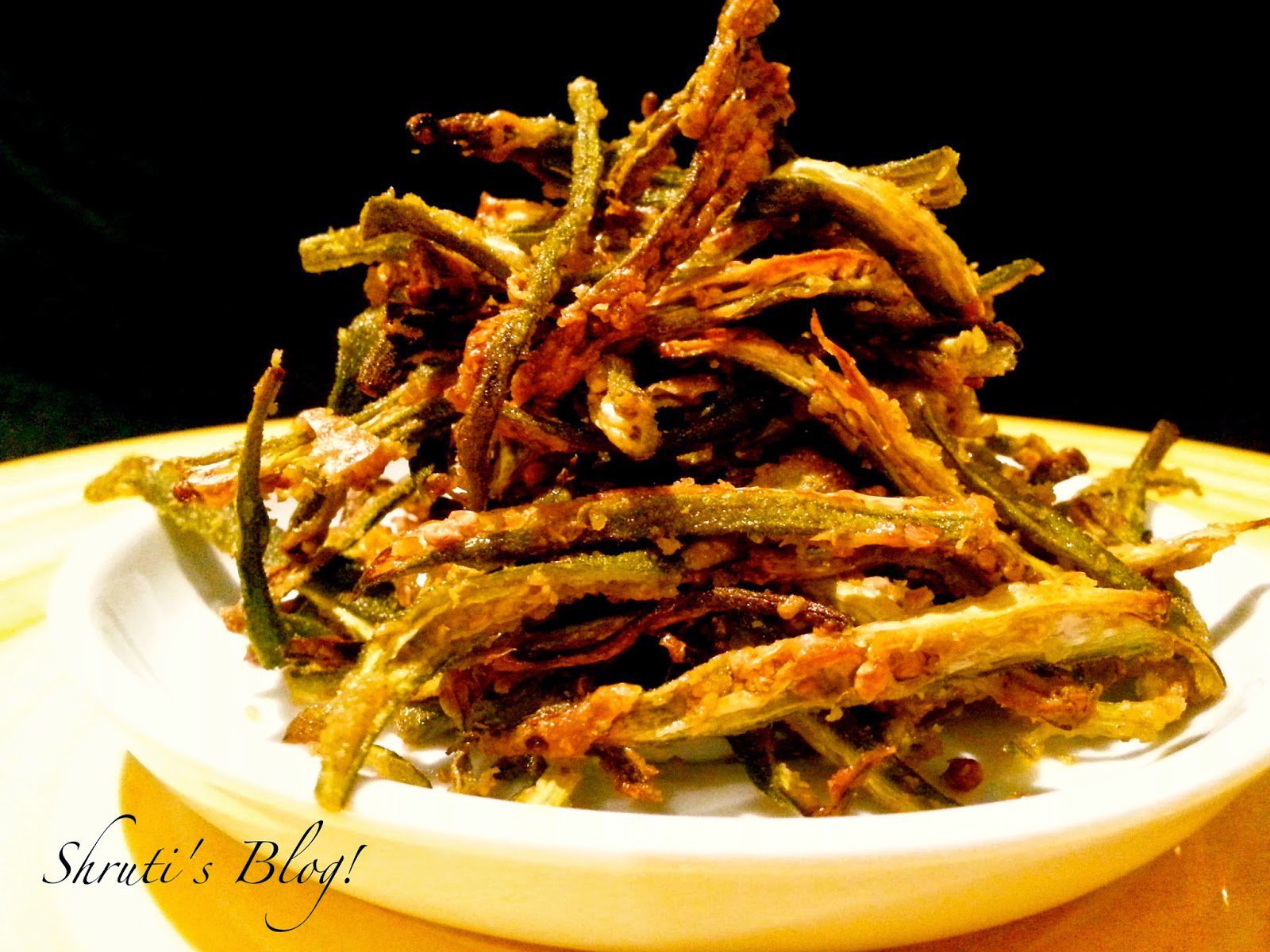 2. Bharwan Baigan
You need baby eggplants for this recipe. The eggplants are cooked in mustard oil to give off a smoky taste and enhance the taste of the vegetable.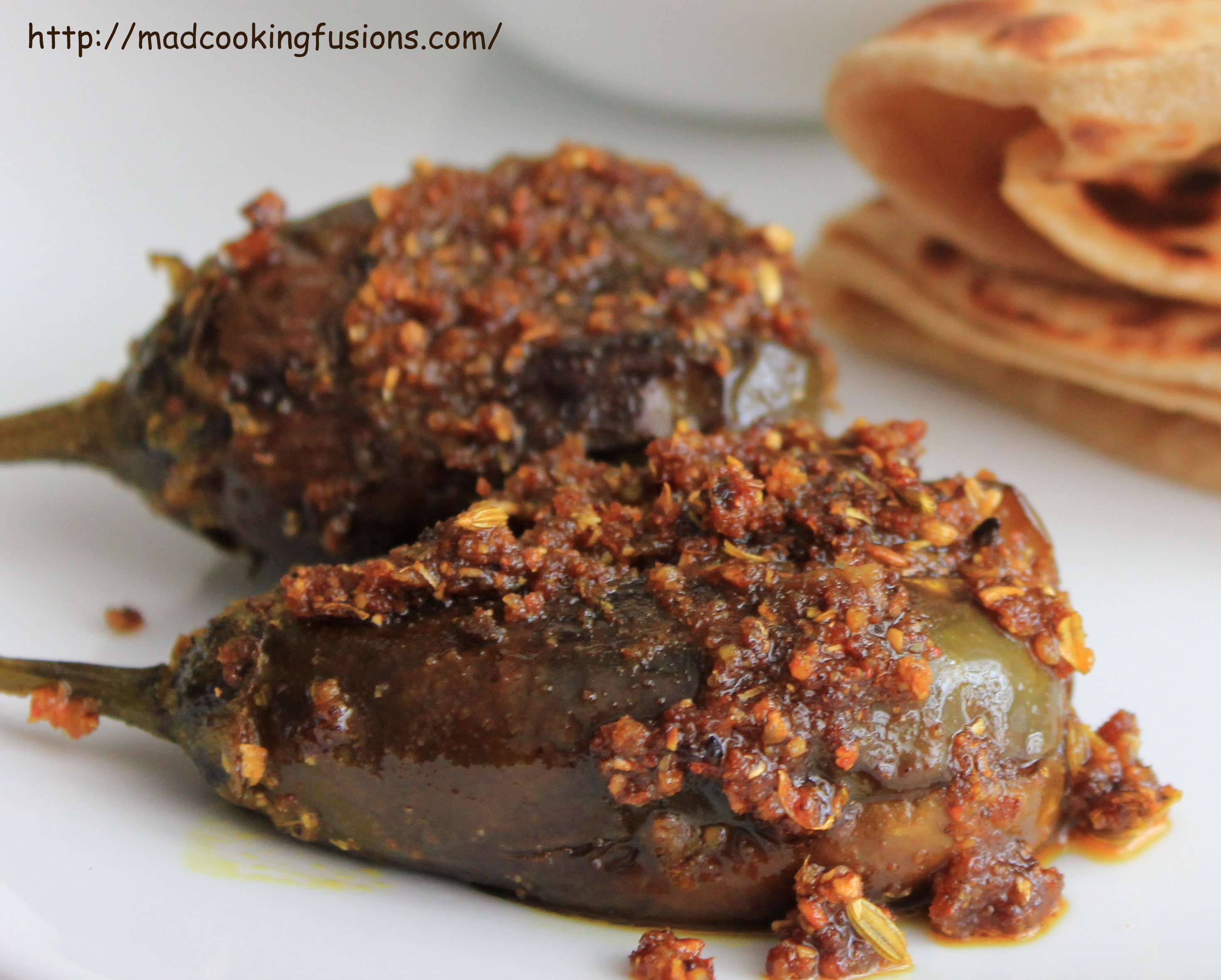 3. Malai Makai Palak
The ultimate combination of spinach & corn, blended with loads of malai for the perfect smooth delicacy.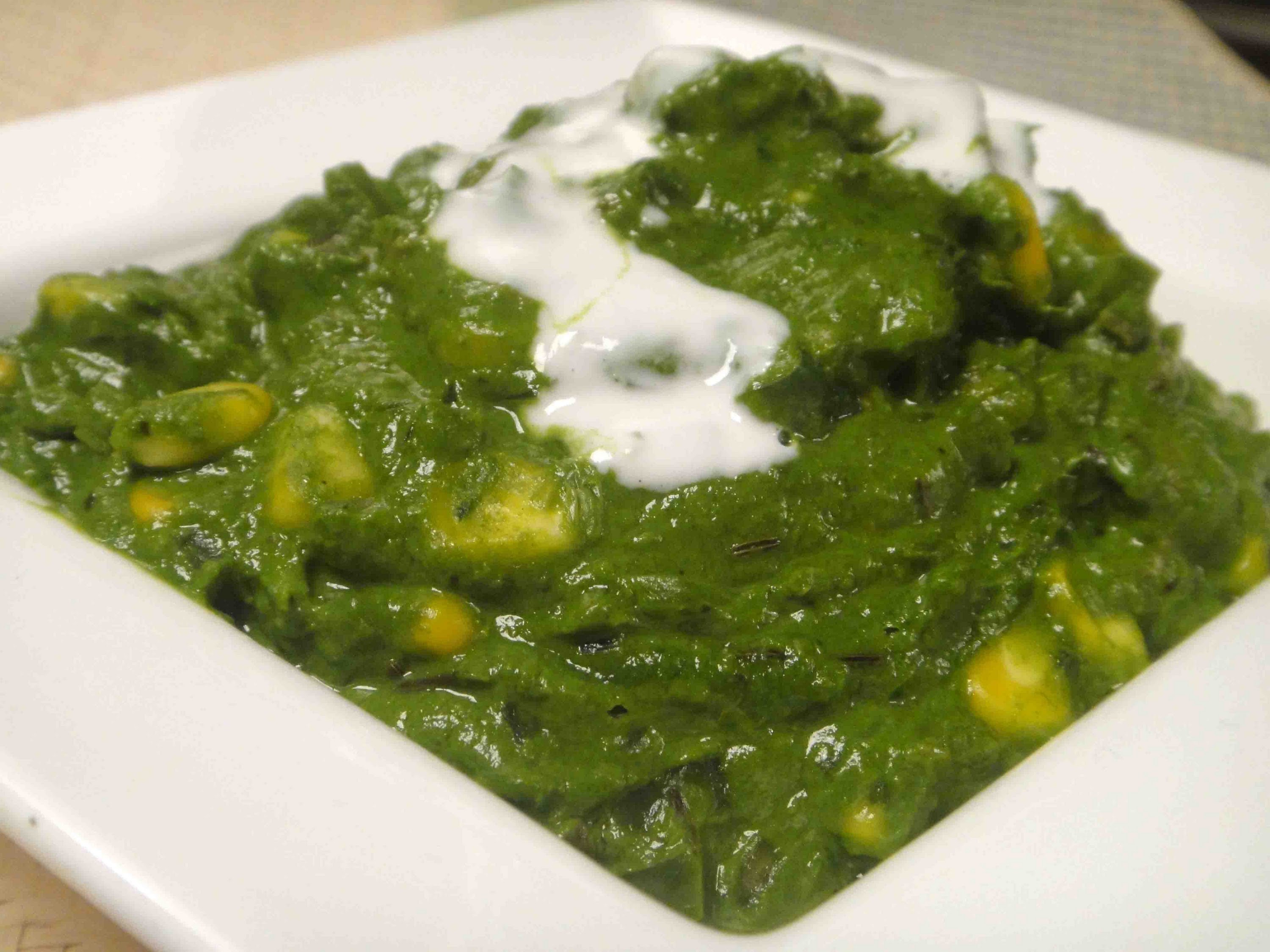 4. Mushroom Roast
A simple mix of mushrooms onions and tomatoes is combined with a tangy mix of spices. A perfect lunch time treat.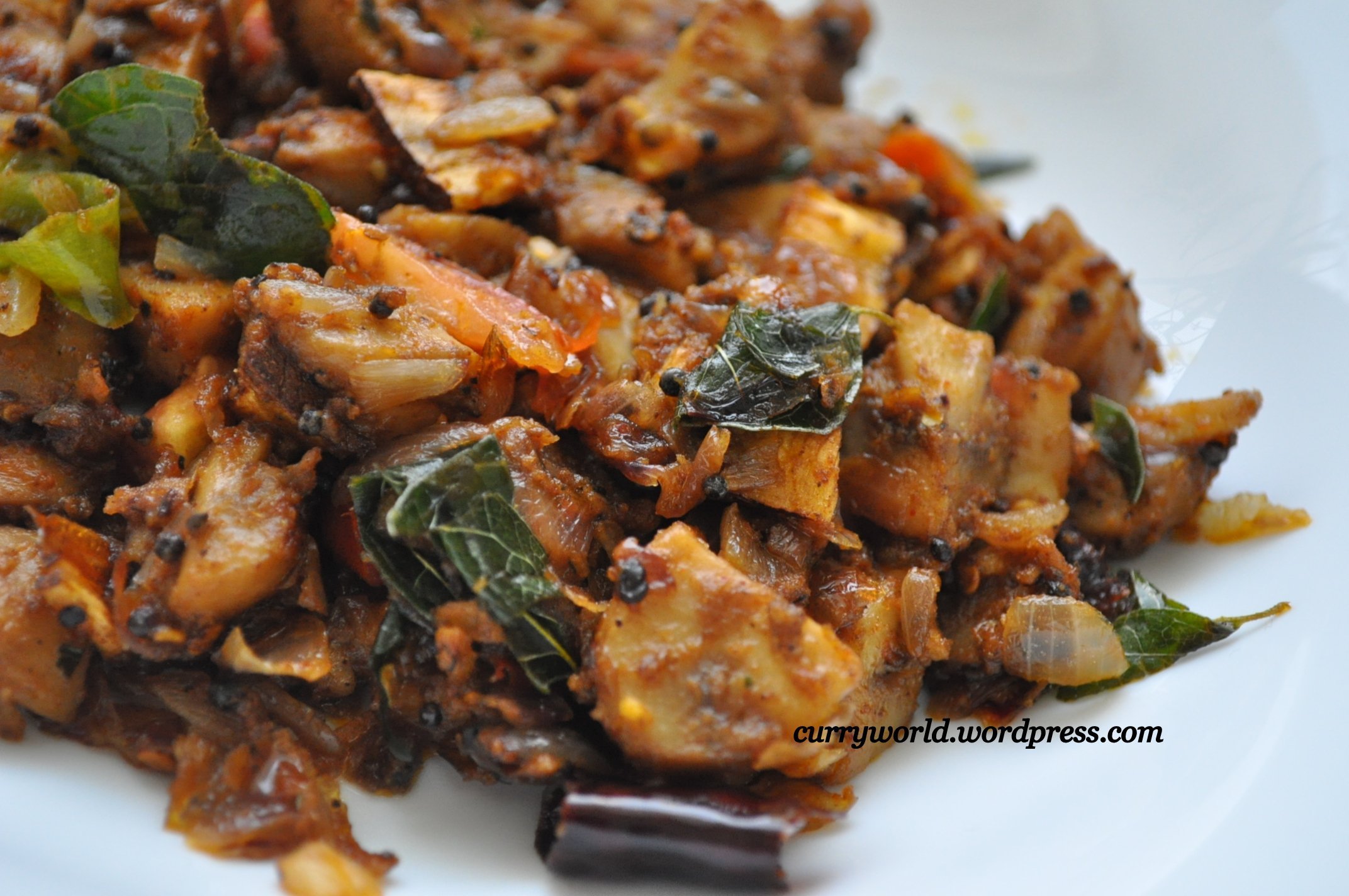 5. Palak Kofta
It's a mixture of potatoes, cashews, paneer, salt & garam masala turned into dumplings, fried & later mixed in a smooth spinach paste for a dish that is basically an explosion of flavour.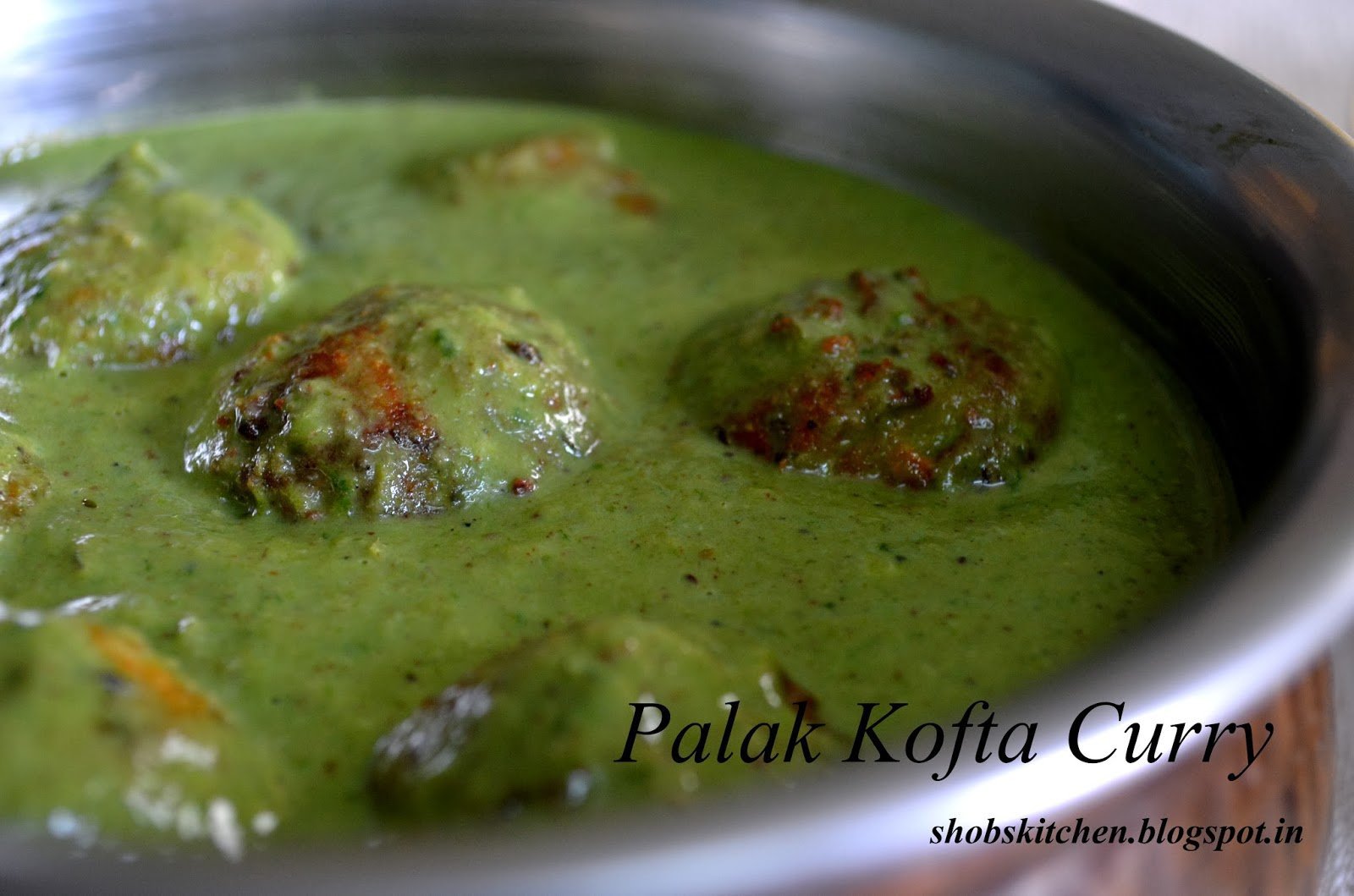 6. Fried Arbi
This dish is made from Arbi, which is called "Taro" in English. It's a dish that's simple to prepare, with a crunchy texture and a slightly spicy after-taste. You can pair it with rice or rotis.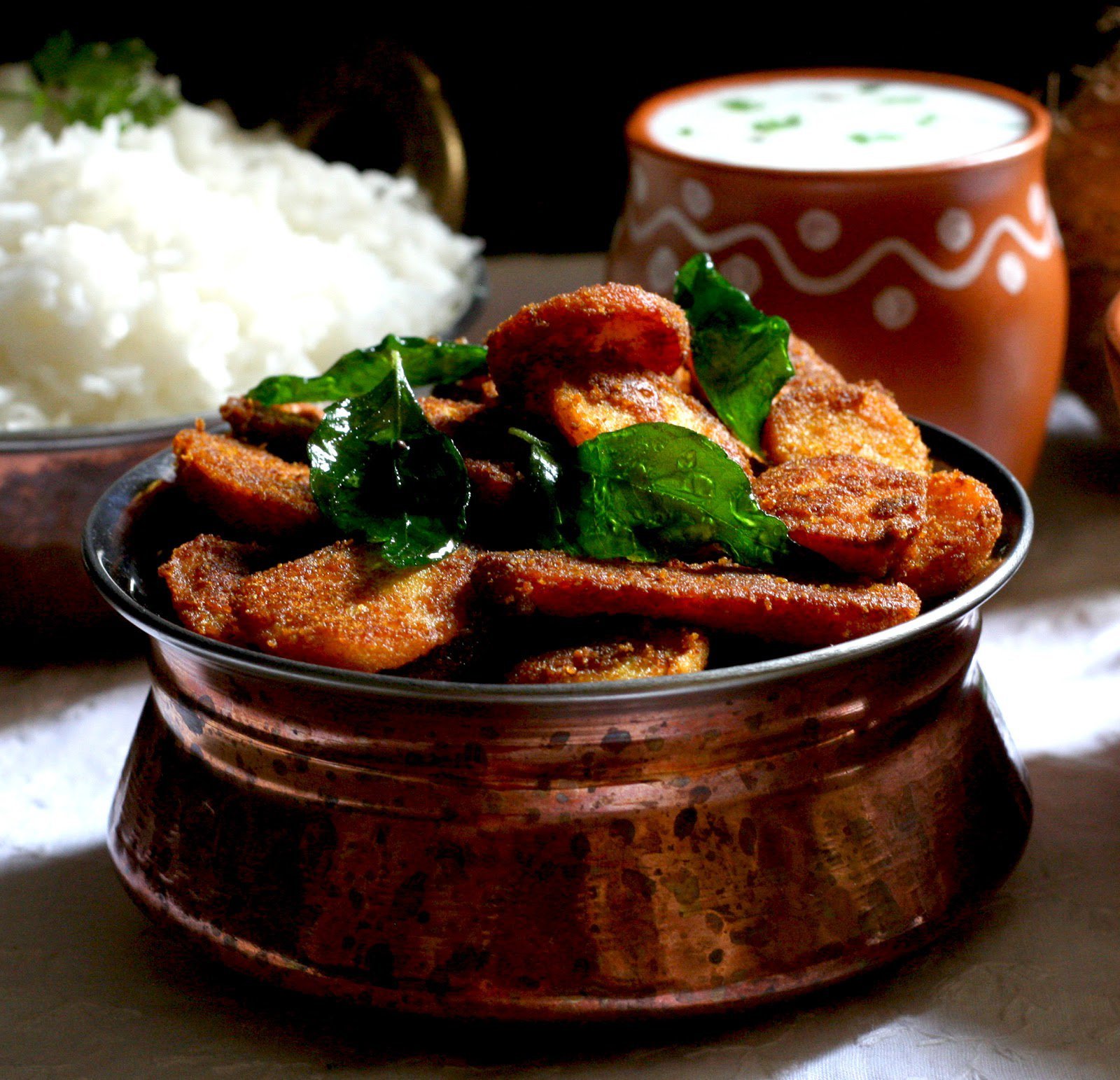 7. Kanchkolar Kofta
This is the Bengali take on 'malai kofta.' This recipe is made from green (unripe) bananas or plantains, boiled and mashed into elliptical balls which are fried and dipped in a creamy curry made with onions & garlic!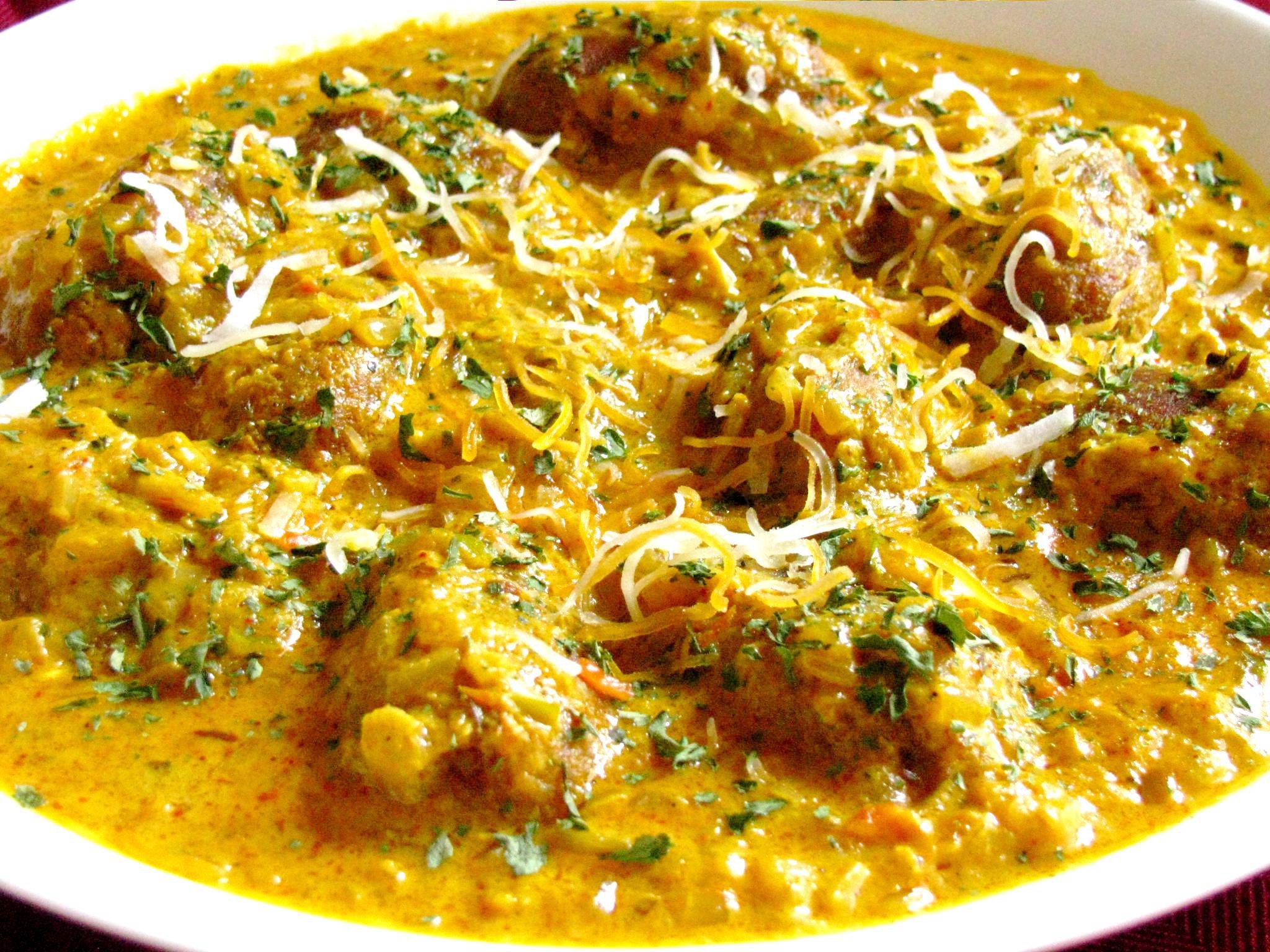 8. Navratan Korma
This is what you get when seasonal vegetables are cooked in creamy gravy of onions and tomatoes, with liberal helpings of cashew nuts and almonds. This is an all season favourite among vegetarians.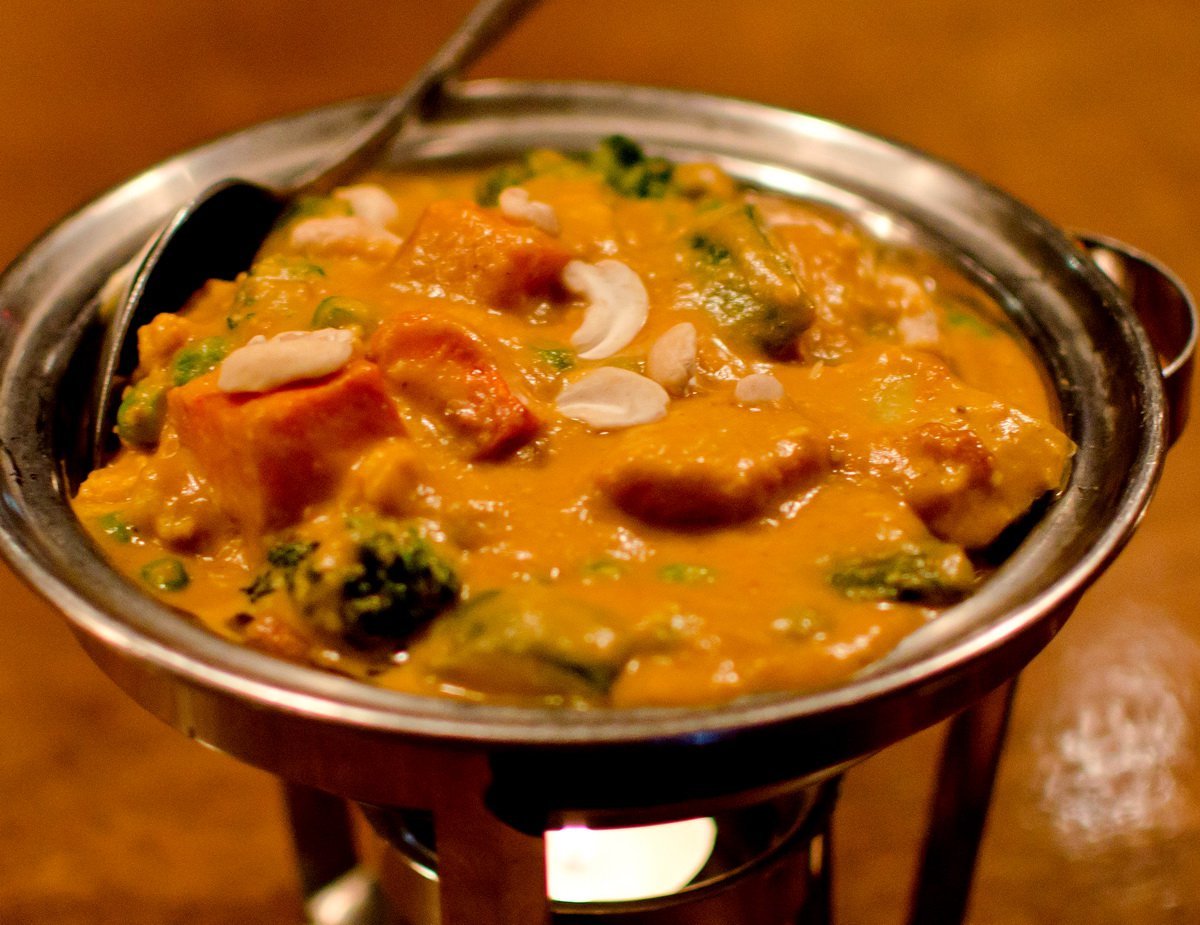 9. Sarson ka Saag
No explaination needed here. Sarson Ka Saag is the life-blood of every vegetarian, especially if you are a 'Punjabi.'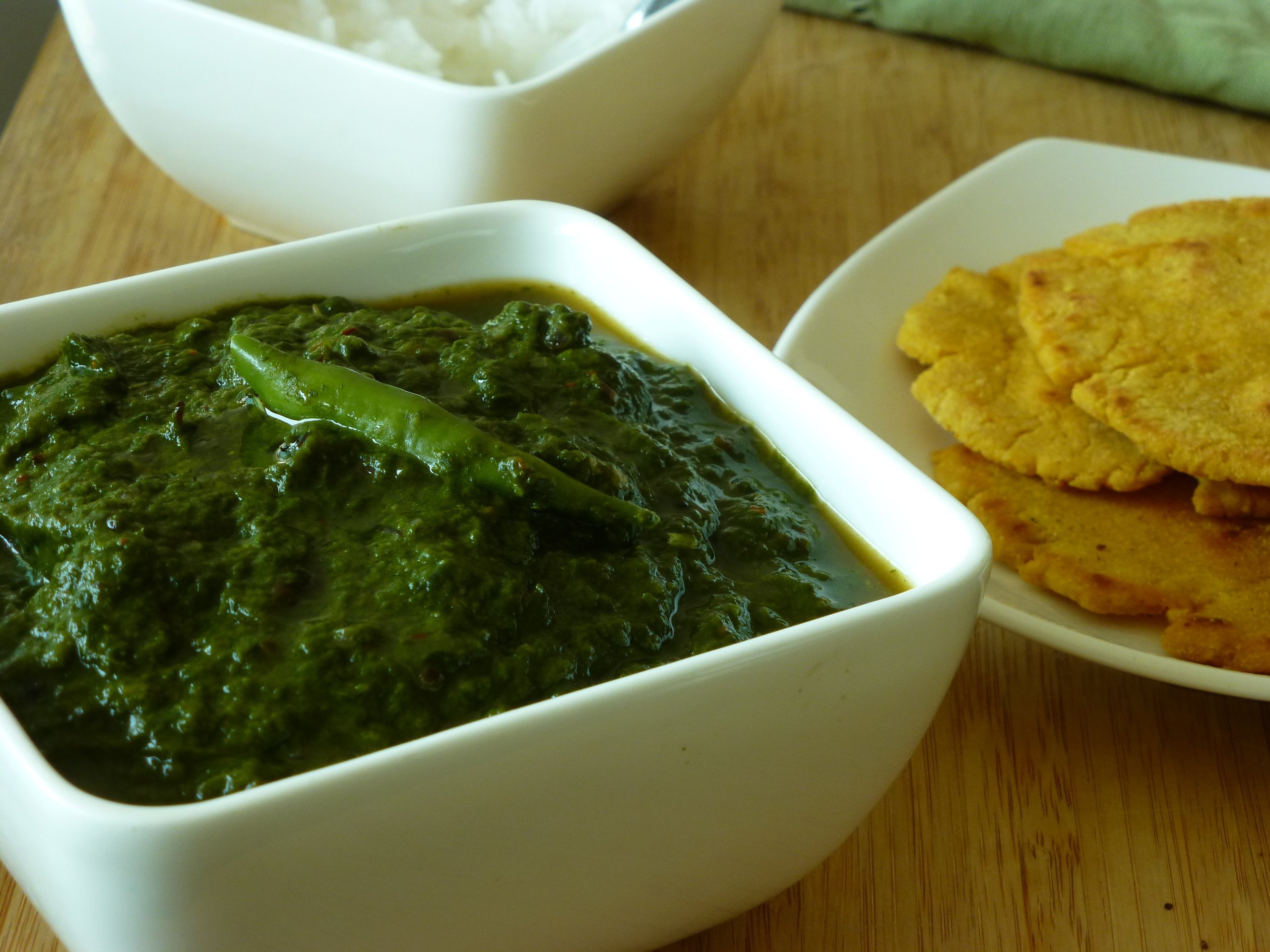 10. Chana Masala
Chana masala or "Black Chick-Pea Dry Curry" is a spicy and tangy dish. The aroma of fenugreek leaves and asafoetida makes it a real treat for your senses. Garnish with some lemon drops, eat and take a trip to heaven!