Going through a break up can sometimes feel like having cut off one whole part of your personality. This butchery of your persona leaves a space that few things can fill and is only easy to overcome under the right conditions, namely, by travelling! Get out there, see the world, talk to people from ancient tribes, swim with the strangest fish and fill yourself full of the positivity of life by visiting some of these great spots. Guaranteed to help you get over that niggling feeling of a lonely heart.
1. Shimoga, Karnataka
Home to the breathtaking Jog waterfalls, a glimpse of this powerful force of nature is sure to snap you into a whole new world perspective. The splendid rivers and lush arecanut plantations will have you singing the tune of happiness in no time.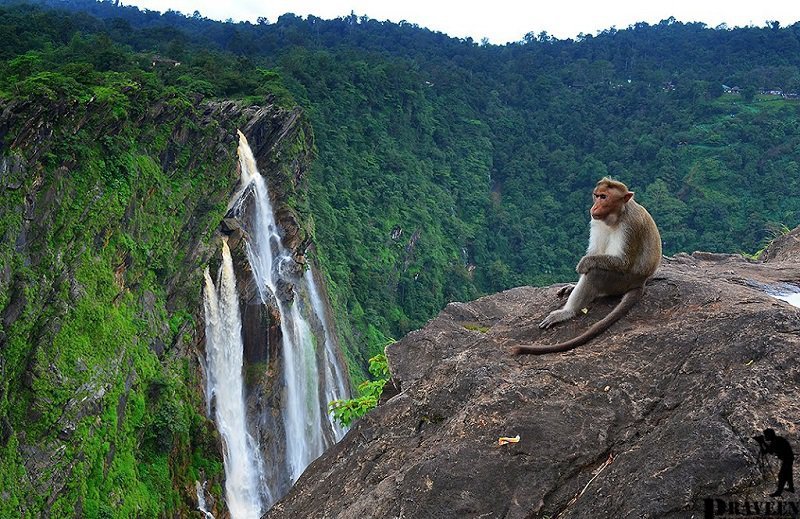 2. Sacred forest, Mawphlang
This resplendent stretch of meadow has a magical forest right at the centre that defies most laws of nature. The forest is thick and mystical, while the surroundings are a made up of serene meadows and otherworldly rock formations. Quite a sight for a sore heart.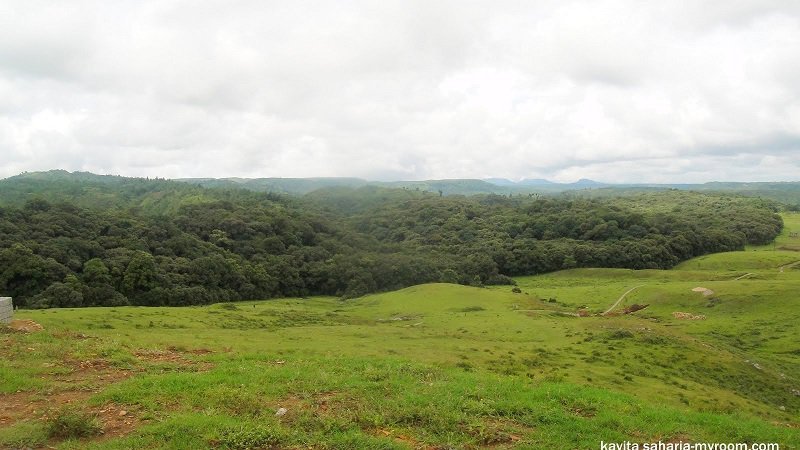 3. Idukki, kerala
The stunning surroundings of Idukki, with it's distant hills and pristine lakes are guaranteed to melt your mind. Combined with their notorious green 'gold', your problems will fall away like rocks off a cliff.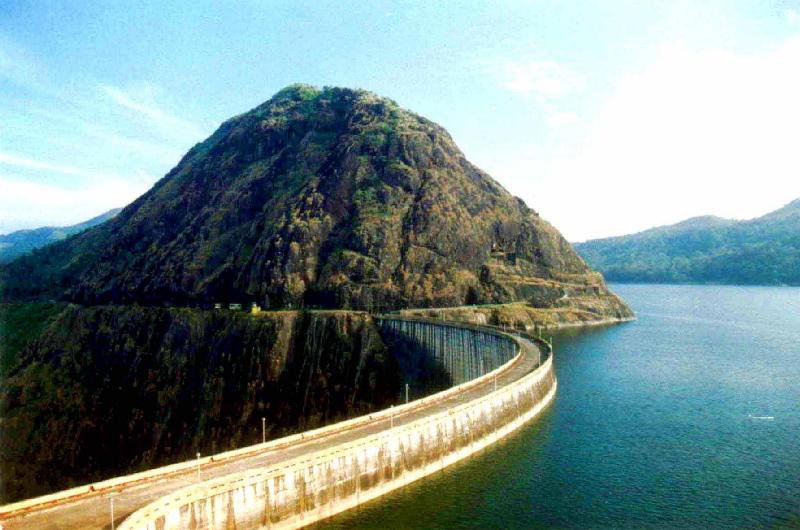 4. Gokarna
Stay at the SwaSwara resort and experience the calm and tranquility of a week spent on yoga and health. Overlooking Om beach, this space of holistic development even has artists in residence to get your mind on a new and exciting path.

5. Alleppey, Kerala
A vintage houseboat ride through the mystical backwaters of Alleppey is exactly what you need to get out of that blue funk. Guaranteed to make you fall in love with something completely new – the world.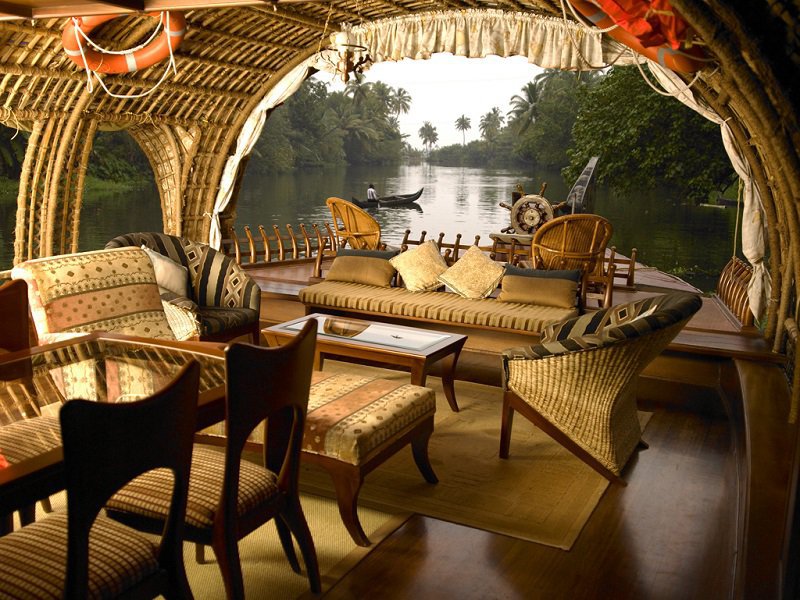 6. Rutland Island, Andaman
Rutland Island in Andaman is an untouched stretch of beach penetrated with black rocks around the corners and a view that's worth millions. Forests and oceans ; If that's not enough to help you move on, I don't know what is.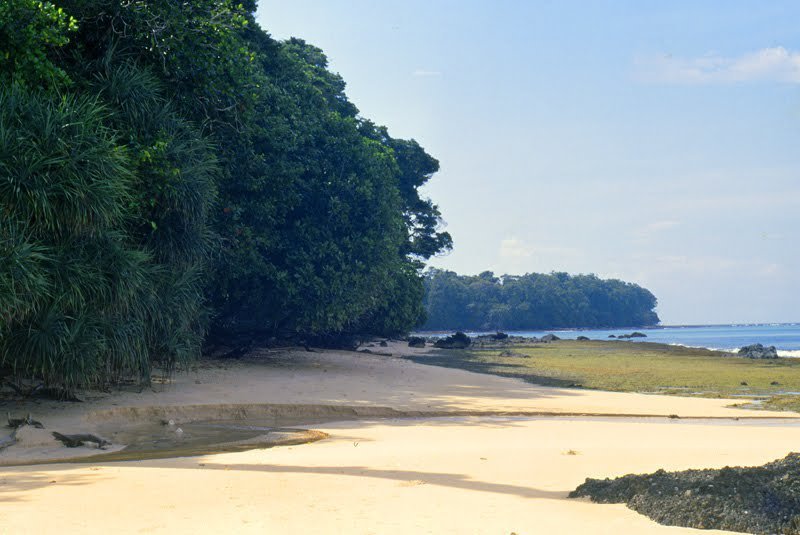 7. Thar desert
The greatest of the Indian deserts, the Thar is an unrelenting stretch that is equal parts beautiful and terrible. The perfect place to lose yourself and maybe find meaning in the simplicity of the sand.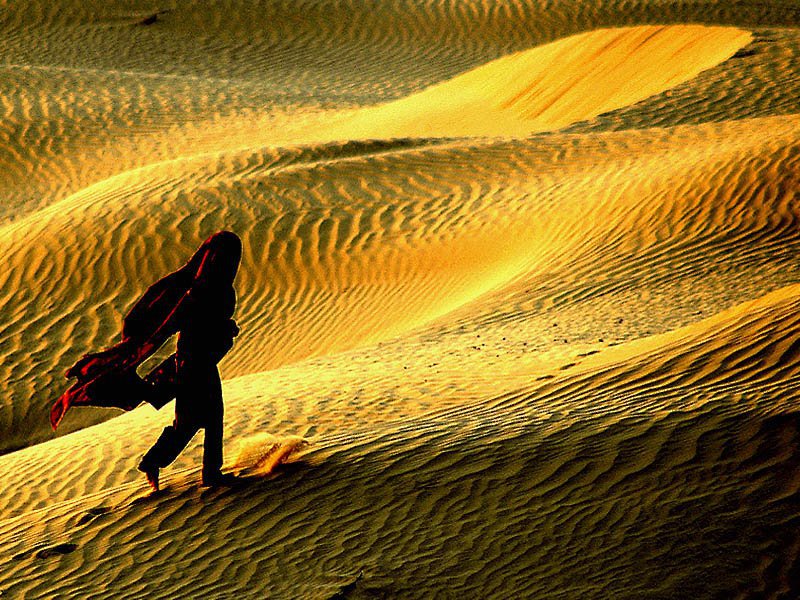 8. Rann of Kutch
This area across Gujarat is also known as the salt pans of India. Try breaking some land speed records or camp out and gaze at the stars in the middle of blessed nothingness and feel your petty problems dissolve away.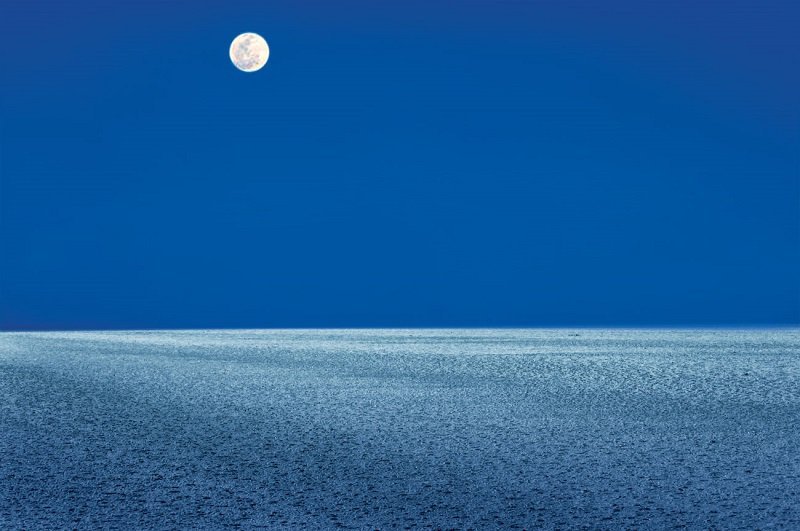 9. Chemrey Monastery, Ladakh
This Buddhist monastery in Ladakh is an ancient wonder built in 1664. It falls in the shadow of gargantuan mountains that look like they're straight out of the Lord of the Rings. The teachings of the Drugpa who inhabit this place is sure to leave you at peace.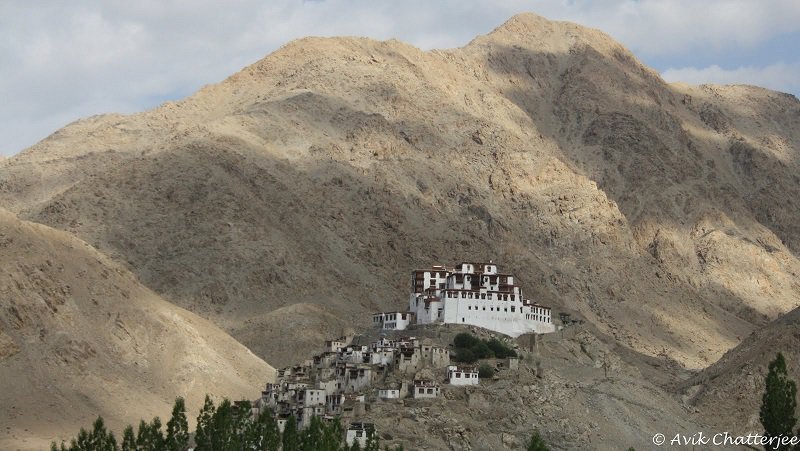 10. Ashwem, Goa
Explore your inner hippie in Ashwem, away from the thronging crowds. Combine the stunning surroundings with the motto of the 60s – positive vibes, and you've got a refreshing combination for your heart and soul.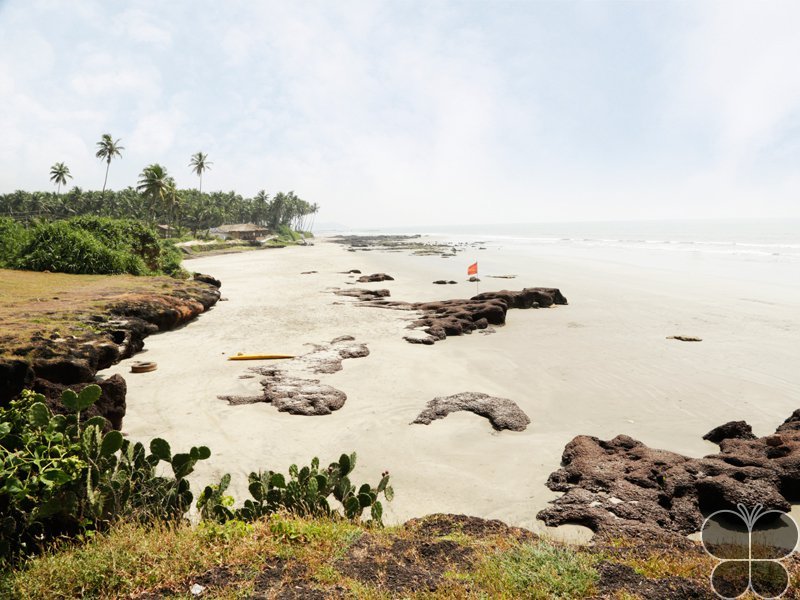 11. Kheerganga, Himachal Pradesh
If the trek up to Kheerganga doesn't get rid of the pain of recent heartbreak, the phenomenal surroundings certainly will. Eat a plate of maggi for breakfast and follow it up with meals of chai, chapatti and whatever else the land might offer *wink*.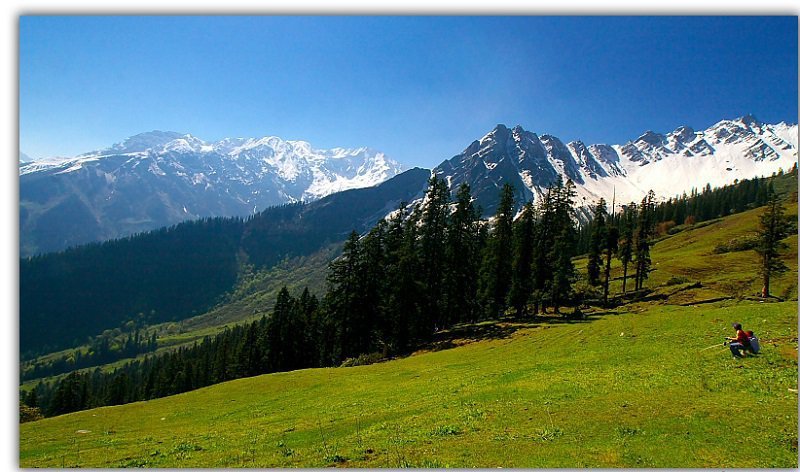 12. Ziro, Arunachal
The sprawling rice and paddy fields of Ziro go on as far as the eye can see and are a sight to behold. The people are friendly and the commonly occurring double rainbow is an added bonus around these parts, sure to drive away those inner demons.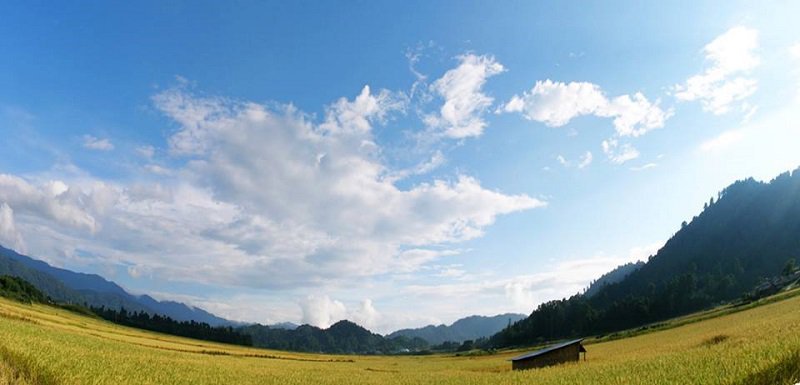 13. Hnahlan, Mizoram
The highest spirited place in Mizoram for good reason, this mountainous region is famous for brewing their own delicious brand of grape wine called 'Zawlaidi'. Head here and connect with the people over your favourite kind of red beverage: no need for girlfriends or boyfriends.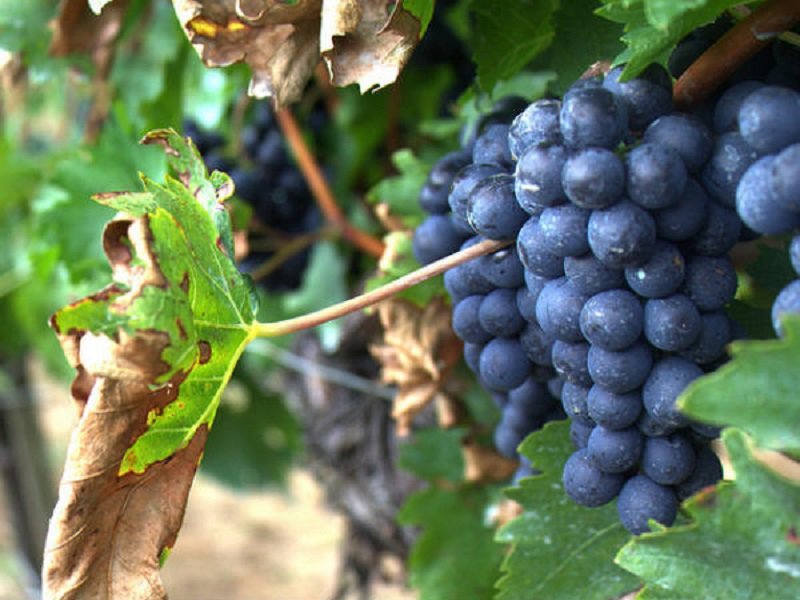 14. Majuli river island
This beautiful river island is only accessible by ferries. It is inhabited by quaint tribal folk and their culture is sure to leave you spellbound. The exotic flora and fauna is another reason to visit here and seat yourself in the lap of nature's beauty. This experience will also help you understand that there are many other fish in the sea.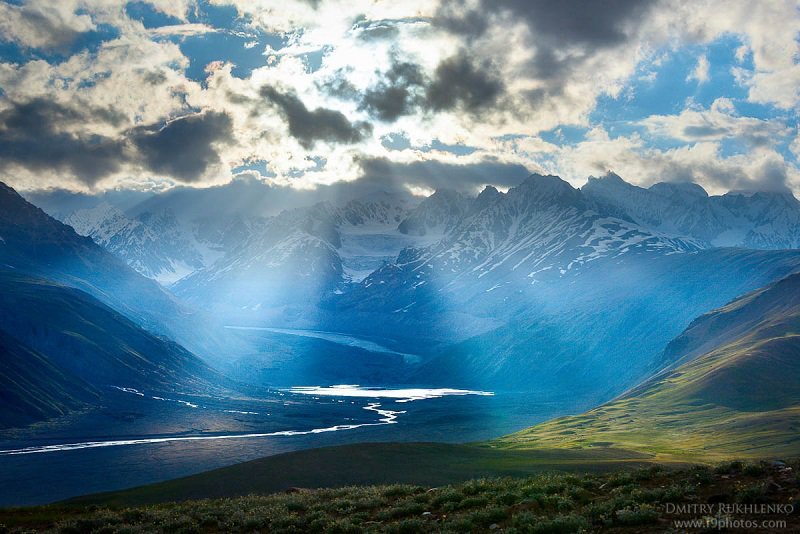 15. Phawngpui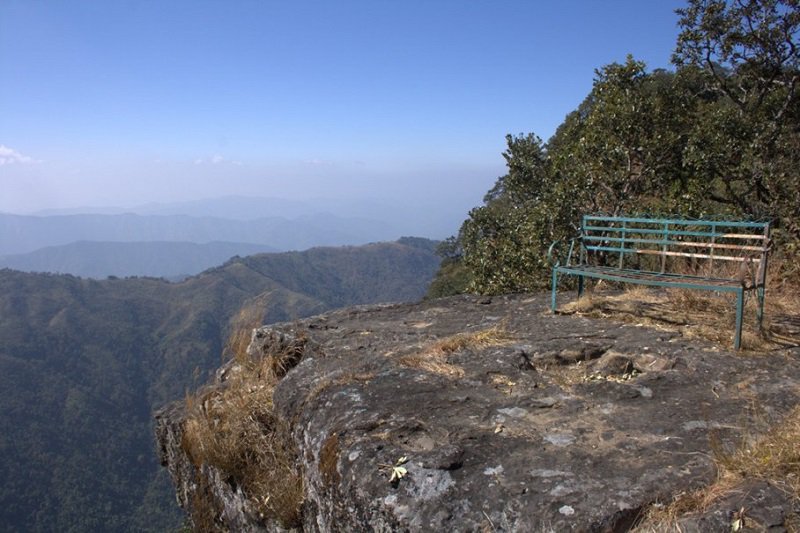 If there's one thing you should know, it's that you have to keep on hangin' on!