The Central Line of the Mumbai Suburban Railway is made up of 24 stations, extending from Chhatrapati Shivaji Terminus to Kalyan Junction, and it was opened in 1853. Since 1982 though, there's been one woman's voice that's been unfailingly letting people know of imminent arrivals and departures.
This voice belongs to Sarla Chaudhary, who no longer works at Central Railway, but whose pre-recorded voice is still used when the situation calls for it, more than 20 years later.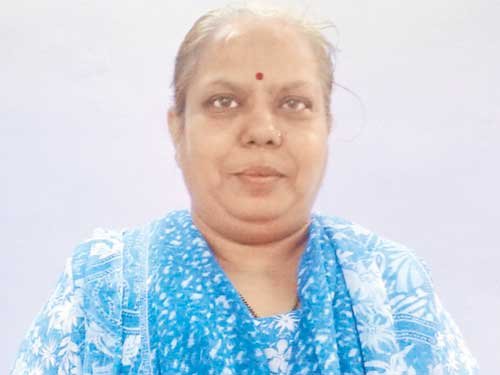 Sarla was selected from amongst hundreds of people who gave the test for the post of announcer in 1982. Thanks to the unique and legible texture of her voice, she was made a permanent fixture through the loudspeakers at the stations by 1986.
"I was working as an announcer at one particular station and would announce manually. There was no computerised system at that time and we had to announce at each railway station," she recalls.
According to Mid-Day , Sarla, along with a few select others were taken to All India Radio in 1991 to record what would become the commonplace announcements of arrival and departure being played back at every station for the next 20 years. The announcements, which were in Marathi, were later mixed into a computer and centralised, thus being able to generate on their own. Sarla left that position in 2000, and now works as an office superintendent in the OHE department at Kalyan. VA Malegaonkar, Chief PRO, CR, said, "We are proud that we have such women working with CR. She was selected for her soft voice and we are using her voice since over 20 years."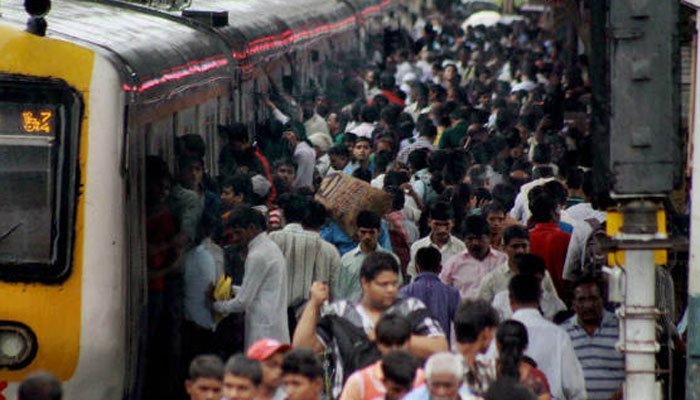 Even though all the announcements nowadays are made by the Train Management System, Sarla's voice has been saved in stand-by mode at control rooms, and is the go-to recording in cases where the TMS service is suspended.