Our country is what it is today all thanks to the sacrifice and courage our fearless war heroes have shown when we were under threat. Some of them may have lost their lives, but their lives did not go in vain. Today we celebrate these martyrs and the real heroes without whom, our lives would have been under constant threat.
Here are ten of India's war heroes who have helped instill a sense of patriotism in us. We salute their lives and their courage, and honour their sacrifice for our country.
1. Capt. Anuj Nayyar
During the Kargil War, this gallant young soldier of the 17 Jat Regiment, lead his troops to retrieve a Pakistan infiltrated key mountain top, Pimple II. He was hit by an explosive while on his mission, but he fought with bravery and courage till his last breath, and is celebrated for going beyond the call of duty.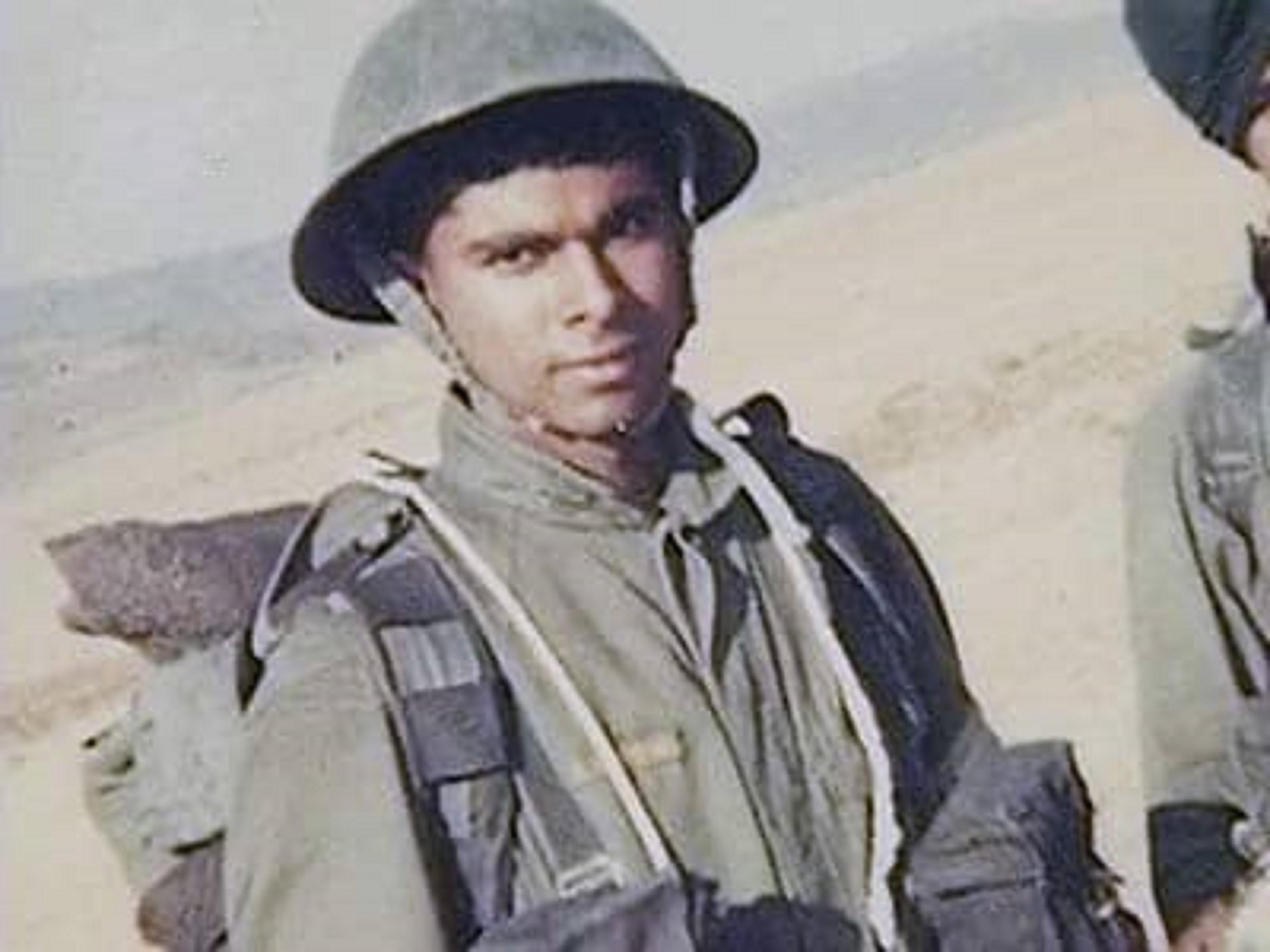 2. Lt. Arun Khetarpal
Lt. Arun Khetrapal's exemplary sacrifice and bravery was what led to our 1971 war victory. His strategic tank warfare and leadership skills were what kept the enemy from gaining access into our country.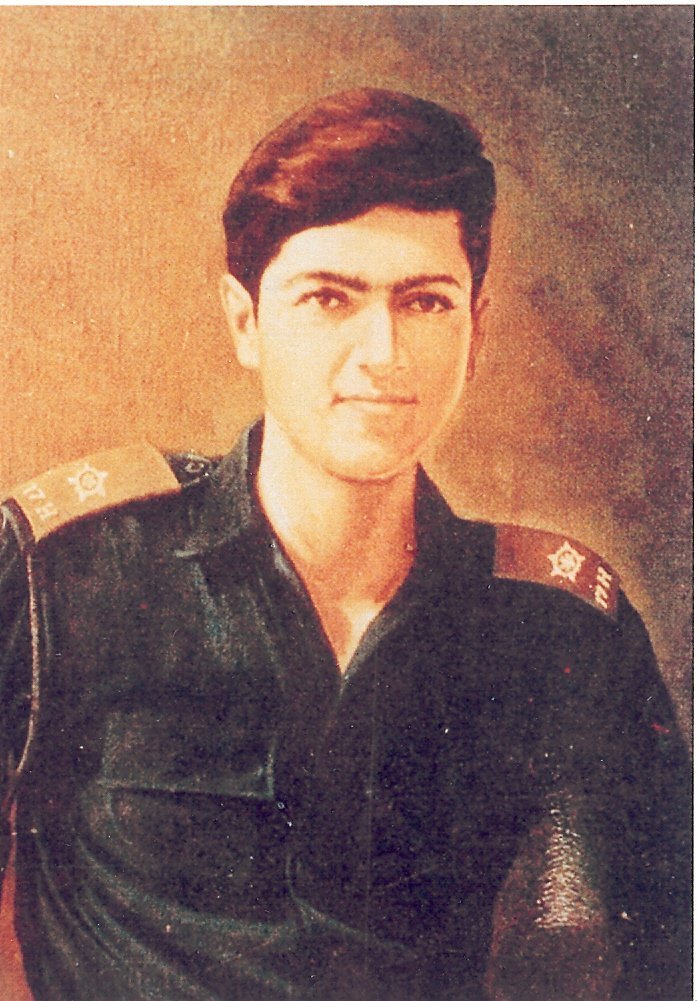 3. Lt. Arvind Singh
An Indian Marines Special Forces officer, Lt. Arvind Singh was deployed to Sri Lanka as part of the Indian Peace Keeping Force. He lead his team through the minefields behind enemy lines and was forced to blow his cover, and he did so fearlessly, in order to let his troops escape unharmed.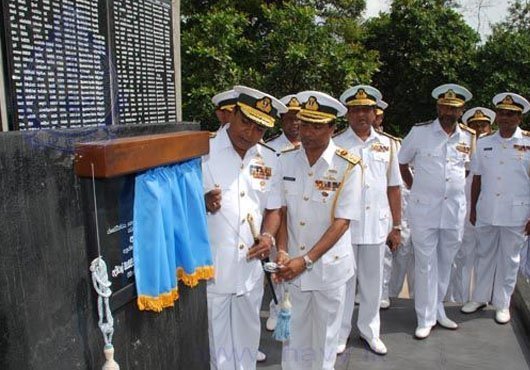 4. Lt. Col. Dhan Singh Thapa
During the 1962 Indo-China War, Lt. Col. Dhan Singh Thapa, was a force to reckon with for the enemy troops. Along with his troop, Lt. Col. Dhan Singh Thapa stood his ground to withstand the Chinese troops and held fort at their post in Laddakh.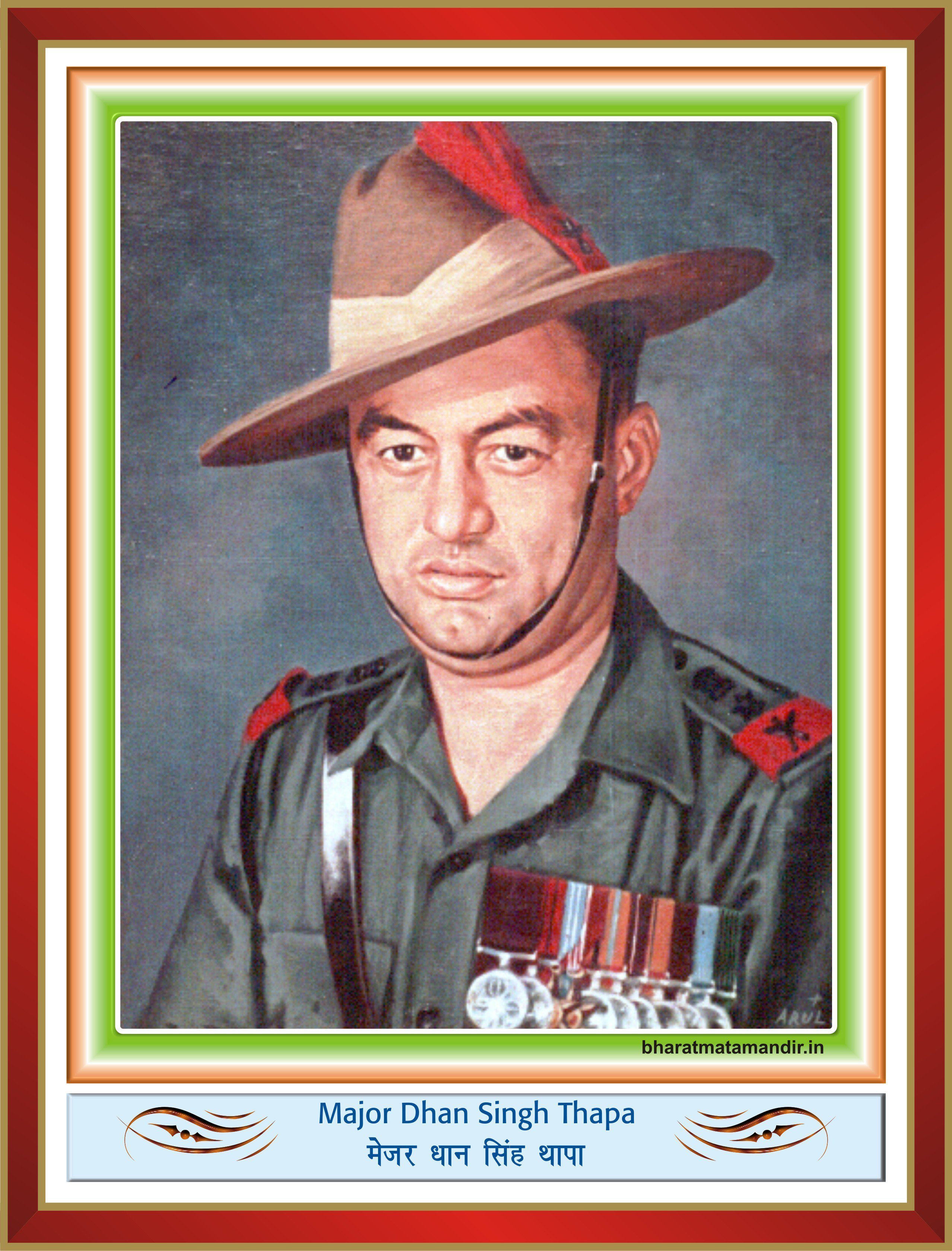 5. Rifleman Jaswant Singh Rawat
During the Indo-China war in 1962, Rifleman Jaswant Singh Rawat, despite being asked to retreat, stood his ground and bravely fought the enemy with only two tribal girls by his side. His war strategy, that fooled the Chinese to believe that there was a huge battalion on the other side, is still celebrated. He shall always be hailed as a literal one-man army.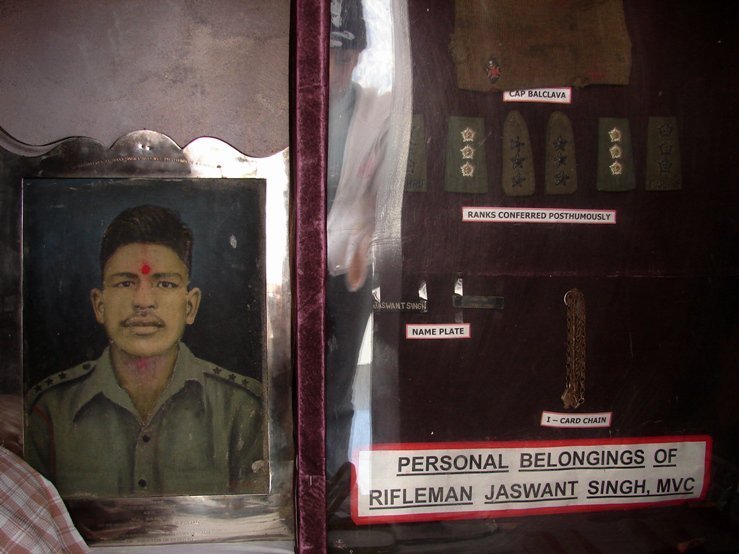 6. Brig. Kuldip Singh Chandpuri
In the 1971 war, Brig. Chandpuri lead his Punjab Regiment troop and emerged victorious. A re-enactment of his exemplary courage can be seen in the film Border, through his character which was played by Sunny Deol.

7. Flying Officer Nirmal Jit Singh Sekhon
Flying Officer Nirmal Jit Singh Shekhon, who is known for being the only Air Force officer to win a Param Veer Chakra, showed much courage protecting the Srinagar Air Base, battling 6 enemy aircrafts all by himself.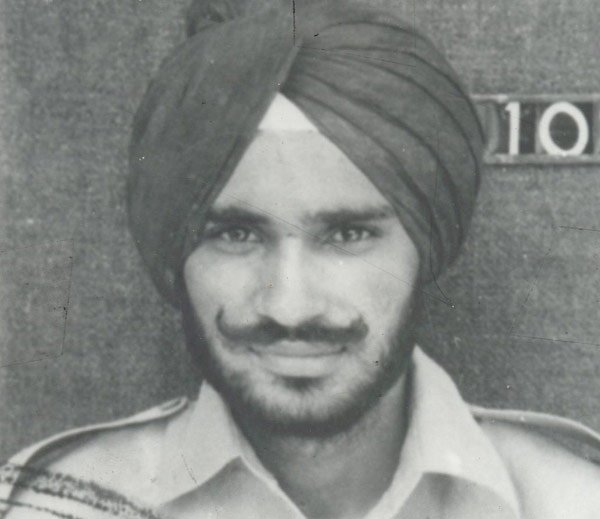 8. Captain Vikram Batra
The hero of the 1999 Kargil War, Capt. Vikram Batra played a pivotal role in retrieving Peak 5140. While commanding a mission to rescue an injured officer, he made the ultimate sacrifice. His last words were, "Jai Mata Di."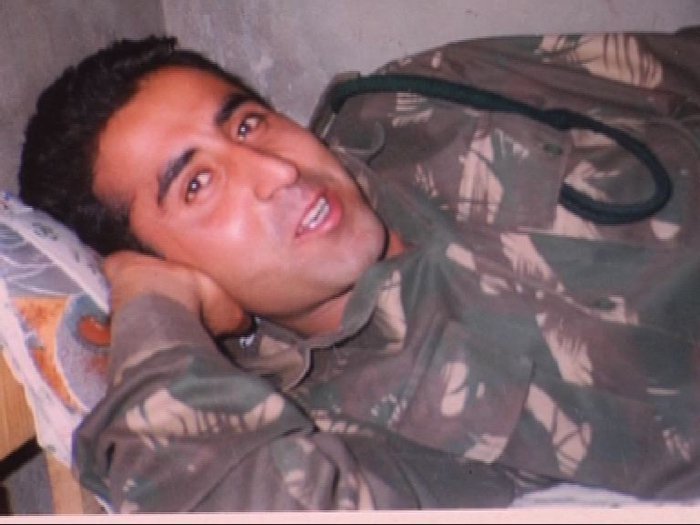 9. Sub. Yogendra Singh Yadav
Subedar Yogendra Singh Yadav was one of the reasons why we were able to re-capture Tiger Hill. Heavily injured, but high on spirit, Sub. Yadav made it in time to unravel important information about the Pakistani army and nearly laid down his life in that pursuit.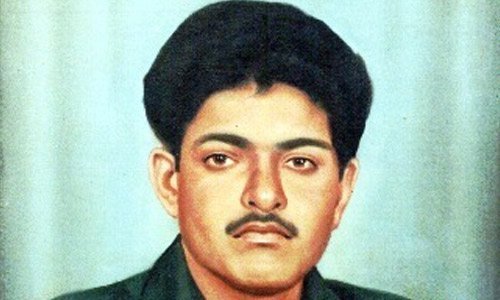 10. Lance Naik Albert Ekka
In the 1971 War, Lance Naik Ekka went on a rampage destroying enemy bunkers and soldiers. He was heavily injured and eventually succumbed to his wounds, but not before accomplishing his mission. His exemplary valour is still celebrated in the war hero hall of fame.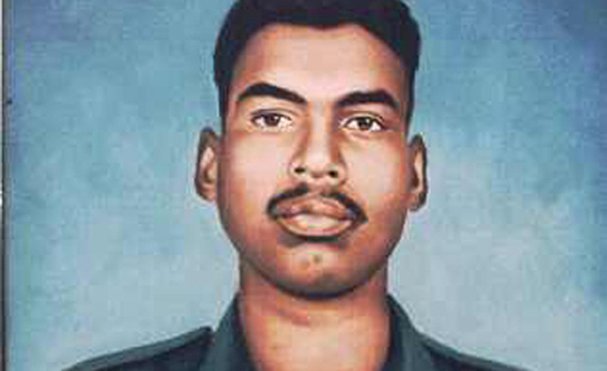 This Independence Day, be a proud Indian and join Tata Salt's #DeshKaSalaam campaign to pay a grand tribute to these fearless men. Take a selfie while saluting and share your salutes on Desh Ka Namak 's Facebook & Twitter pages using #DeshKaSalaam . They have been there for us, now it's time to show them our appreciation and gratitude.
Sponsored by Tata Salt