Whether it's preparing dinner, dealing with the bai or getting up at 6:00 AM, living alone can teach you a lot of things about life and about yourself. One of the major ones being that no matter how independent you become, you will always (and by always I mean ALWAYS) miss your mom no matter what! Here are 10 moments when you just wish that you could leave everything and run back to her:
Disclaimer: You might want to keep a tissue box handy.
1. When you call her on Mother's Day, and before you can even say, "Hi Maa…" you hear a lump in her throat.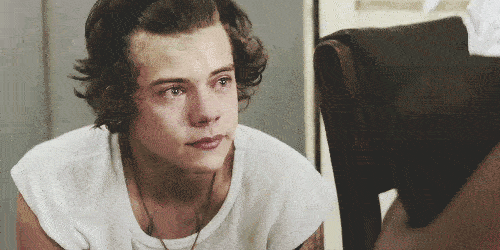 2. When she calls you in the morning every day to wake you up even before your alarm rings.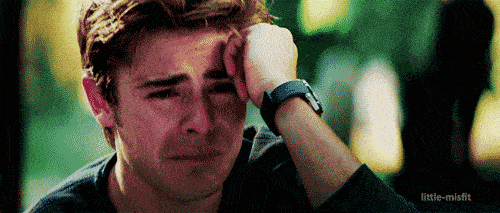 3. When she tells you that she's not making your favourite dish these days only because you are not at home.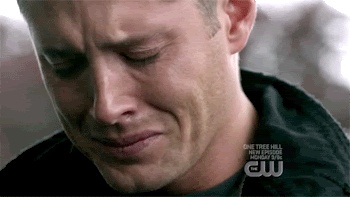 4. When you feel like the worst child ever only because you're too broke to visit home regularly.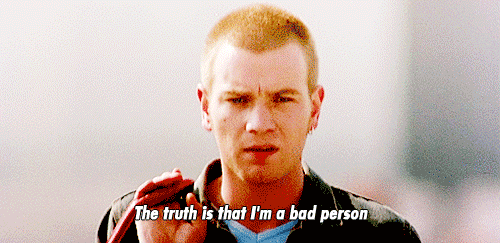 5. When you remember her agonizing look when you told her about your plans of moving away.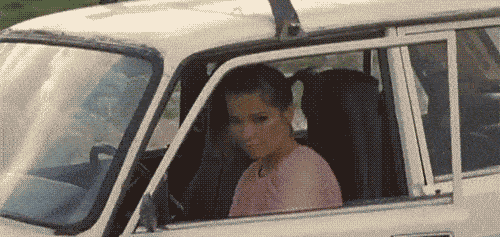 6. Of course, you were so excited for about a couple of days.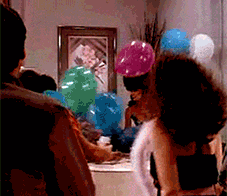 7. And then you were like…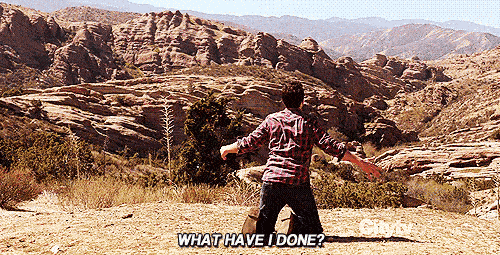 8. But it was too late. You were all alone, thousands of miles away from her.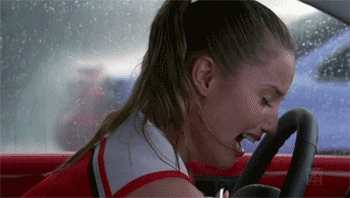 9. After only a few days when out of the blue she said, "I'm coming next week!" You were like: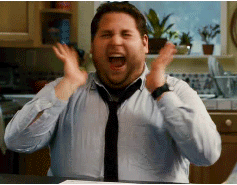 10. Yes, you cried in public. SO, WHAT!? You just couldn't control yourself because…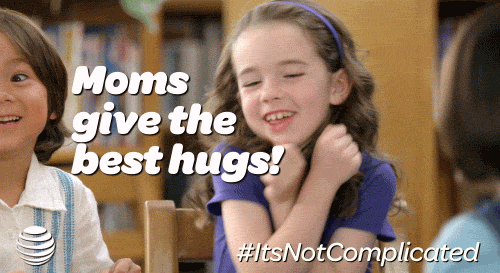 Truly, no one can weave magic into our lives the way our mothers can. This heartwarming video by Sunfeast Mom's Magic is just a perfect example of that!
This Diwali, if you could pack some love for your mom in a box.. what would it be? #MomsMagicBox #Contest

Posted by Mom's Magic on Sunday, November 8, 2015
All the gifs have been source from Giphy
Sponsored by Sunfeast Mom's Magic