1. It's always exciting to see the union of two souls.
It's a gentle and colorful reminder subtly saying that all will be well. Weddings reinforce our belief in love, and how!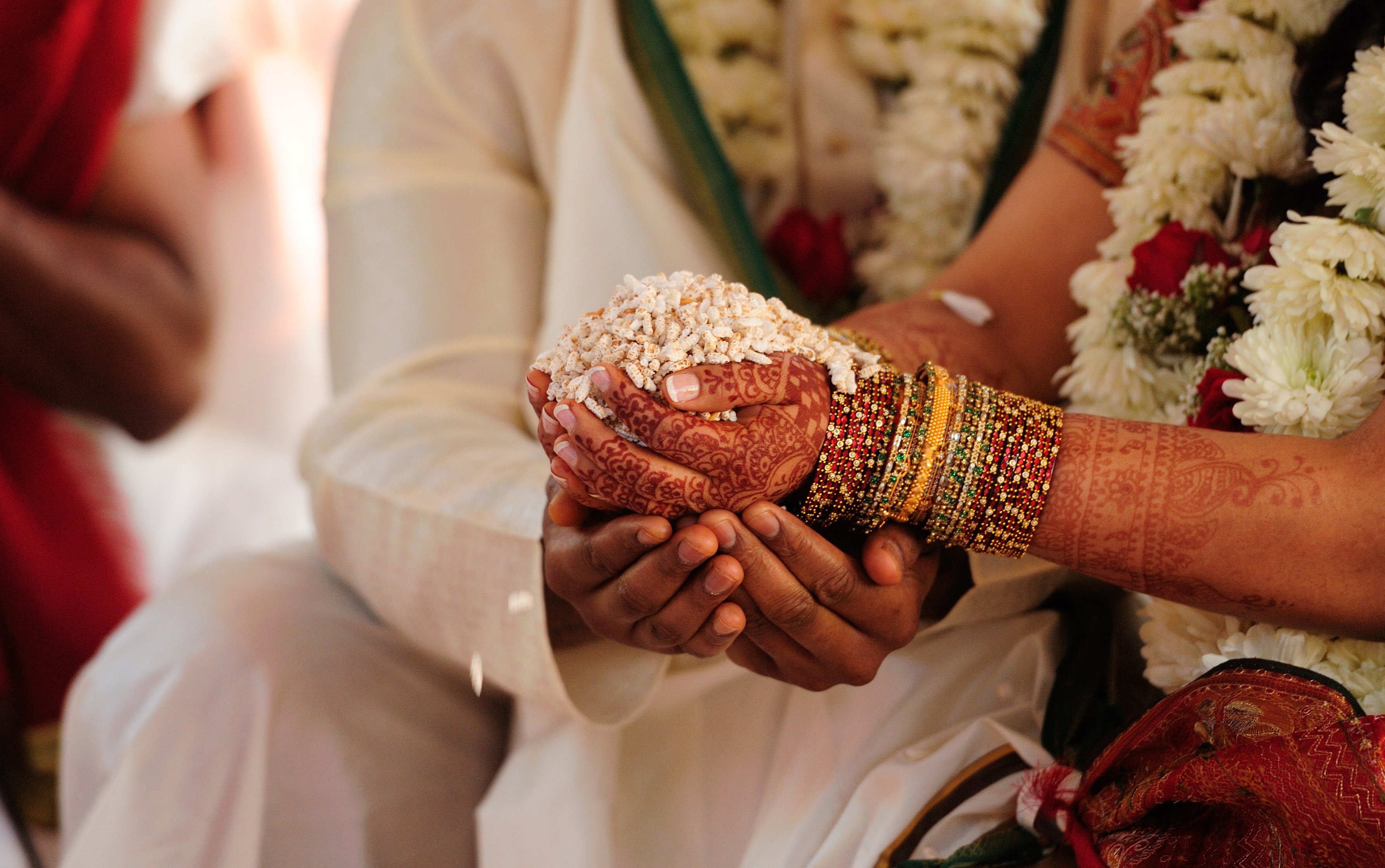 2. Not only the couple, weddings also scream family and friends time.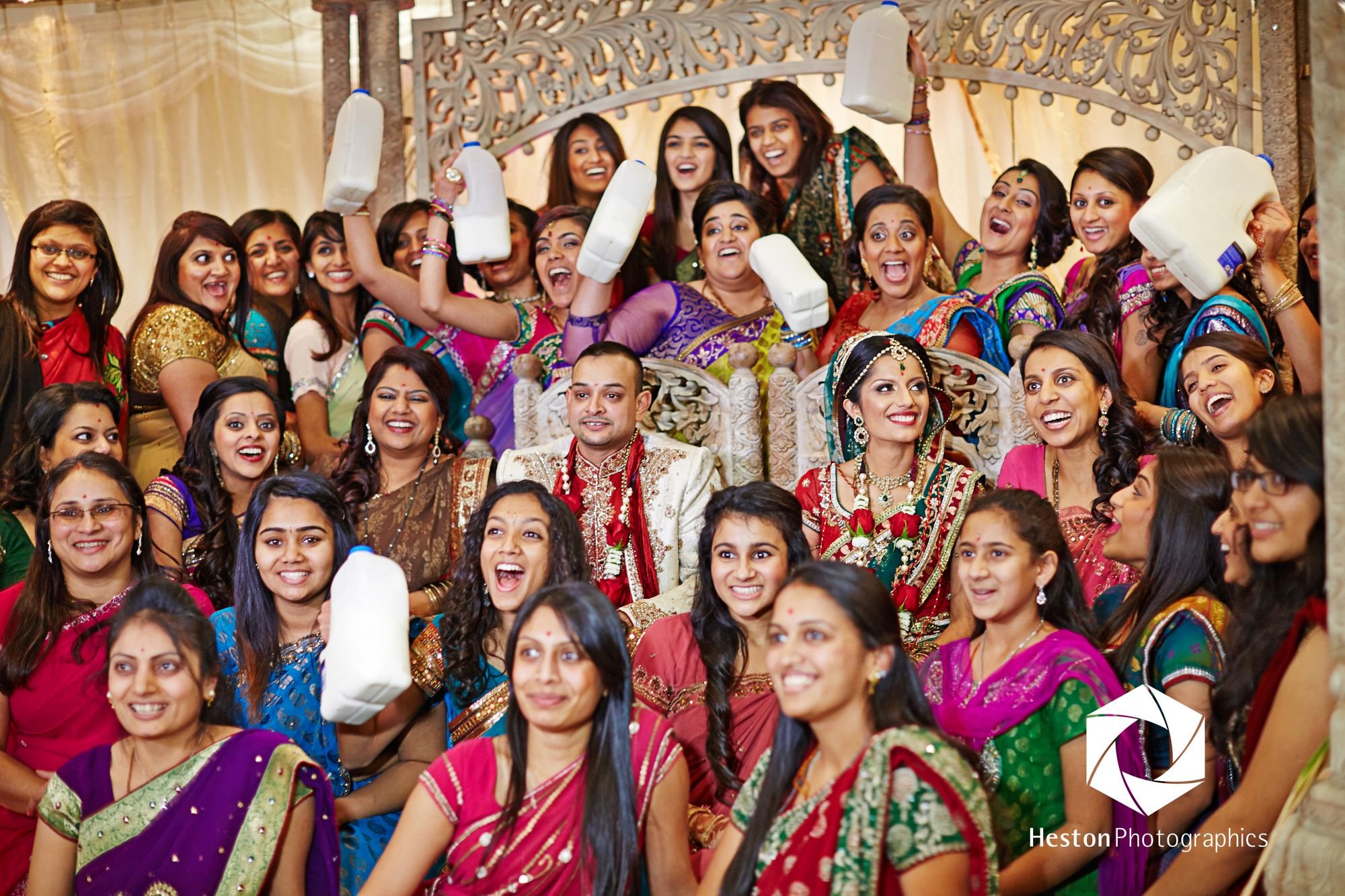 3. Free food!
Do we really need another reason to love weddings? From the conventional Indian khaana to international cuisines, weddings these days are all set to make us drool.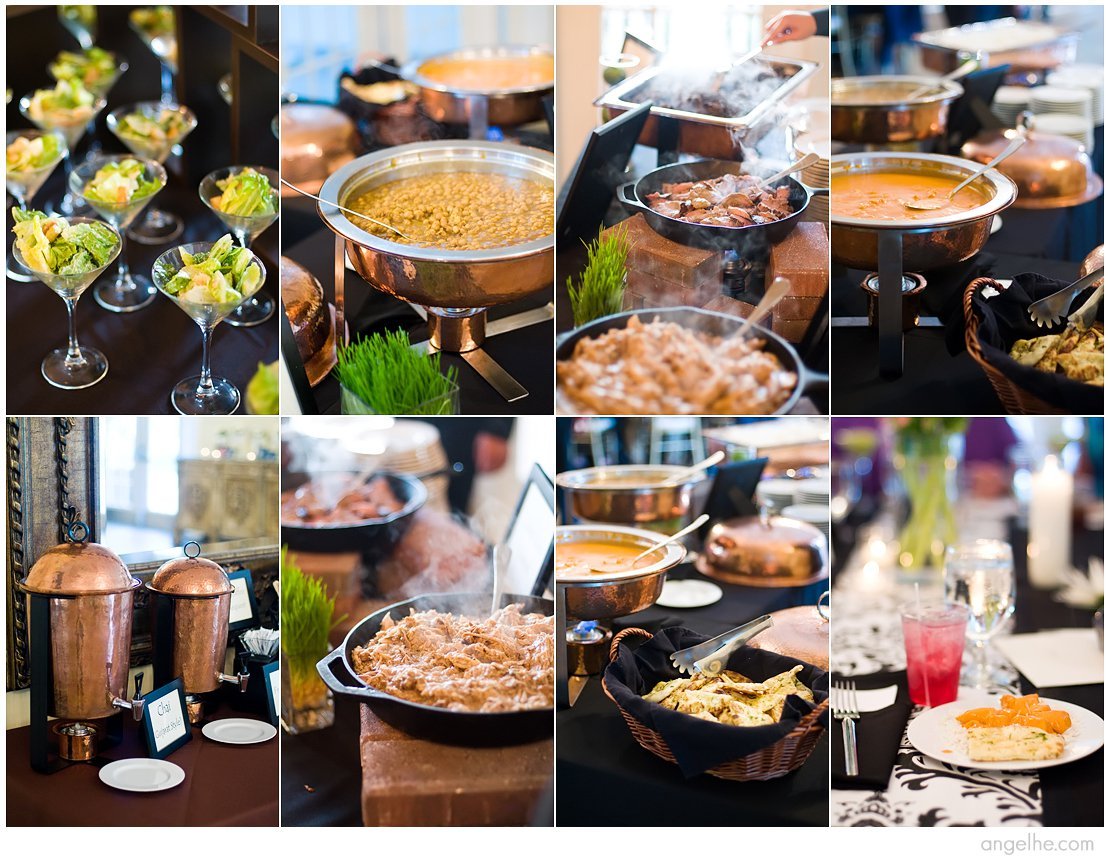 4. Free daaru!
Drink as much as you want to because chances are that the uncle in front of whom you are afraid to drink is drinking his heart out too. That's the thing about Indian weddings. No one cares if/how much you drink!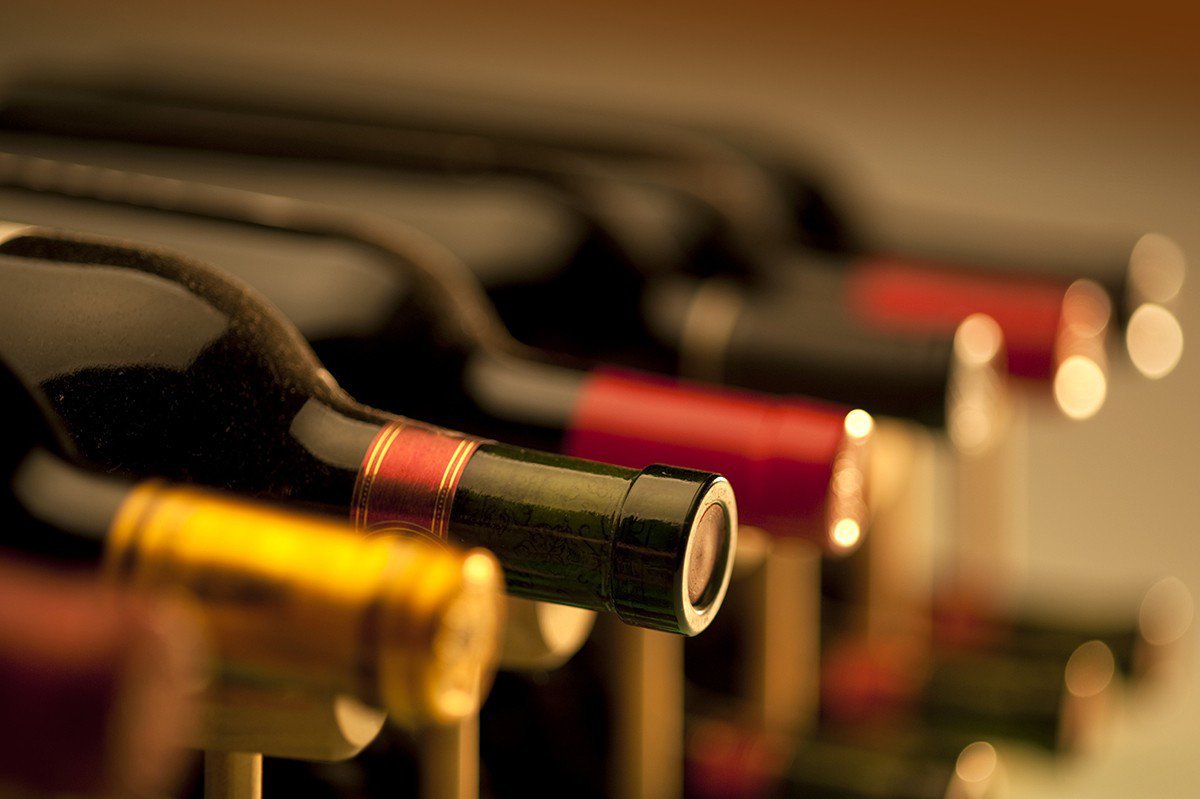 Source I theweddingplannersindia.com
5. Dressing up!
Dressing up for weddings is such a huge deal, especially for women. From buying new clothes for every occasion to looking perfect at the wedding, the whole procedure is something that we don't mind repeating over and over because the end product is great!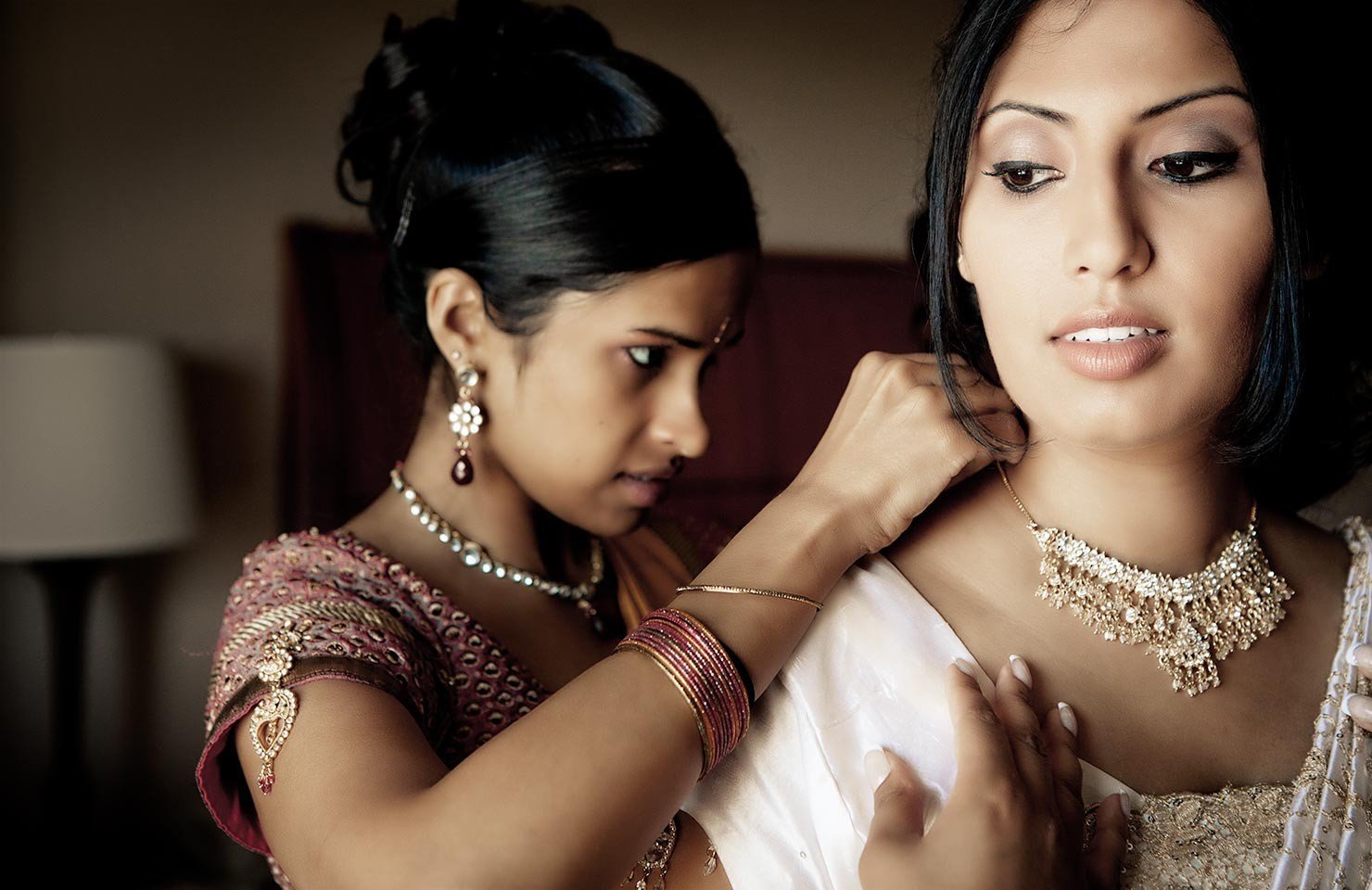 Source I www.wasiophotography.com
6. Drama!
With weddings come relatives, and with relatives come drama! But what fun is a wedding without drama?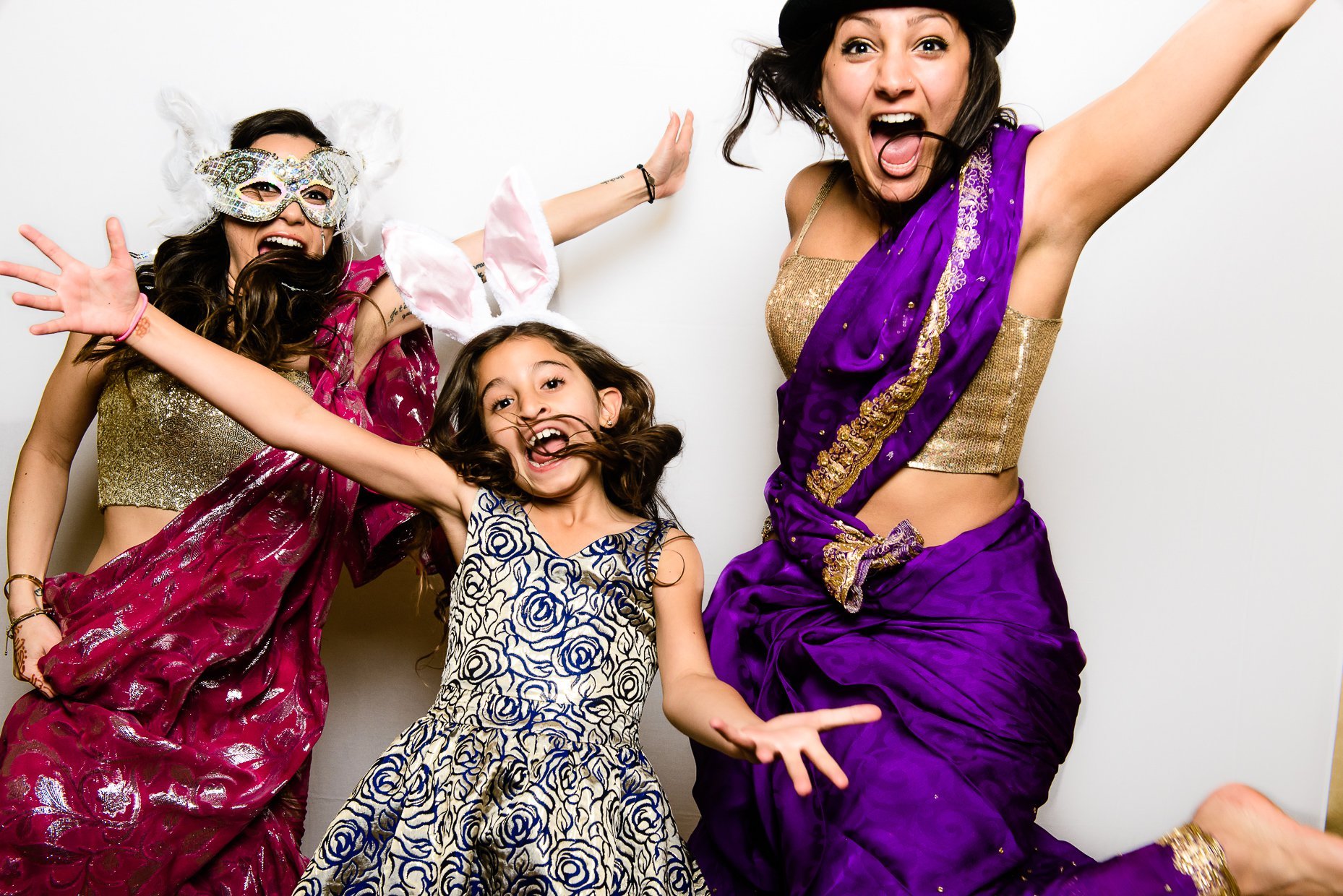 7. Dance!
Shaking a leg to Bollywood masala and Punjabi songs is mandatory. From the drunk uncle to the excited aunty, the dance floor is the most happening place at any wedding.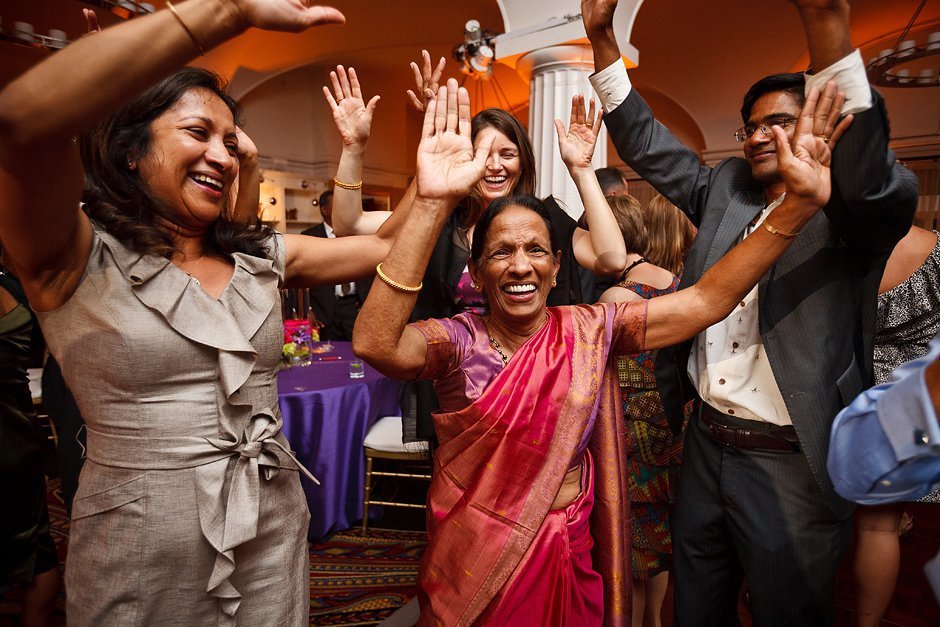 8. The nok jhok between the dulha and dulhan's side.
The little
nok jhok
between the dulha and dulhan's side, and the
taak jhaak
between the
dulha's
friends and
saalis
is perhaps the best part.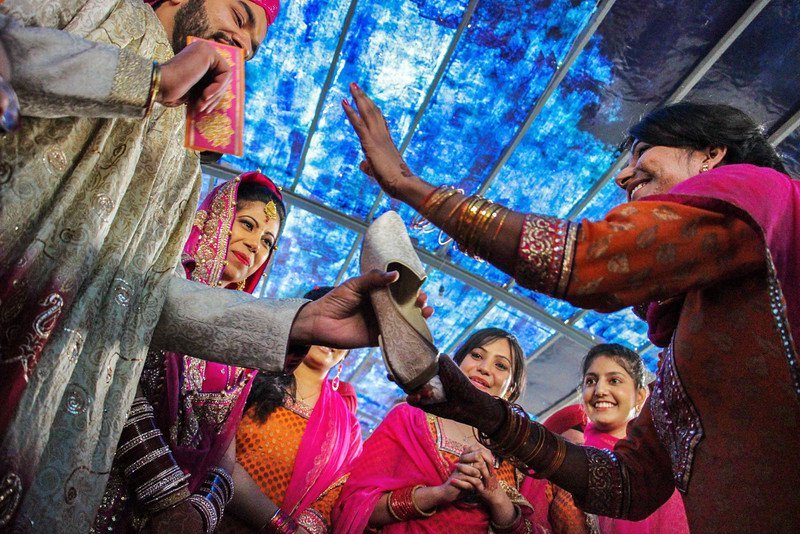 Source I www.tarunjhaphotography.com
9. The vibrant venues can make anyone happy.
They are so colorful, they instantly bring a smile to your face.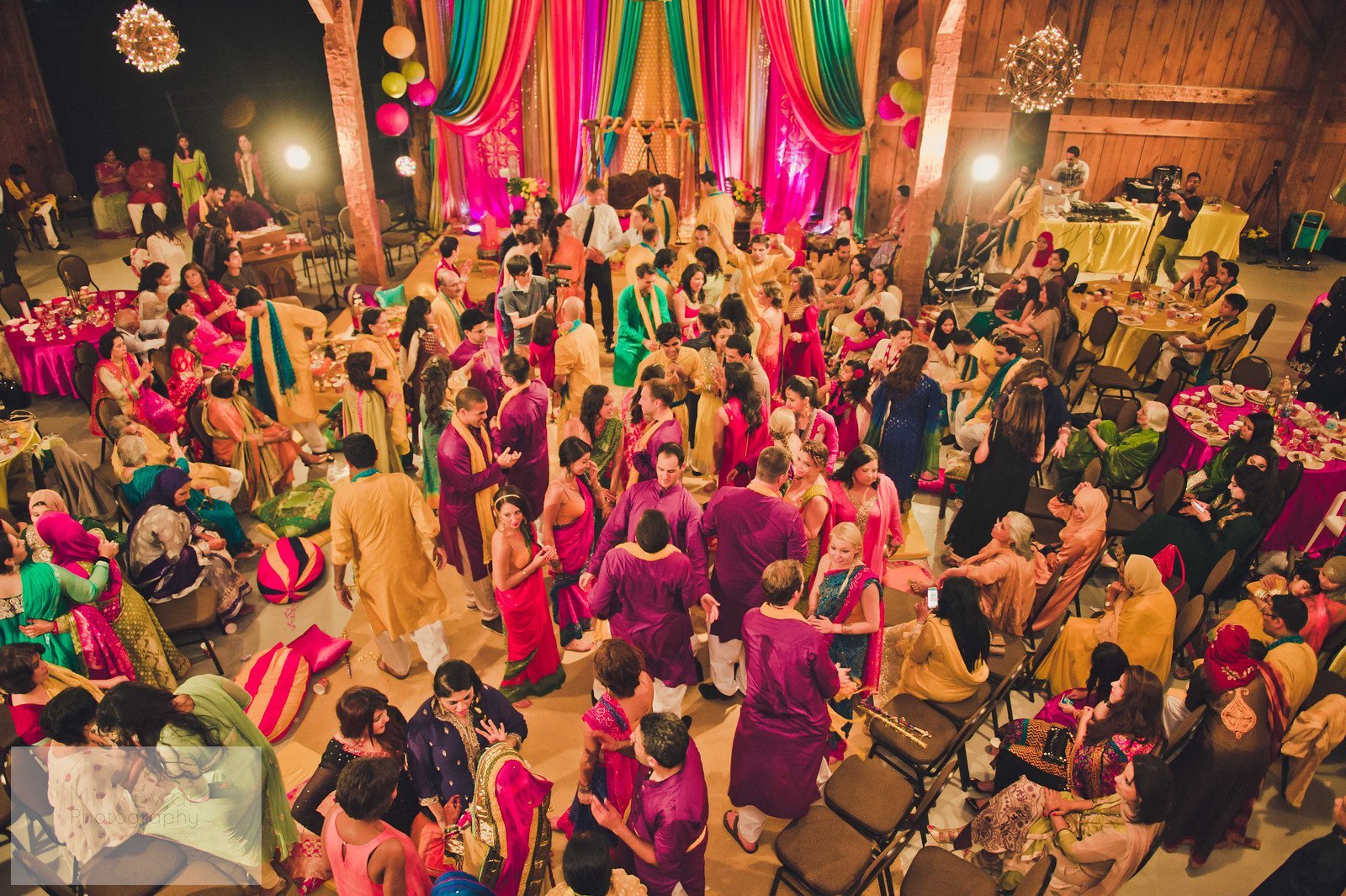 10. Weddings are perfect photo ops.
Weddings are the perfect occasions for getting pictures clicked. You look your best and are accompanied by the closest people; all that you need for a perfect capture.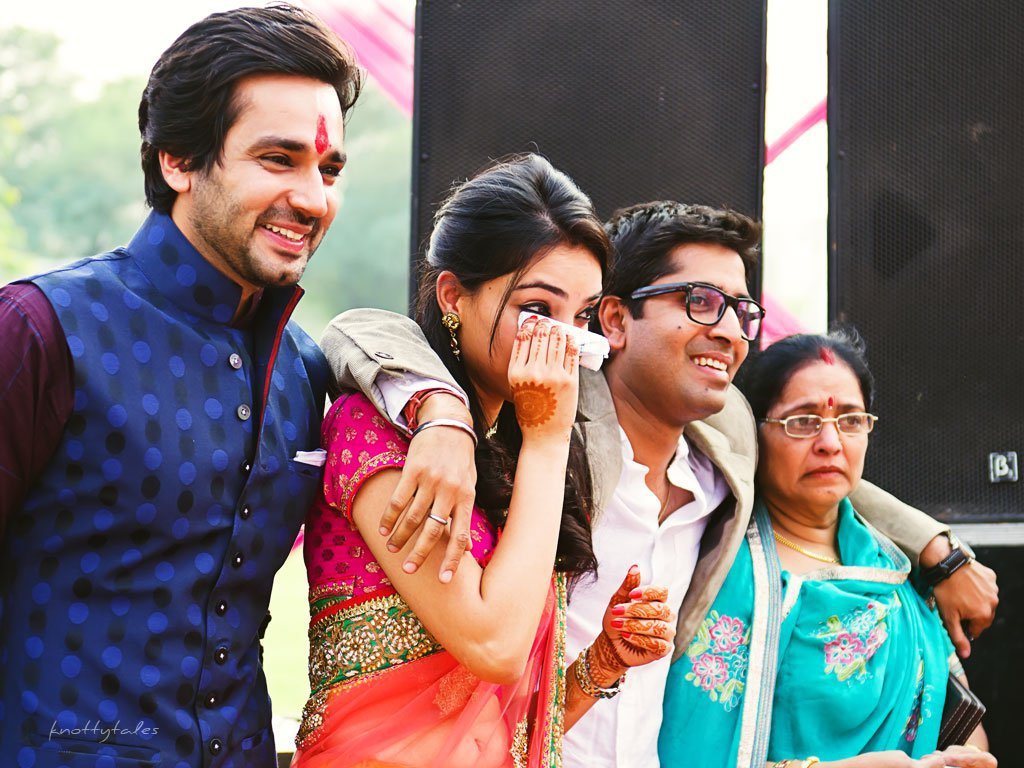 11. Shaguns!
Who says no to shaguns? We definitely don't care about relatives saying " Haaye. Kitna bada hogaya hai ye!" as long as they give shagun.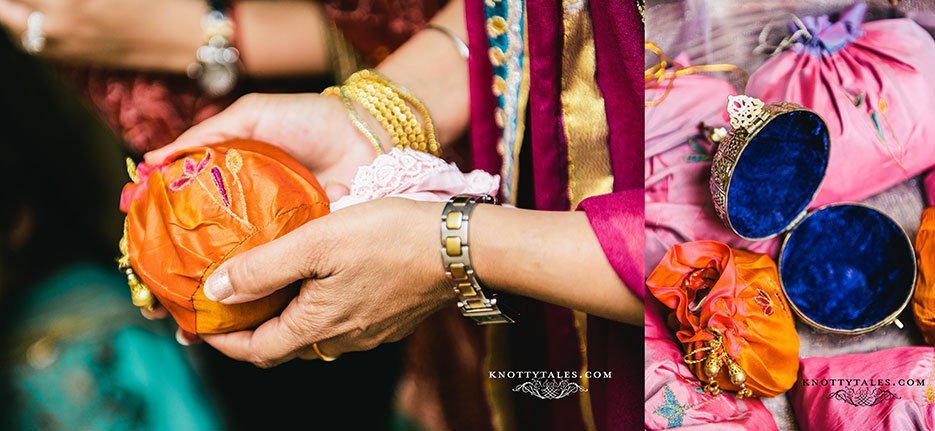 12. Fun rituals!
Hitting relatives with a stick, finding the engagement ring out of a mixture of milk and flowers – these are some of the fascinating rituals that we have at weddings. Who wouldn't look forward to them?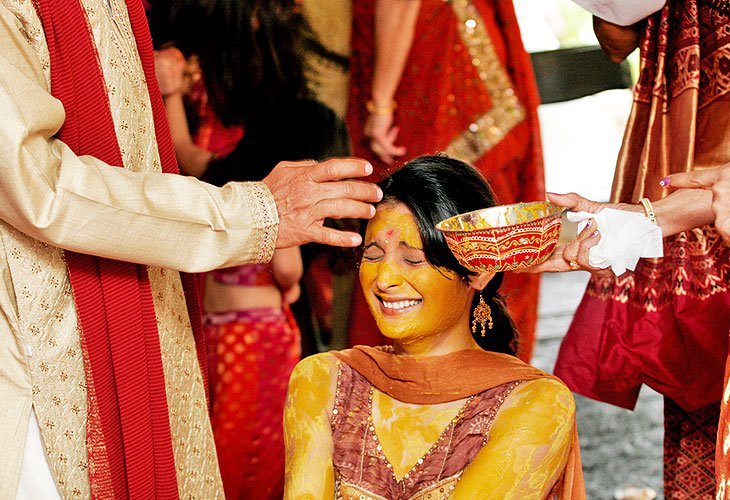 Source I www.bellapictures.com
13. M ehmaan bhagwaan ka roop hote hai, so pampering level goes up to 100!
Pampering gets a new definition at Indian weddings. It doesn't matter whether you are the groom's friend's friend or bua ji's door ka rishtedaar, if you are present at the wedding, be rest assured, you will be taken care of.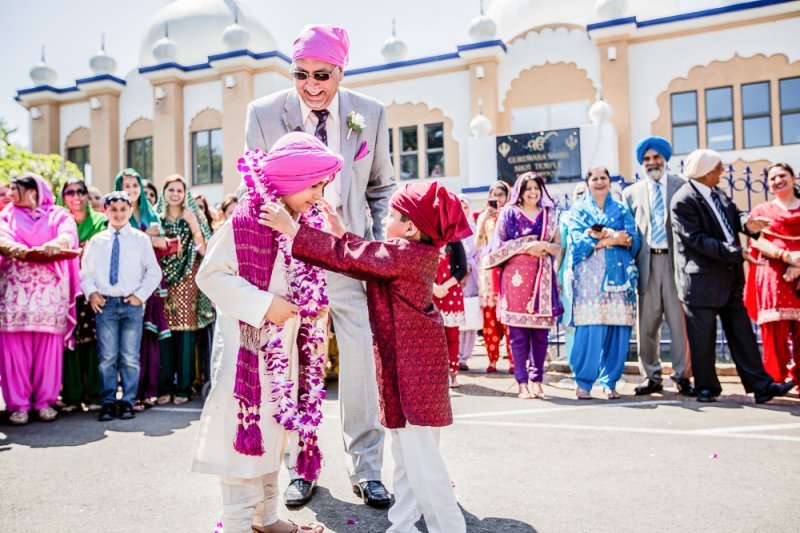 Source I www.indianweddingsite.com