The weekend is like the light at the end of the tunnel. The only way we can get through the cumbersome weekdays is by looking forward to the weekend. Just like how the rabbit chases the carrot at the end of the stick, we trudge through the week continuously telling ourselves that the weekend will arrive soon and all will be well.
It's actually true because the weekend is always worth the wait. All the misery ends and the party begins. Here are 12 reasons why weekends are just too fucking awesome:
1. No school/college/office.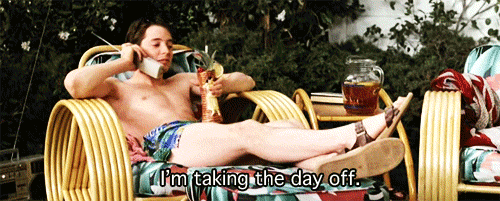 2. Those who stay out of station can always go back home for a couple of days.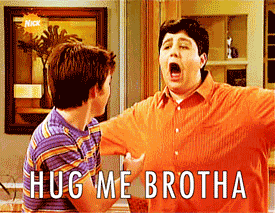 3. Weekend is the time to catch up with friends and family. You can make it up to all the people you've been ignoring throughout the week.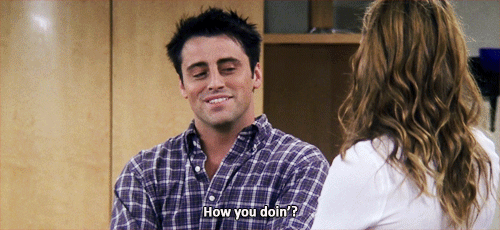 4. Weekend = Party time. Like Honey Singh said, "Party all night, party all night!"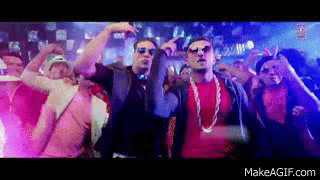 5. You can afford to wake up with a hangover. After all, you don't have to rush to any place in the morning.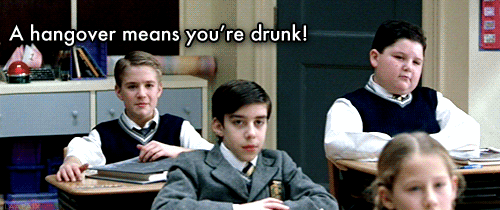 6. And hangover or not, you can always sleep in late. Alarms can fuck themselves.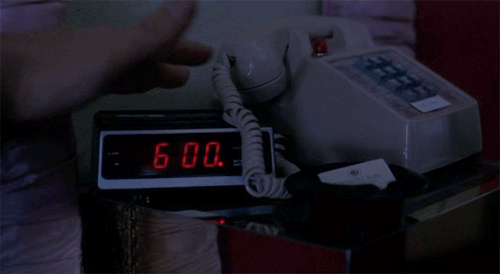 7. The weekend is the perfect time for movie and TV series marathons.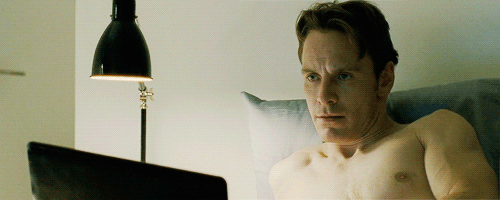 8. You can also go to that restaurant you've been planning to try out, or go to the theatre to watch a movie.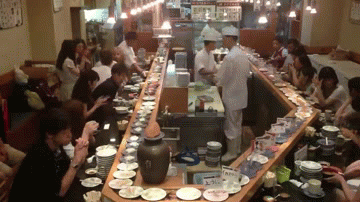 9. You can also run the errands and buy all the things you've been postponing through the week.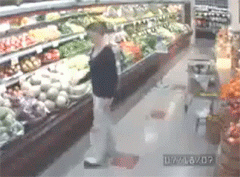 10. You don't have to dress up or get ready. You can walk around in pyjamas or boxers all day long. In fact, you don't even need to take a bath.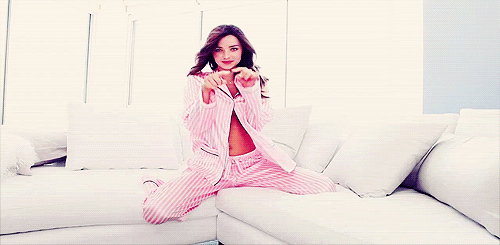 11. Weekend football on TV. EPL FTW!

12. And the biggest reason of them all… SLEEEEEP! We can spend the entire weekend in bed, catching up on lost sleep or just being plain lazy.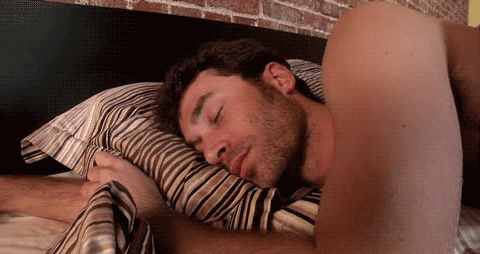 Truth be told, you don't really need a reason to love the weekends. They are just too fucking awesome, and there is nothing like a weekend to lift our moods!